An immersive photography and video assignment for international travel brand, Flashpack. 
Joining one of Flashpack's group tours, I spent 10 days trekking and exploring the beautiful country of Peru to capture the experience of the group members. 
The photos and video are used on the Flashpack website and social media, as well as in many of their videos to promote their Peru trips and brand as a whole on YouTube and social channels. 
The first mountain biker photo featured below made it into publications such as The Evening Standard, Forbes, MSN News and Newshub as one of 2019's best Instagram travel photos.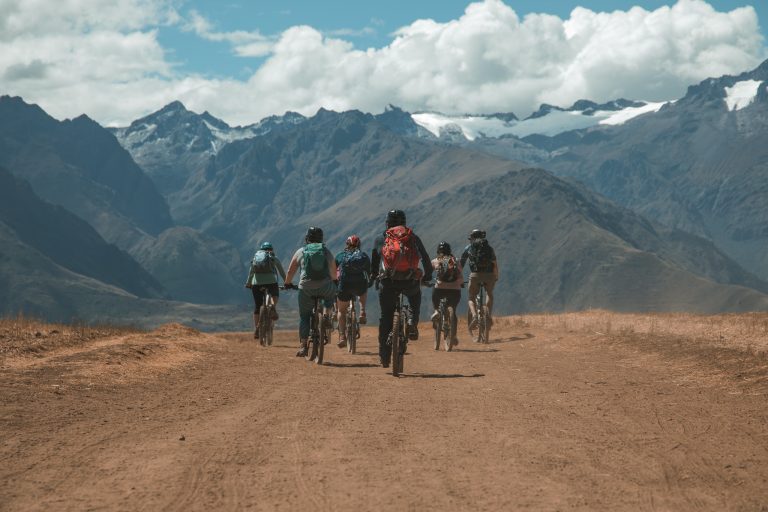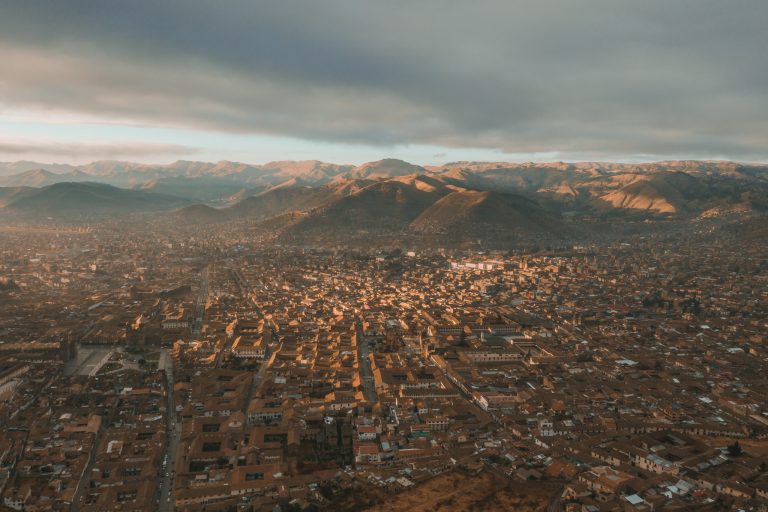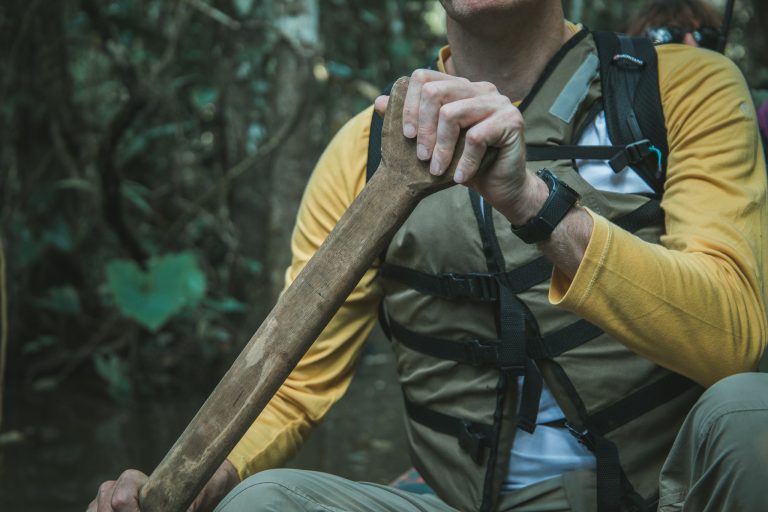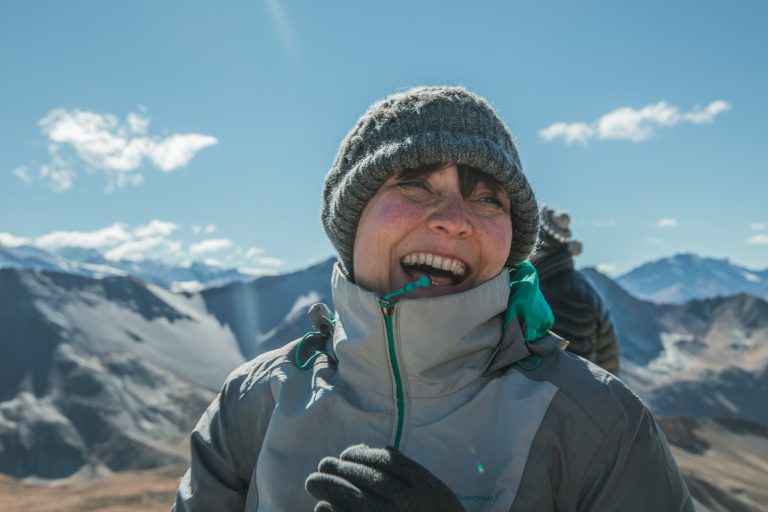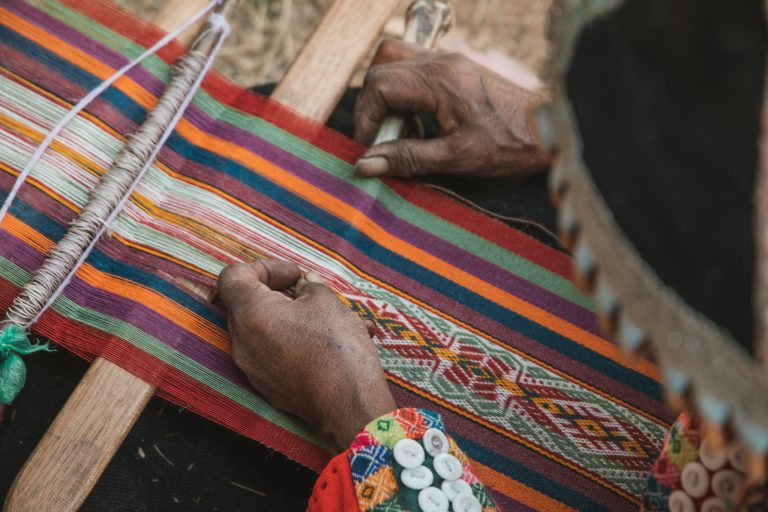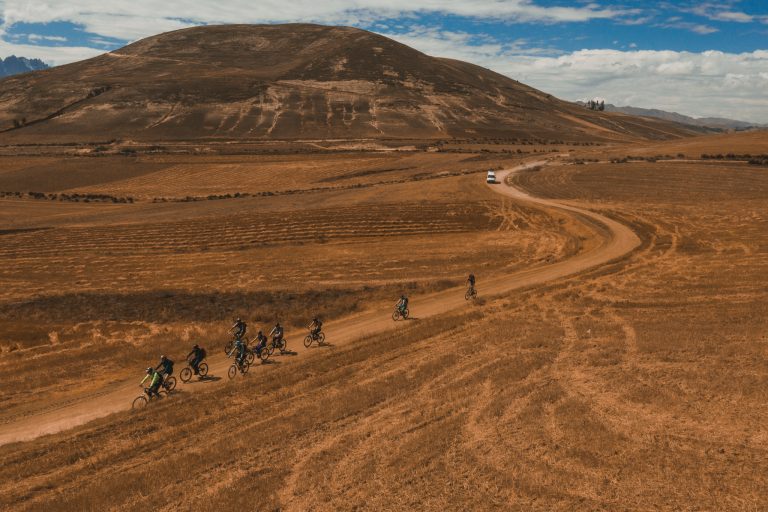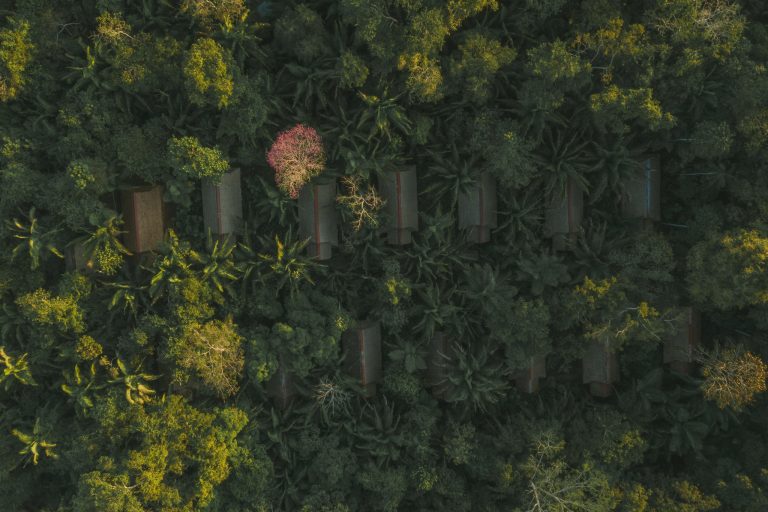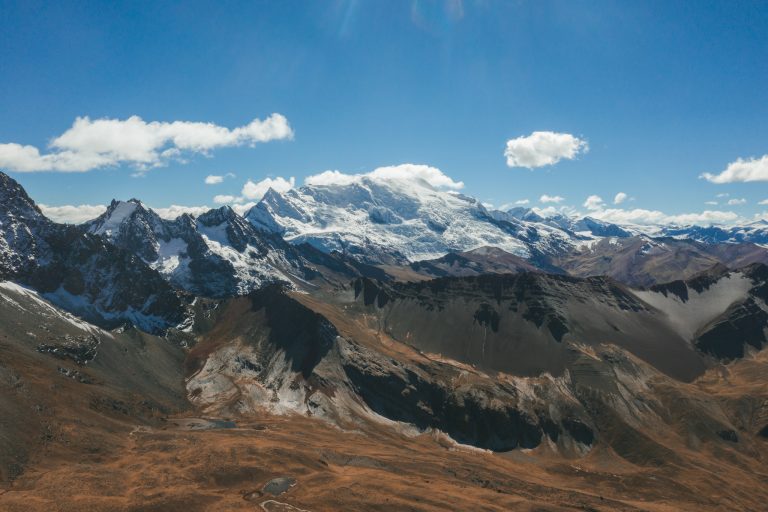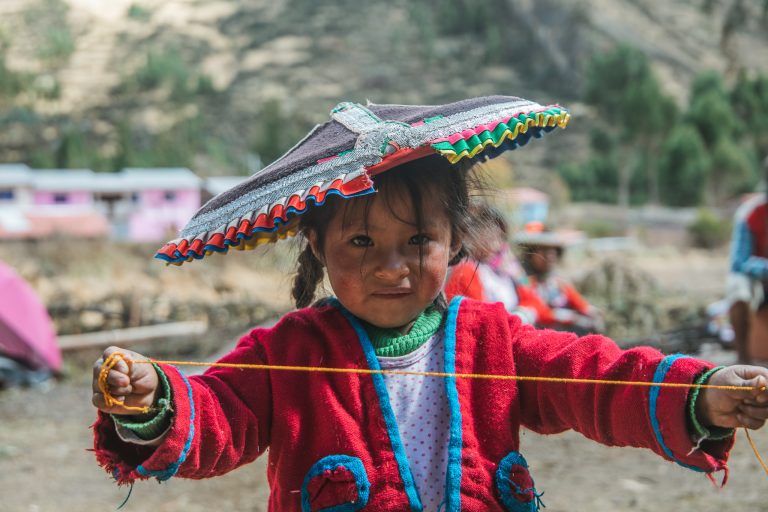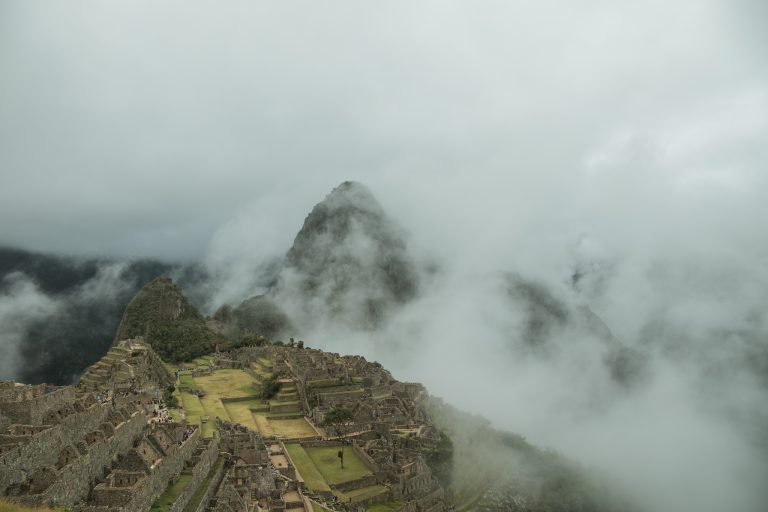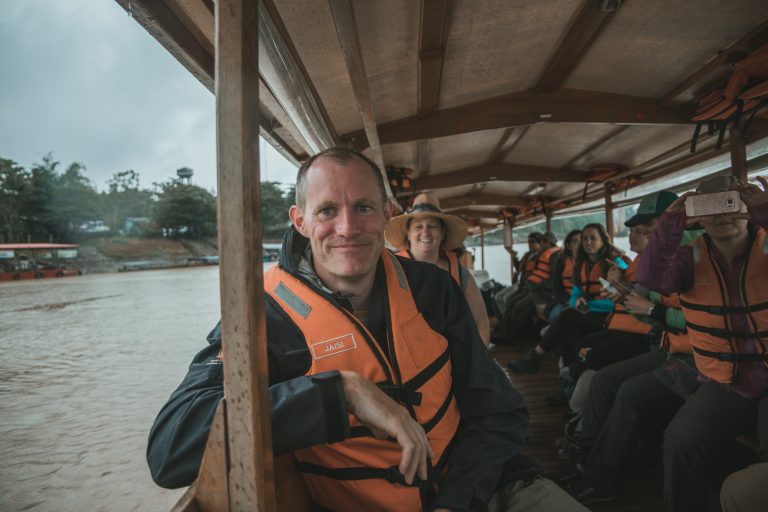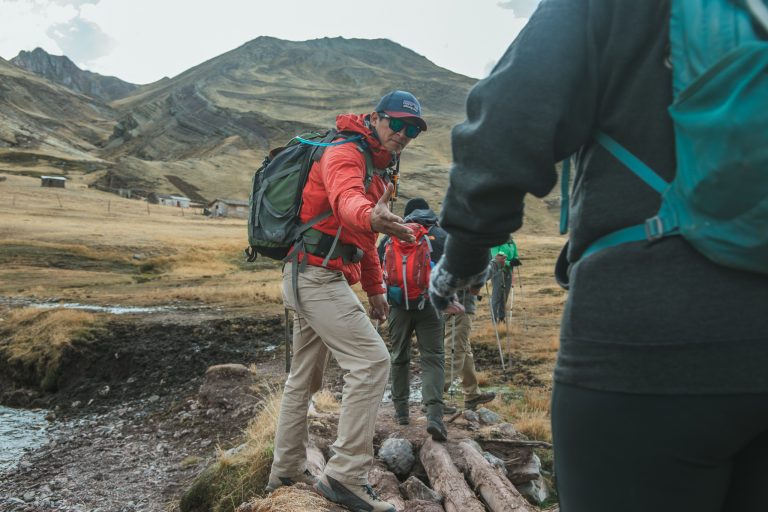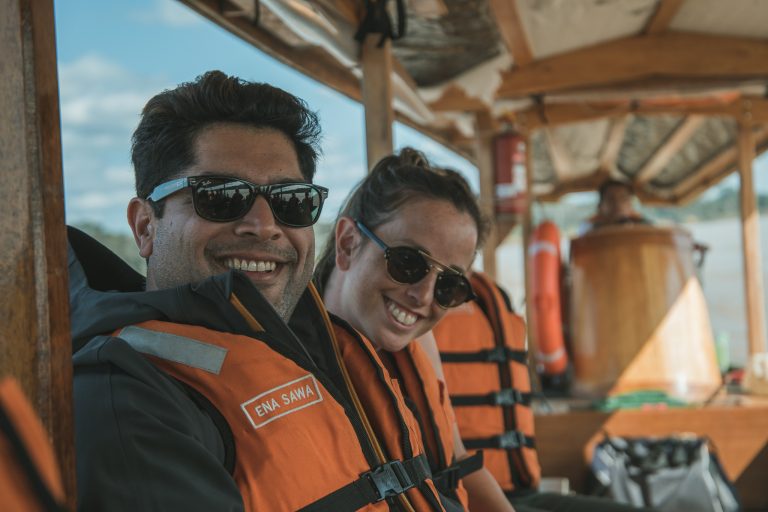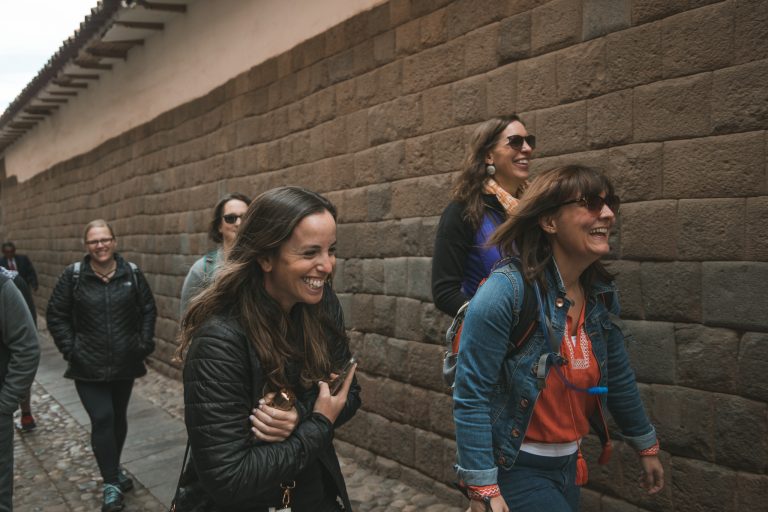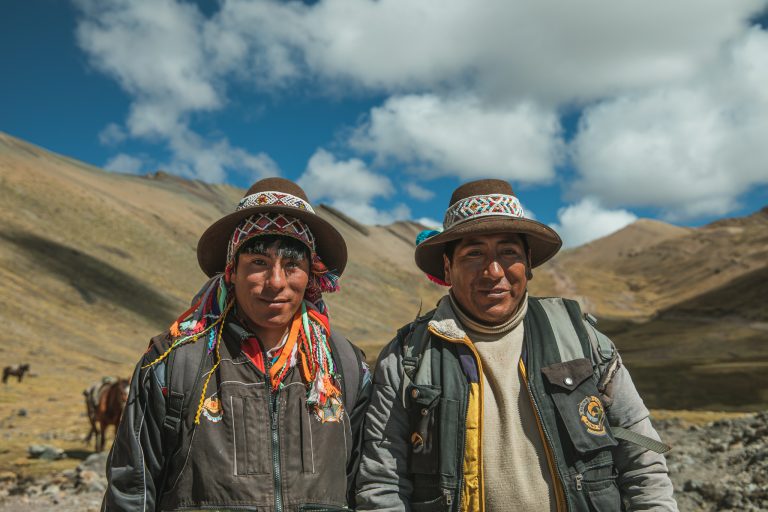 Kit Collective x Mosaic Outdoors
Video and photography content for Kit Collective UK.
Kit Collective is a collective "bringing positive change for diversity in the outdoors, through the provision of quality kit." I work within the collective using my videography and photography for outreach and communication. 
Kit Collective works alongside Black and Ethic Minority Outdoors groups as well as outdoors brands – like Lowe Alpine, Rab, and more – to supply the kit that the group needs for their adventures. 
The group Kit Collective has partnered with first is Mosaic Oudoors, with Mohammed Dhalech featuring in this first video.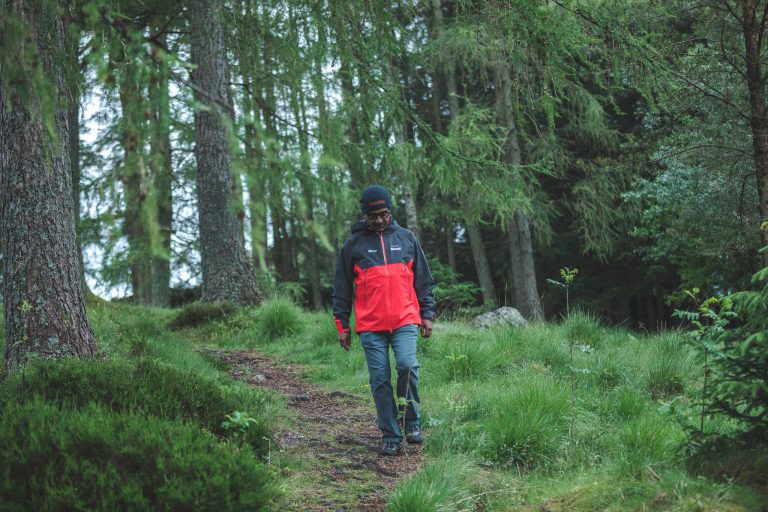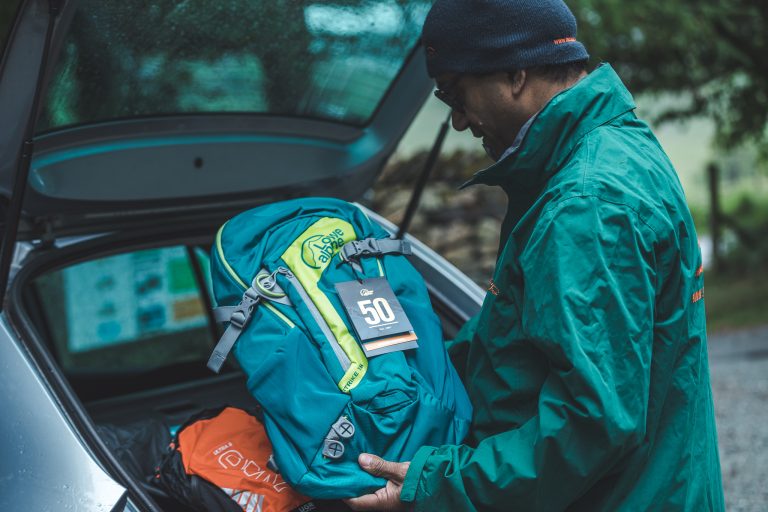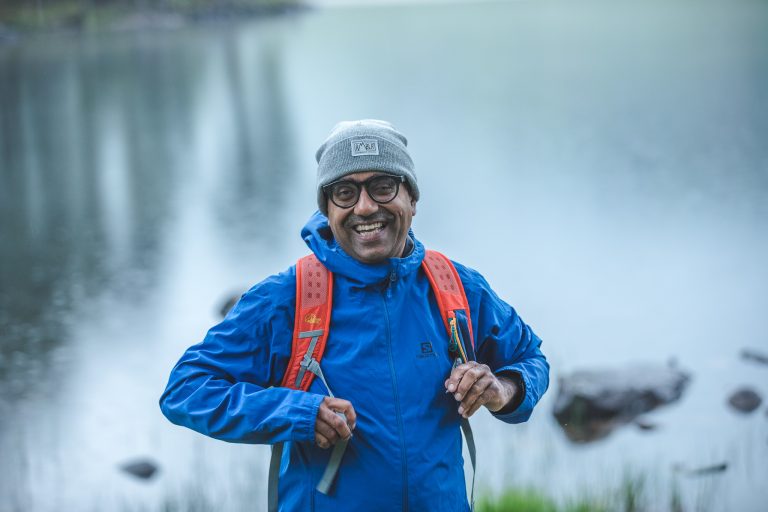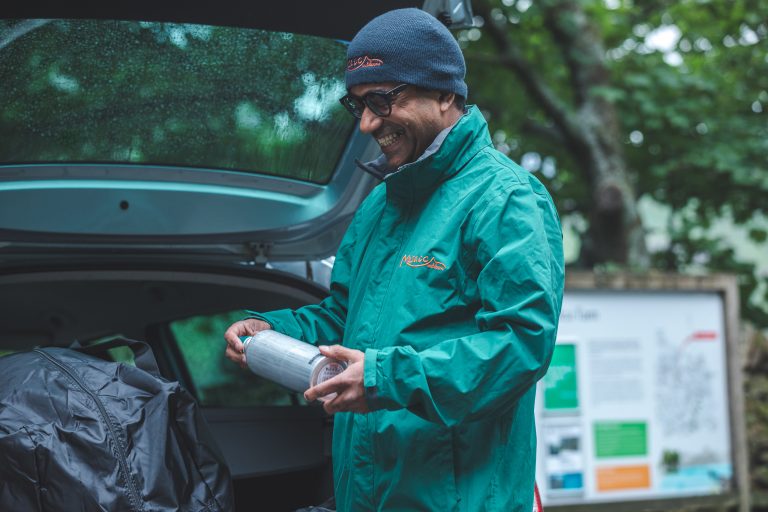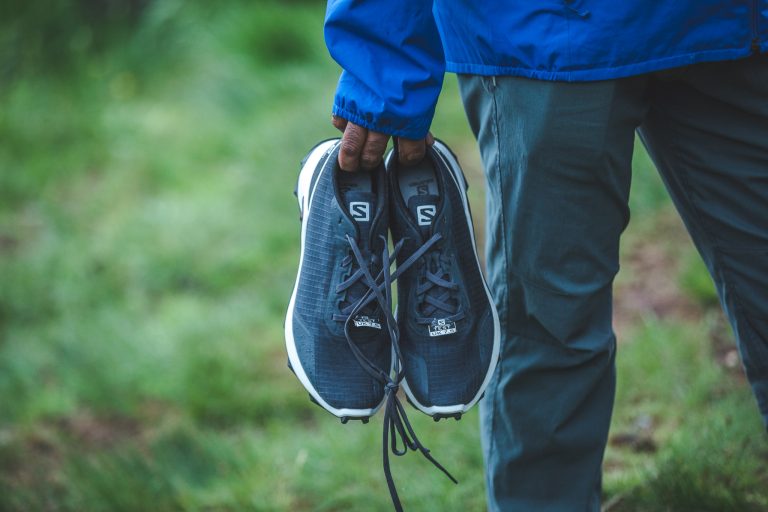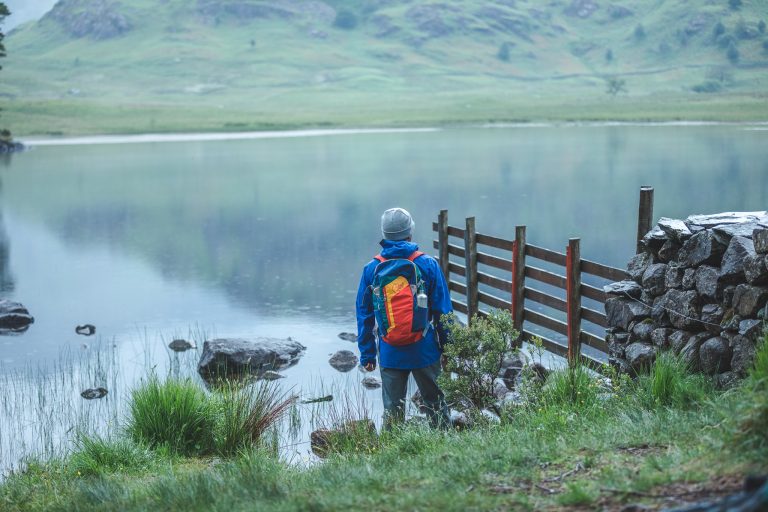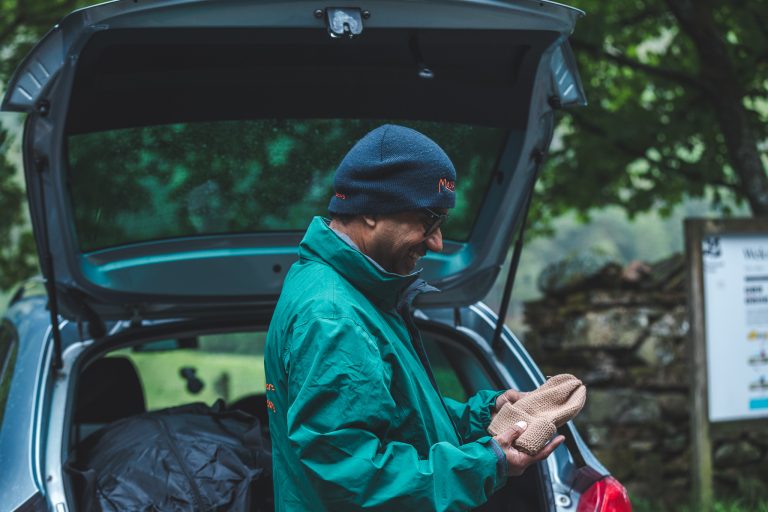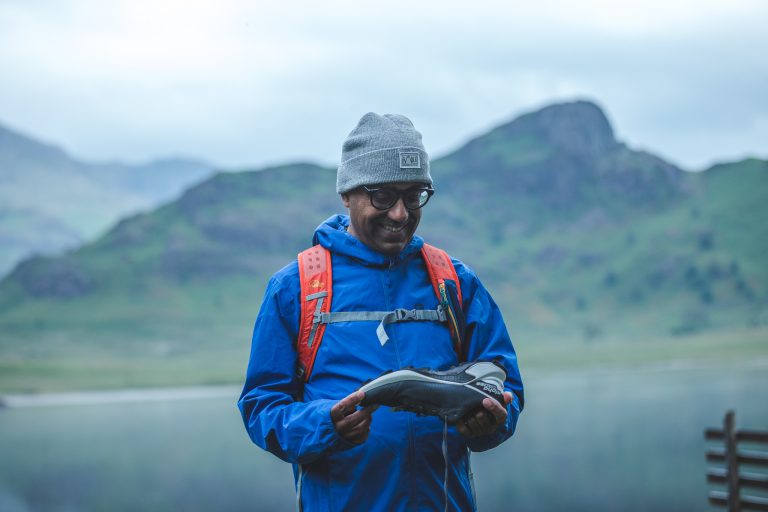 Two different collaborations to support Tog24 campaigns.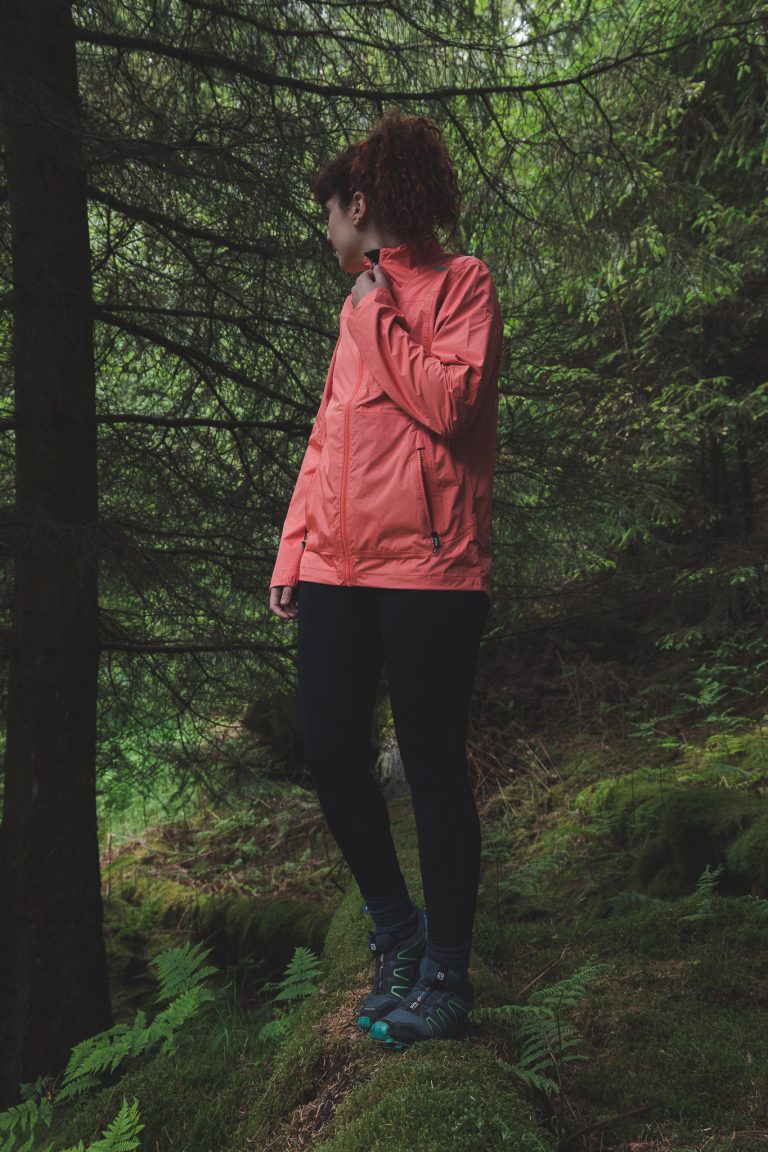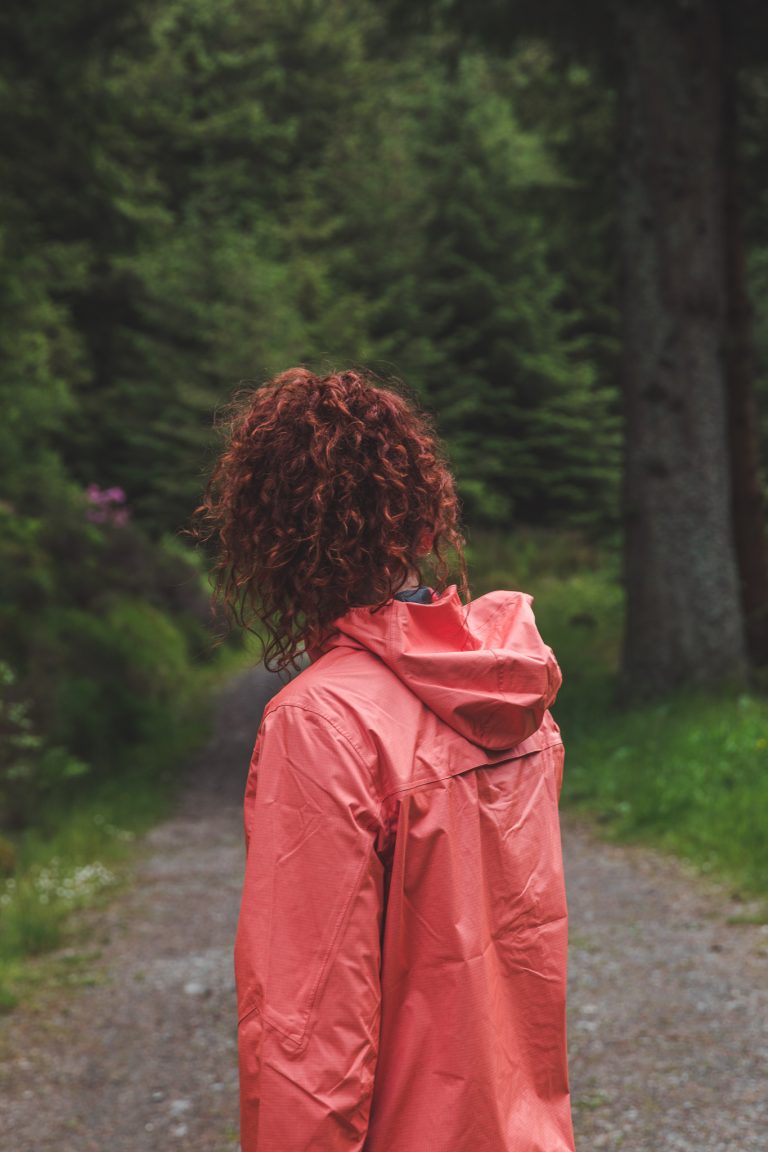 A selection of imagery for two separate campaigns in 2019 and 2020, primarily on social media and their website, for Yorkshire-based outdoor clothing brand, Tog24.
As a change, I was actually the model in this shoot, directing another photographer to take the shots. Apparently I really liked being in the woods for both of these shoots. 
A short film following Salomon and Sungod athlete, Rory Southworth 
This short film captures the beauty of Yorkshire, following Rory on a typical wild swimming and trail running day, featuring two of Rory's sponsors, Sungod and Salomon.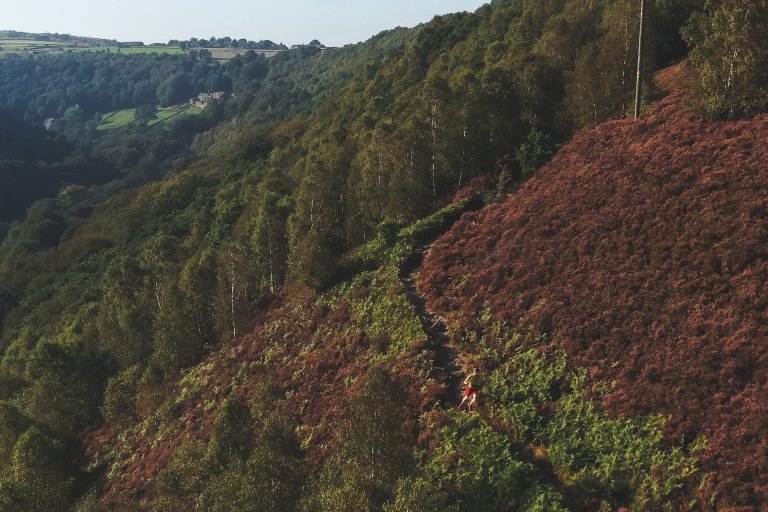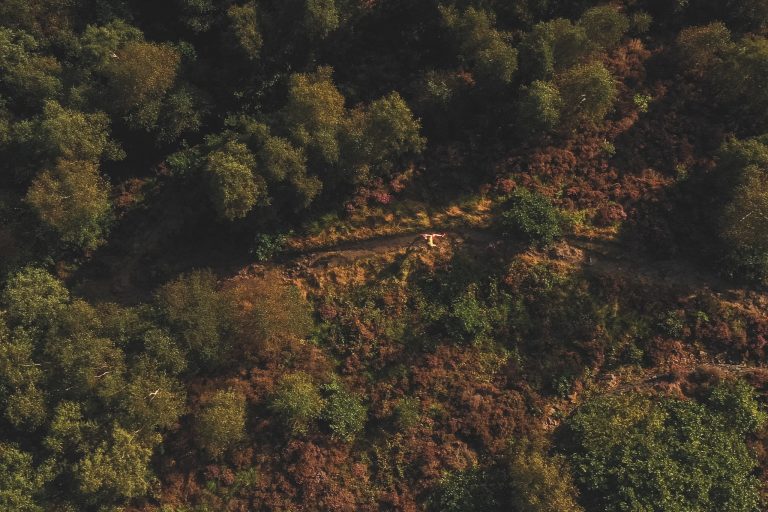 A project shooting brand new advertising content for rooftop tent manufacturer, Tentbox. 
I created a variety of demo, installation, and advertisement videos for Tentbox's three different types of roof tent for the brand new website launch,  brochures, and for social advertising content. 
Above is one of the demo videos for the Tentbox Cargo. These videos include demonstrative animation highlighting key features of the different Tentboxes, and photography was also included in this project, used across the website and social channels, too. 
All the pre-production and post-production was carried out as well as the shooting.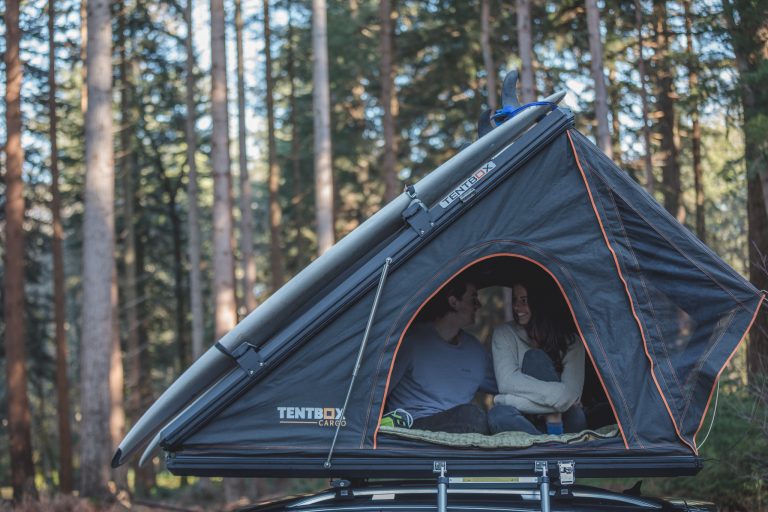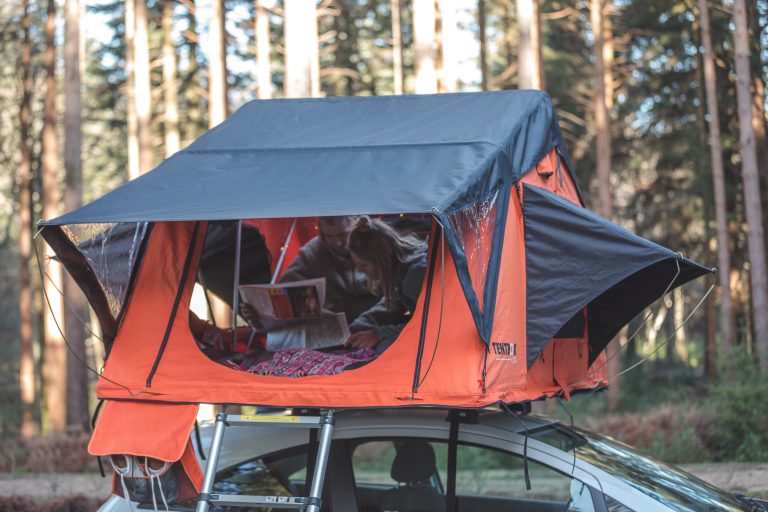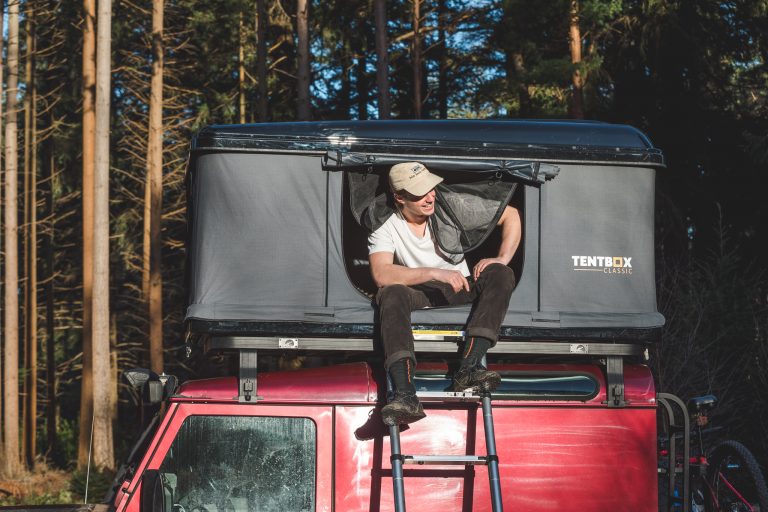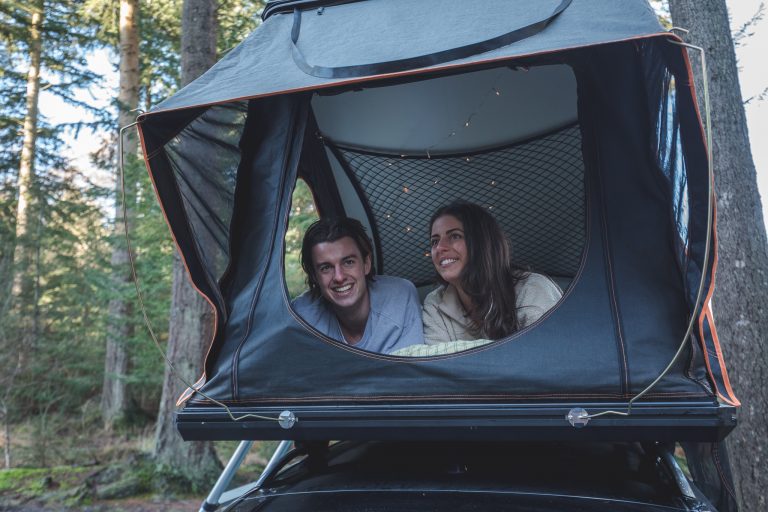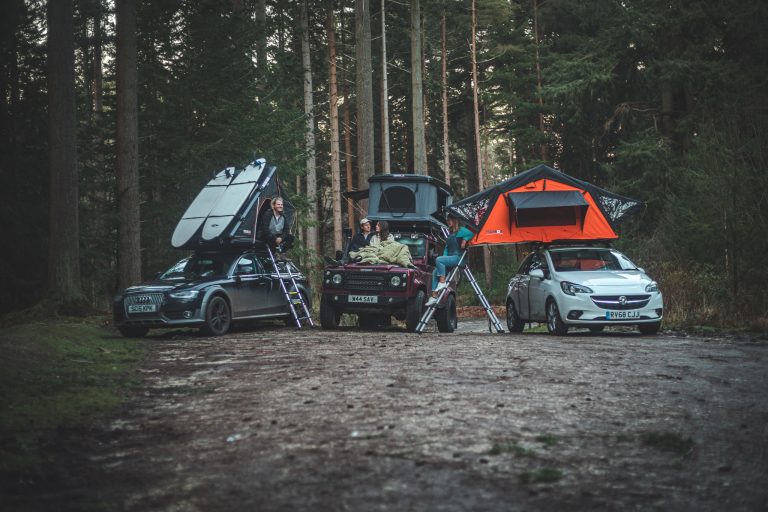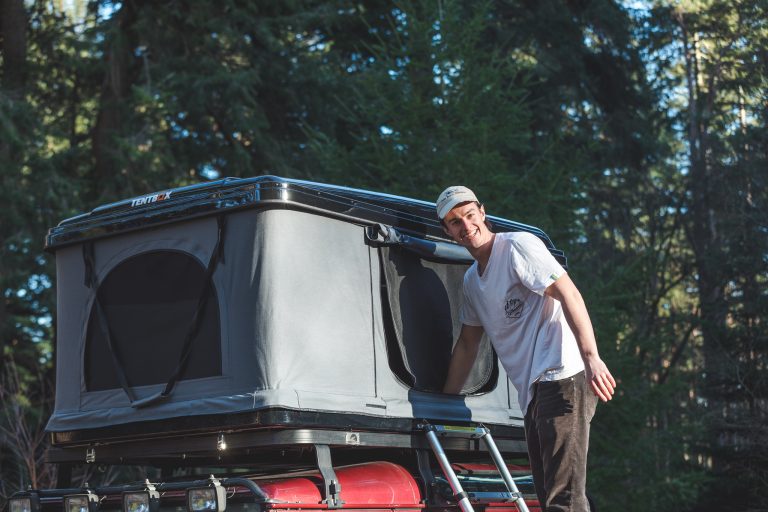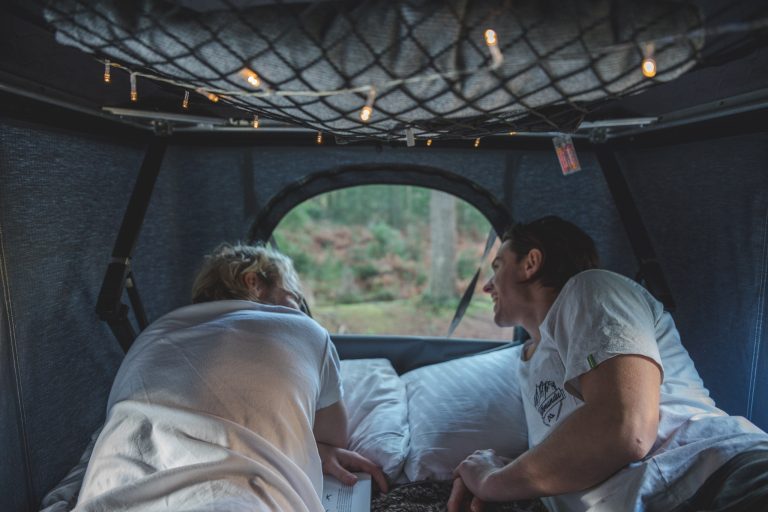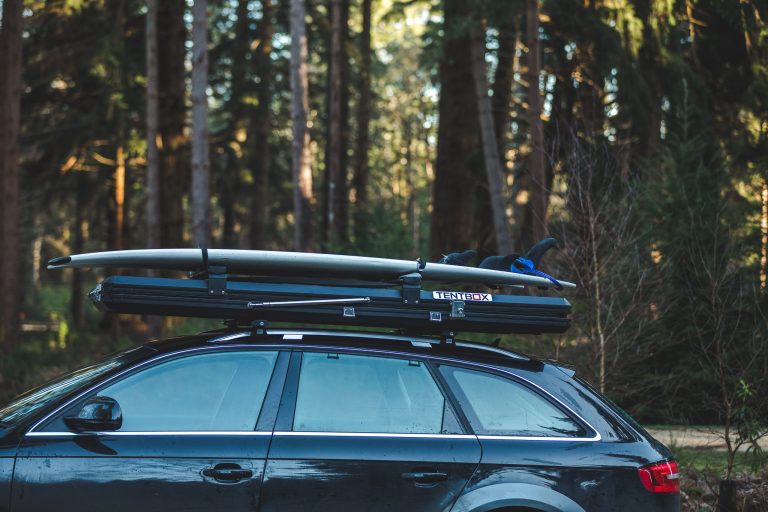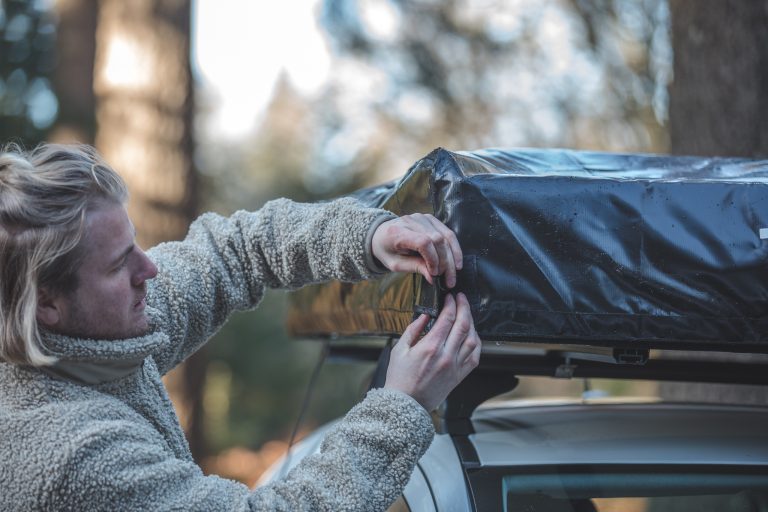 Several projects, across different European cities, creating social media and website content for travel brand Clink Hostels.  
I have worked alongside Clink Hostels on several occasions now, traveling to London, Amsterdam, and Dublin to capture experiences for their social media and website content.
Much of the content was varied, from ad content to full vlog-style videos. The above video is a vlog-style vegan guide to Amsterdam.
Alongside Clink Hostels I also created Instagram content for Trip Advisor to promote both brands.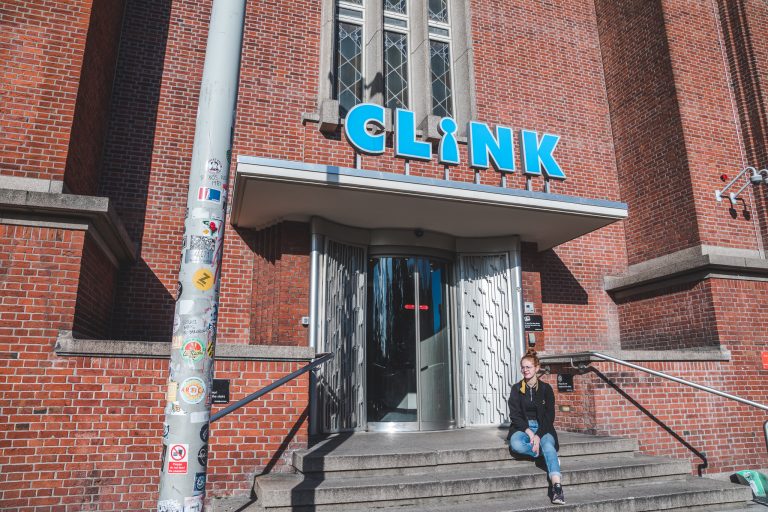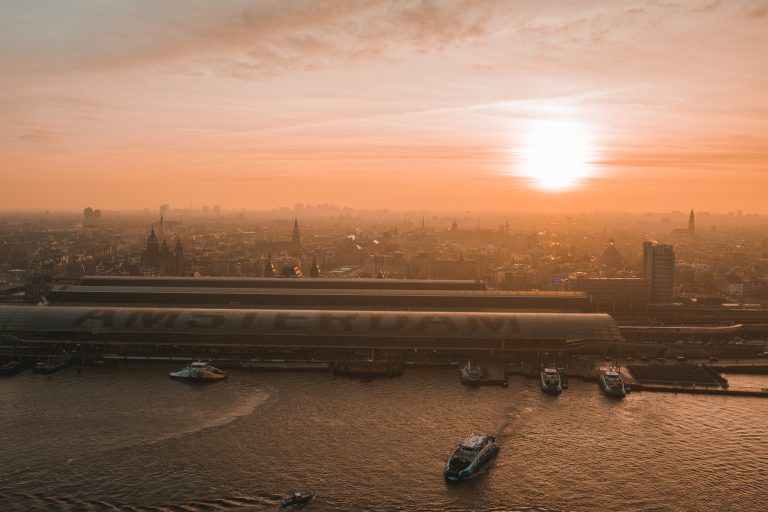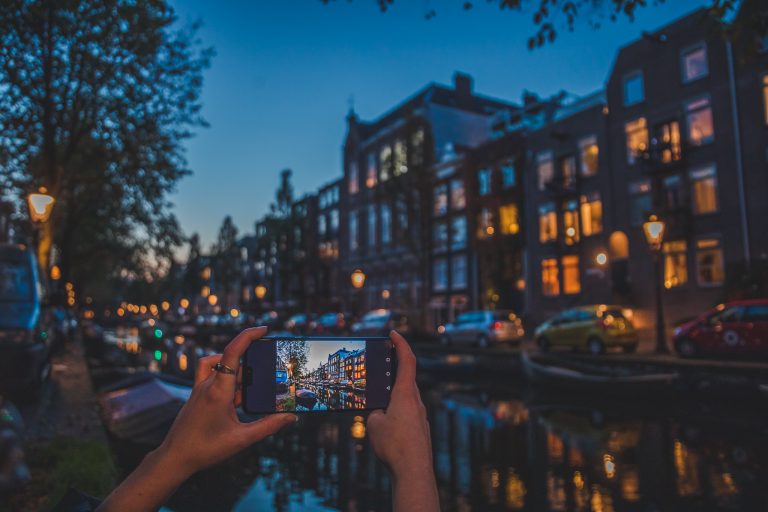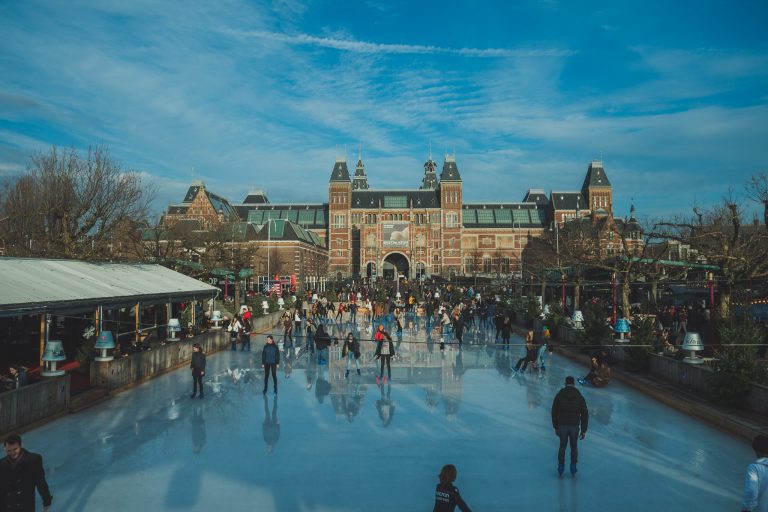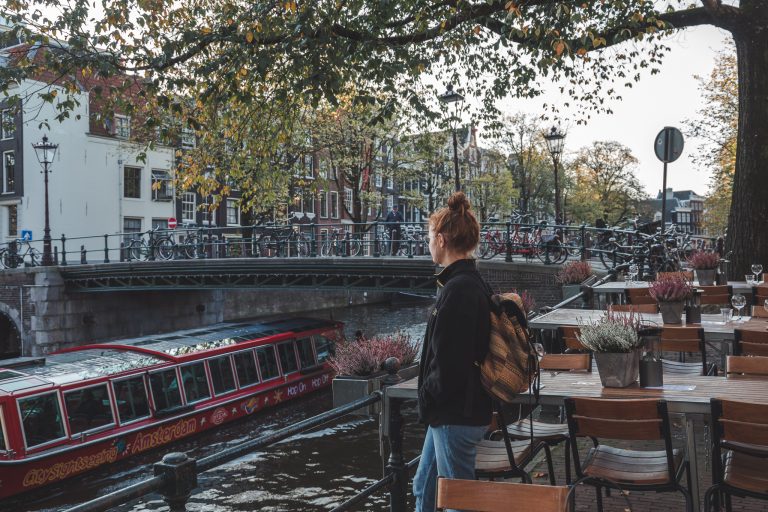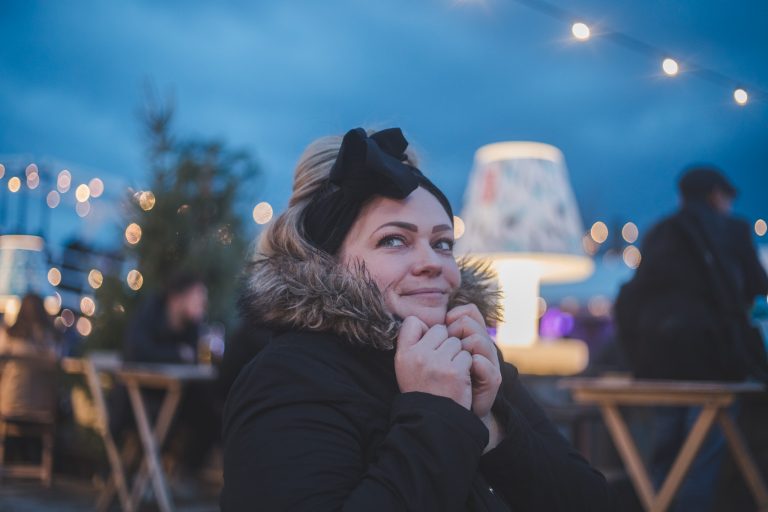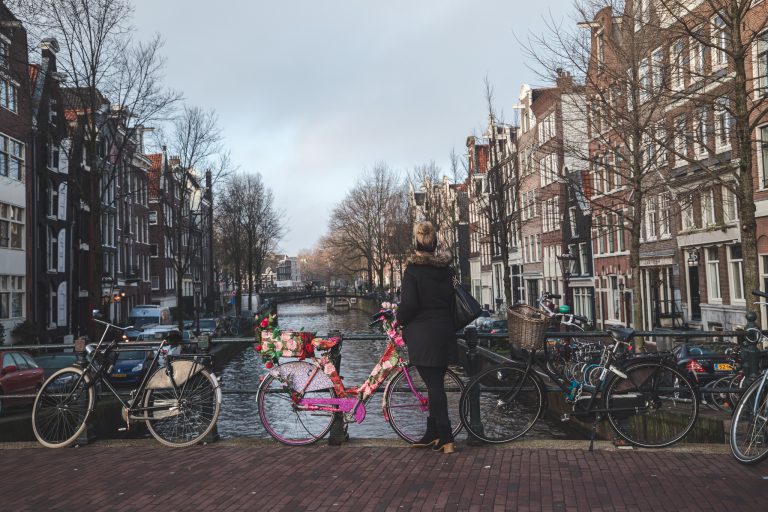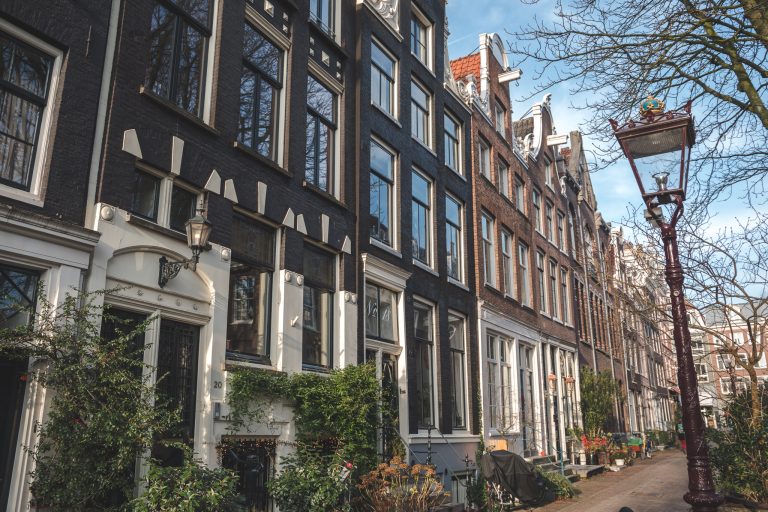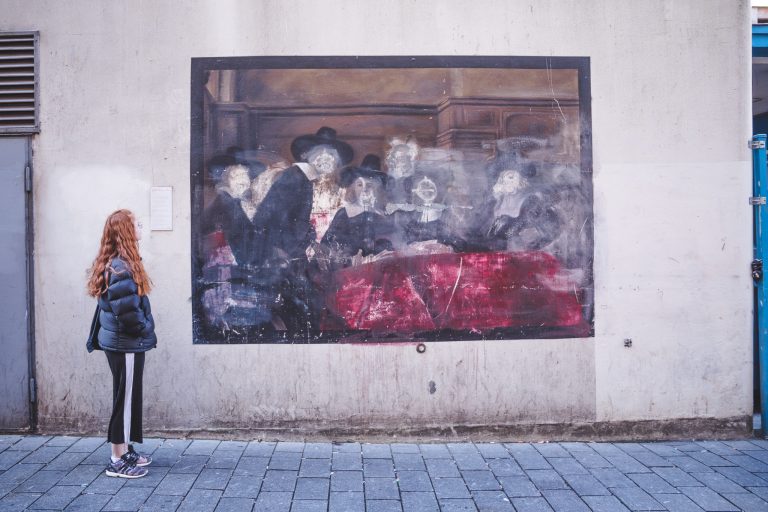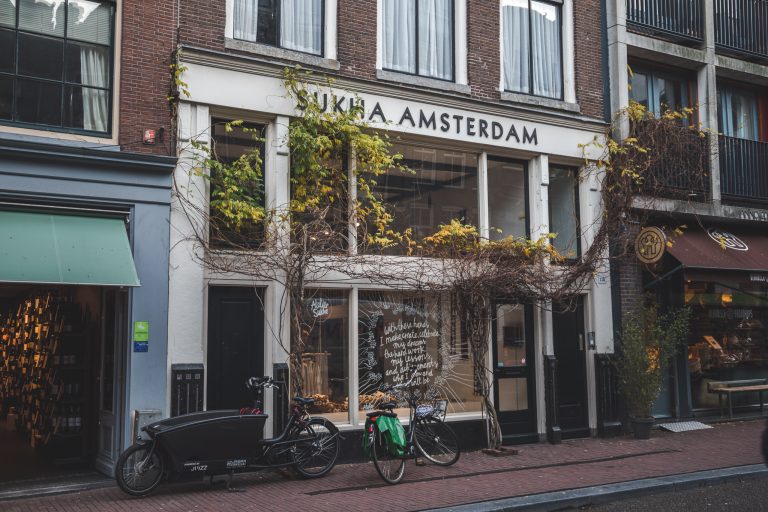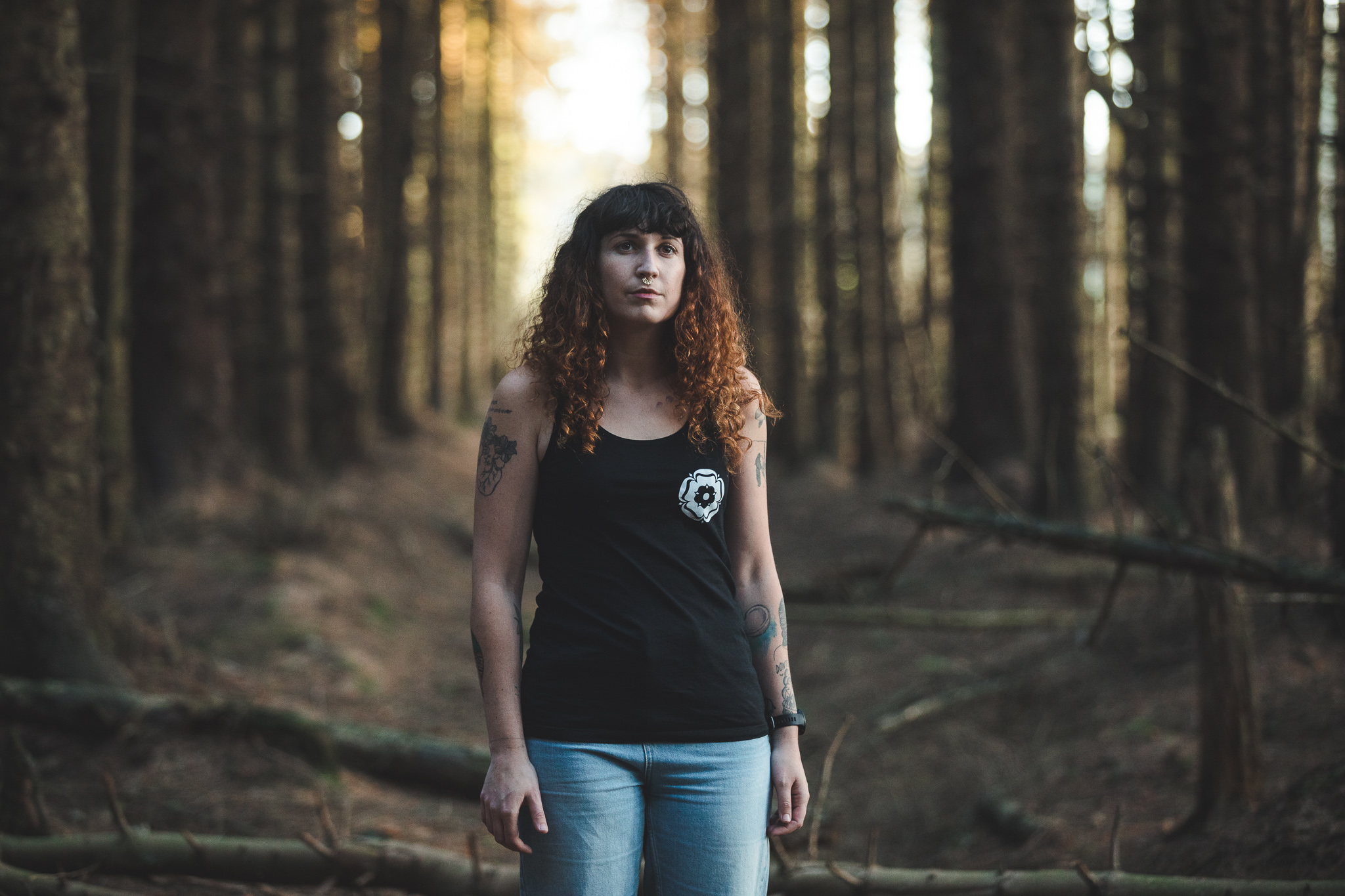 Product photography for Yorkshire-based apparel brand, Now Then Wear. 
Another shoot where I both model and direct. finding the perfect location (Yorkshire based of course!) for the shoot. 
The shots were t-shirt product photography for use on Now Then Wear's website and social media channels.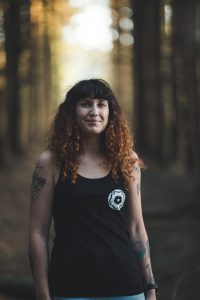 A short film documenting a climber's comedic lockdown experience.
A short film documenting a climber's struggle to stay home during the UK lockdown. 
Mountains of the Mind placed 2nd at the Creator's Offline 2020 Film Festival and has featured in Cool of the Wild.
You can see more of my photography and videography work, including personal projects, over on

instagram.