The Black Girls Hike weekender down on the beautiful Devon coast, supported by Berghaus.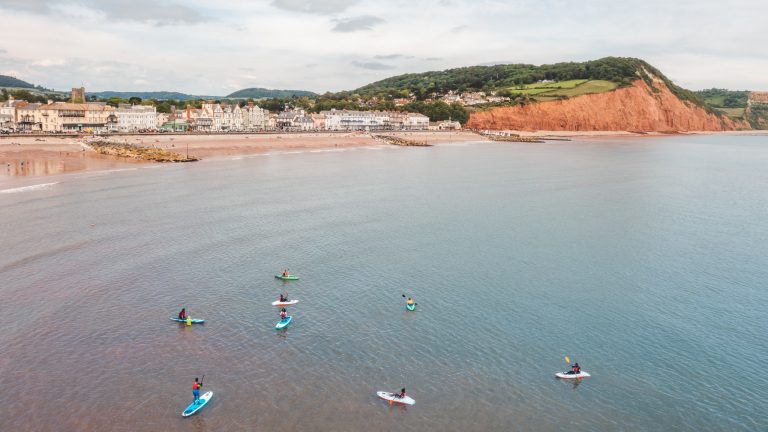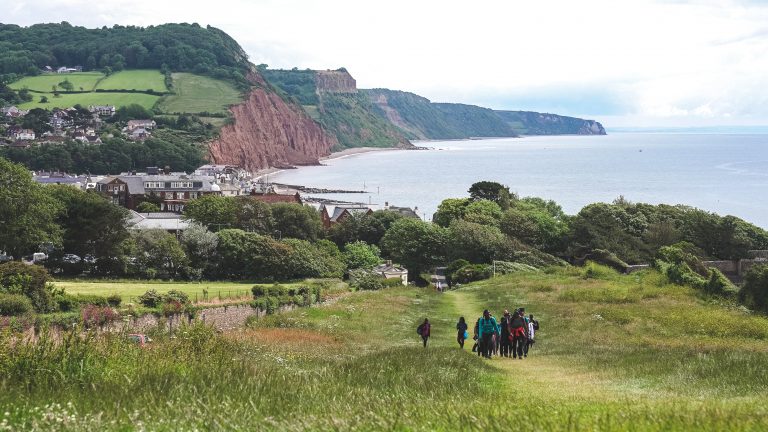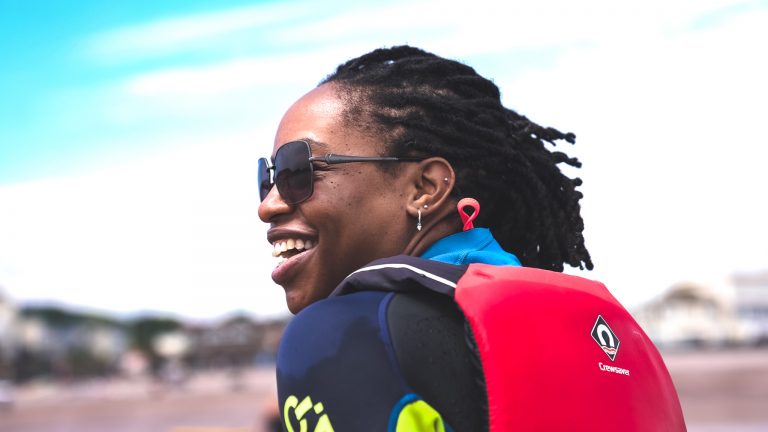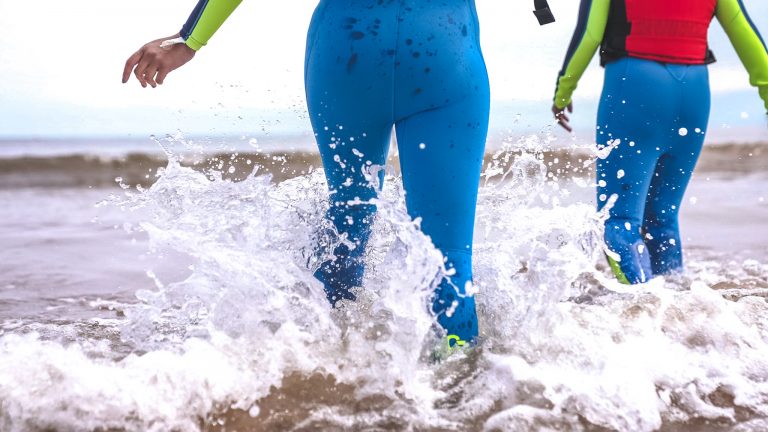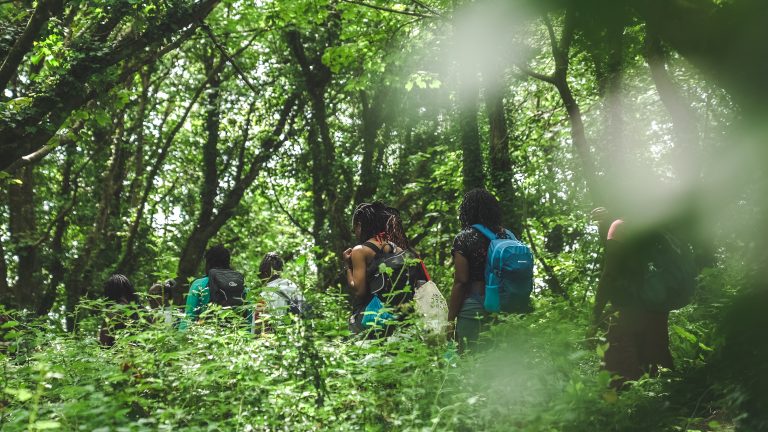 Primarily shooting videography with some photo for the wonderful Black Girls Hike, who are a UK based outdoors group for Black Women. The weekend was full of wonderful food, hiking, paddleboarding, kayaking, and late night wanders.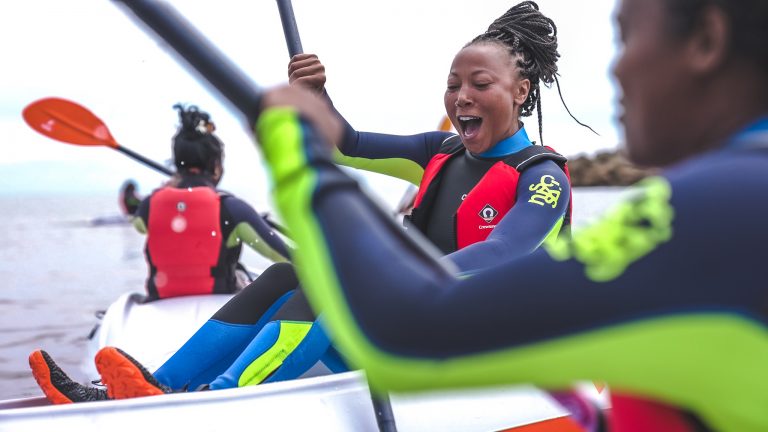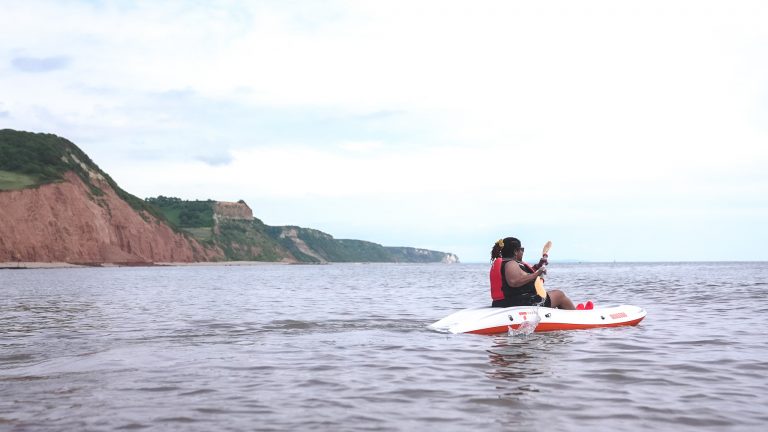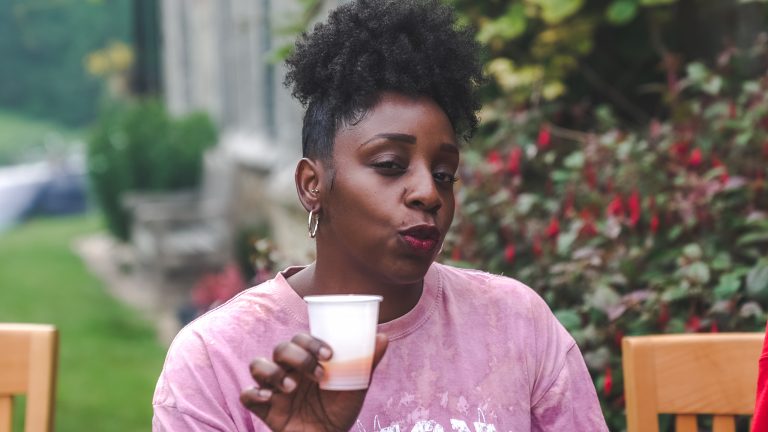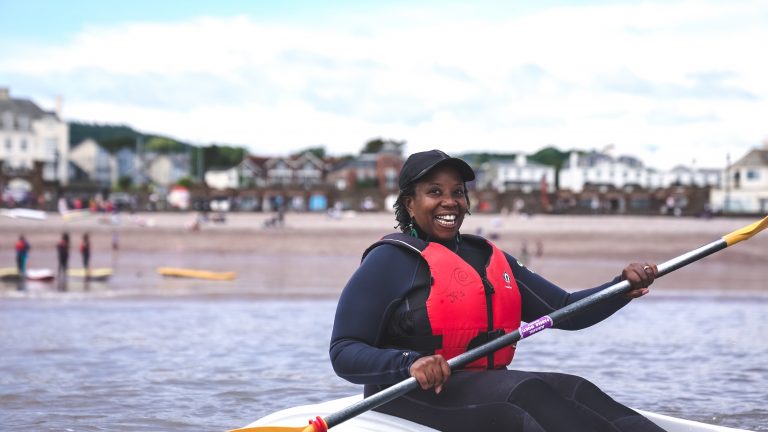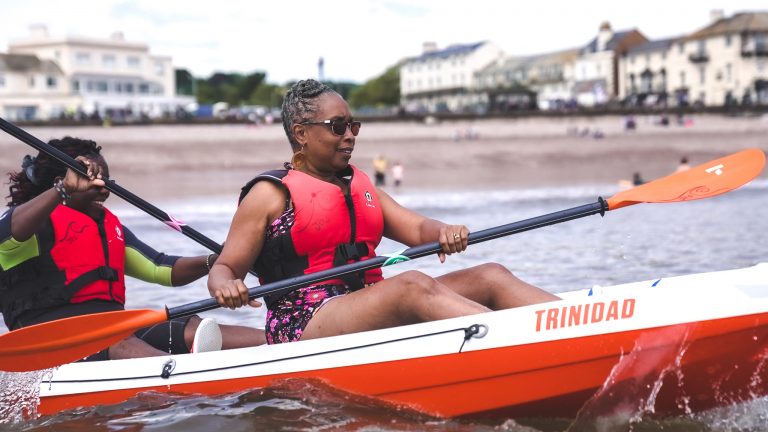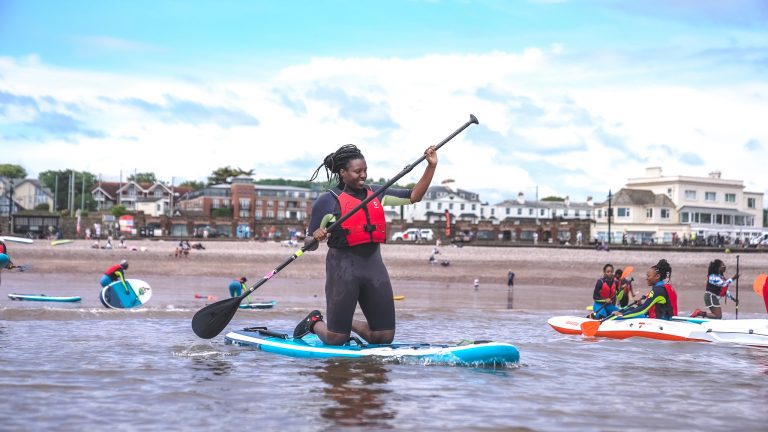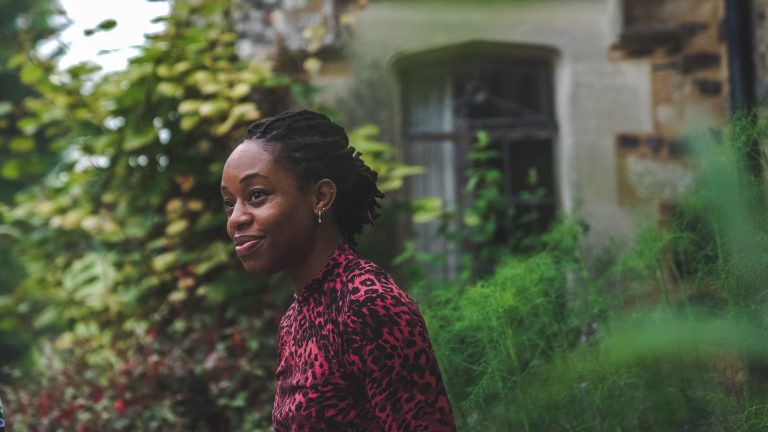 This was a project that combined aerial work, underwater videography, and capturing the joy of the outdoors. I so loved spending time with this incredible group of women.
It might be important to note that I fractured my arm the evening before this shoot therefore was unable to shoot as my usual self (no gimbal for one!), but managed to continue shooting and got some beautiful moments despite being in quite a bit of pain!