I am a freelance outdoor and adventure filmmaker and photographer based in the UK, specialising in adventure sport and environmental stories. I have experience working worldwide, and have a love for tying together human stories with our landscapes and wildlife.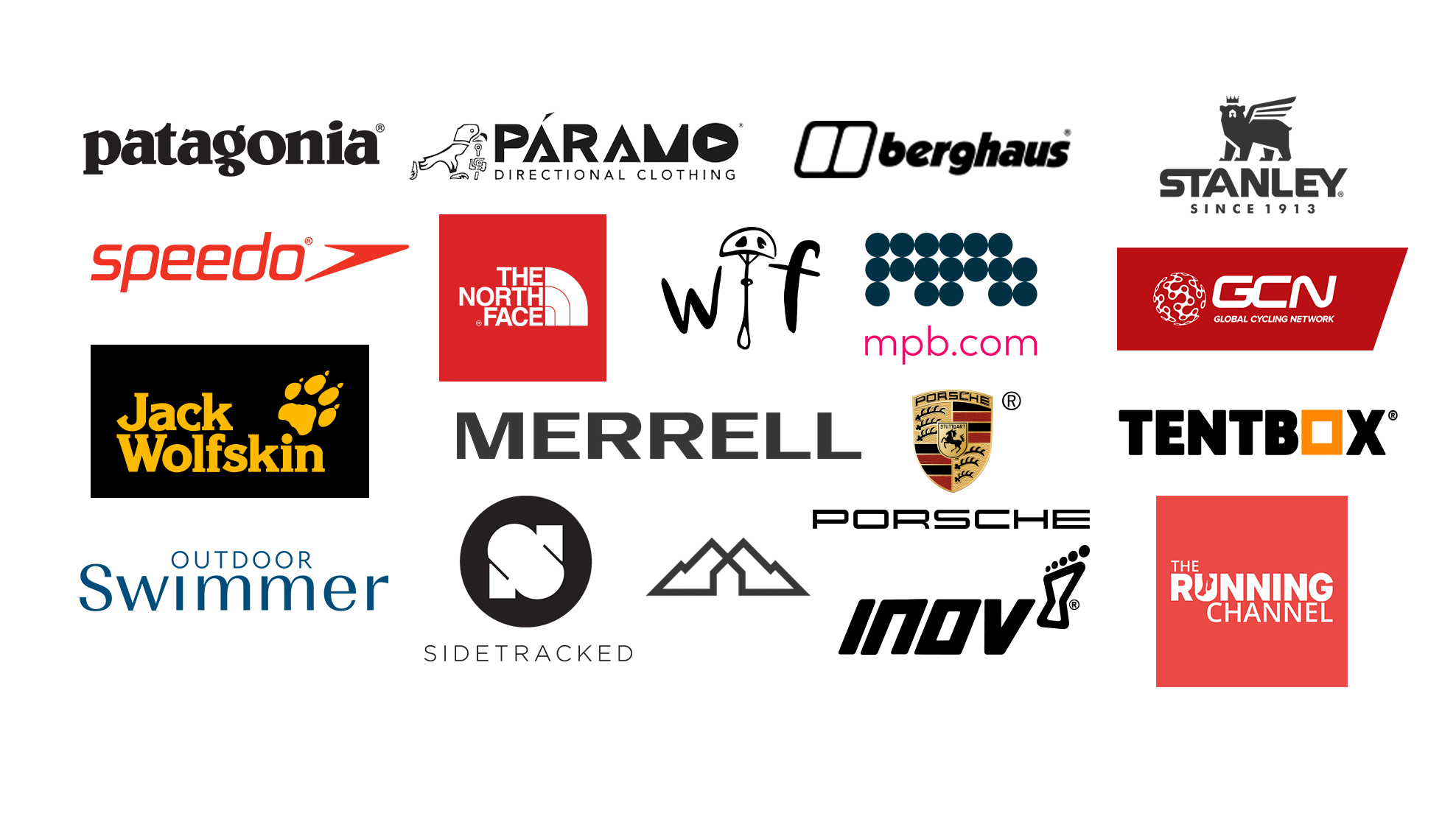 I work on short films and documentaries, and campaign content – about stories with meaning, our connections with nature, landscapes and wildlife. I seek exploration and adventure, but I also look for purpose and creating things that drive others to act positively, whether for the environment, for others, or for themselves.
I work have produced, directed and shot for brands on commercial campaigns, with some of my favourite projects being alongside Patagonia, MPB, Merrell, Jack Wolfskin, GCN, The Women's Trad Festival, and so many more.
In both my documentary and my brand work, it's important for me to create work with meaning, to me and those who watch it. It's a cliché but for me it is all about telling stories that have a positive impact, not just creating content for content's sake.
I have worked on some really incredible projects – commercial content, as well as outdoor documentaries and short films. I love flying my drone, hanging off cliff faces, and shooting in the water. One of the things I love about filmmaking is how multifaceted it can be, and I truly enjoy experimenting with different styles and disciplines, equally happy in a wetsuit in the ocean as I am in a cosy synthetic down jacket in Scottish winter.
Find me on instagram at @rachelsarahm
You can also email me directly at rachel@rachelsarahmedia.com