The Heart of Scotland - How Cycling Changed my Life.
A GCN+ documentary about Andrew Paddison's 1,000 mile handcycle around the the Highlands of Scotland.
Commissioned by Global Cycling Network to be shown on GCN+, this film follows Andrew as he attempts a completely new route, devised by himself, around the Highlands of Scotland. 1,000 miles and 60,000 feet of climbing.
Having previously done Land's End to John O'Groats as well as the North Coast 500, Andrew was ready to take on the Race Around Ireland Route, 1300 miles in 14 days. However, lockdowns and restrictions caused him to change his plans at the eleventh hour. Wanting to do something that would be as difficult as Ireland was going to be, and so Heart of Scotland was born.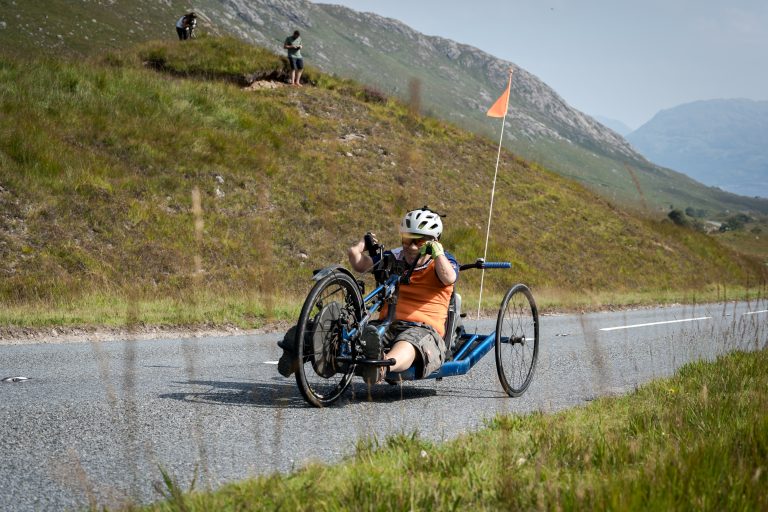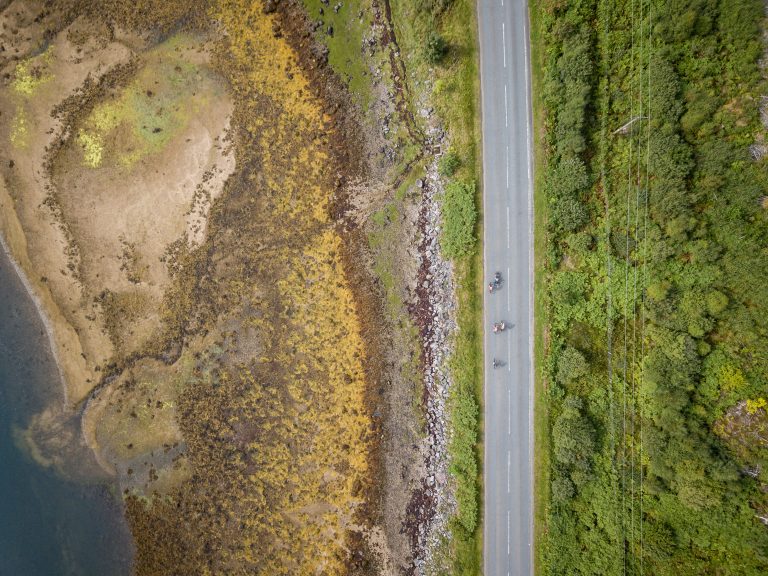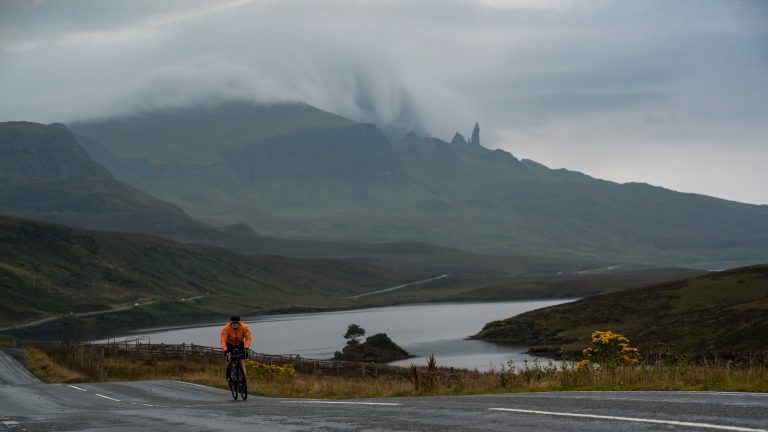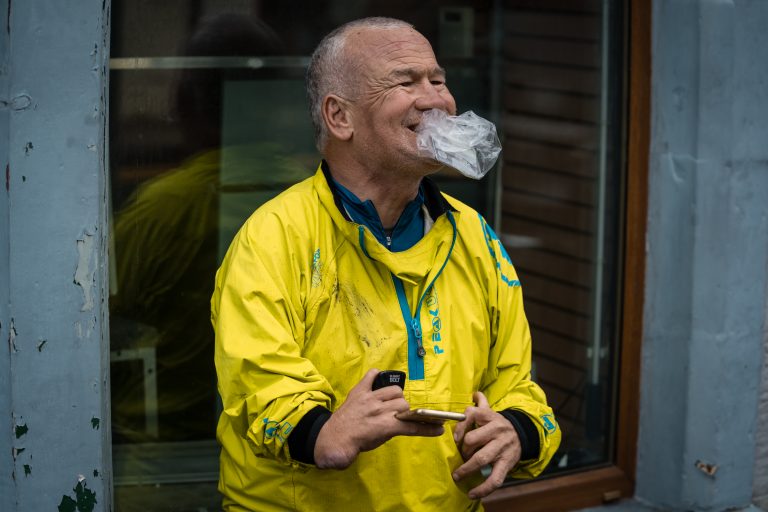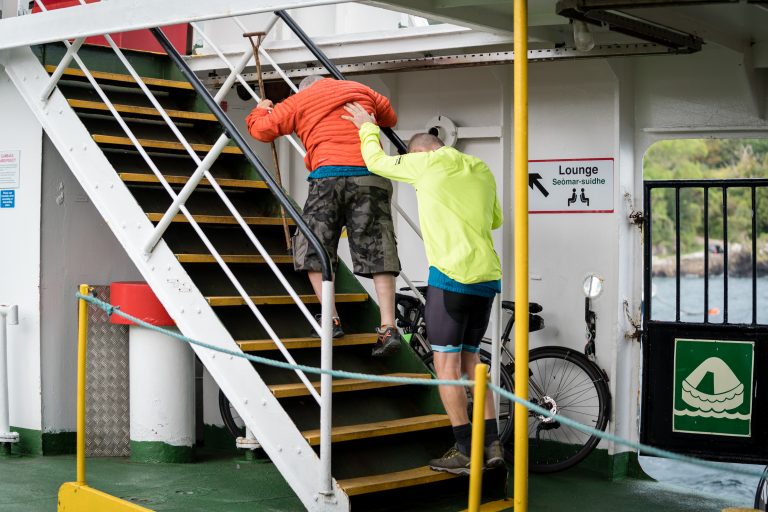 The documentary weaves Andrew's life throughout the challenge, giving us an insight into who he really is, and what drives him (spoiler, he likes to go fast!).  For months prior to the challenge I really got to know Andrew and who he is, and by the time I was chasing him around the Highlands in September 2021, I already had a very good idea of his tenacity and drive, as he climbed hill after hill, including two ski passes on day 9!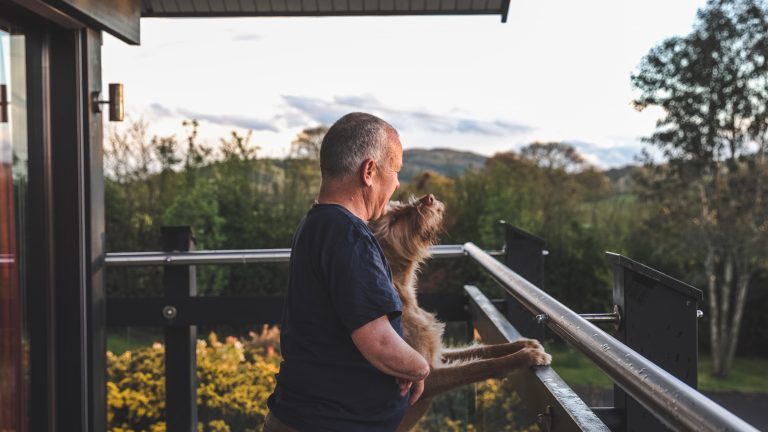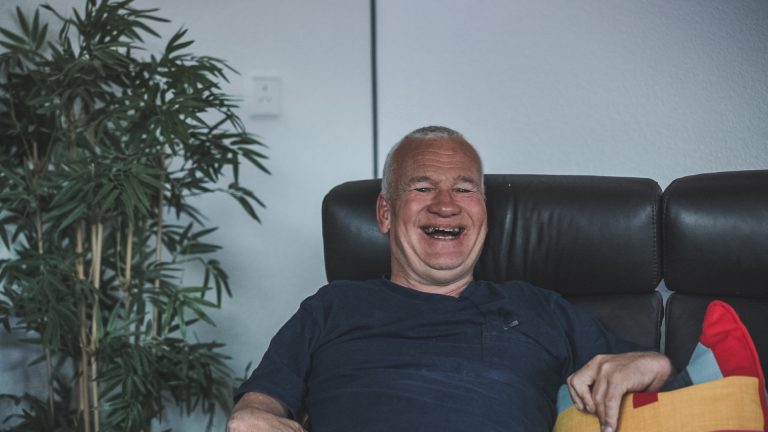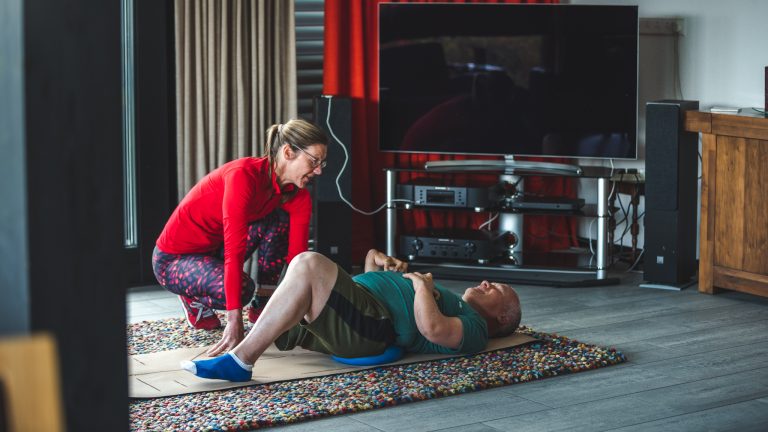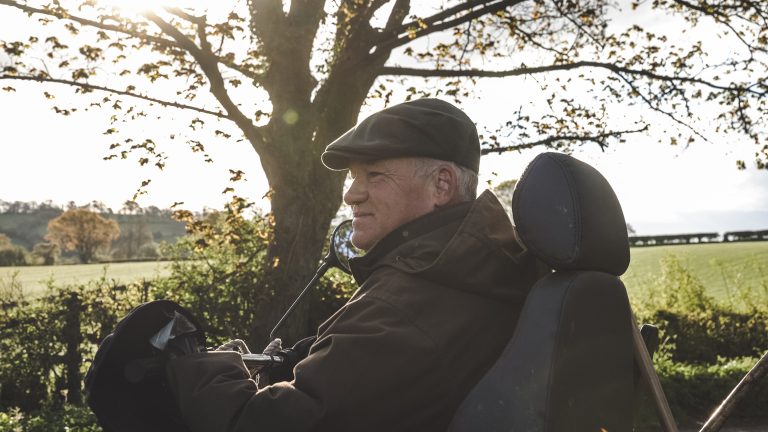 This was a self-funded project that I began in early 2021, with GCN+ coming on board to commission the film in the summer. 
The film is available to watch on GCN+ globally, with a 30 minute film festival cut that has been shown at different festivals, such as Kendal Mountain Festival, Fort William Mountain Festival, Ciclismo Classico Bike Travel Film Festival, and more.
A film by Rachel Sarah and Stephen Reid