Under the Surface is a documentary film that explores acceptance after injury, men's mental health, and what it means to be vulnerable as a man in the outdoor endurance swimming world. 
 We go back to the time before Jim found swimming, where he broke his back in a work-related accident. We are taken through Jim's experiences with addiction to pain medication, his loss of his long-term relationship, and through the reality of recovering from an injury.
Jim finds solace and rehabilitation in endurance swimming, learning to walk again through his swimming, and starting to build a new career as a swim coach in the process.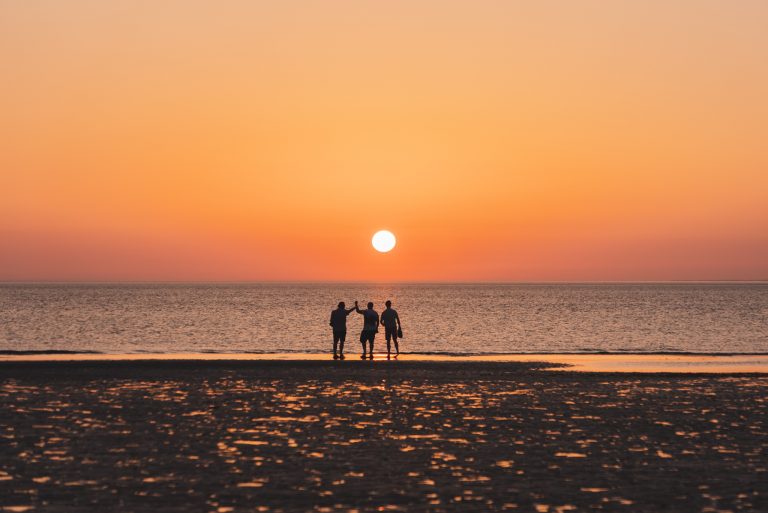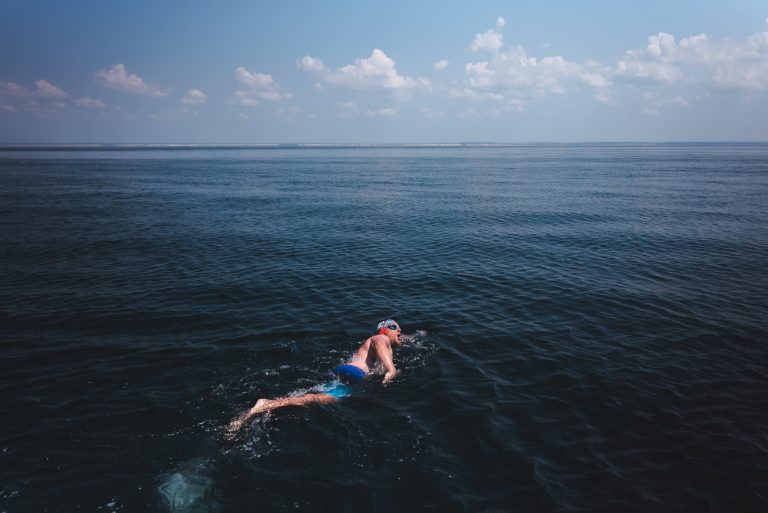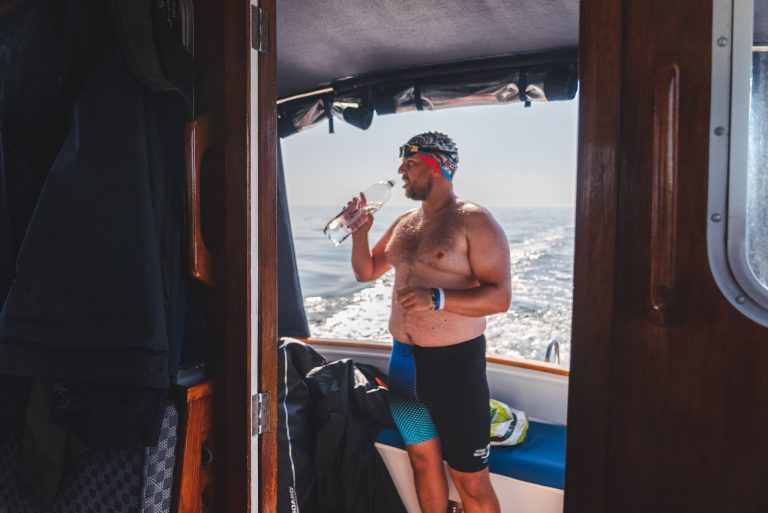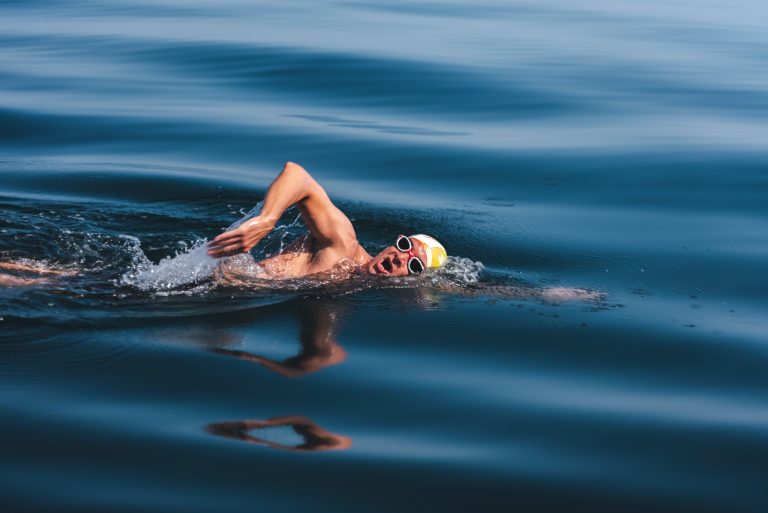 Outdoor swimming has seen huge growth in the last year, with so many discussions around its positive impact on mental health as well as physical health and recovery. There have been some beautiful and important films created over the last few years exploring this.
But, still now, men's mental health is a topic that is not often explored in film form, especially in the wild and endurance swimming world. Jim's openness about the wiggly line that is recovery (because what is recovery?) is something that will resonate, that will hopefully help others in dark places, to feel comfortable with sharing and asking for help – and not just those in the swimming community.
The film is due for release in Autumn 2022.