The Ice Mile is a film showing both the beauty and adventure in outdoor swimming – chasing those lower temperatures in the cooling winter, community, pushing distance and the body to its limit.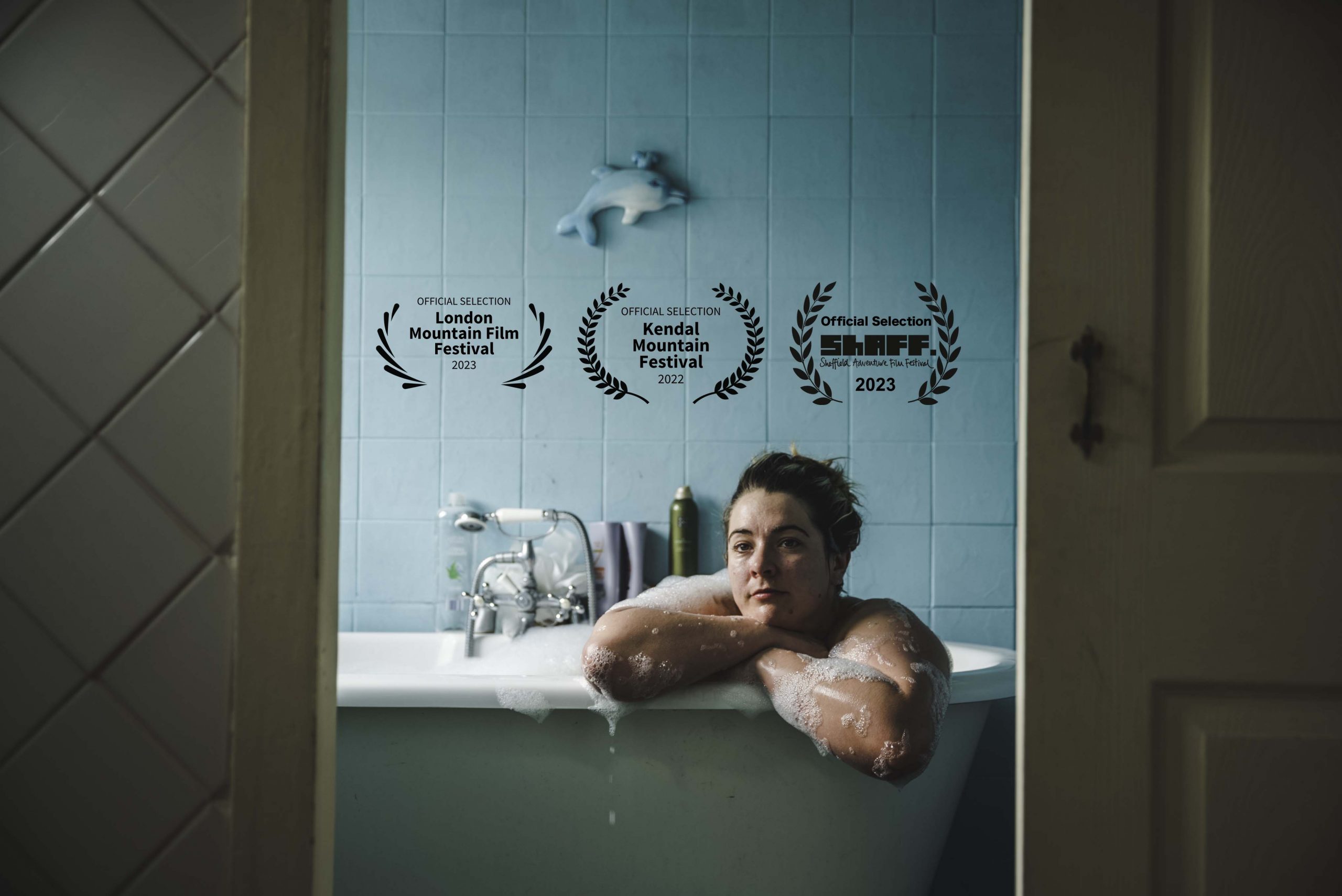 The Ice Mile documents Becca over the course of a year, following her journey and her training, documenting what it takes to consider an Ice Mile. It takes us through the beauty and the harshness of UK landscapes through the exploration of bodies of water, celebrating our natural spaces – from mountain tarns to the ocean that surrounds us.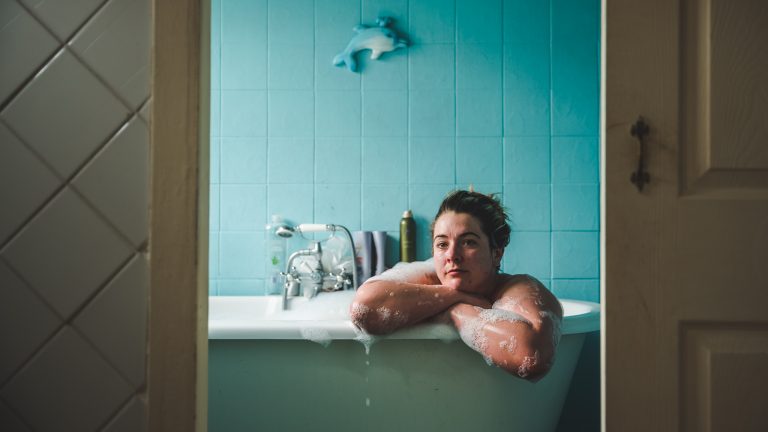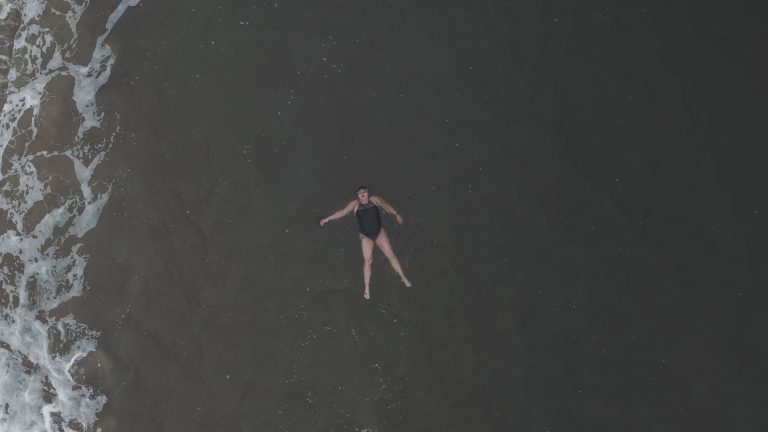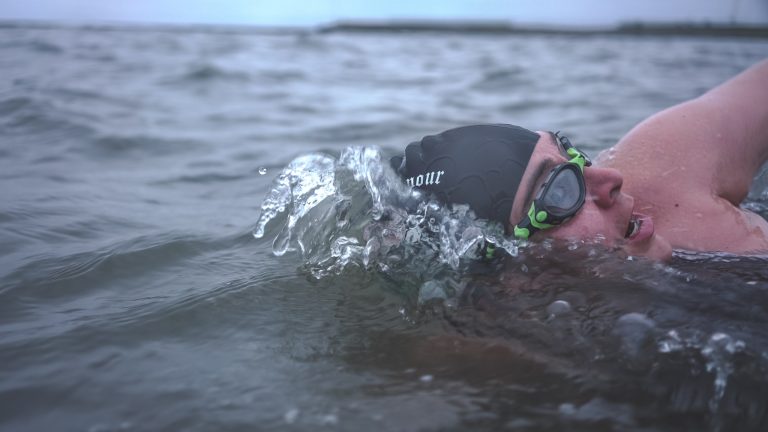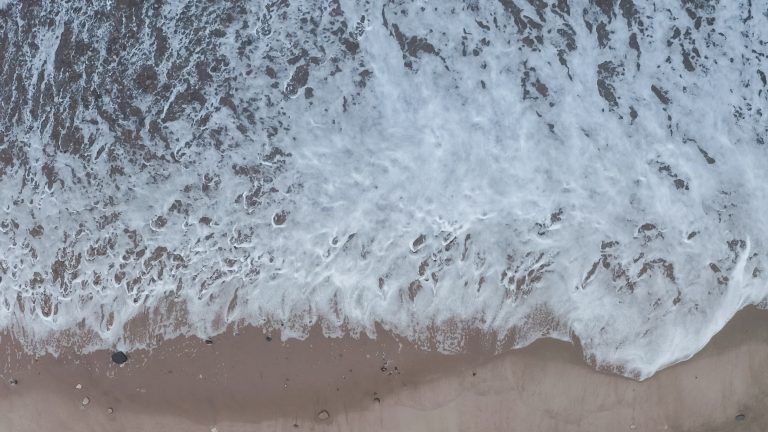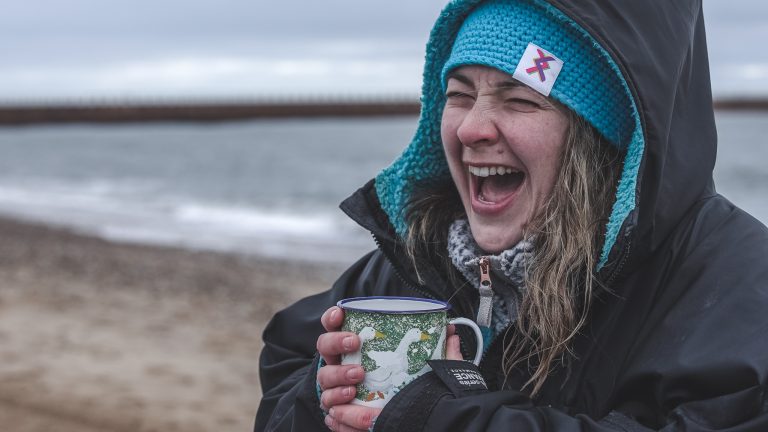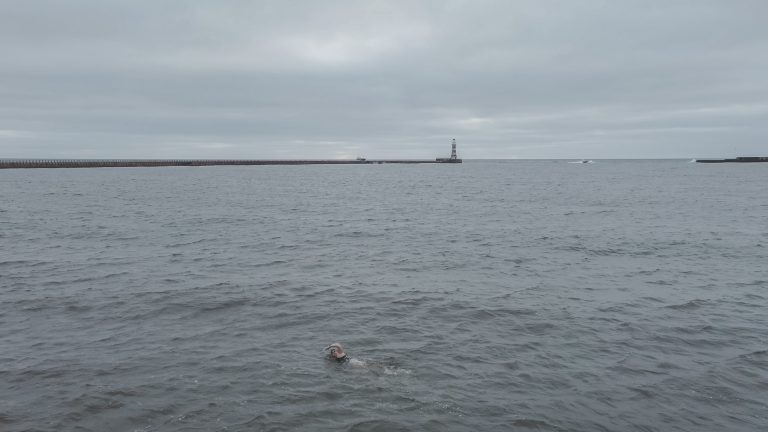 The film aims to highlight the challenge and, even, the suffering that goes into training for an Ice Mile, that goes together with the classic explorations of the beauty of swimming. We visit experienced swimmers, gain trusted advice and knowledge, and also explore the relationship swimming has to solitude and community.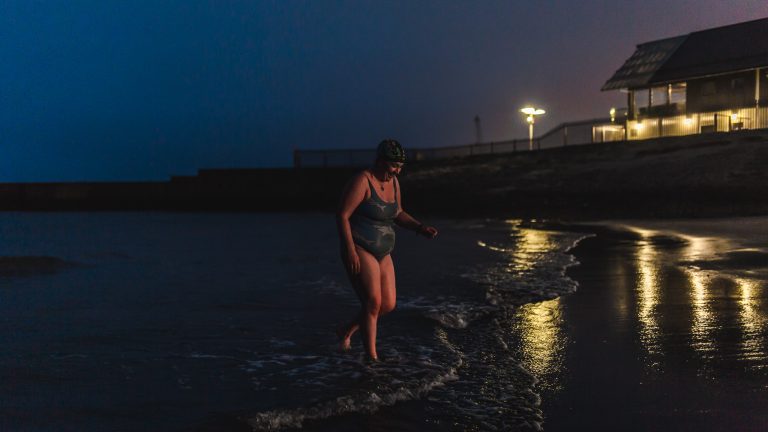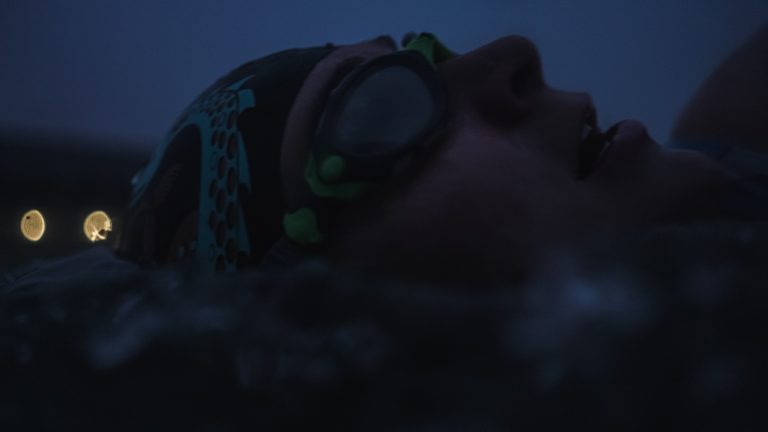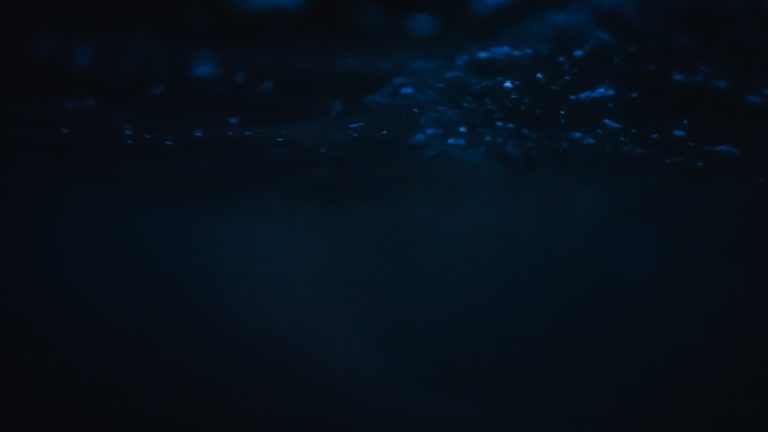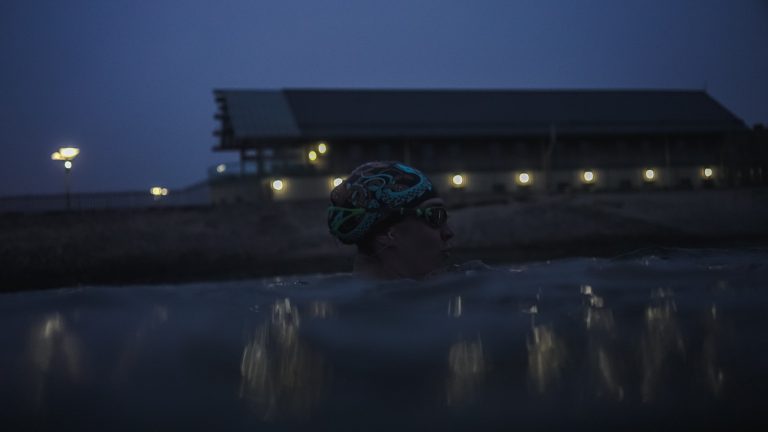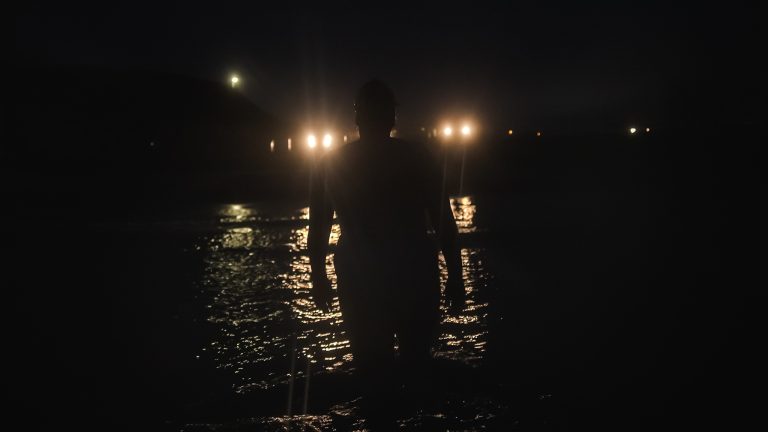 The Ice Mile premiered at Kendal Mountain Festival 2022 and is in various film festivals around the world. 
A film by Rachel Sarah
Additional Camera by Michael Fleming, Jeremy Hubbard and Jessie Leong
Featuring Becca Harvey