A stand up paddleboarding short about lockdown isolation and the outdoors.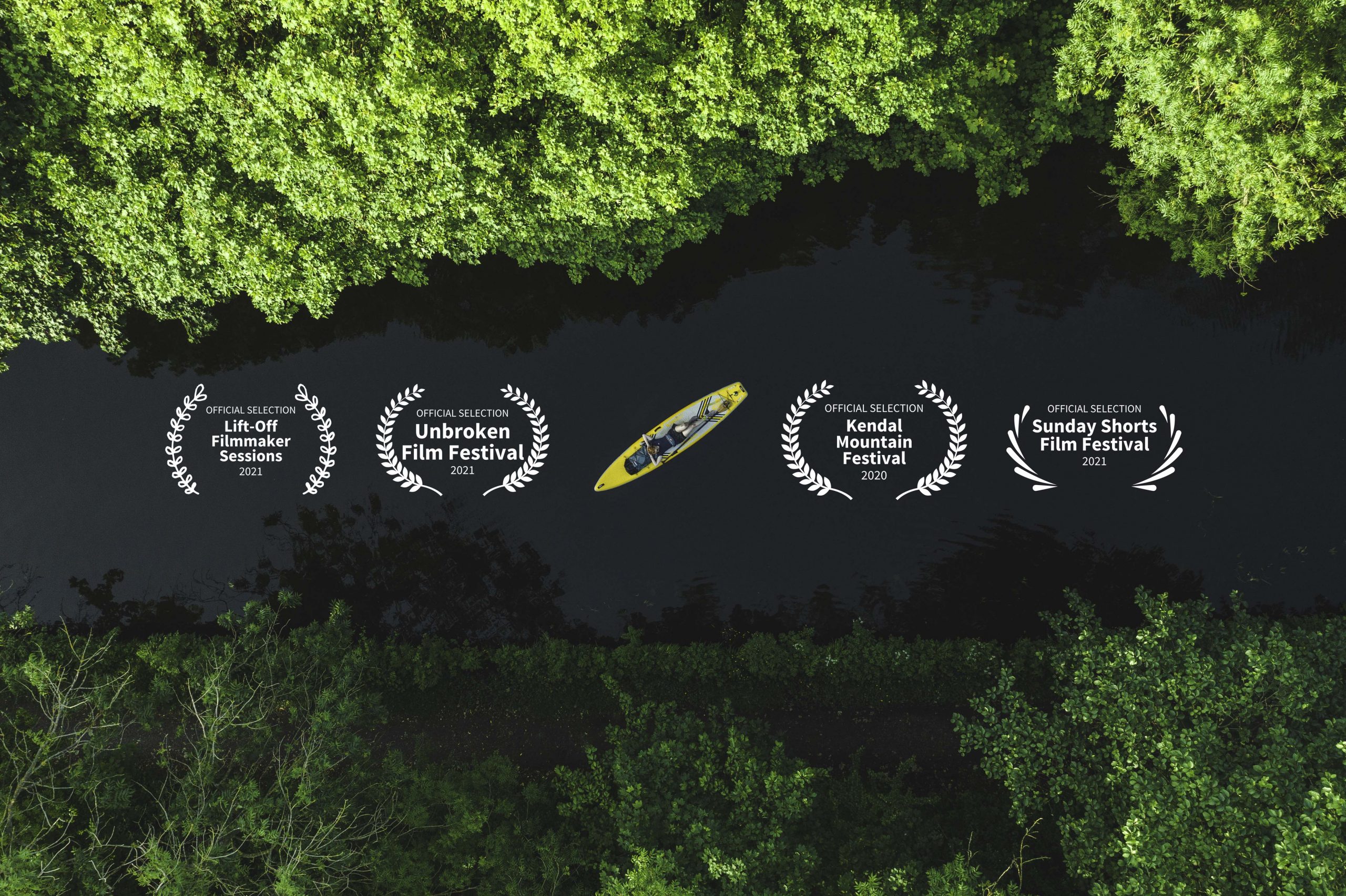 As lockdown one in 2020 began to ease, I got a message from Bee asking if we could make something together. She was having a tough week, like a lot of us have over the last few months. Worries about work, time just feeling weird, the anxiety of being in and the anxiety of being out. We wanted to create something that reflected some of those feelings and showed some of the ways Bee shook them away.
Drifting was an official selection for Kendal Mountain Festival 2020, Unbroken Film Festival, Lift Off,  and Sunday Shorts Film Festival, and has also been featured in Much Better Adventures as their first film in a new lunchtime cinema series.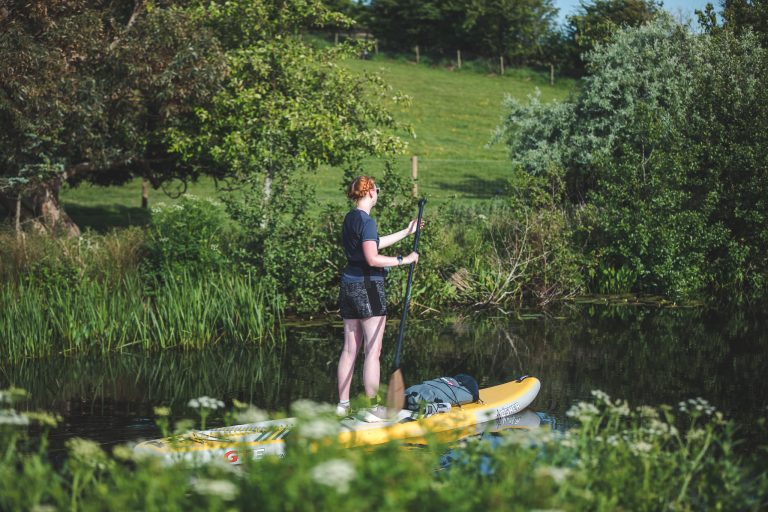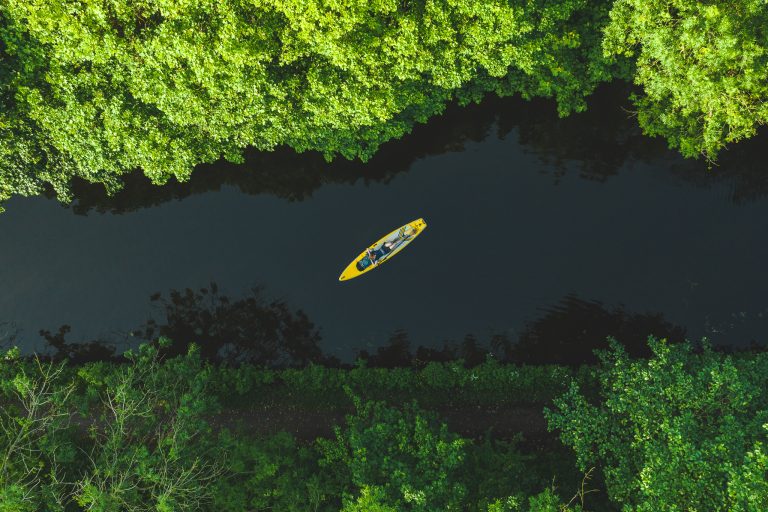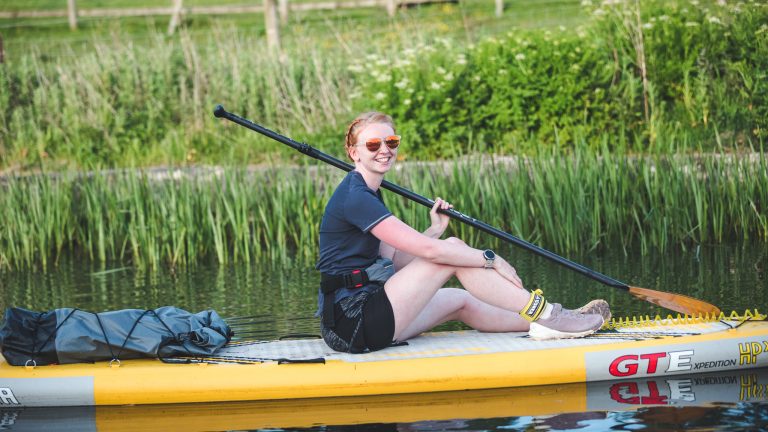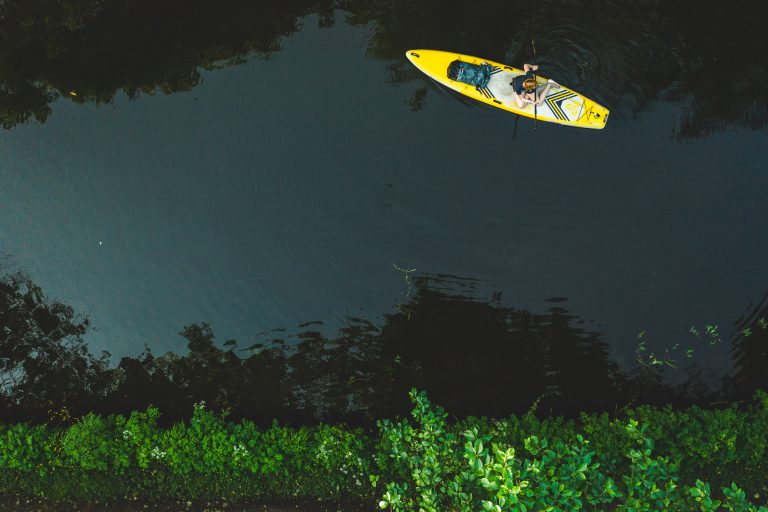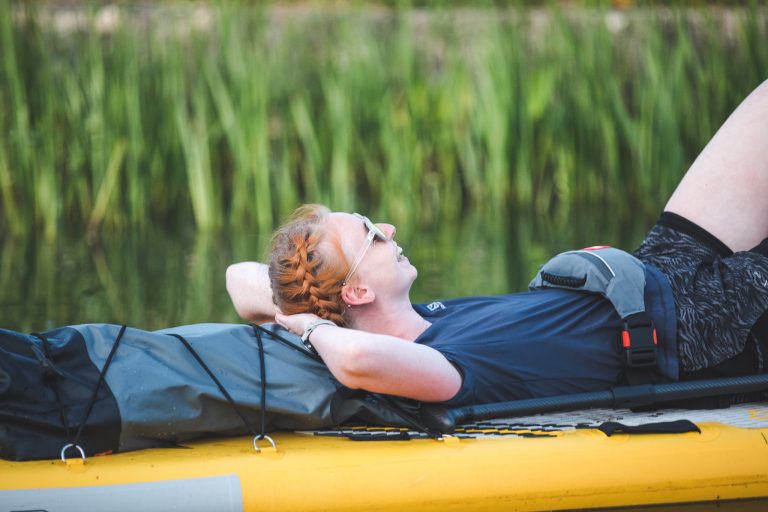 A film by Rachel Sarah
Additional Camera by Rory Southworth
Featuring Abbey James