The Women's Trad Festival
A festival highlights film for the amazing annual climbing event that is the Women's Trad Festival. 
The theme for this year's film was to show a little more about the behind the scenes and set-up, as well as a focus on climbers like me – a photo series started by the festival in 2020. 
"If you can see it, you can be it. Anyone can be a role model. Through this series, we want to shine a light on the diverse voices within our climbing community. This is part of our effort to help create an outdoors that is truly welcoming of all."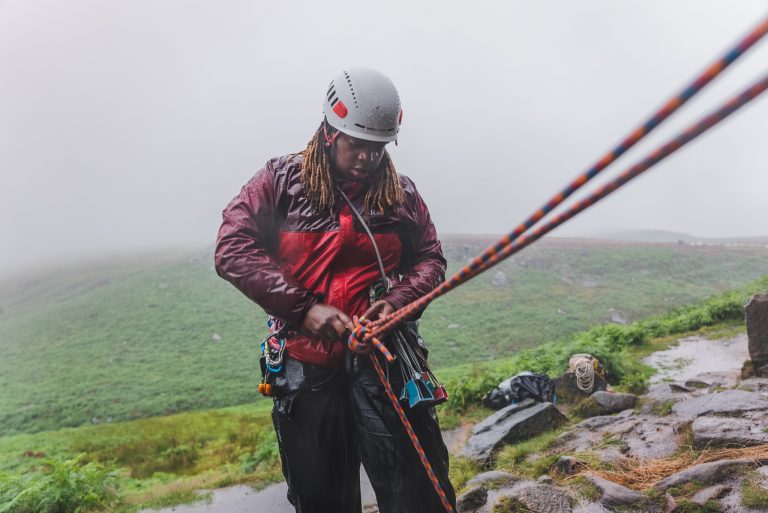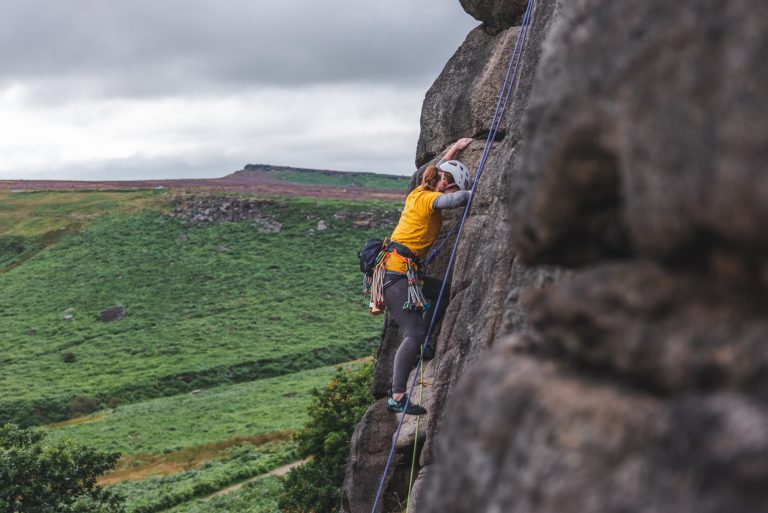 This was the first WTF festival with gloomy skies and wet rock, which altered my film plan completely – transforming it to focus more on the connections between climbers, the community coming back after lockdowns and isolation, showcasing the beauty of our relationships with each other, not just our relationships with the rock. In just a few minutes I hope to have captured the feelings of those who went to the festival, as well as a hopeful look at future festivals – increased diversity, more food (and some dry rock!).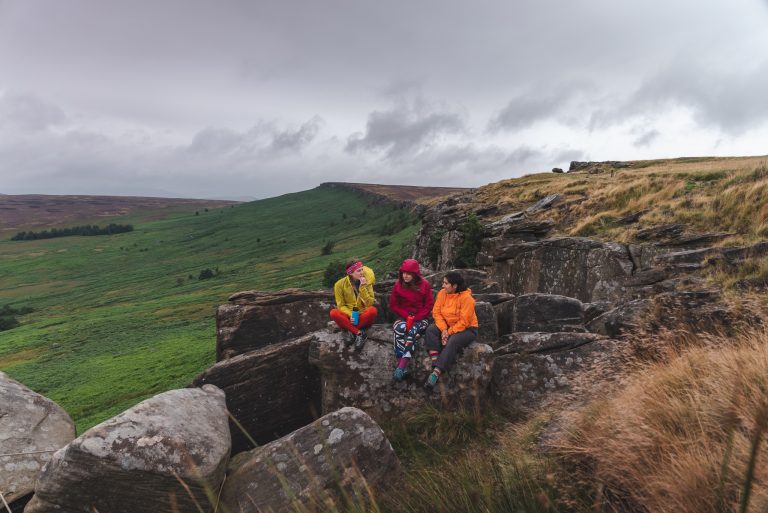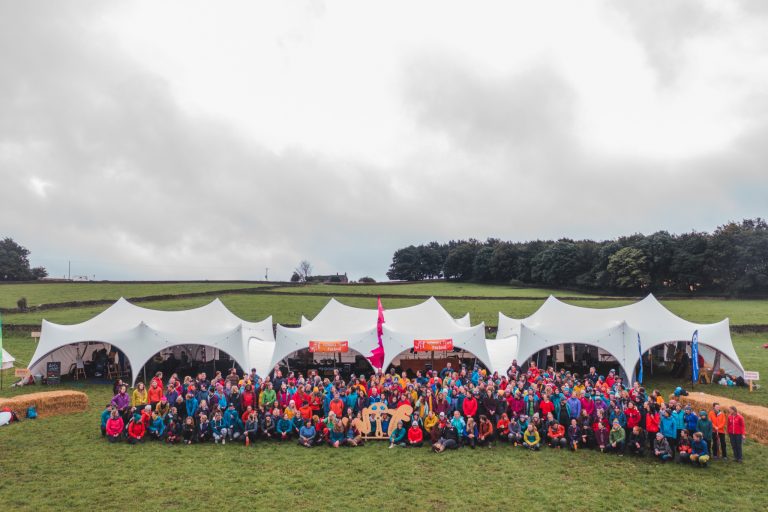 The film also screened in the Shakleton Tent at Kendal Mountain Festival 2021 as part of the Women's Trad Festival session.