A women-lead film, exploring six different women's connections to the outdoors, for the Jack Wolfskin United We Hike campaign, through documentary style filming in the Austrian mountains.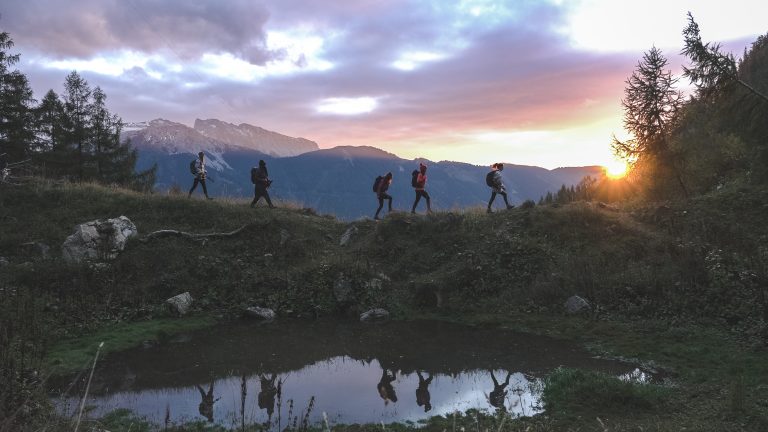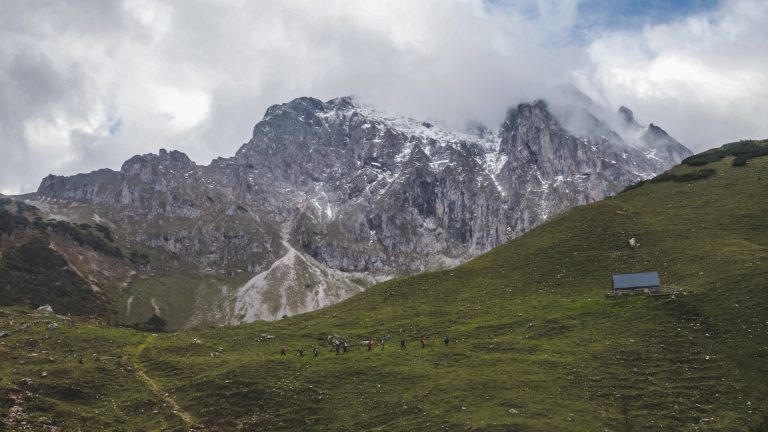 Set in the beautiful mountains of Austria, I followed a group of women for a Jack Wolfskin campaign called United we Hike. I was so excited to be asked to be a part of this campaign – entirely planned and created by women, for women, with a large group of us lead into the mountains by a female mountain guide.
The deliverables for this project were also really exciting – a range of social media content for the individual influencers tailored to their different online aesthetics and audience, capturing what the outdoors means to them and their journeys, as well as social media content for Jack Wolfskin and an overall long documentary style video featuring a group interview with the women, as well as shorter form campaign content for the brand.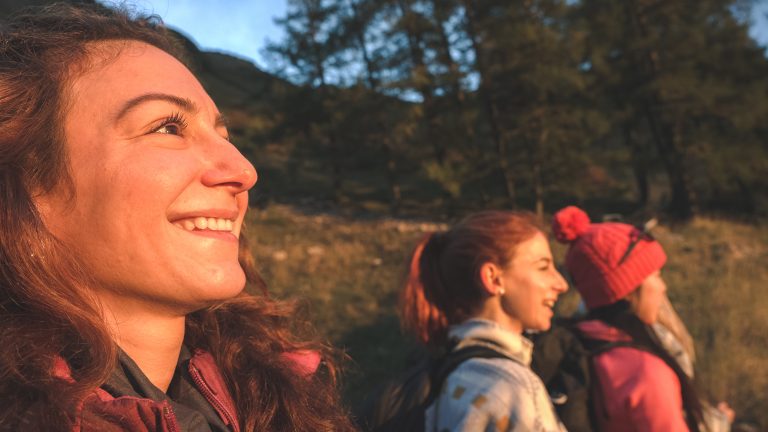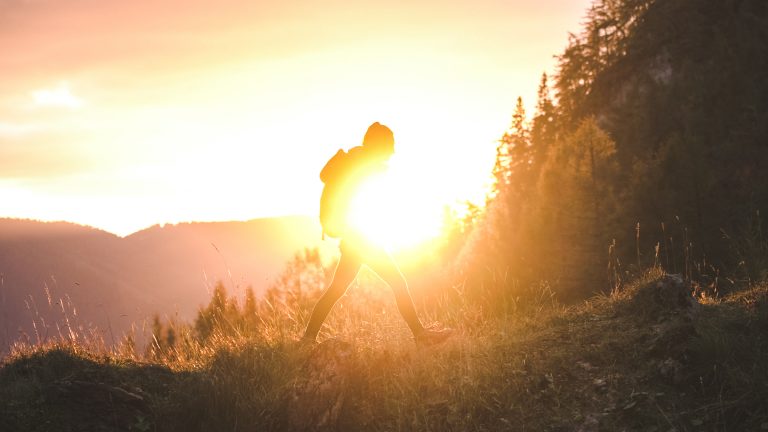 We headed up steep terrain and into the snow, up to the Reichenstein mountain hut. The style of shooting was very documentary style without much 'do it again' at all, quite rare and different to normal campaign shoots which are largely very planned. I really enjoyed this approach, as it tested fitness and thinking on my feet, as I ran ahead to get shots, as well as quickly getting the drone up and down as to not fall behind.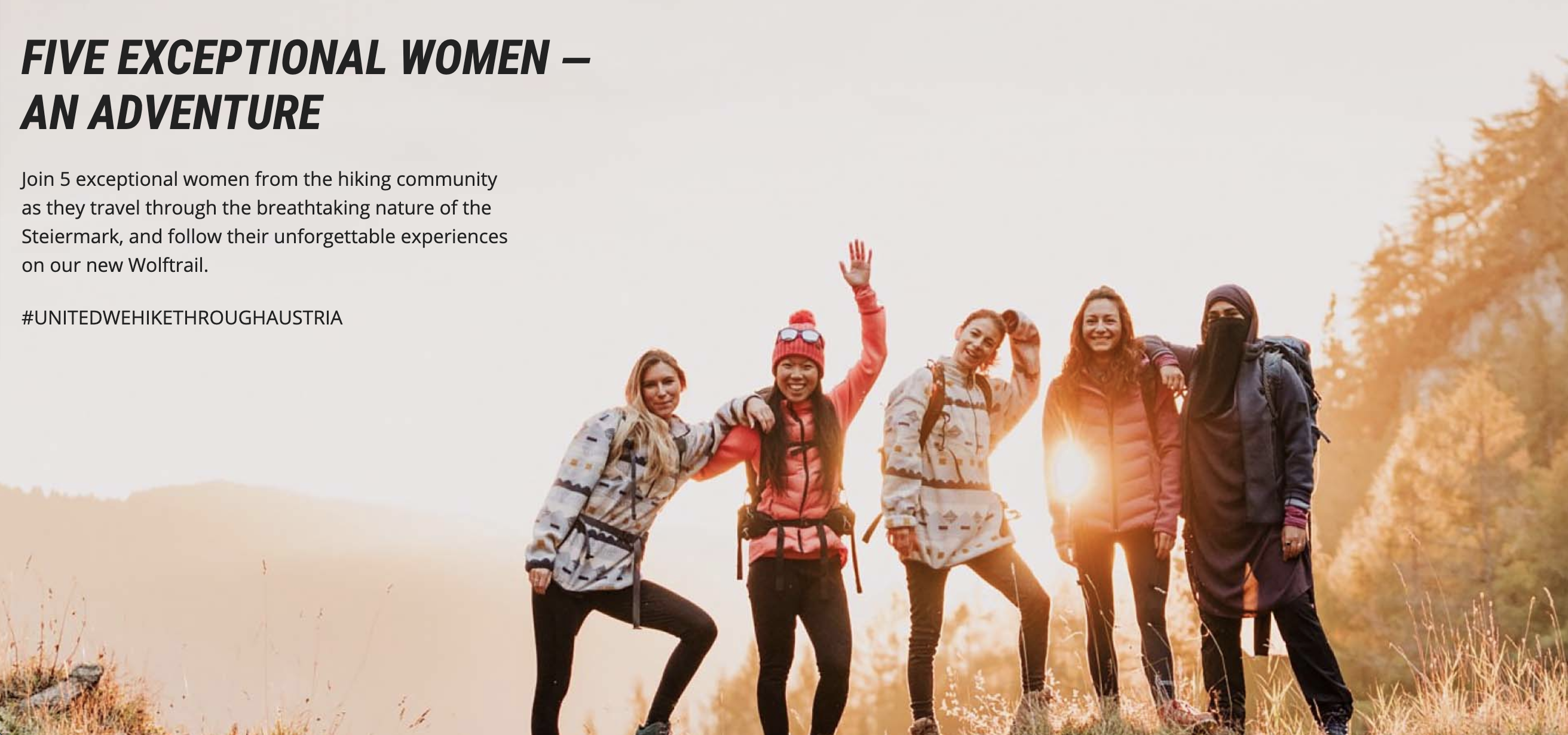 The campaign has a wide reach, with a campaign landing page on the website, paid advertisements across many different platforms including Youtube, Facebook, and Instagram as well as organic posting from the women and Jack Wolfskin.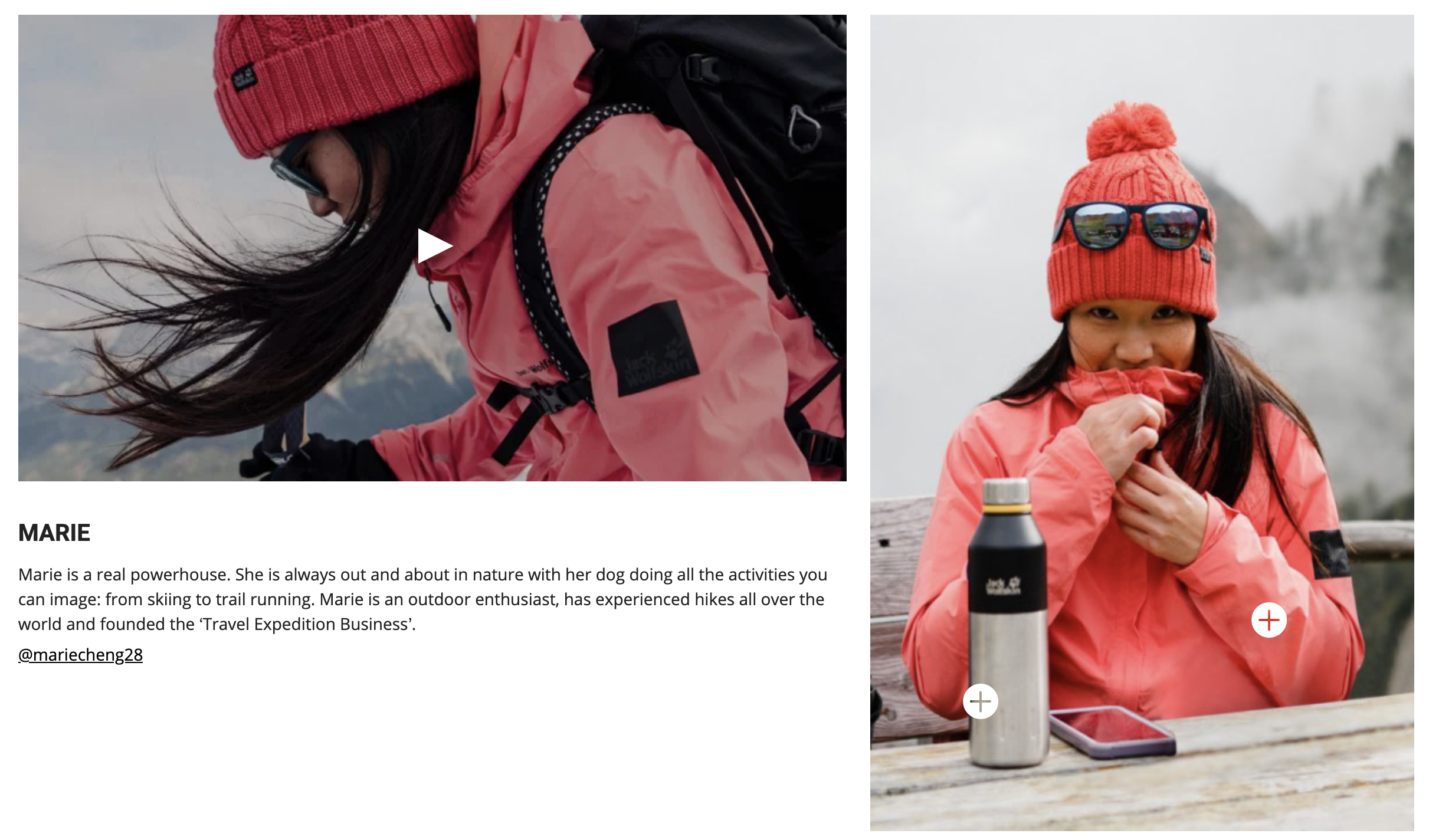 Sharing this experience with such a brilliant international team of women (both in front of the camera and behind the scenes) was a beautiful experience, and it also meant so much to me that this entire campaign from start to finish was women-lead.