Behind the Scenes filming of Coldhouse shooting Soul Hunger, a film featuring surfer Andrew Cotton, for Porsche and Sidetracked Magazine. 
I travelled to Nazare, Portugal to shoot alongside Coldhouse Collective on their film, Soul Hunger. I was hired to shoot a Behind the Scenes film and to capture some BTS stills, too. I was incredibly honored to be asked by Coldhouse to be a part of this project, as they are creatives I have always looked up to in the adventure film world. And although this wasn't scaling mountains, the project was fast-paced, exciting, and allowed me to work and be by the ocean all at the same time.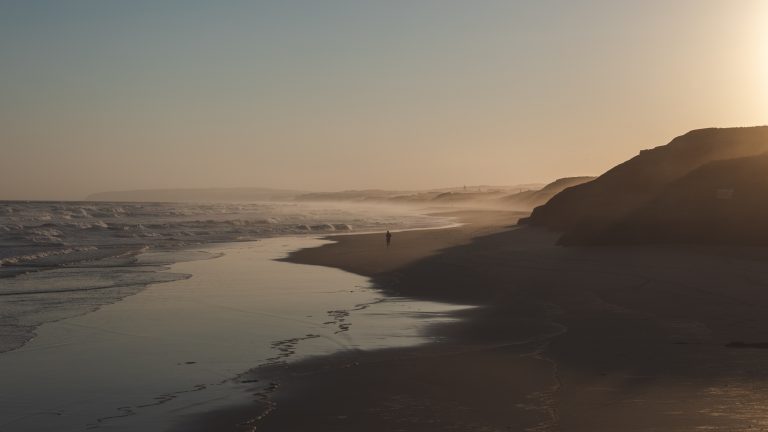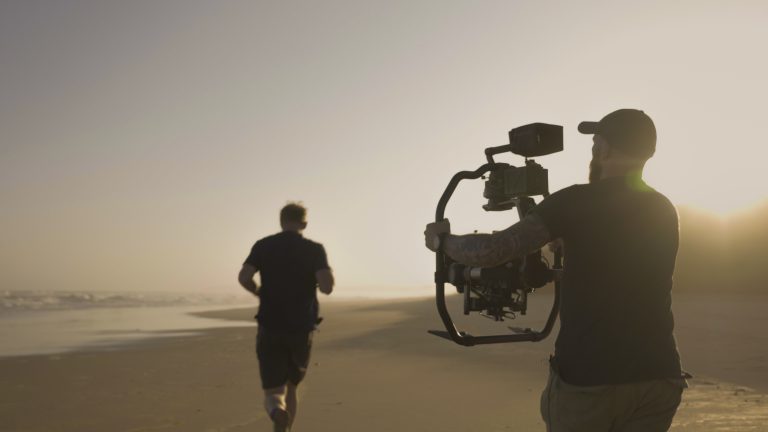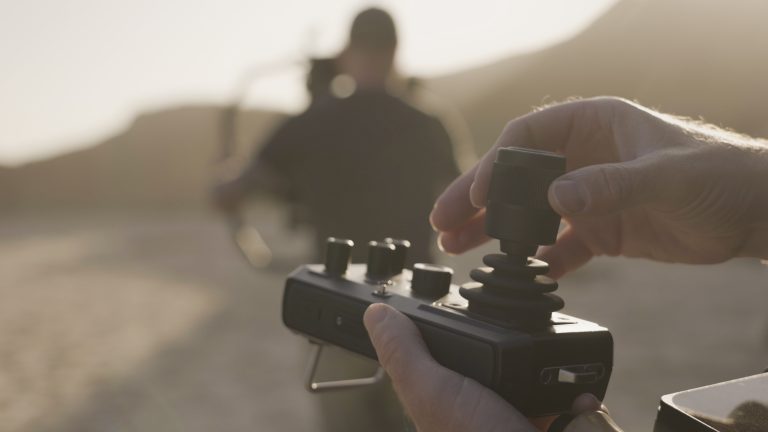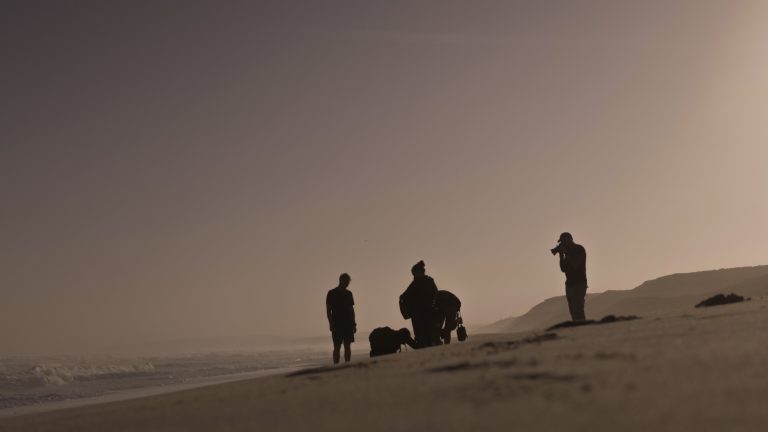 This is by far the largest project I've been involved in to date – with lots of crew from both the UK and Portugal, as well as multiple clients on board. Despite the crew being numerous I became immersed in a familiar world of lone shooter. Nestled within the larger project of Soul Hunger, I was in a little project of my own: shooting, directing, making decisions, interviewing people, capturing the action – all whilst trying not to get in the way.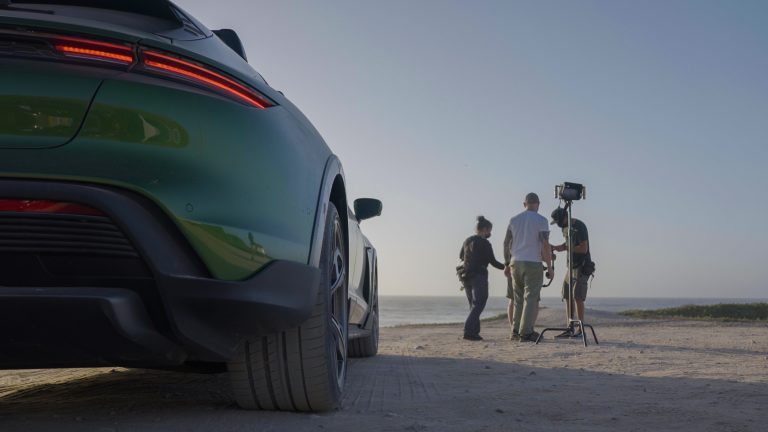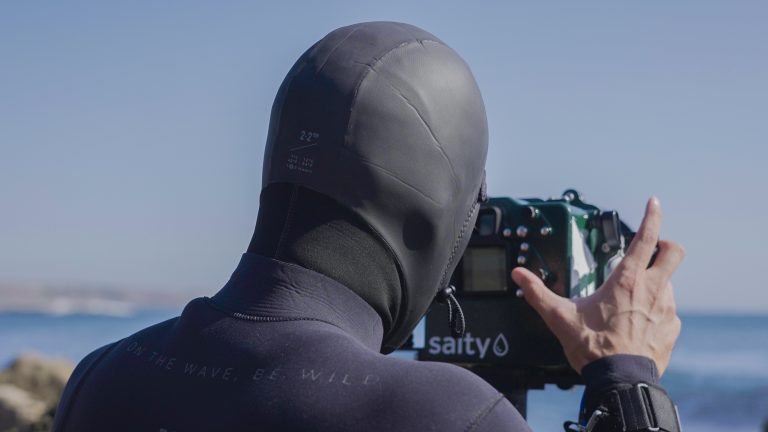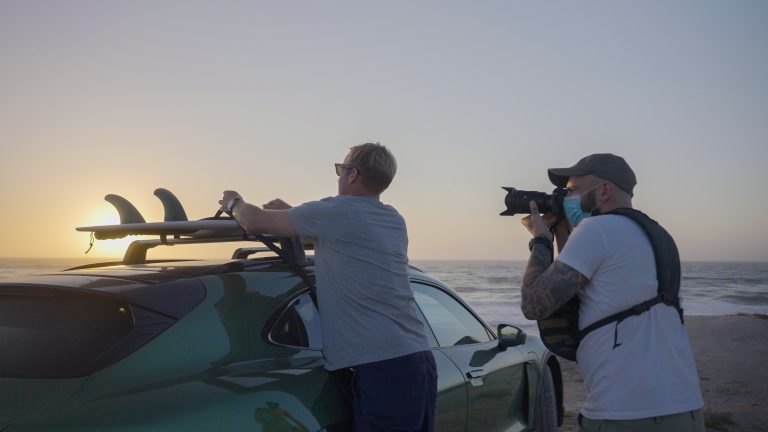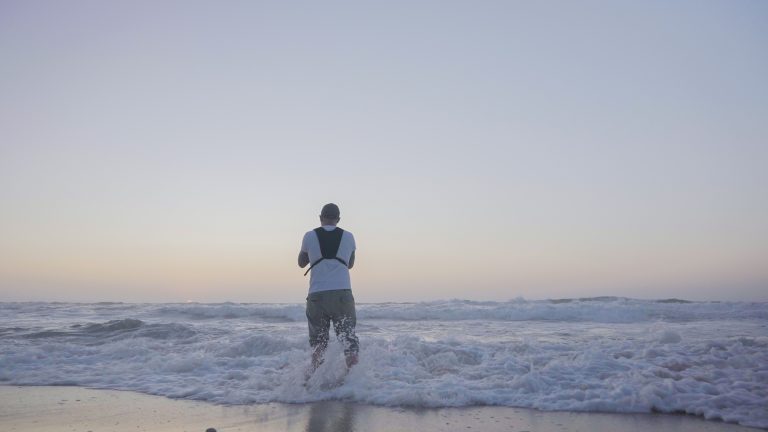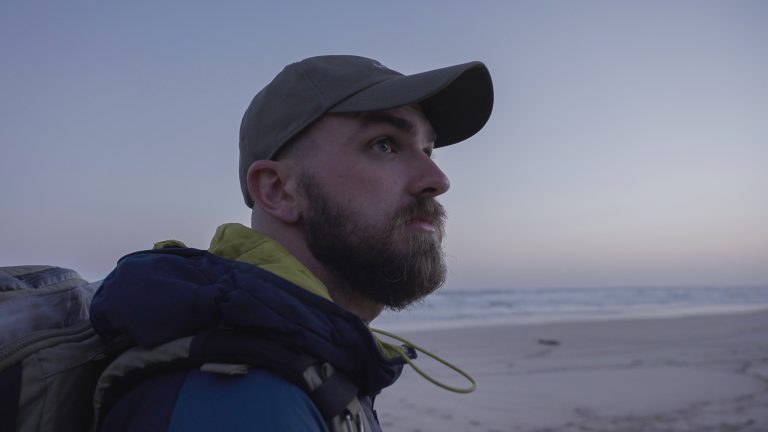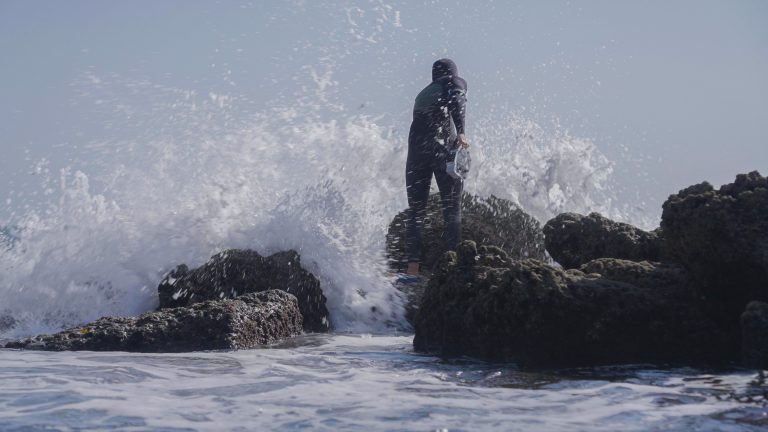 I never really saw myself being involved with a project that partnered with a car brand like Porsche, but I definitely came around to the idea quickly – a combination of the fact the car is electric and Andrew's story that tackled injury, health, and adventure sports, it was a dream project to be involved in.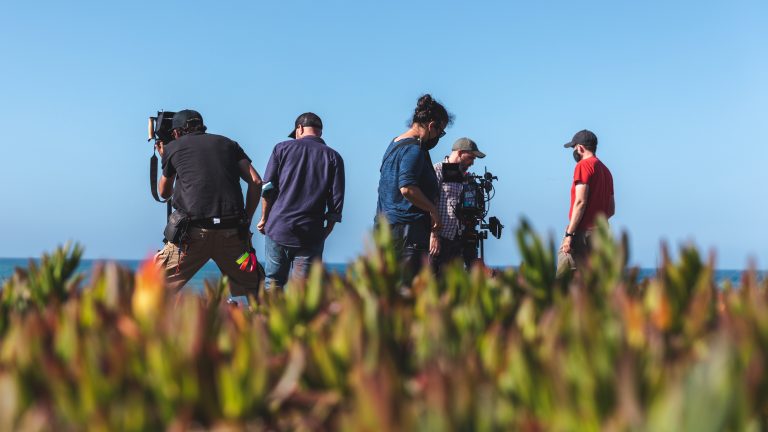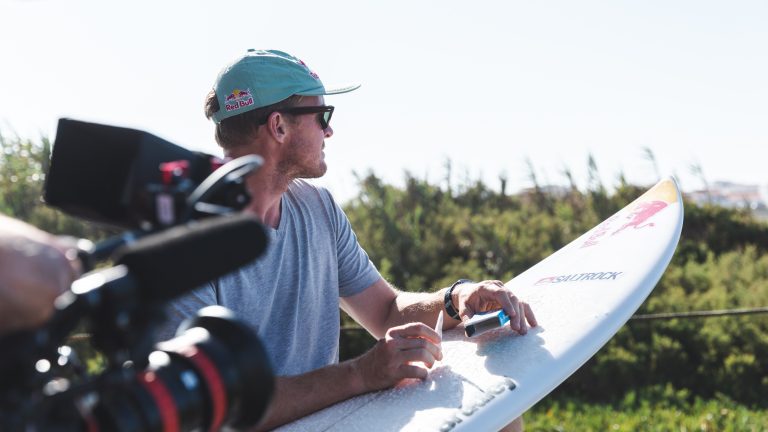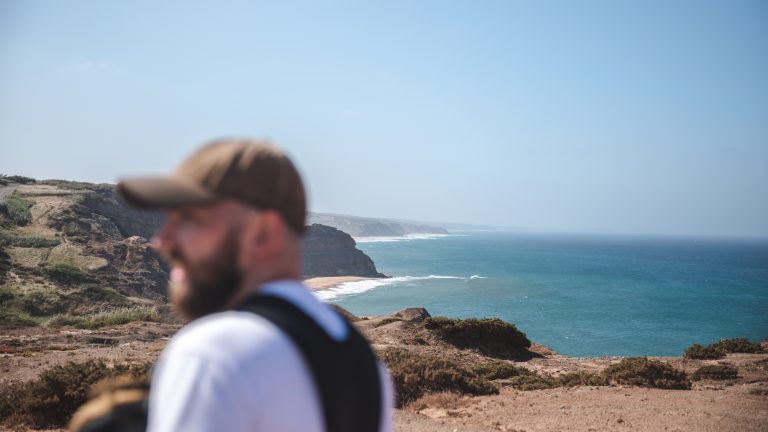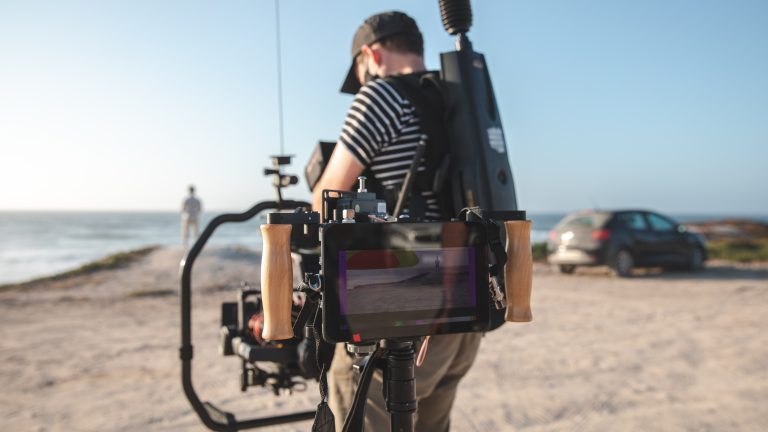 Both the Behind the Scenes film and Soul Hunger were edited by Ryan Goff from Coldhouse, you can watch Soul Hunger below.