A short film highlighting outdoor chef Harrison Ward, aka @fellfoodie, for outdoor brand Stanley.
A project I was brought onto by Sam Walker, a talented filmmaker I have collaborated with in the past. I thoroughly enjoyed being able to focus in on camera work, without distractions of producing, as we hiked through the Lake District and wandered through Harrison's home village of Ambleside.
"I loved how food brought people together and brought people round the table. It just grew into a passion!" 
Based in the Lake District, Harrison Ward aka Fell Foodie is an outdoor cook, mental health advocate and all-round lover of the hills. Cooking outdoors, bringing people together and sharing recipes has helped Harrison to boost both his physical and mental health.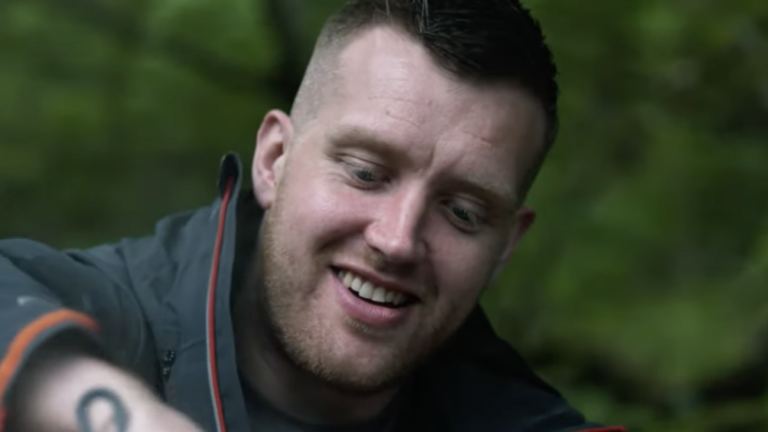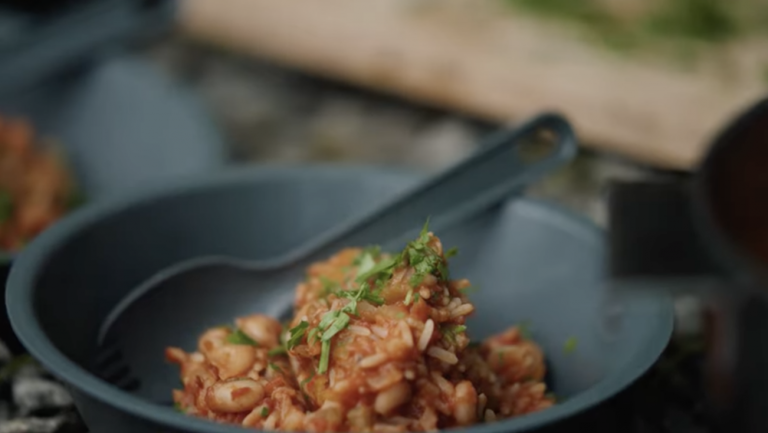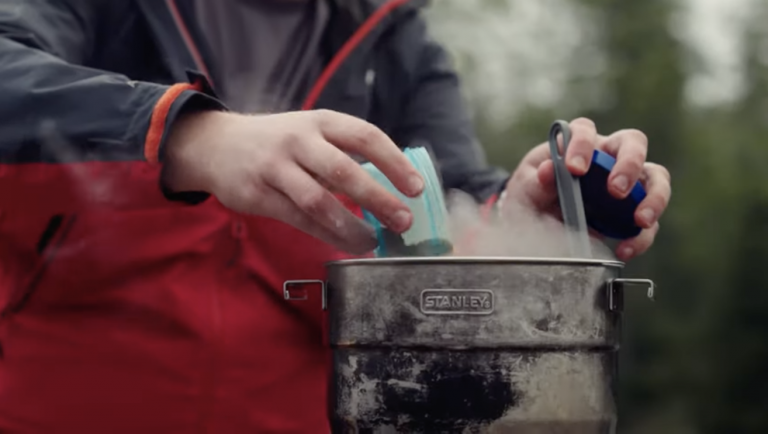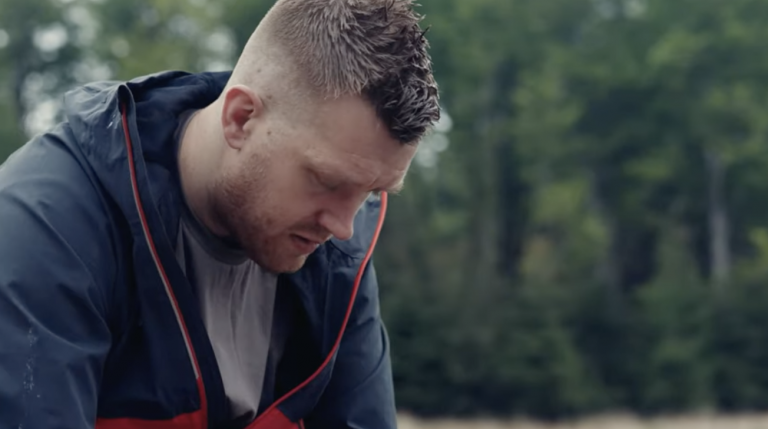 Harrison has had several different video pieces created around him and his story, so it was interesting and challenging to try and create something that stood out a little and showed a different perspective of his story, which I feel Sam definitely was able to do in the edit.