A mix of photography and film projects – ranging from outdoor brand work to shooting documentaries and creating short films. 
An immersive photography and video assignment for international travel brand, Flashpack.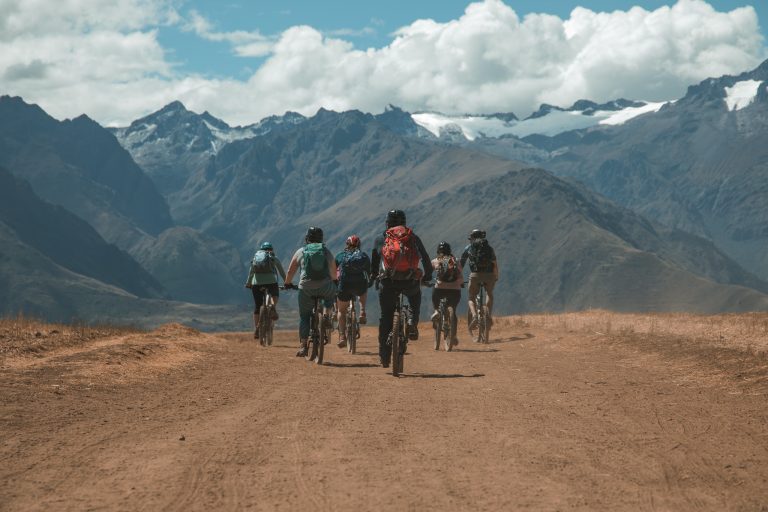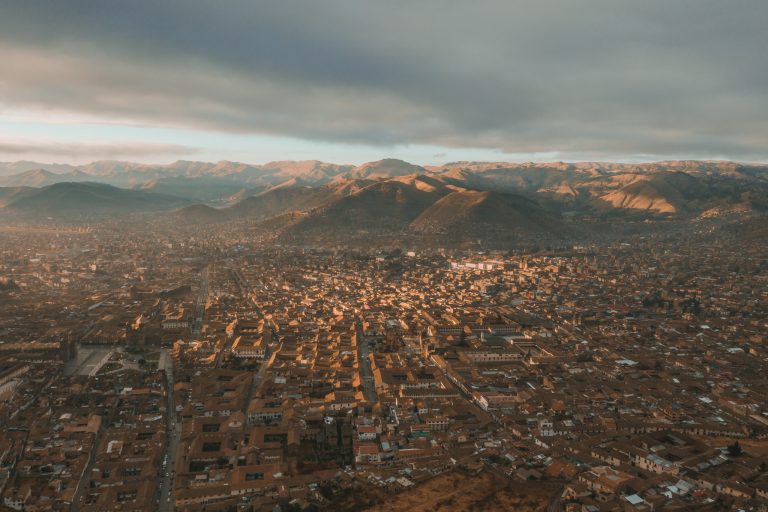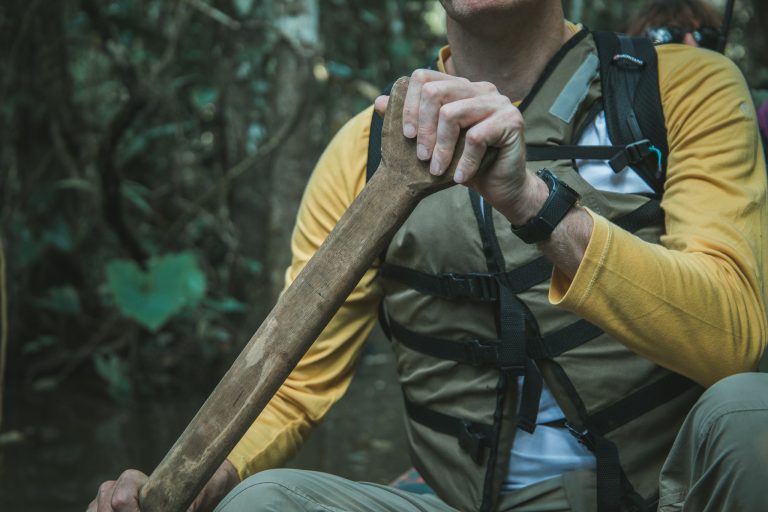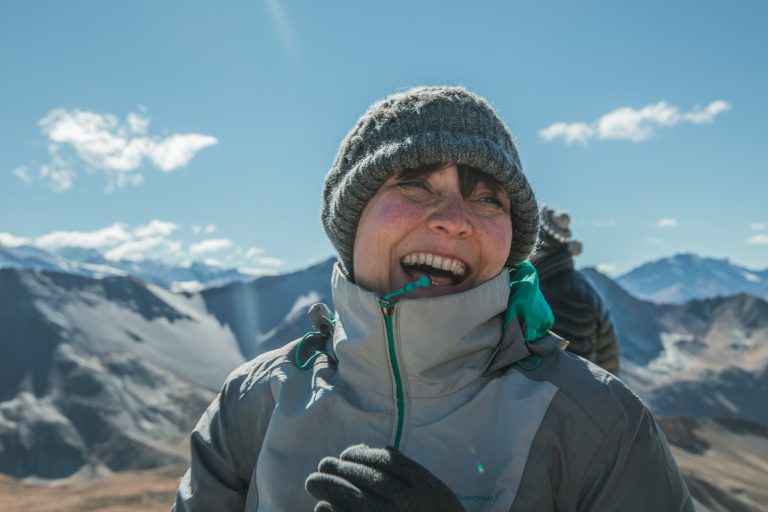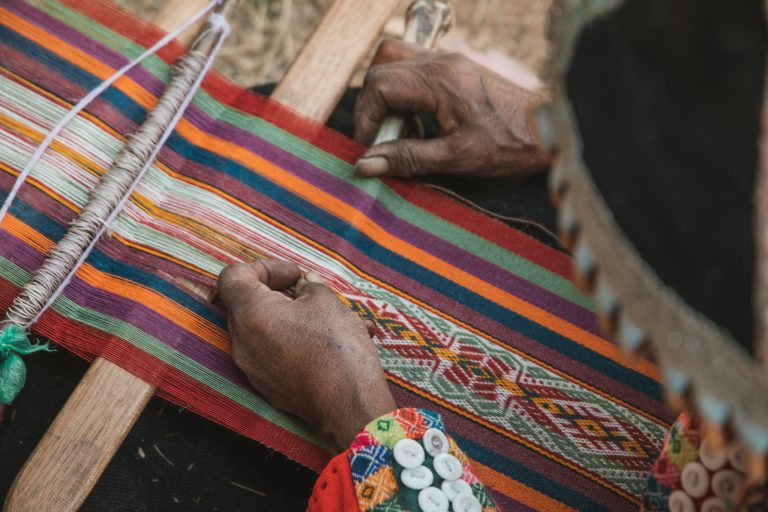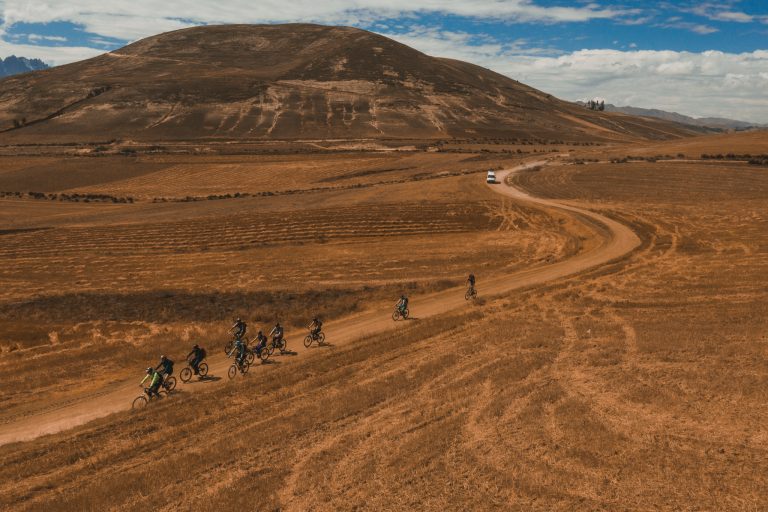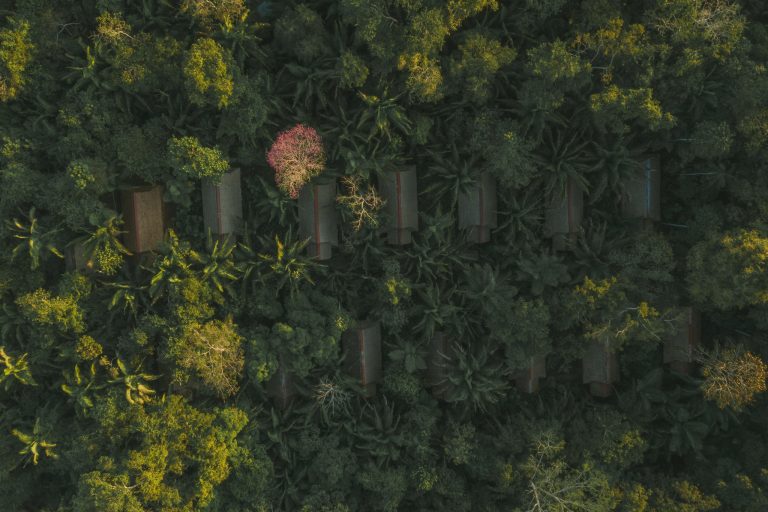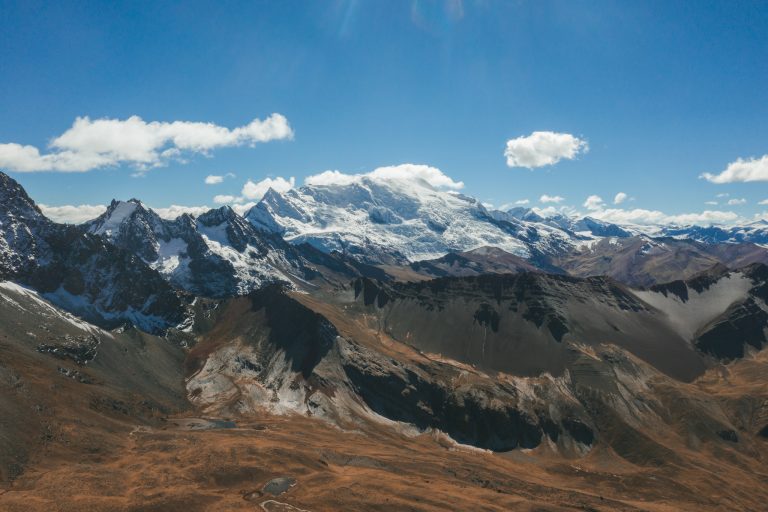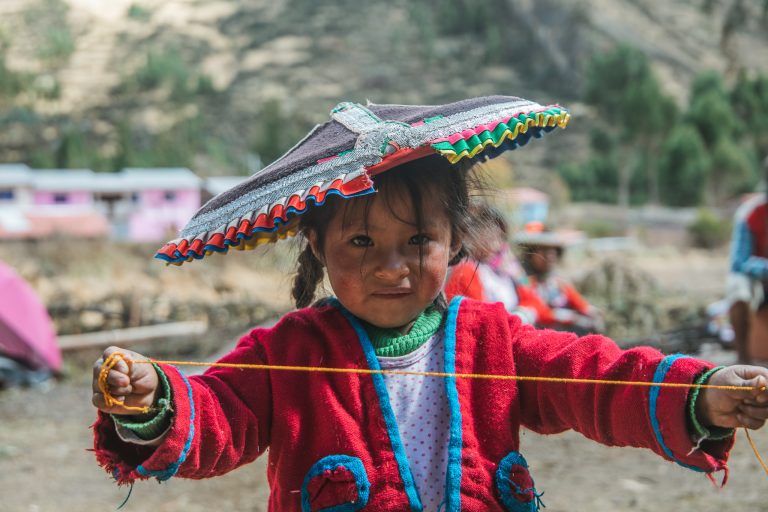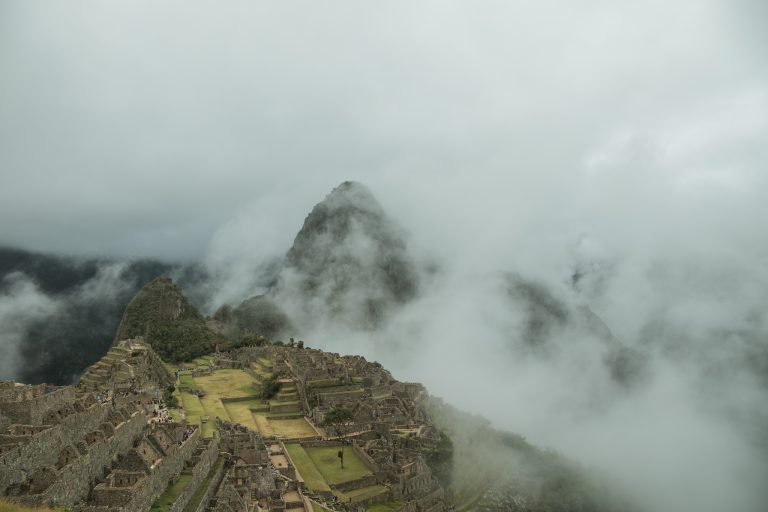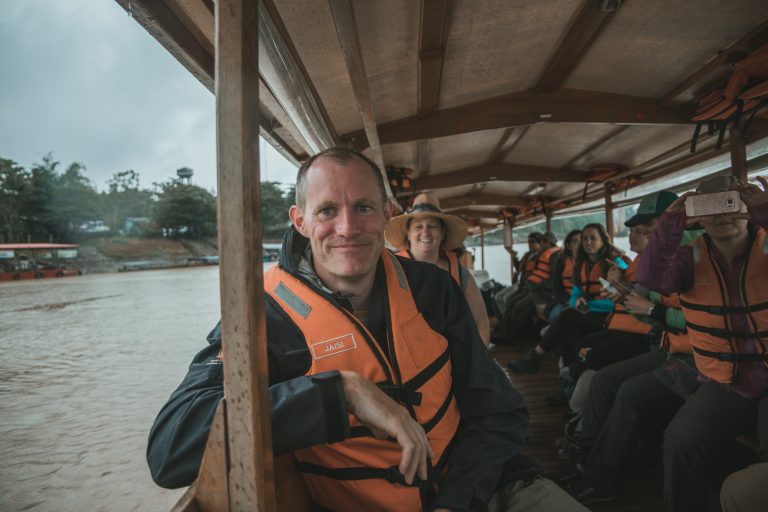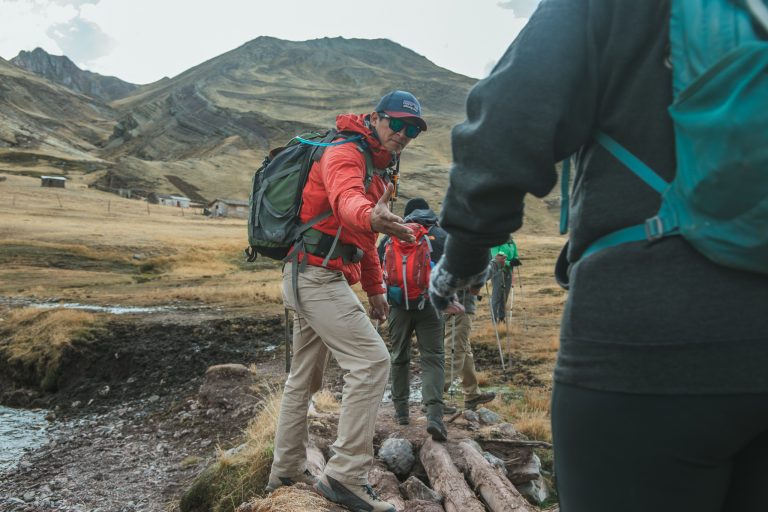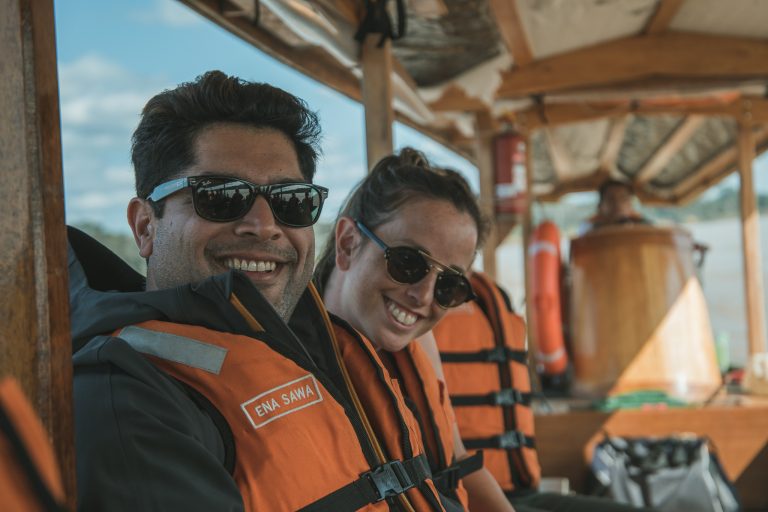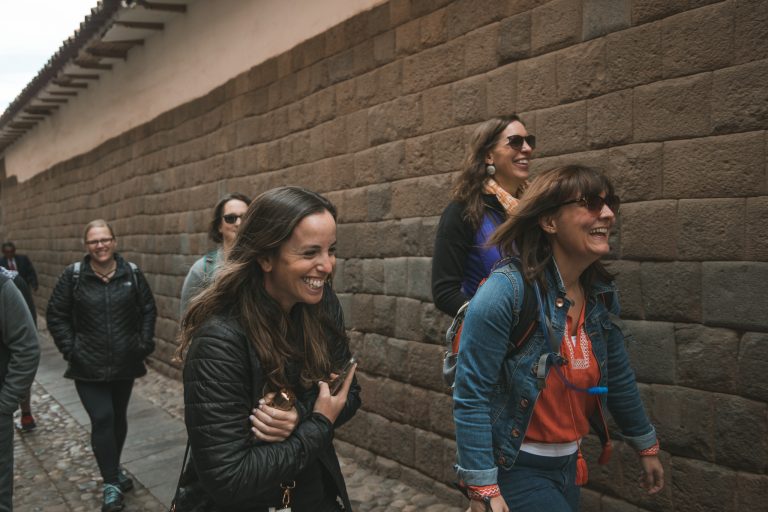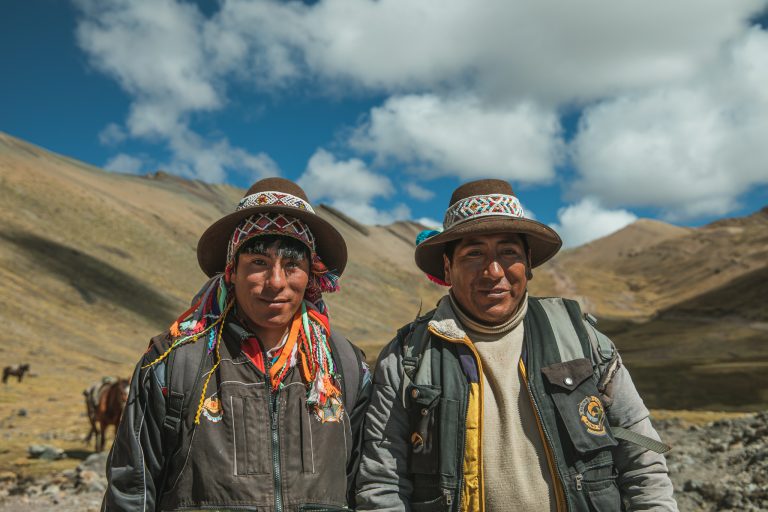 Joining one of Flashpack's group tours, I spent 10 days trekking and exploring the beautiful country of Peru to capture the experience of the group members.
The photos and video are used on the Flashpack website and social media, as well as in many of their videos to promote their Peru trips and brand as a whole on YouTube and social channels.
These are just some of my favourite or more memorable projects. You can see a little more of my photography and videography work, including more personal projects, over on instagram.