Photography and videography assignments for international travel brand, Flashpack. 
I have worked as an adventure filmmaker and photographer for travel brand Flashpack on a regular, freelance basis over the last couple of years and love moving in a fast-paced environment to capture everything in a natural, non-intrusive way.
On my first assignment I spent 10 days trekking and exploring the beautiful country of Peru, photographing and filming in the cities and natural landscapes of the country. Since starting with Flashpack I have traveled and captured Argentina, Turkey, South Africa, Thailand, and Iceland, and have captured various experiences like trekking and kayaking in Patagonia, hiking through glaciers, capturing the Northern Lights in Iceland, Safari days in South Africa, and more.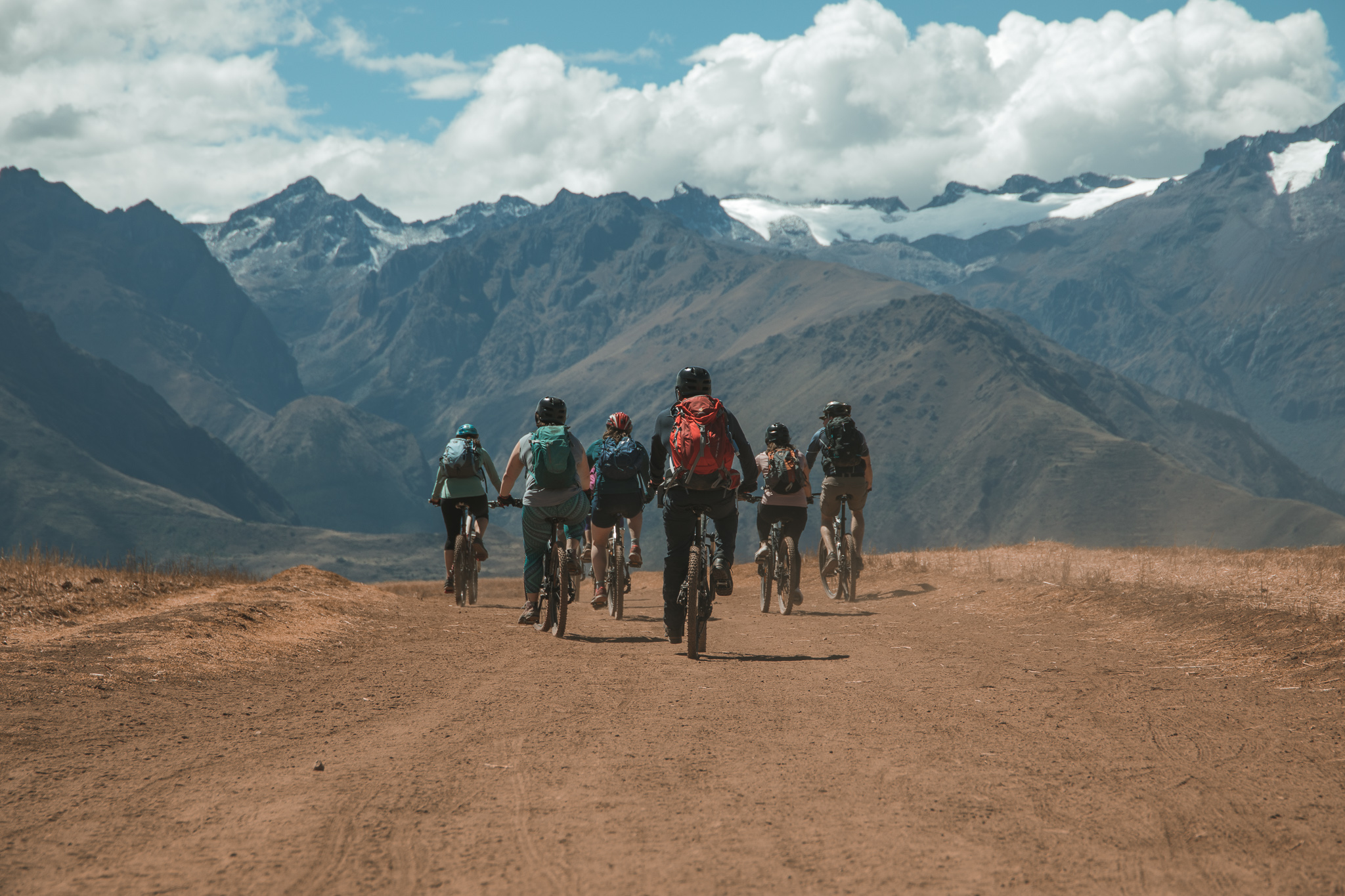 I really enjoy the  process of capturing things in this documentary-style, becoming a part of the group but also capturing the emotions, the scenery, and the experiences on these trips. I also have interviewed incredible people along the way, such as Susana Balbo, the first female winemaker in Argentina.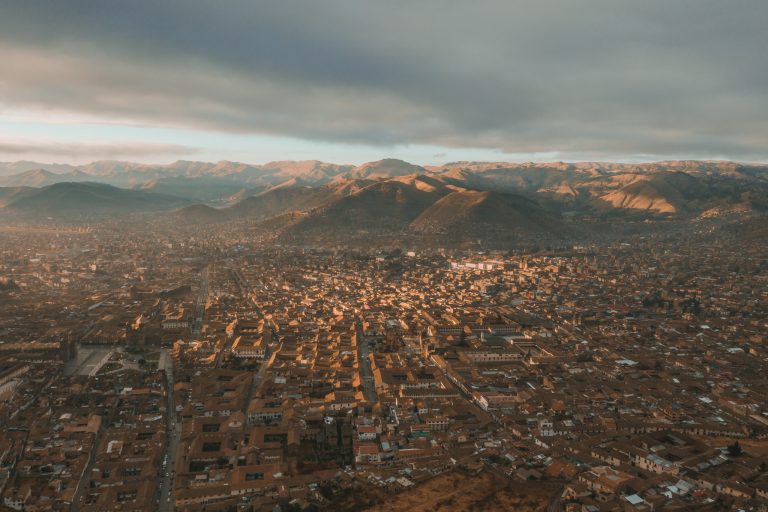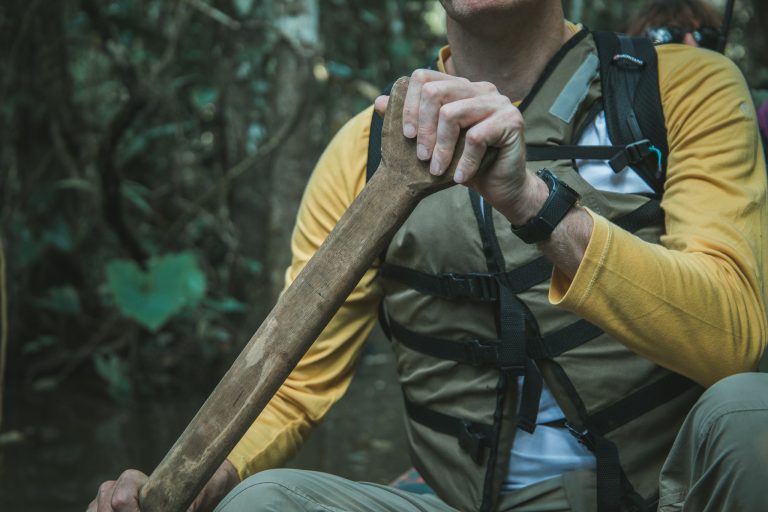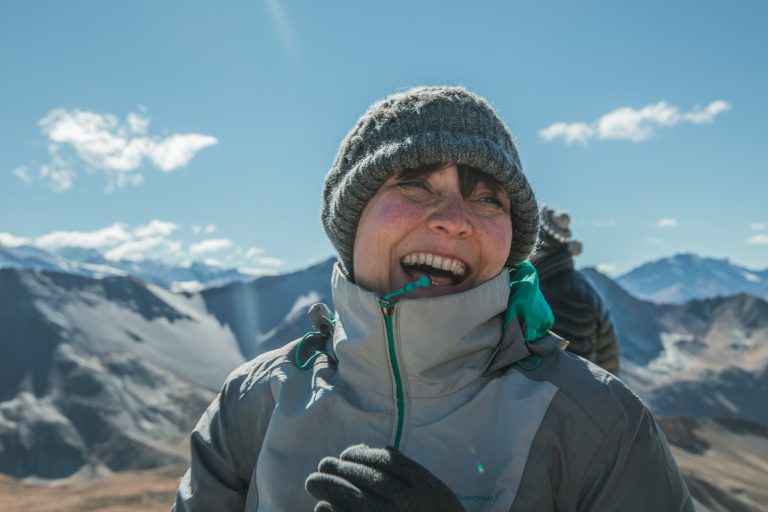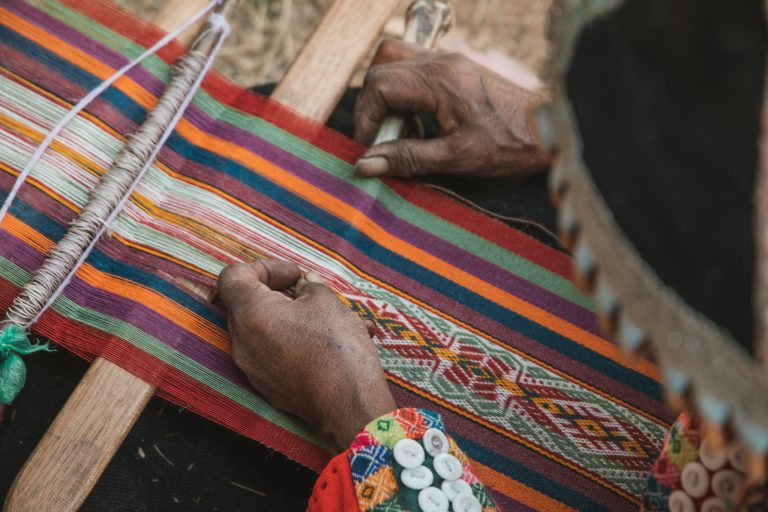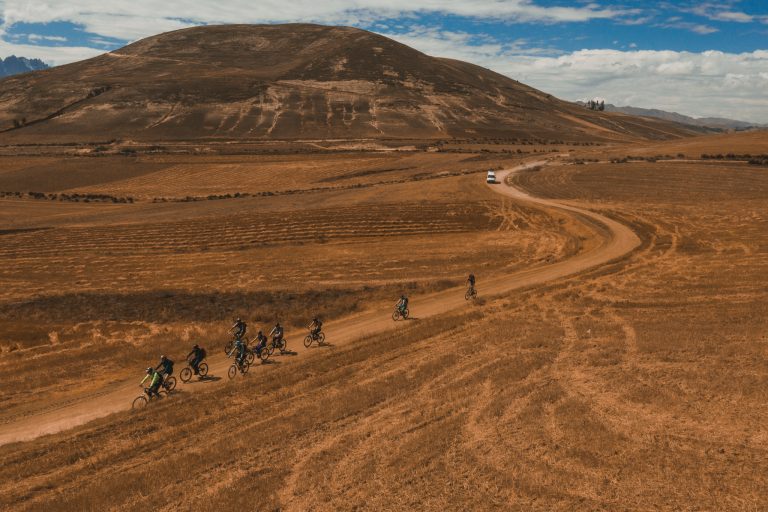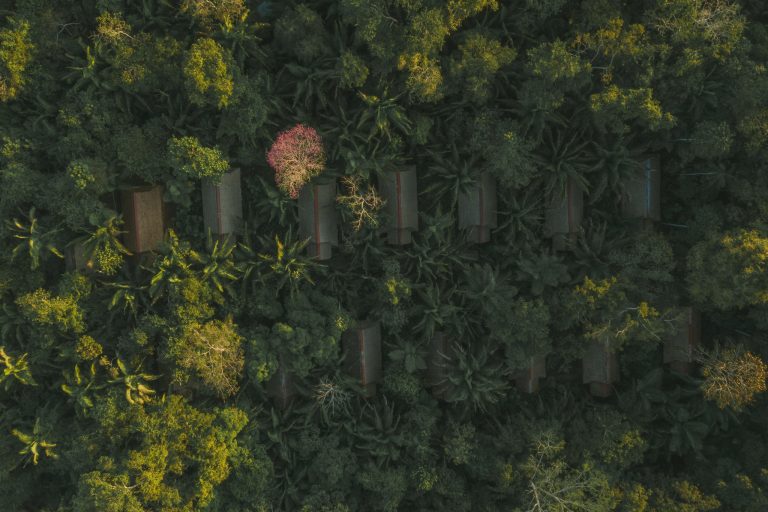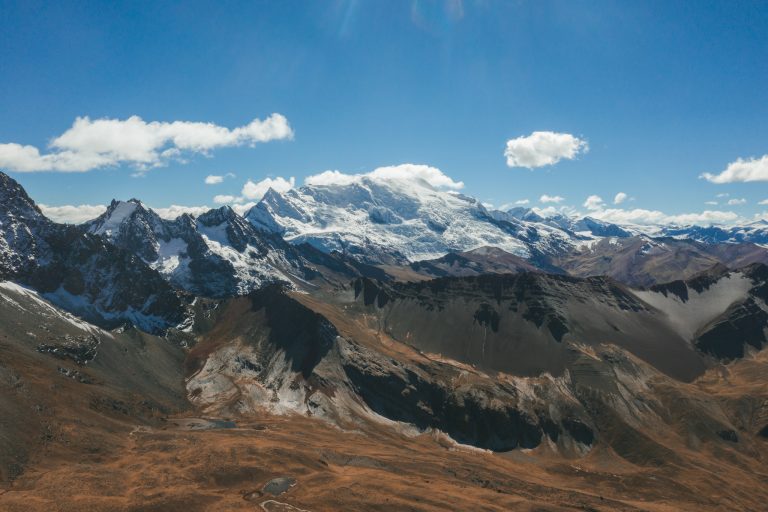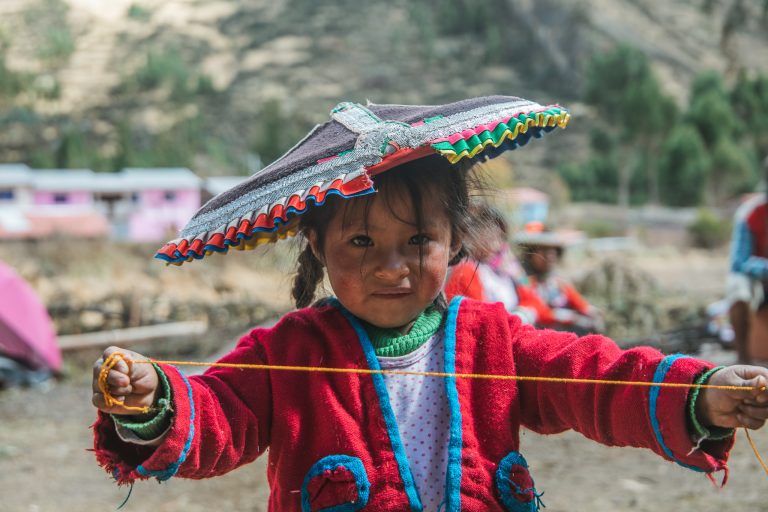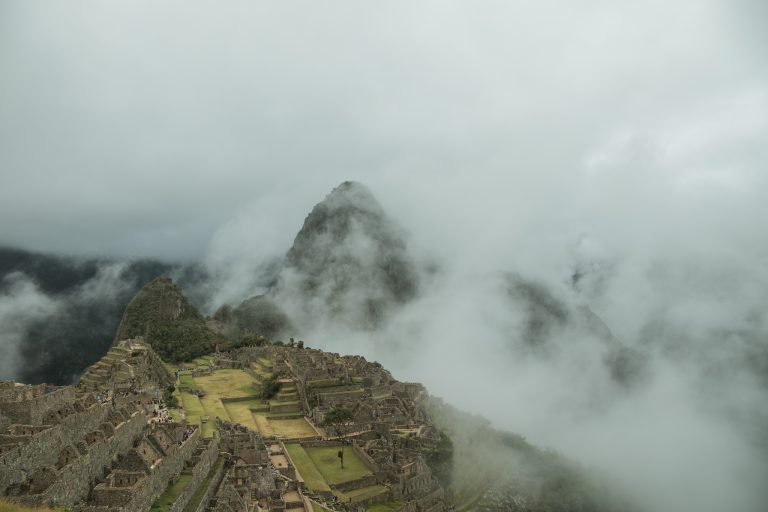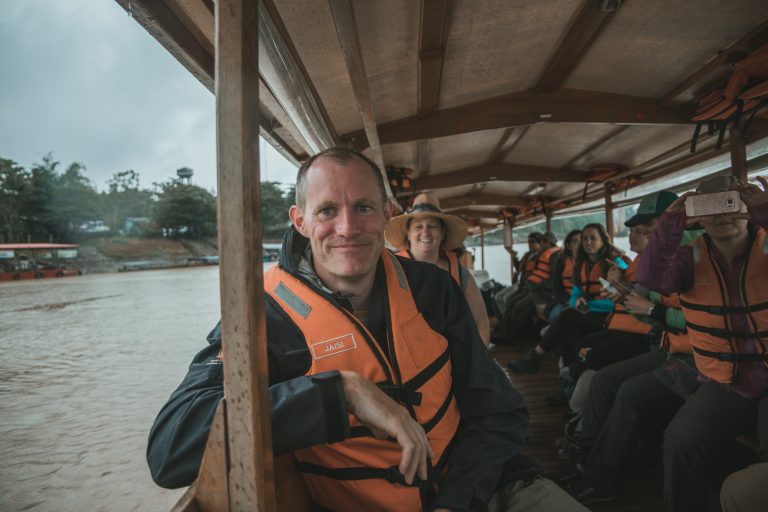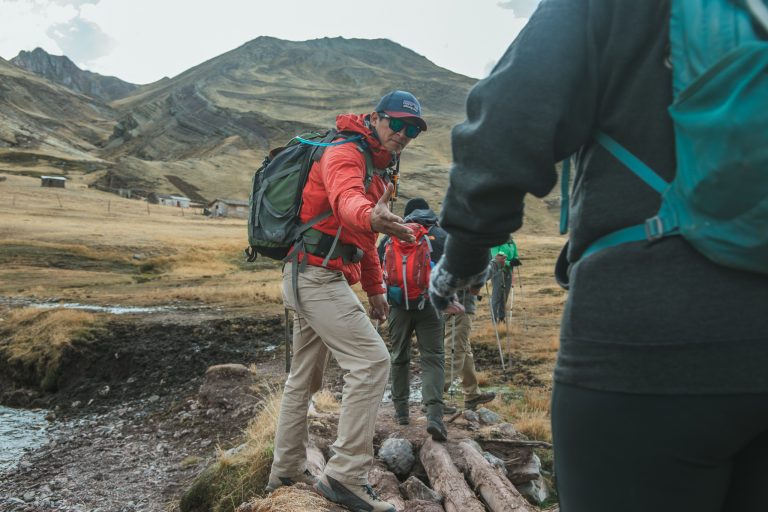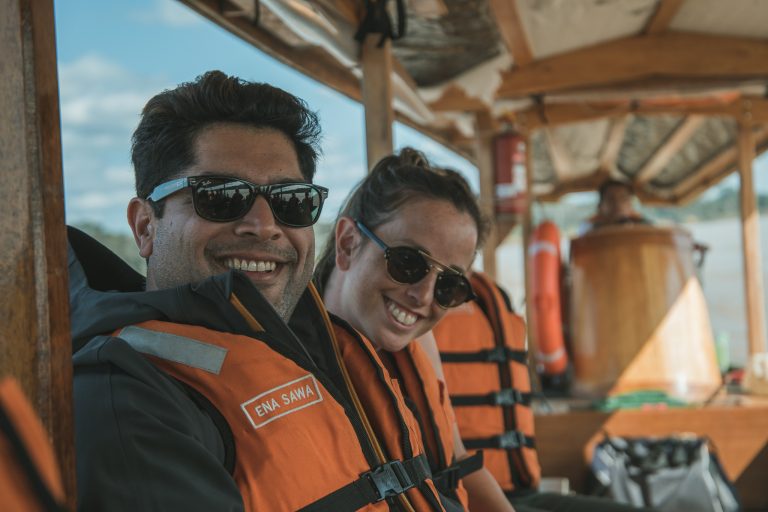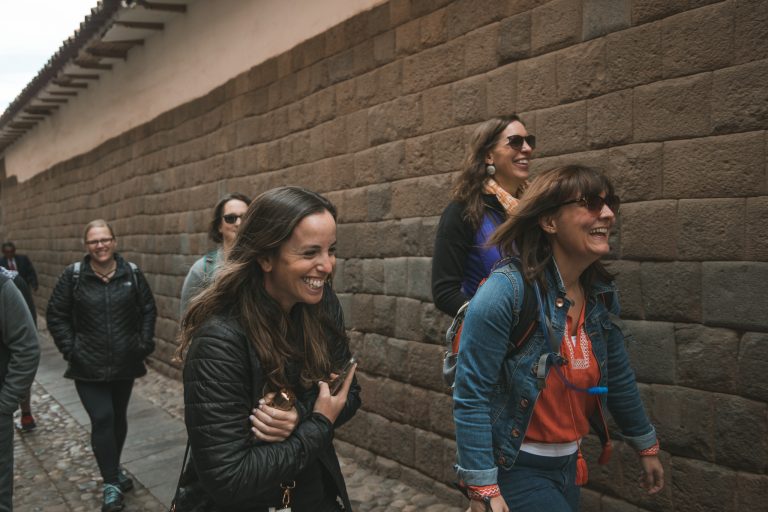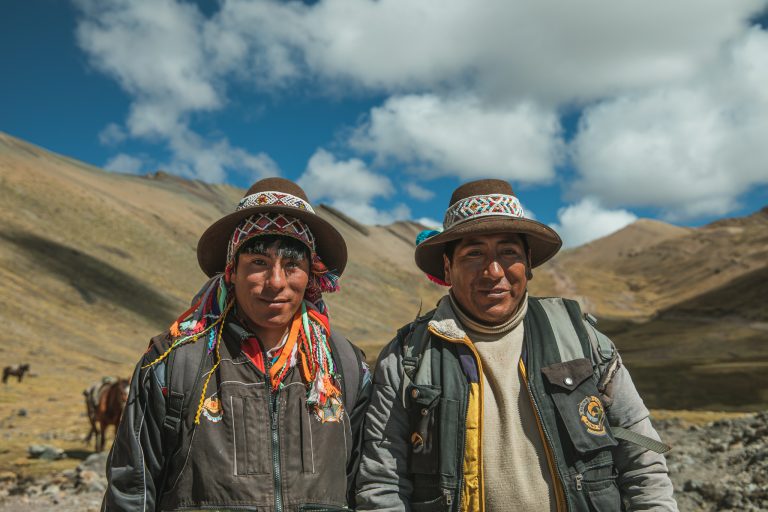 The photos and video are used across the Flashpack website, and are also frequently used across multiple social media channels to promote the brand as a whole.
Photography from this project has been featured in publications such as The Evening Standard, Forbes, MSN News and Newshub as some of 2019's best travel photos. 
I will be continning my relationship with Flashpack, going into 2023 by specialising with their more adventure, fast-paced trips.