An immersive photography and video assignment for international travel brand, Flashpack.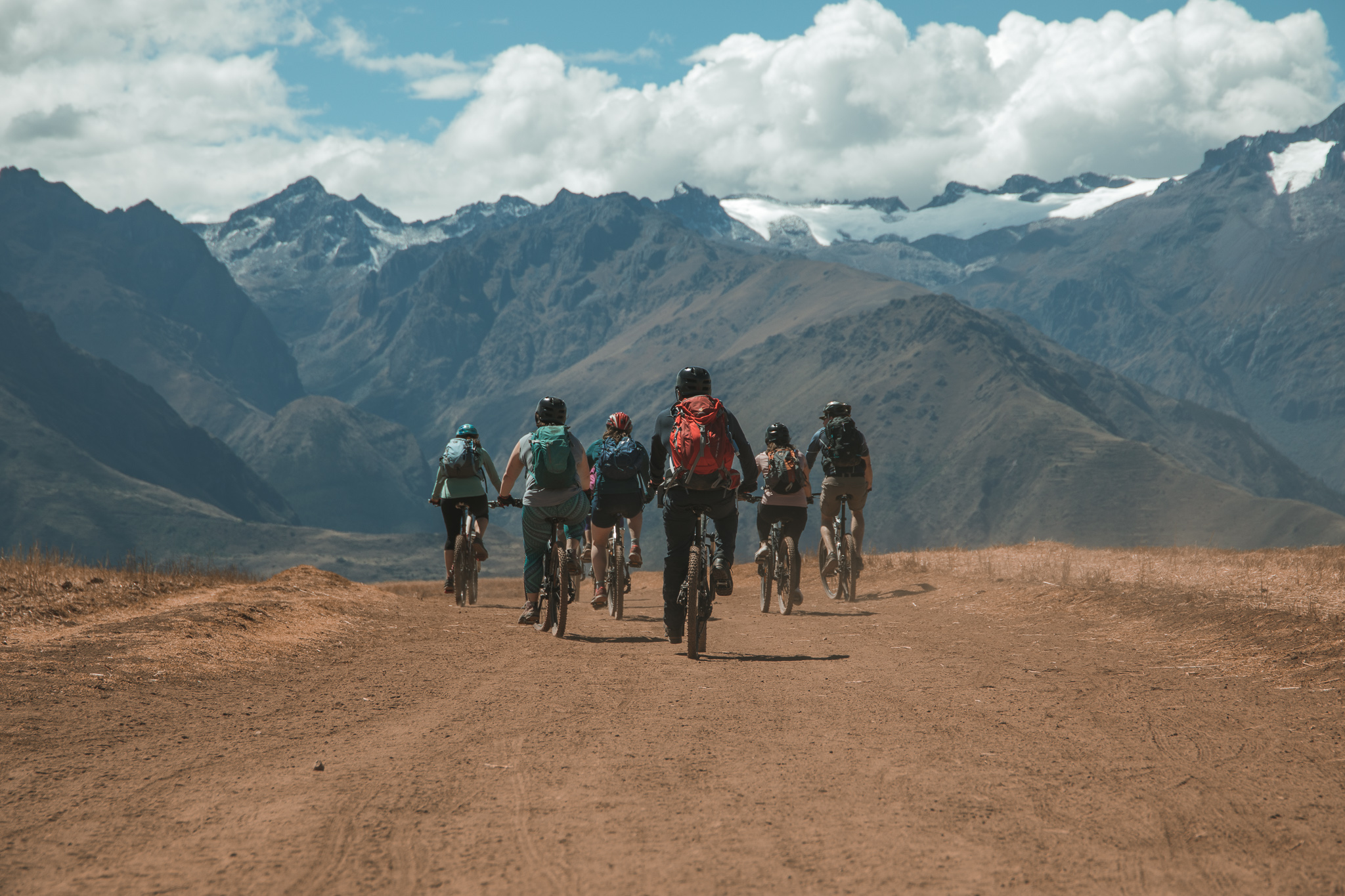 Joining one of Flashpack's group tours, I spent 10 days trekking and exploring the beautiful country of Peru, photographing and filming in the cities and natural landscapes of this incredible country. 
This was one of my favourite projects, moving in a fast-paced environment to capture everything in a natural, non-intrusive way. I really enjoy the  process of capturing things in this documentary-style, becoming a part of the group but also capturing the emotions, the scenery, and the experiences on these trips. 
The photos and video are used across the Flashpack website, and are also frequently used across multiple social media channels to promote the brand as a whole as well as the Peru experience.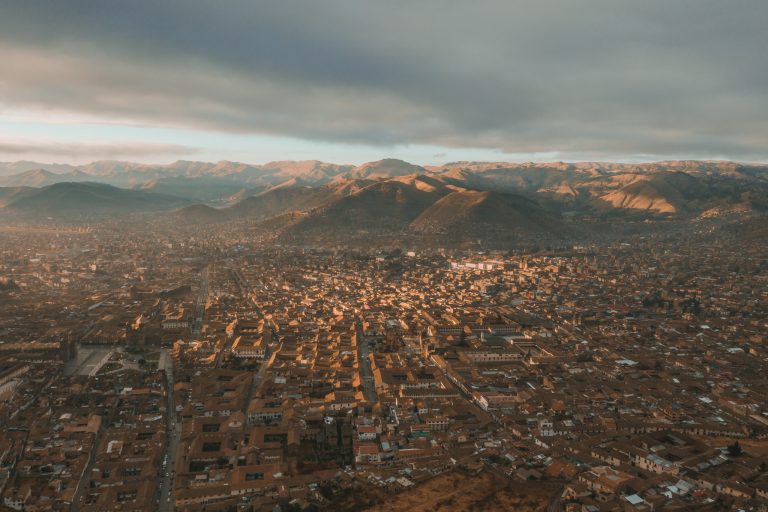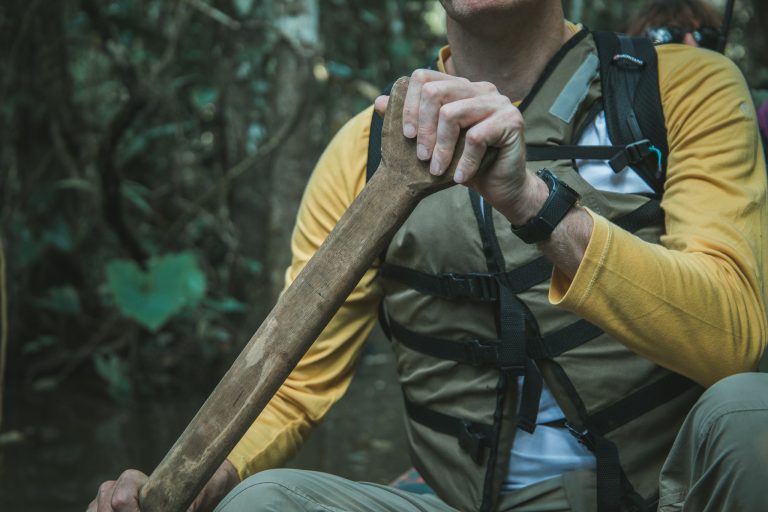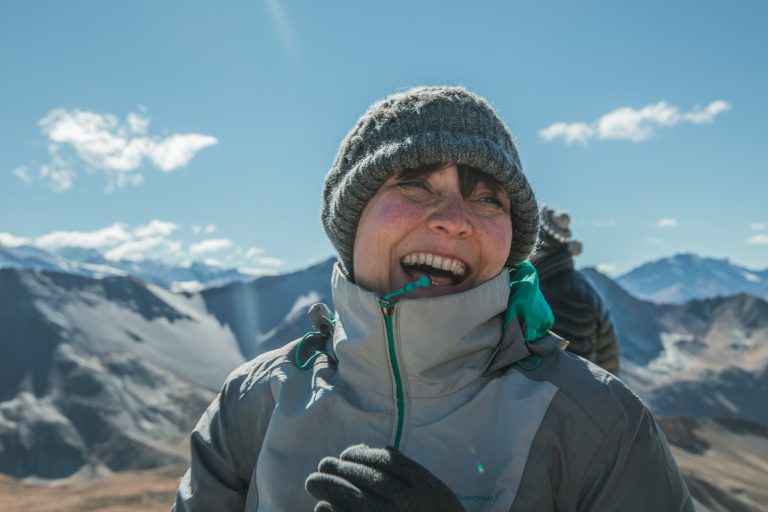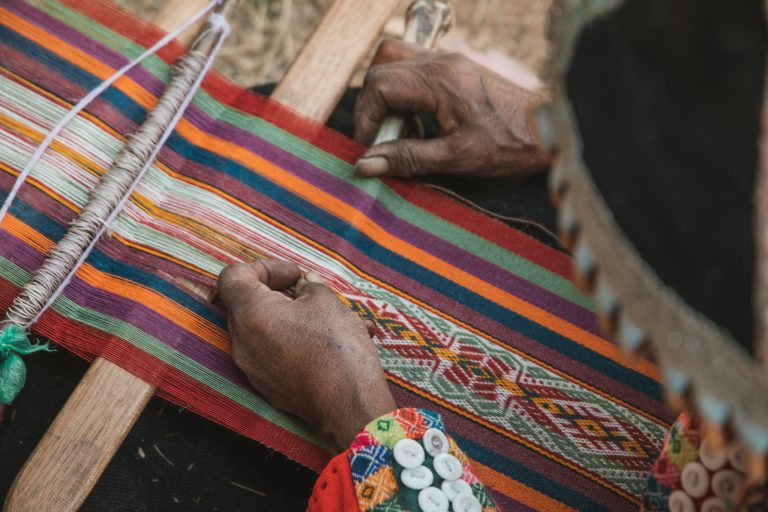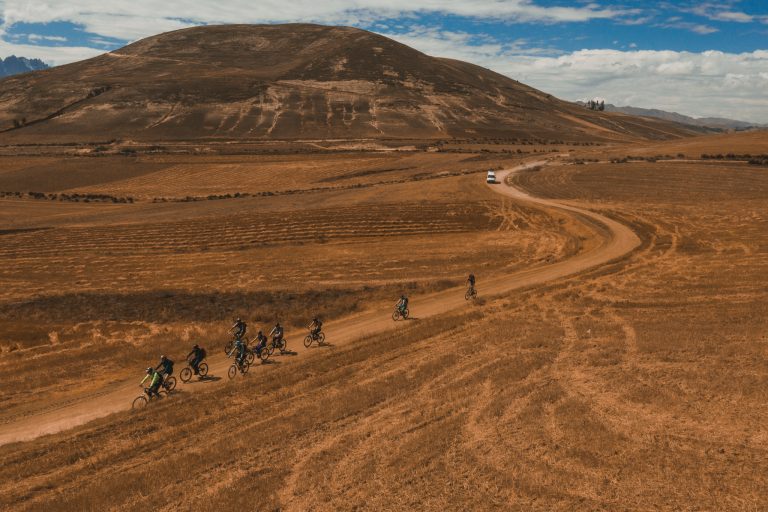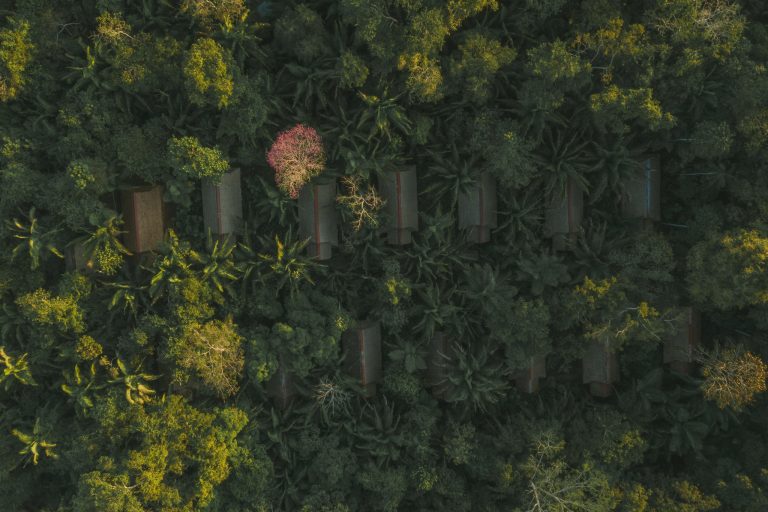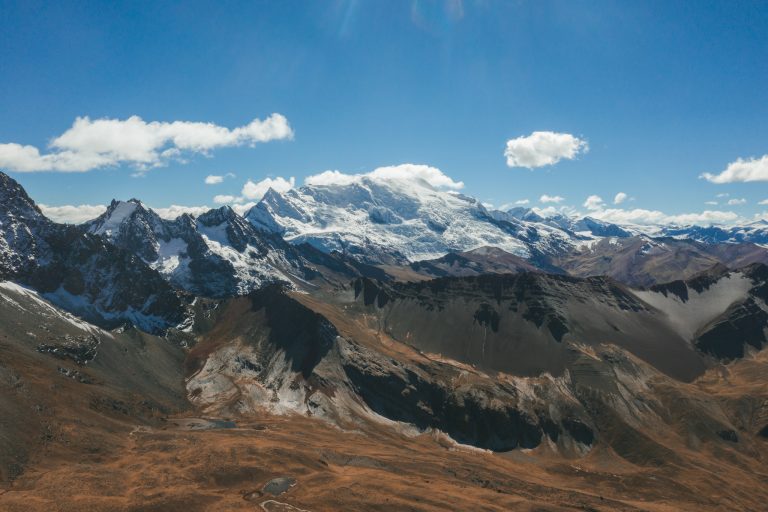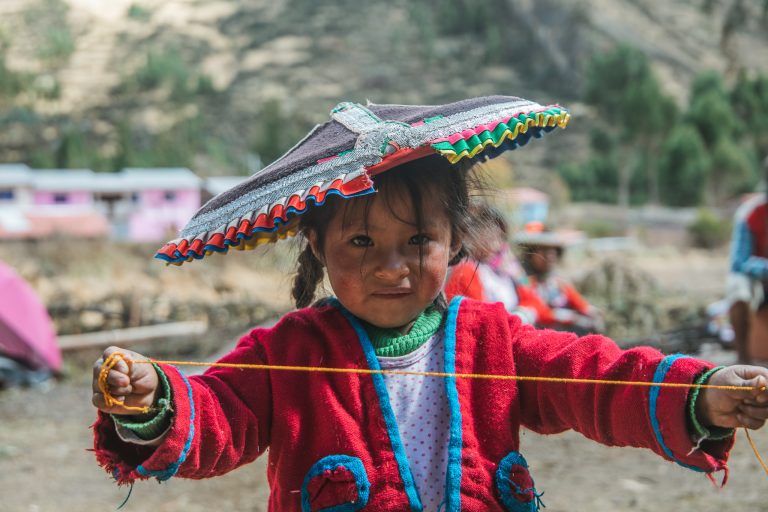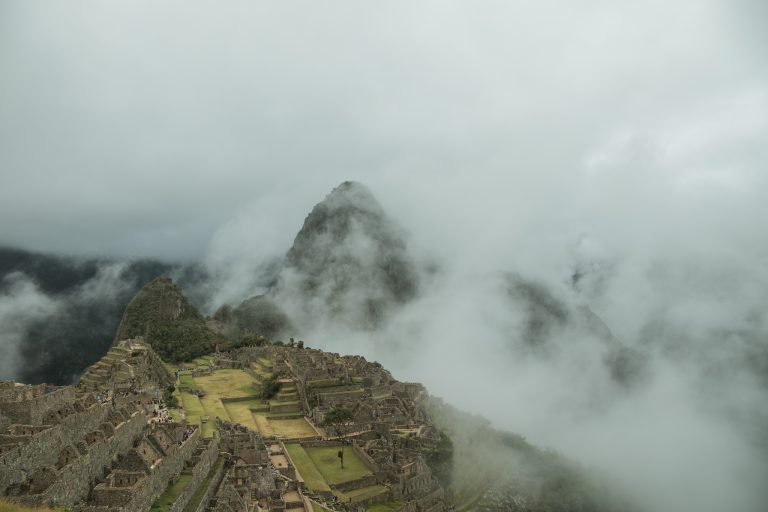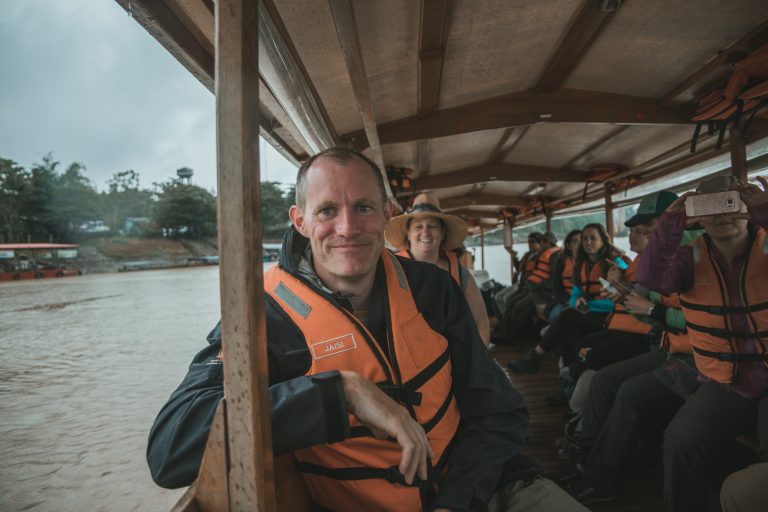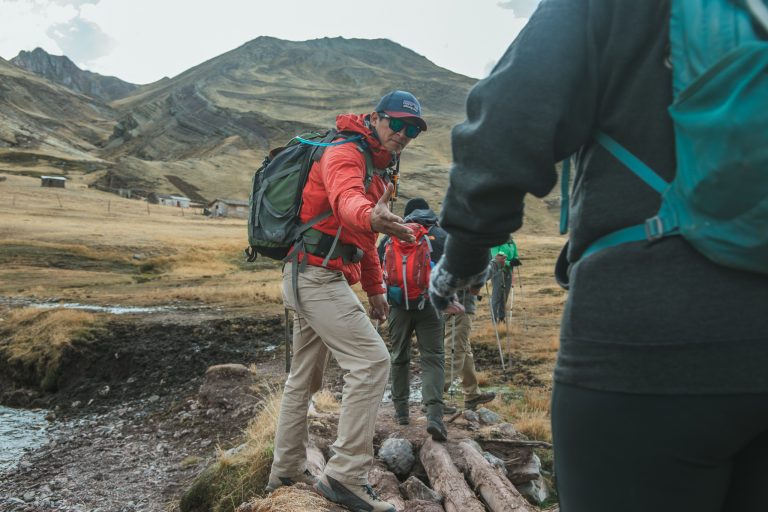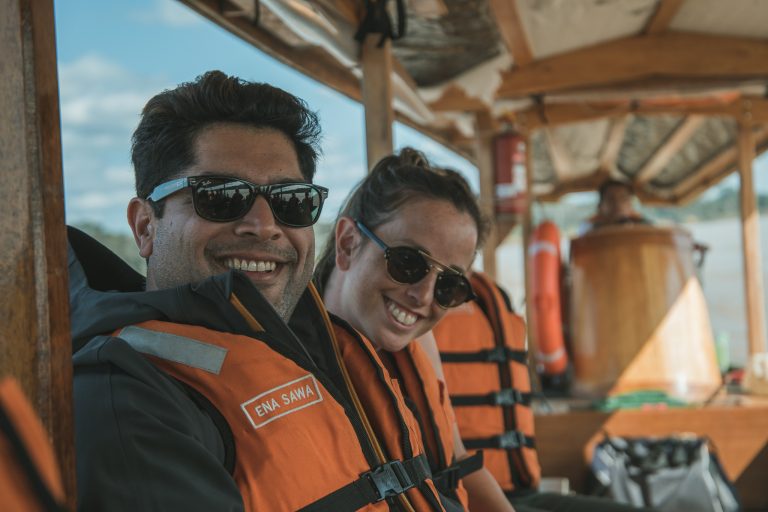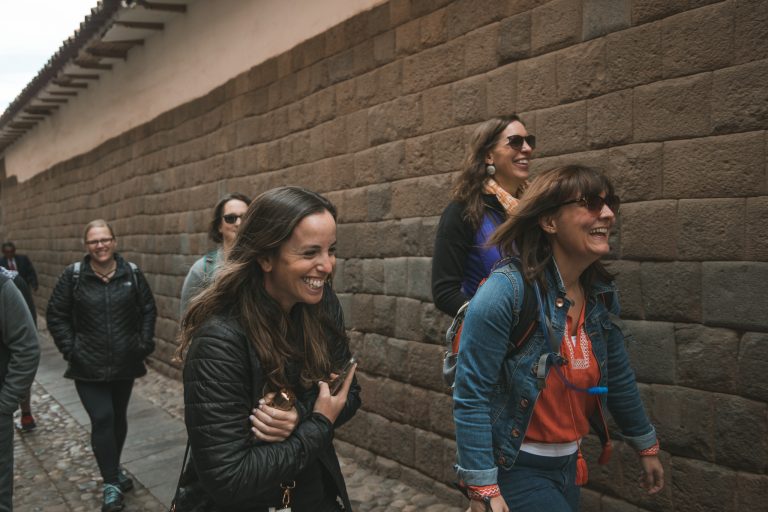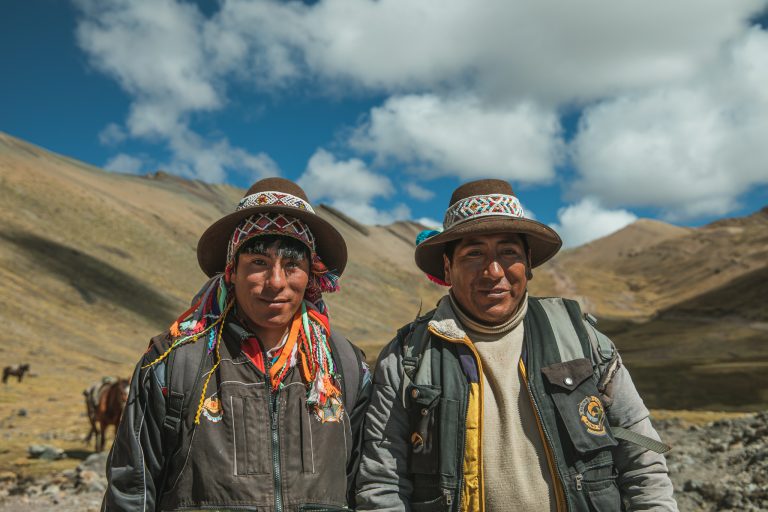 I have also worked with Flashpack more recently on an assignment based in Argentina.