Filming for The Running Channel to create a film about Meryl Cooper and her return to the CCC at UTMB for brand Inov8.
I travelled up to Scotland to meet and film with the brilliant Meryl, who was training for her return to the CCC. She dragged me all across her local hills as we battled classic brutal Scottish weather to film some of her training. 
I then headed off to Chamonix with two fellow filmmakers, Tom and Freddie, who film for The Running Channel, and we followed Meryl's through the Alps as she ran the 100km race, battling injury  to finish as the 6th woman.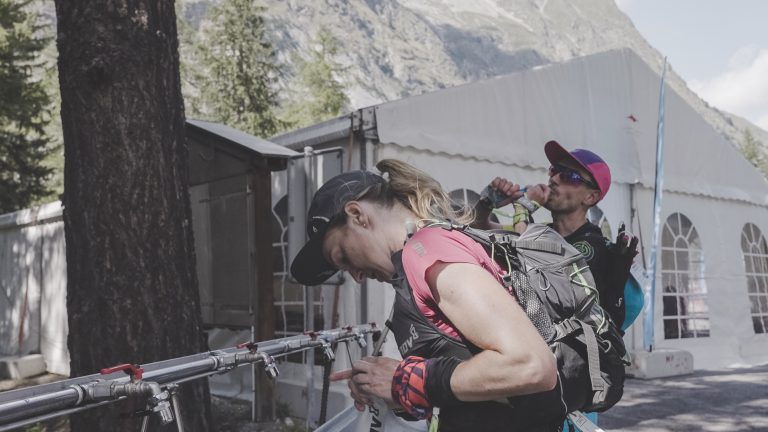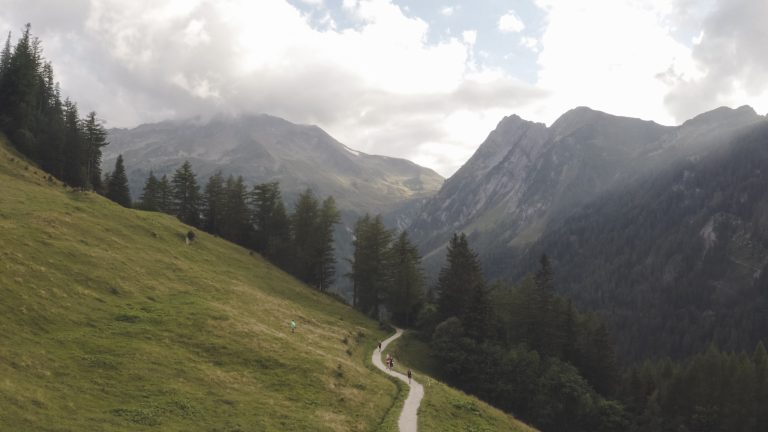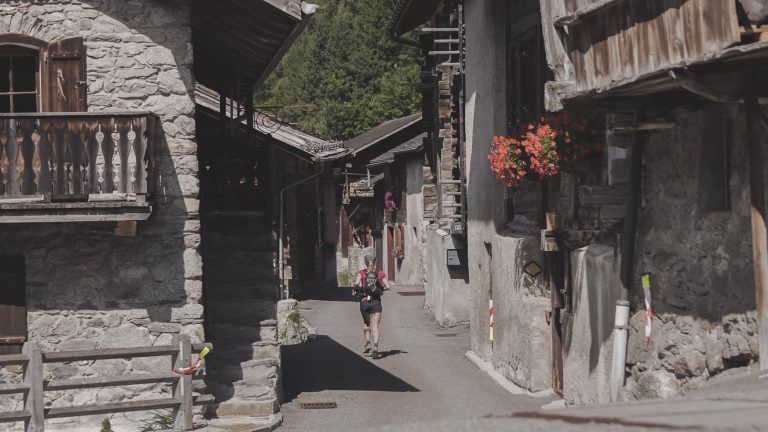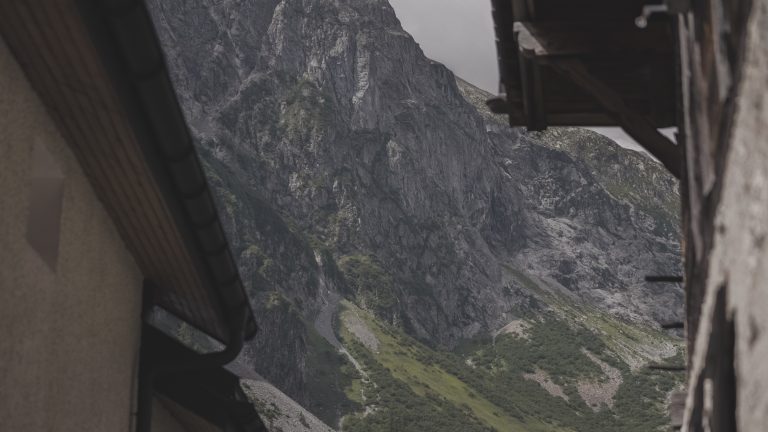 I enjoyed this project so much, the filming was fast-paced, interesting, and in beautiful landscapes, and it was nice to sit back and see the film come to life from Tom's editing.