A personal short about mental health and the outdoors.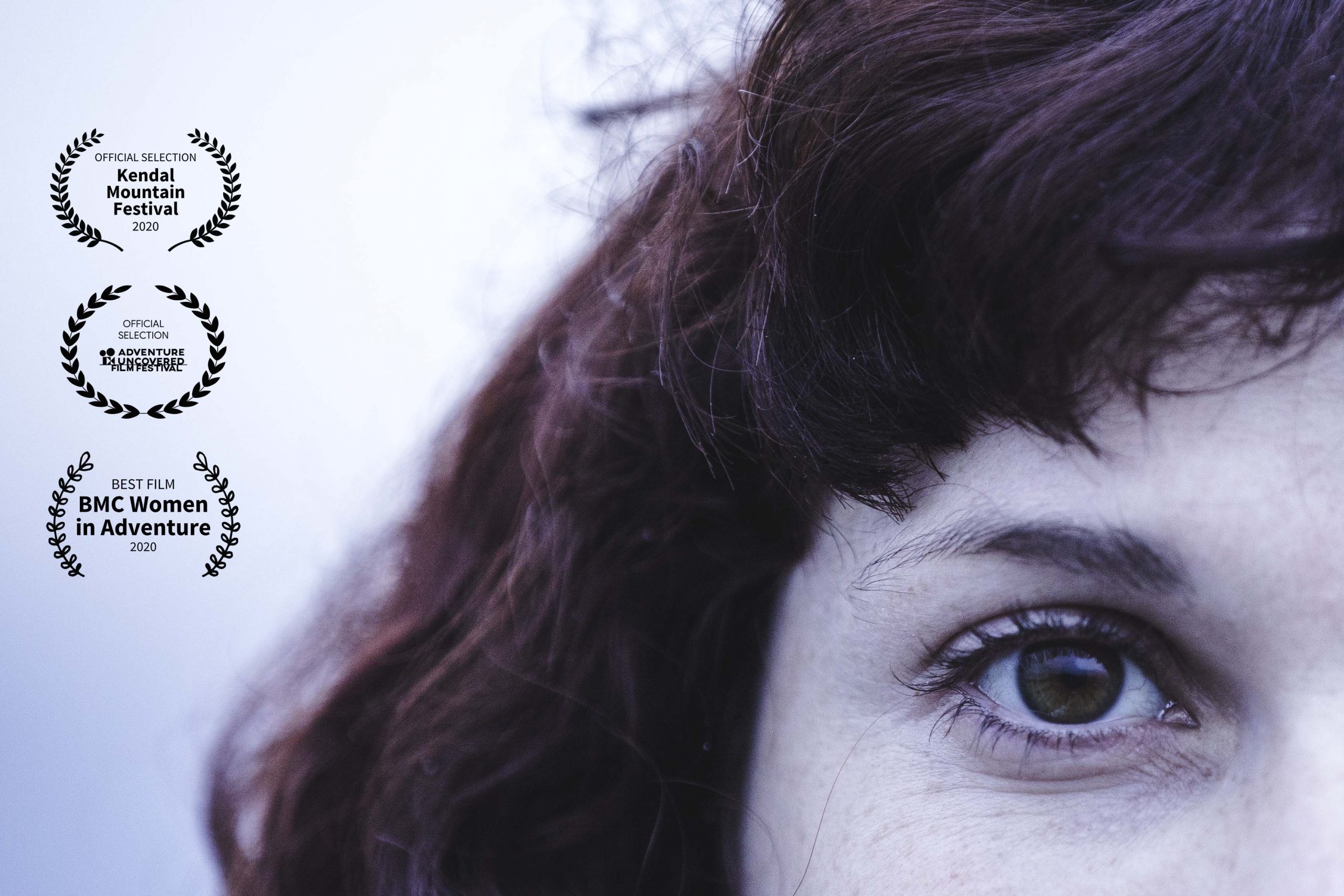 What I'd class as my 'first' short film, created from archival footage from 2019 for the 2020 BMC Women in Adventure Competition, where it won best film.
It has since been an official selection at Kendal Mountain Festival and Adventure Uncovered and it remains a favourite piece just because of the feelings it conveys and the exploration into my own mental health and relationship with the outdoors. It's almost entirely self shot and has a place in my heart as a very honest short.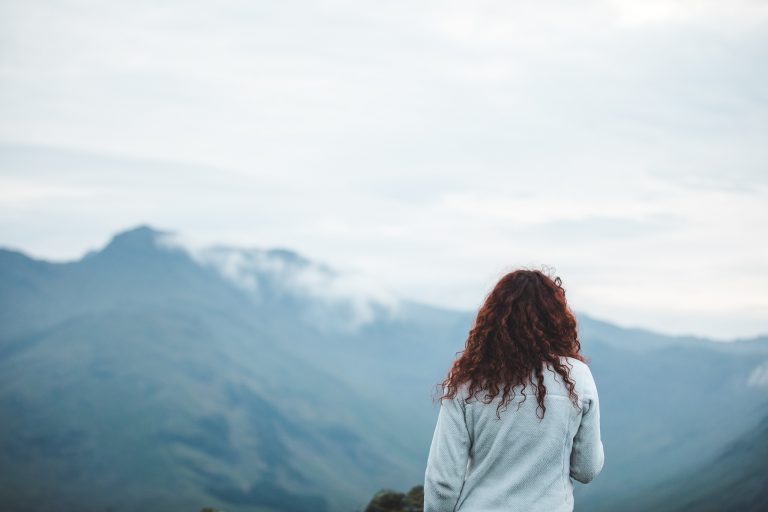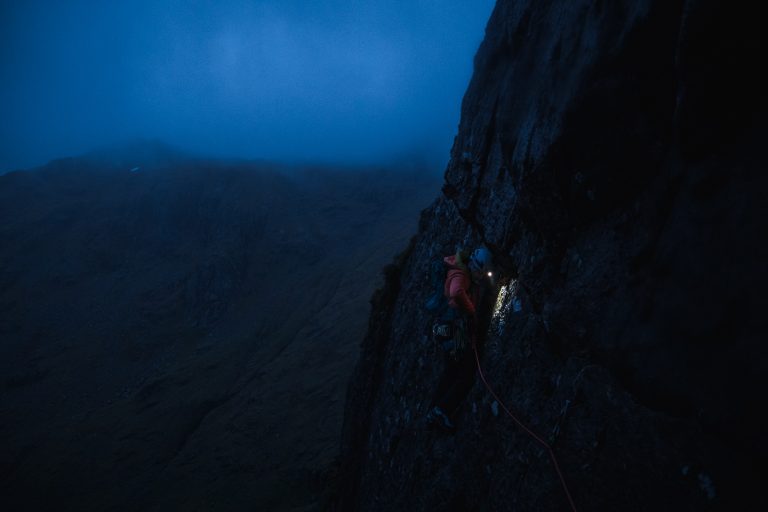 A film by Rachel Sarah
Additional camera by Michael Fleming