A mix of photography and film projects – ranging from outdoor brand work to shooting documentaries and creating short films. 
A personal short about mental health and the outdoors.
This is what I'd class as my 'first' short film, created from archival footage from 2019 for the 2020 BMC Women in Adventure Competition, where it won best film.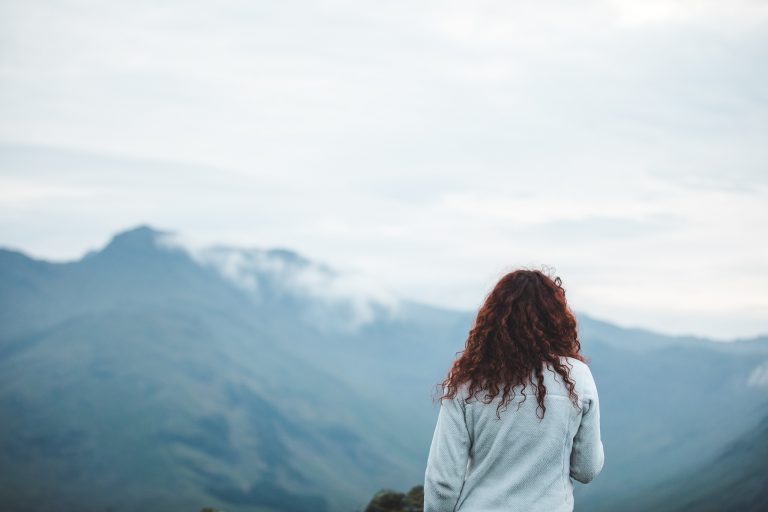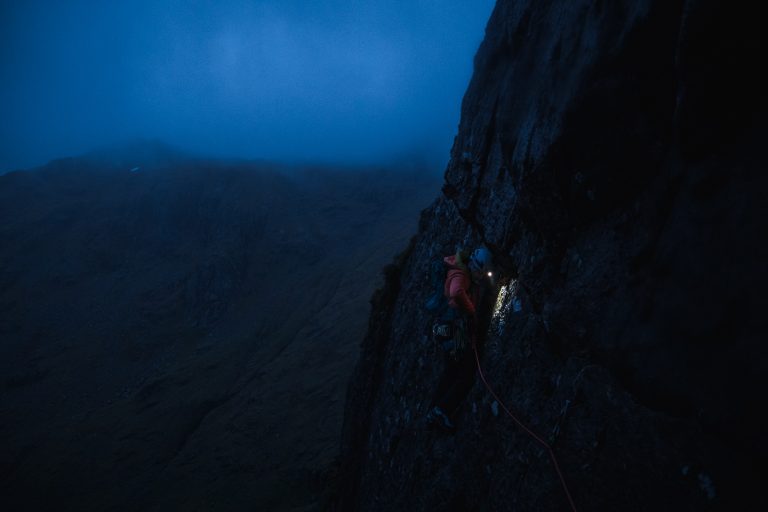 It has since been an official selection at Kendal Mountain Festival and, although not my most cinematographically brilliant piece of work, it remains a favourite piece just because of the feelings It conveys and the exploration into my own mental health and relationship with the outdoors. It's almost entirely self shot and has a place in my heart as a very honest short.
These are just some of my favourite or more memorable projects. You can see a little more of my photography and videography work, including more personal projects, over on instagram.