A mix of photography and film projects – ranging from outdoor brand work to shooting documentaries and creating short films. 
Adventure product photography in the mountains.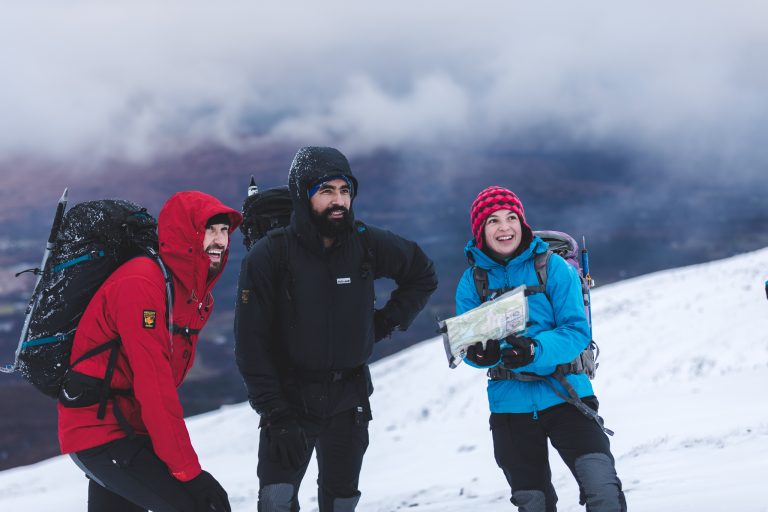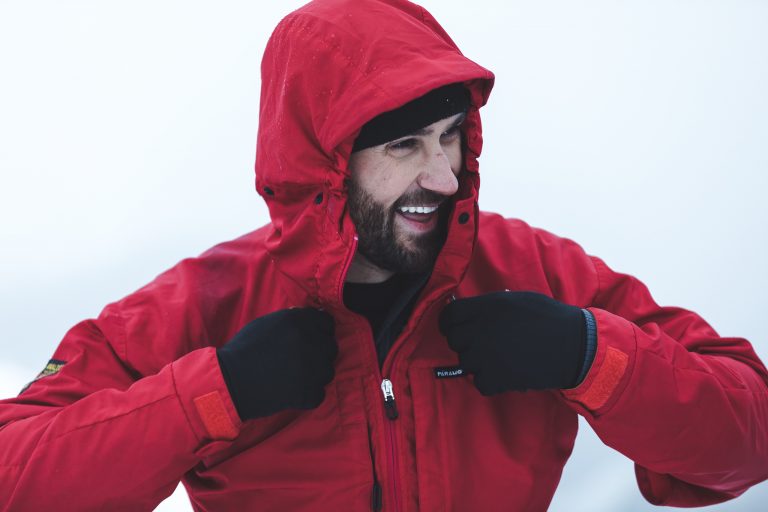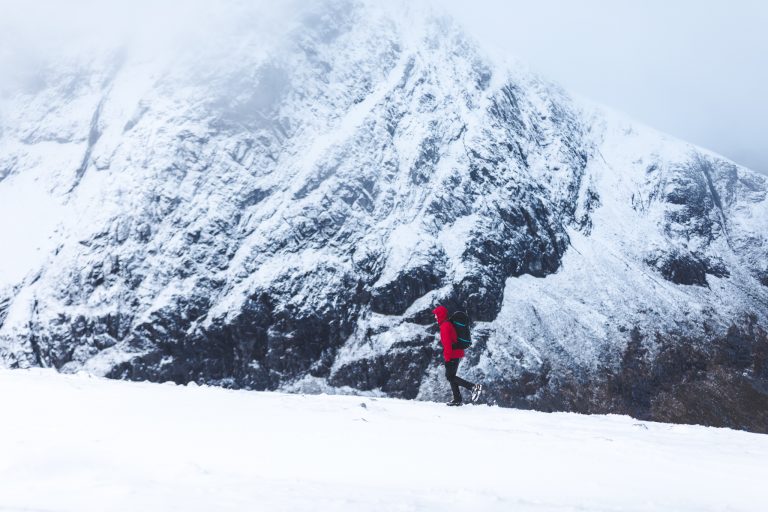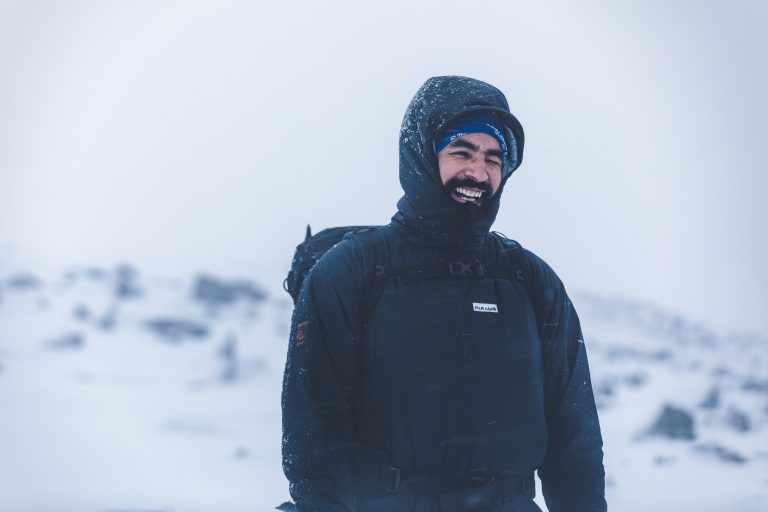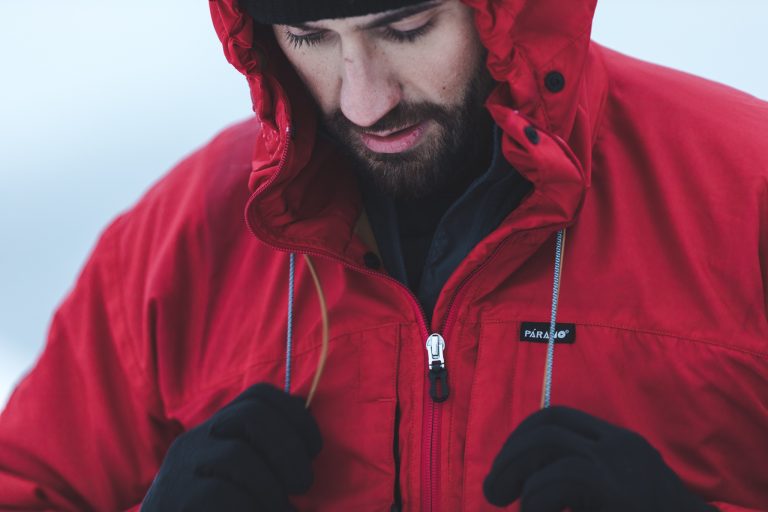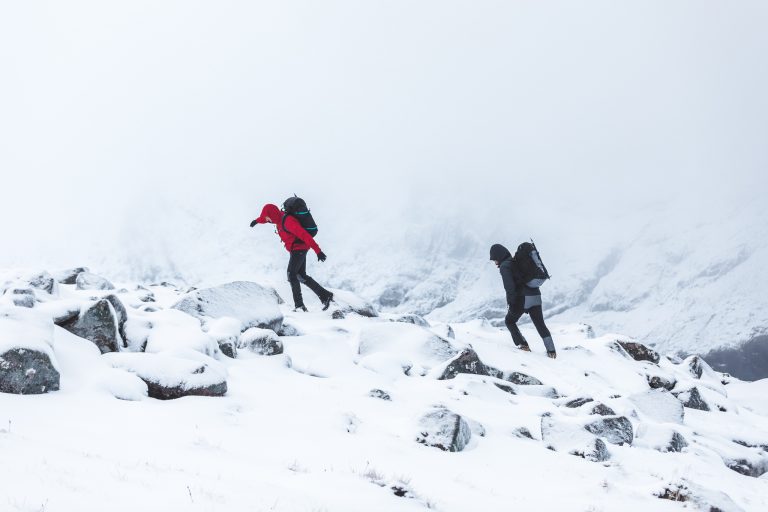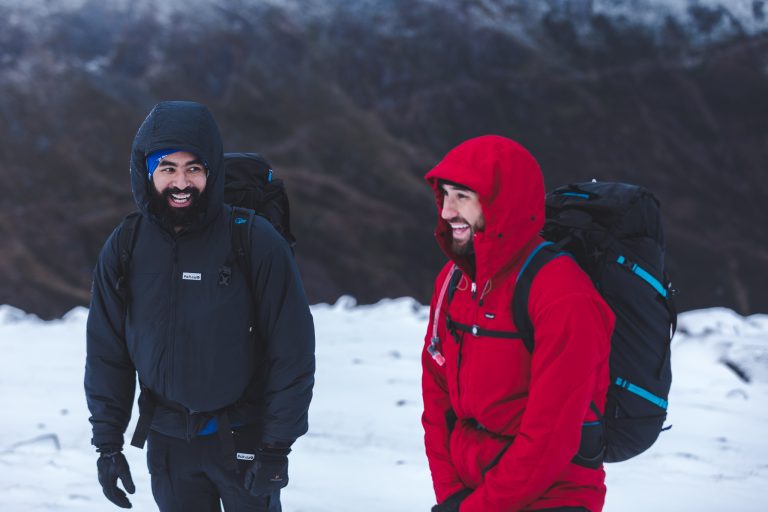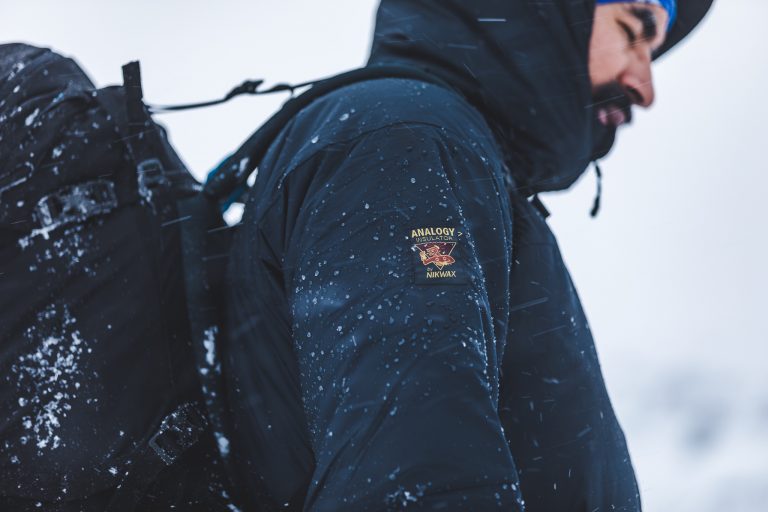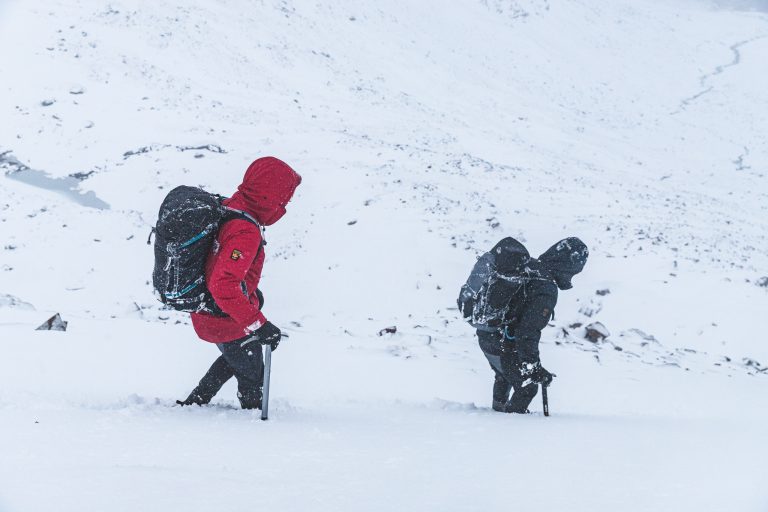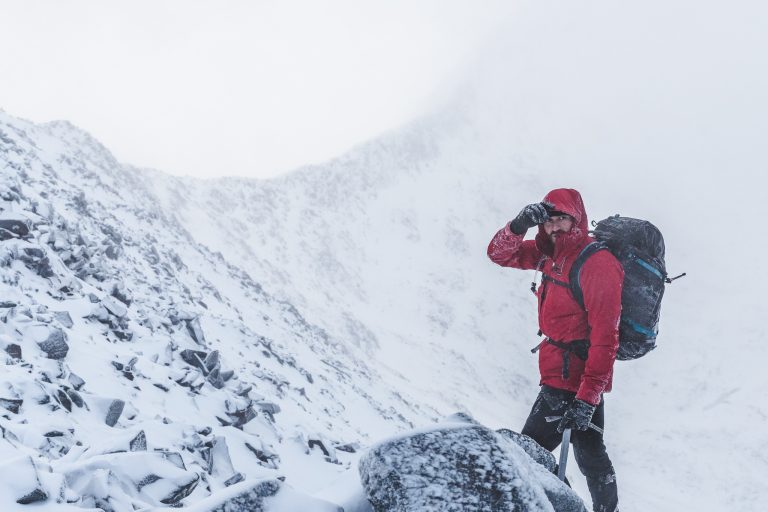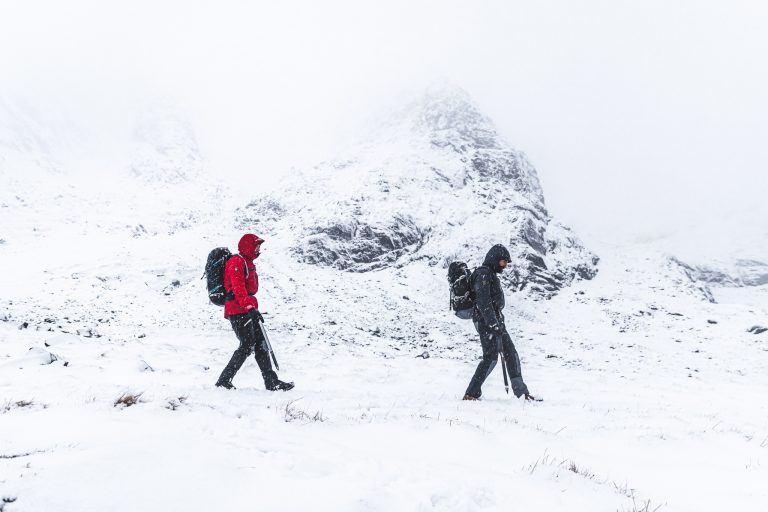 So far I've been up in the pouring rain of the Lake District mountains at dusk, and scrambling in the rugged snowy Scottish highlands at dawn in a white-out.
The photography work I've been doing for Paramo is exactly the kind of work I love to do: choosing my own models, and embarking on beautiful hikes and scrambles in the mountains.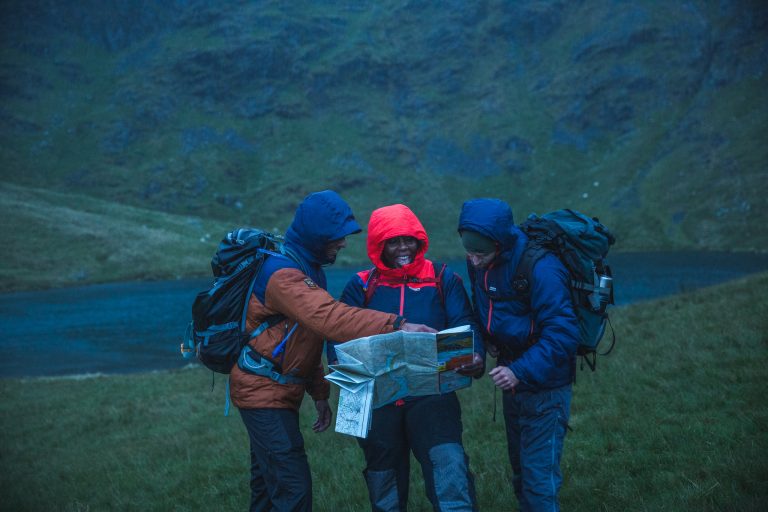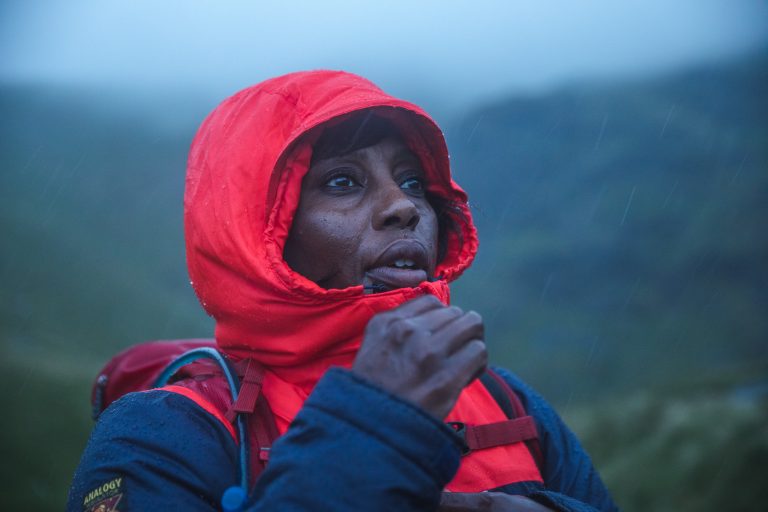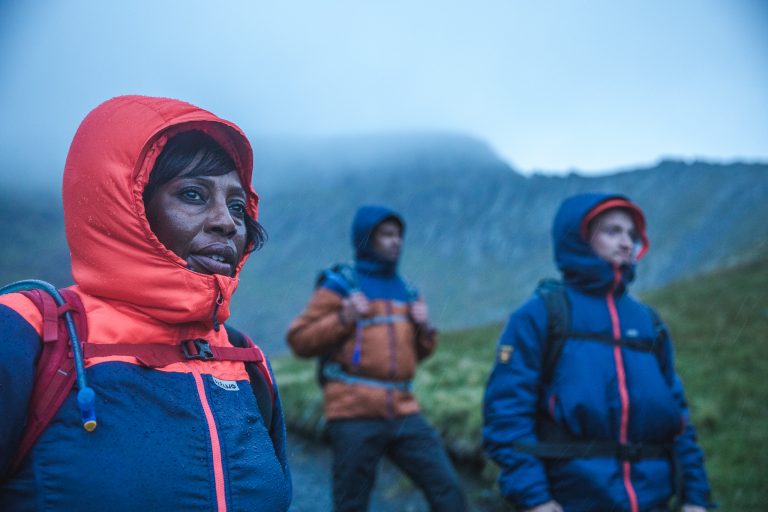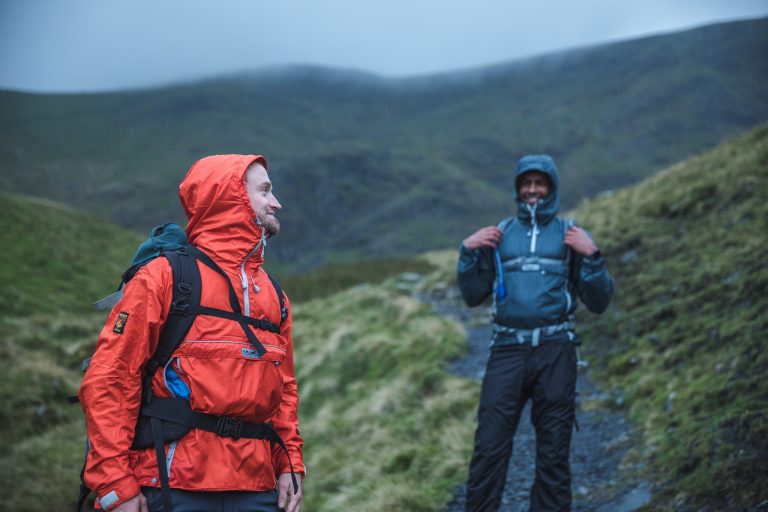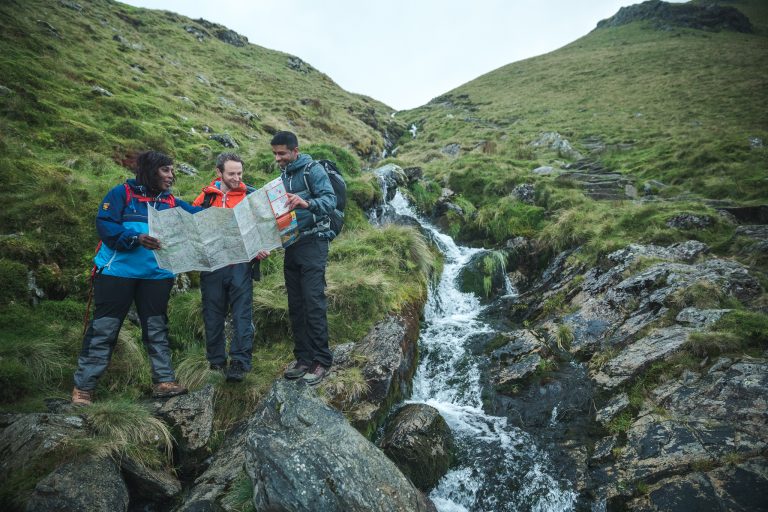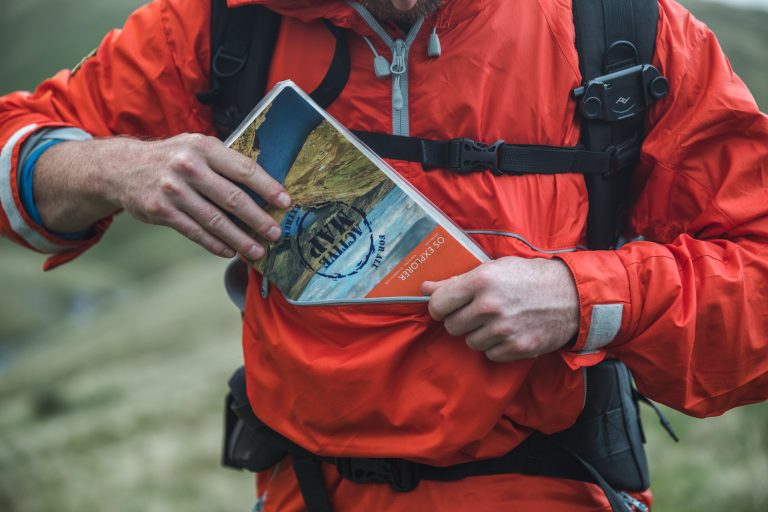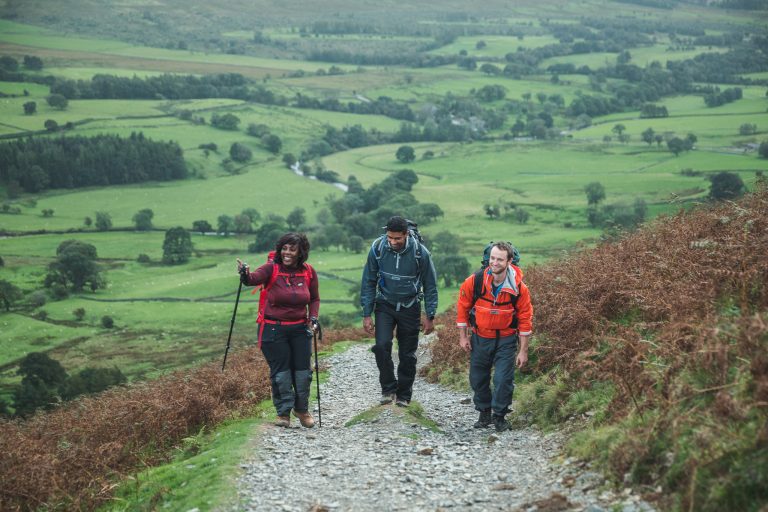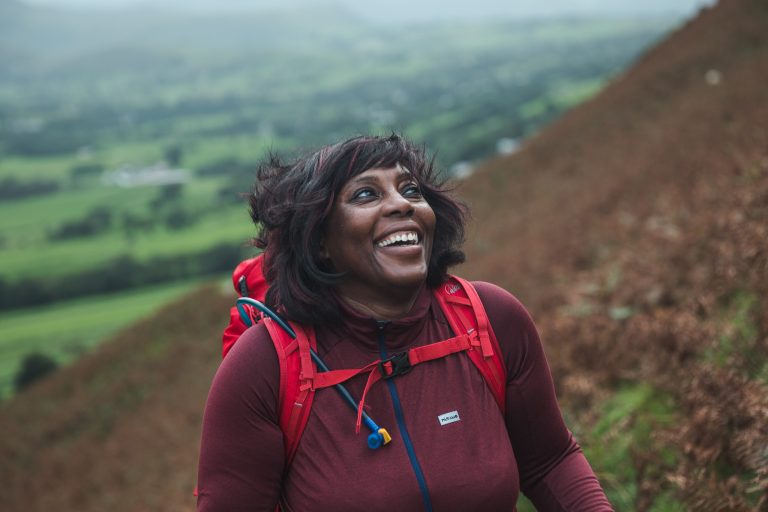 This kind of photography is a hybrid of adventure lifestyle and close-up, detailed product shots which is used on Paramo's website and their marketing campaigns.
These are just some of my favourite or more memorable projects. You can see a little more of my photography and videography work, including more personal projects, over on instagram.