Adventure photography in mountainous landscapes around the UK for clothing brand Paramo.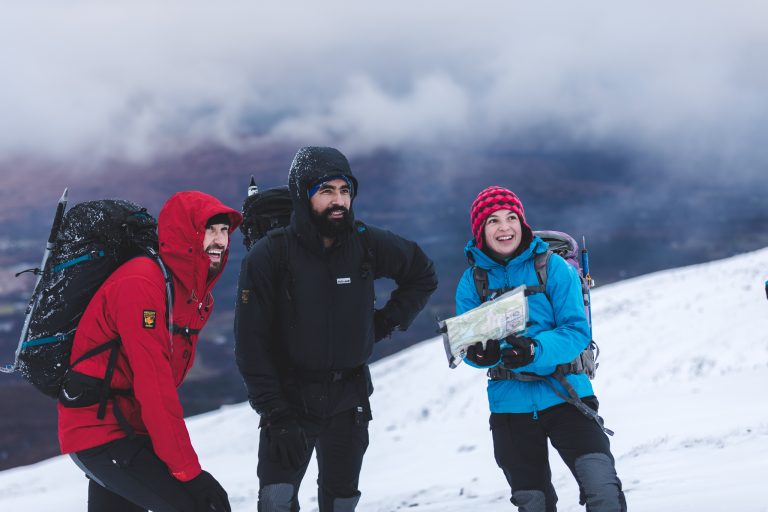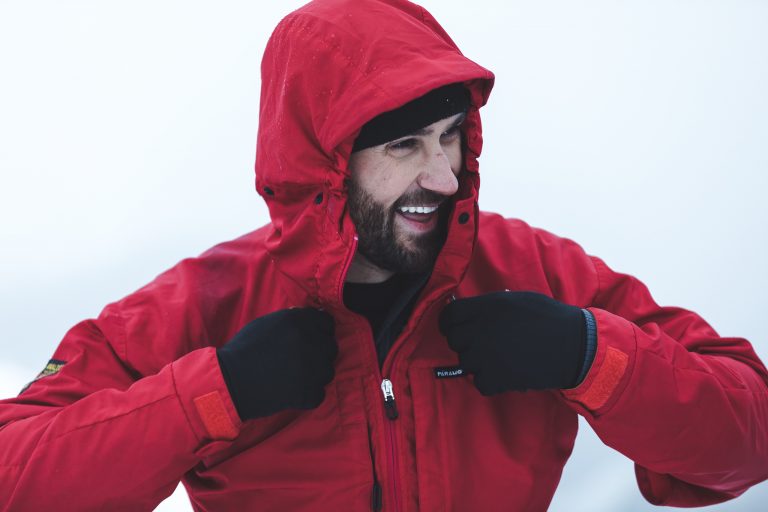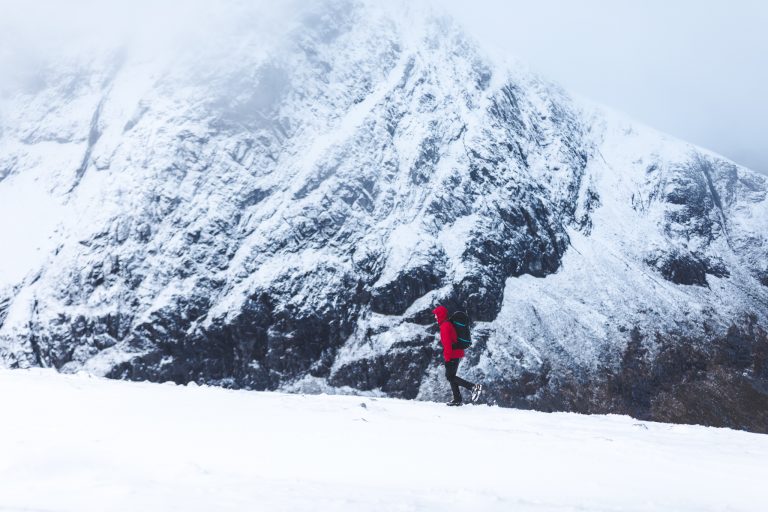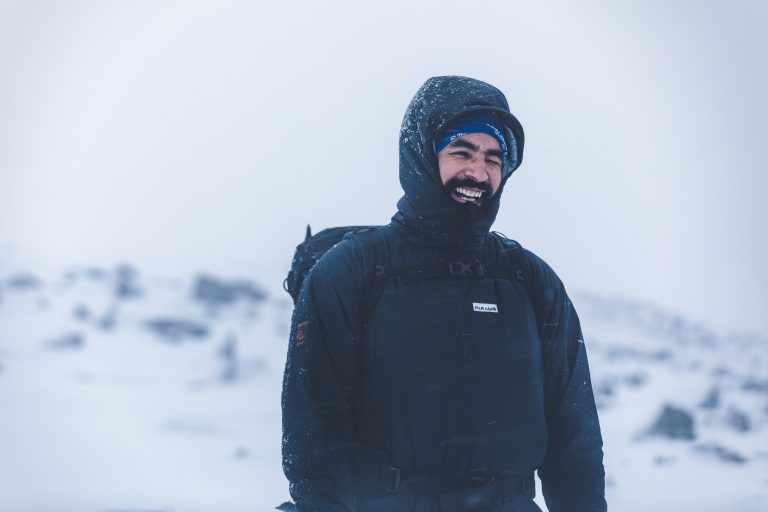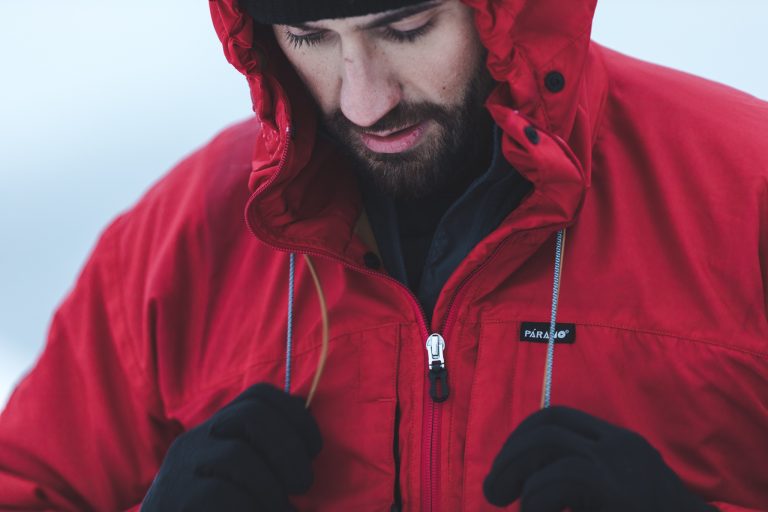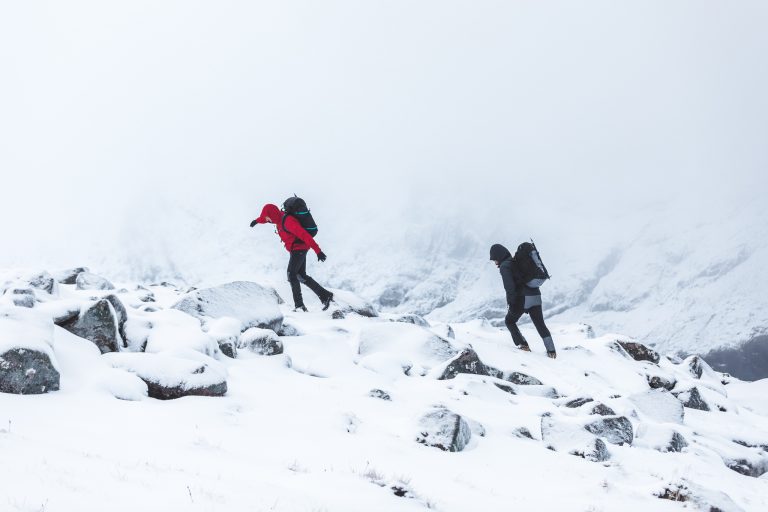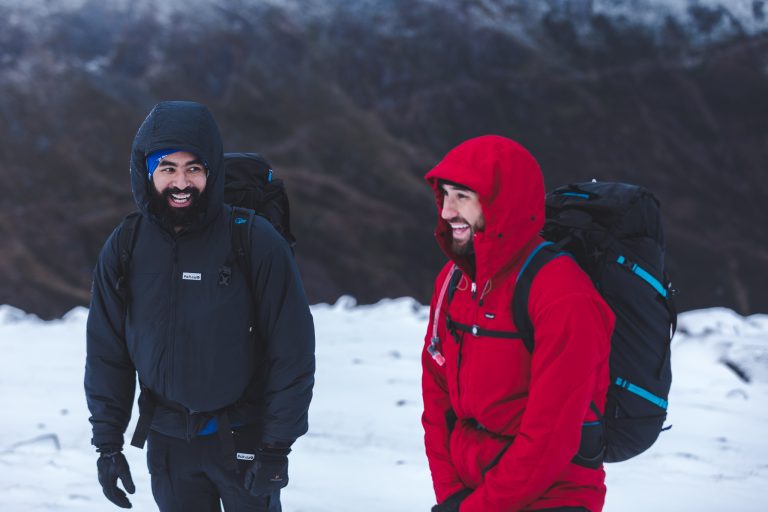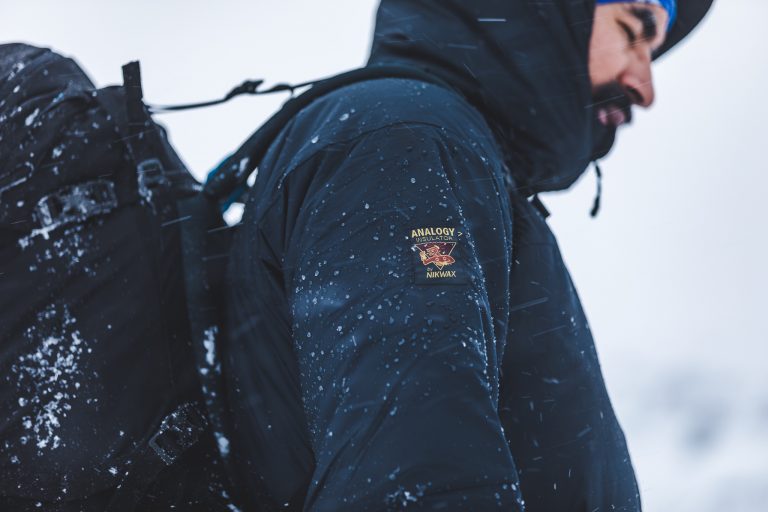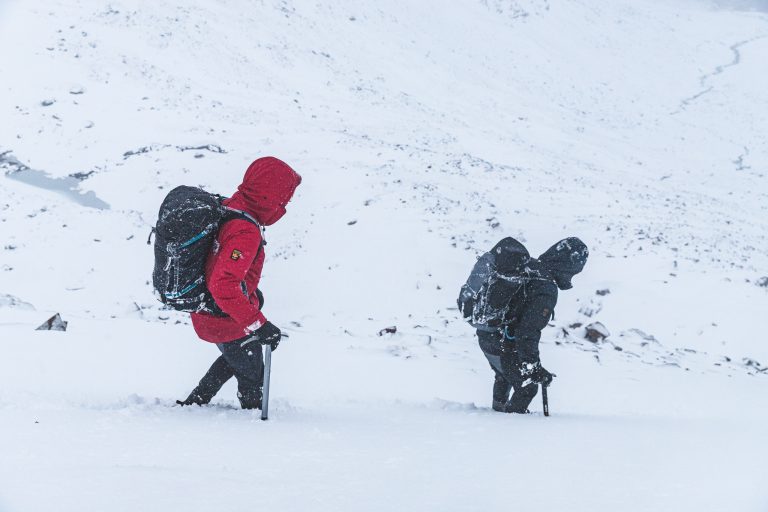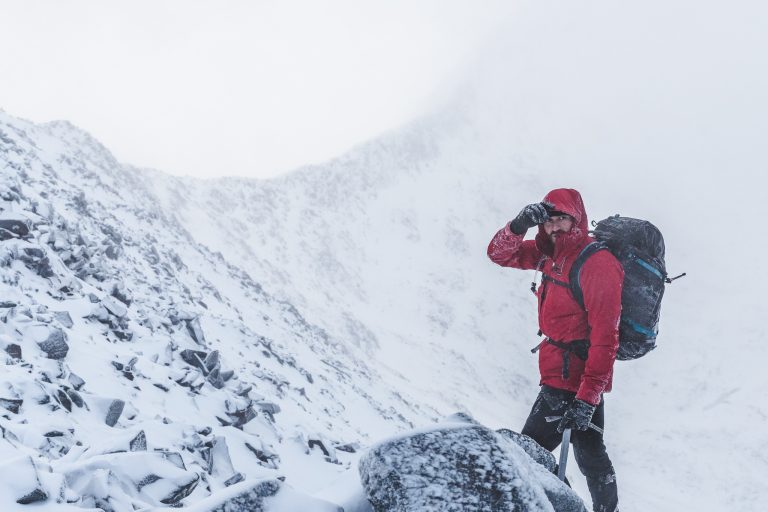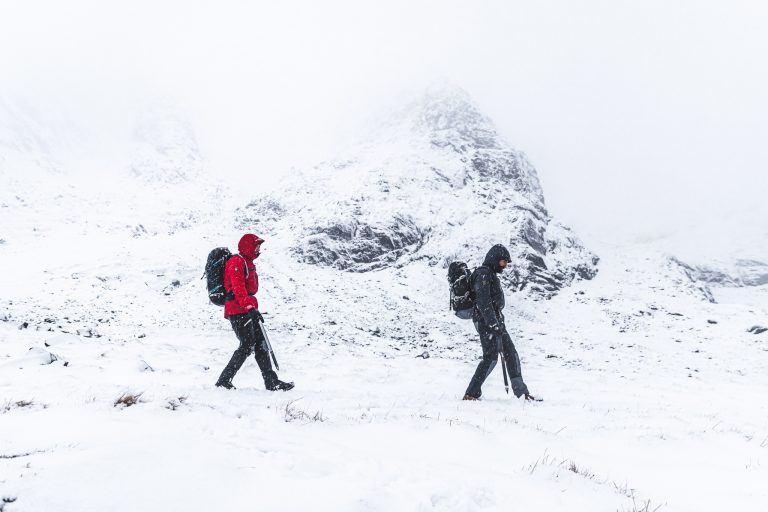 I do freelance photography with outdoor clothing brand Paramo on a regular basis. So far I've been up in the pouring rain of Blencathra at dusk, and scrambling in the rugged snowy CMD Arete in Scottish winter, and hikes across all seasons in the mountains of the Lake District.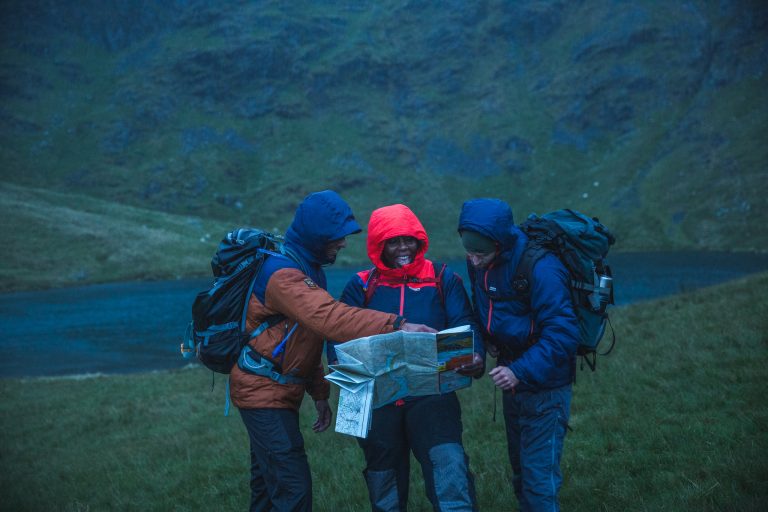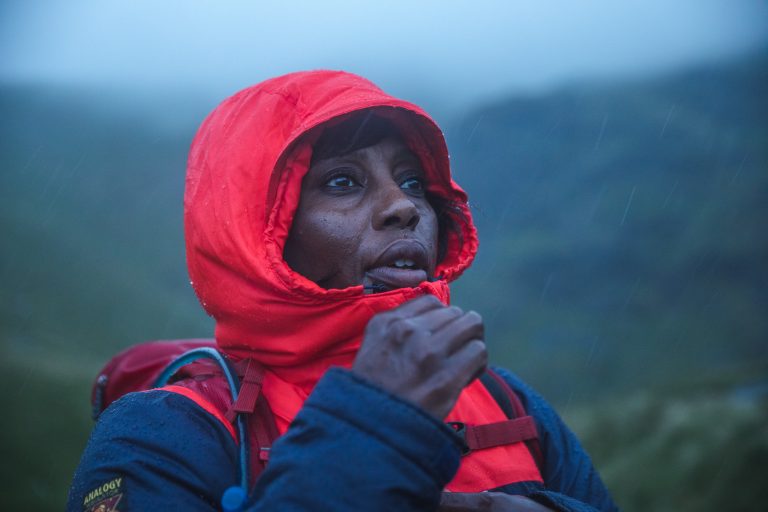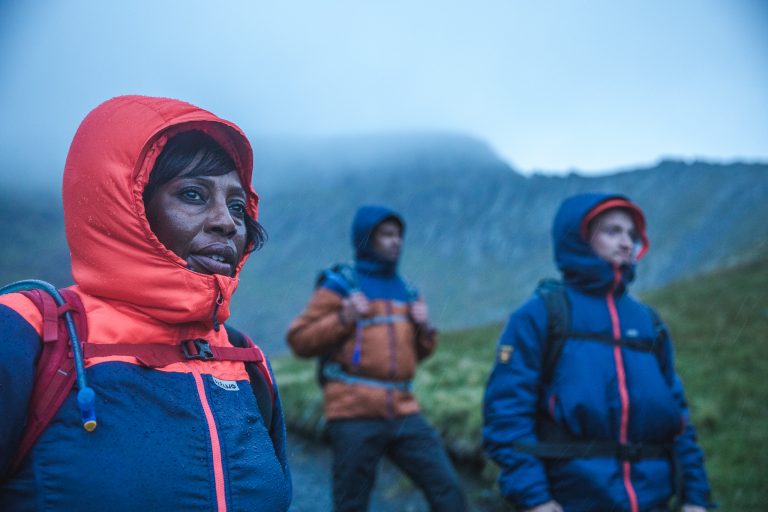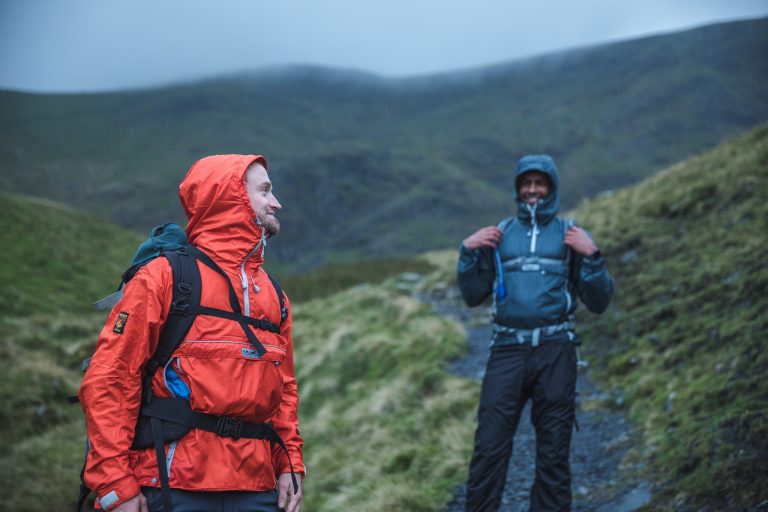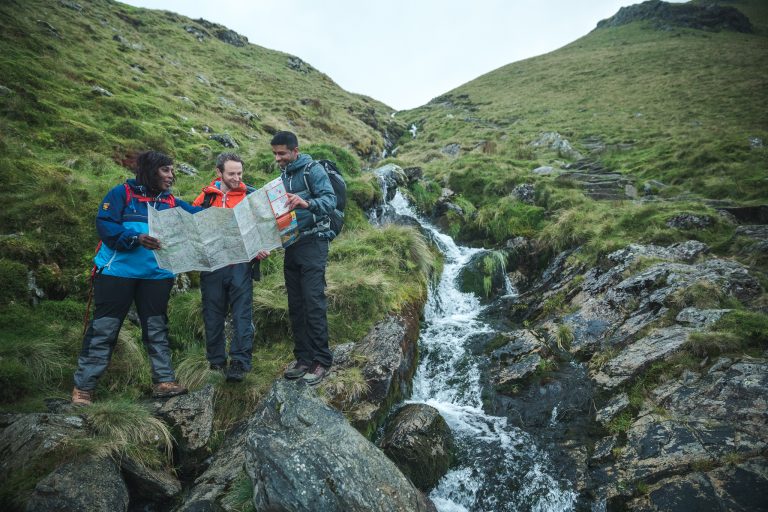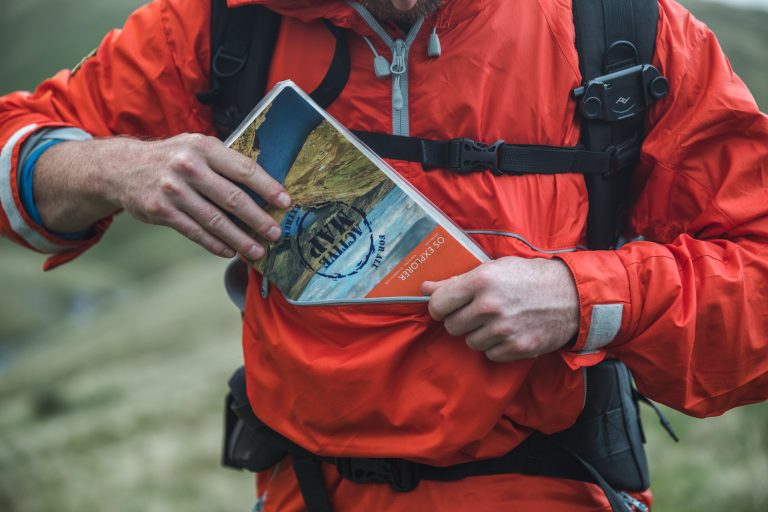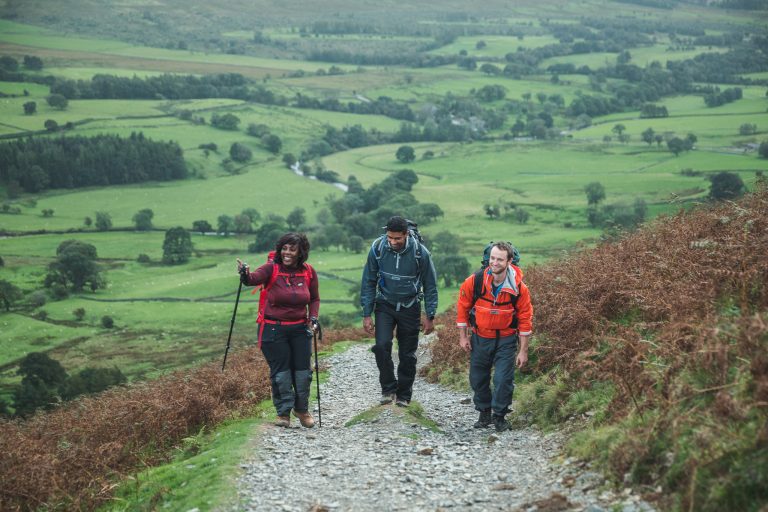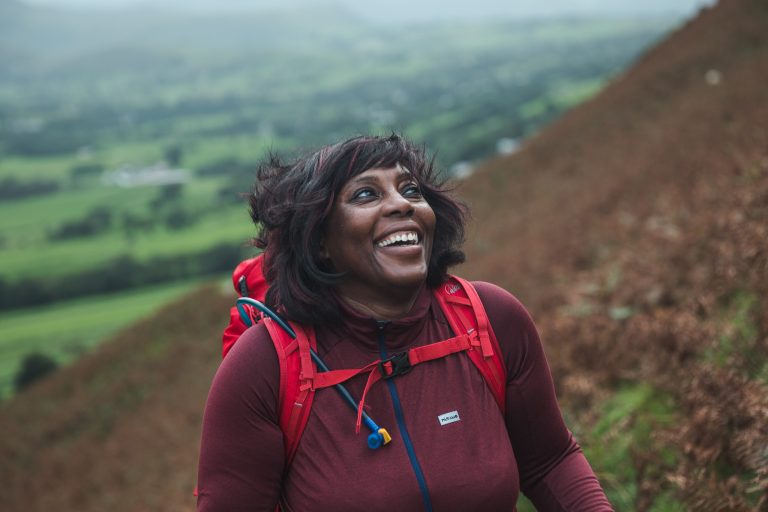 The photography work I've been doing for Paramo is exactly the kind of work I love to do: choosing my own models, and embarking on beautiful and/or challenging hikes, scrambles, climbing and biking experiences in natural landscapes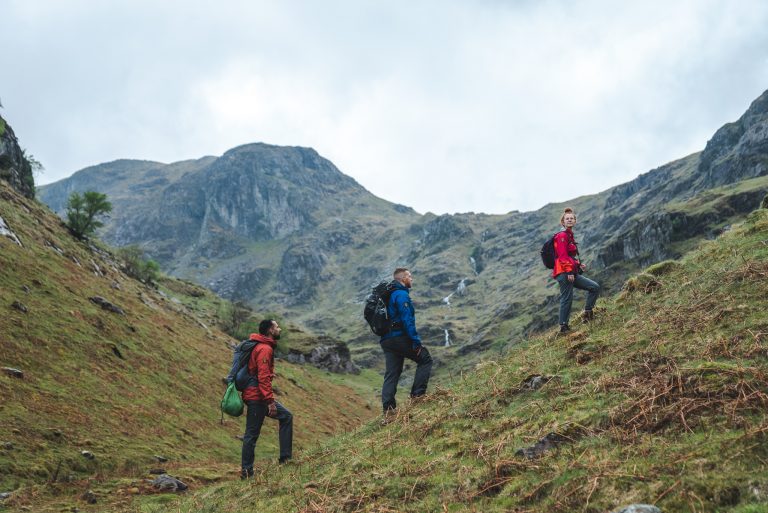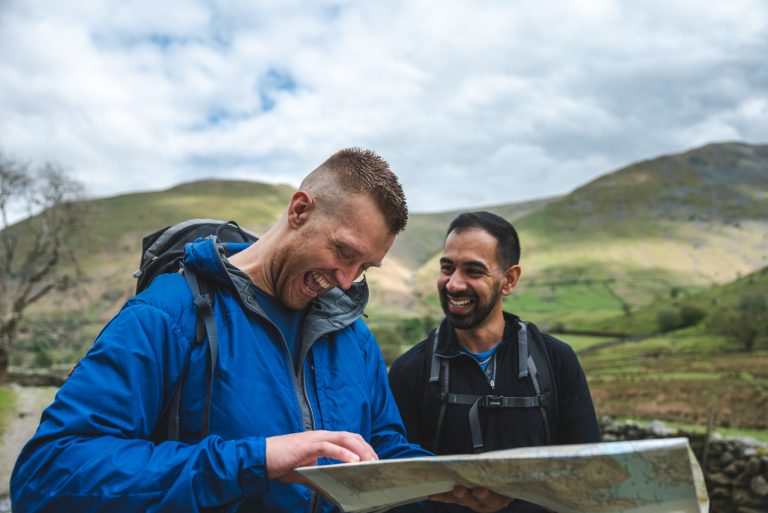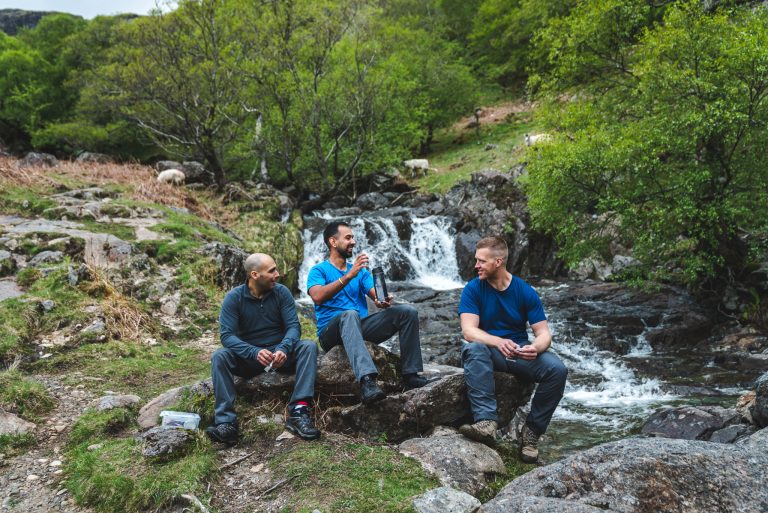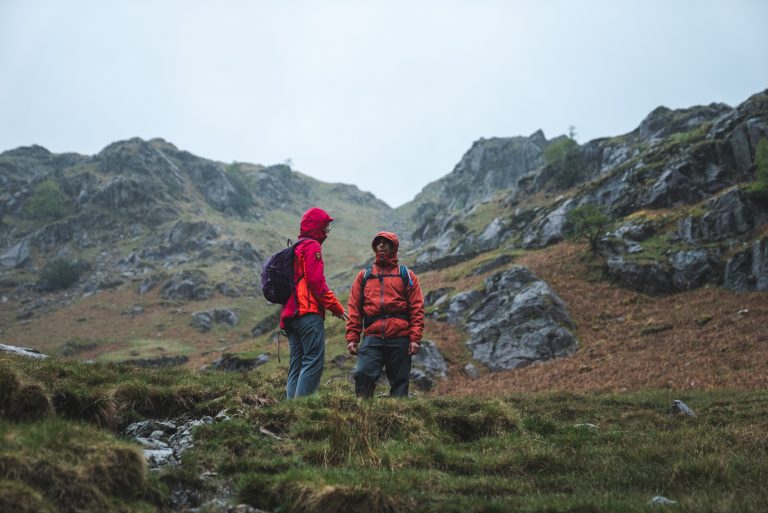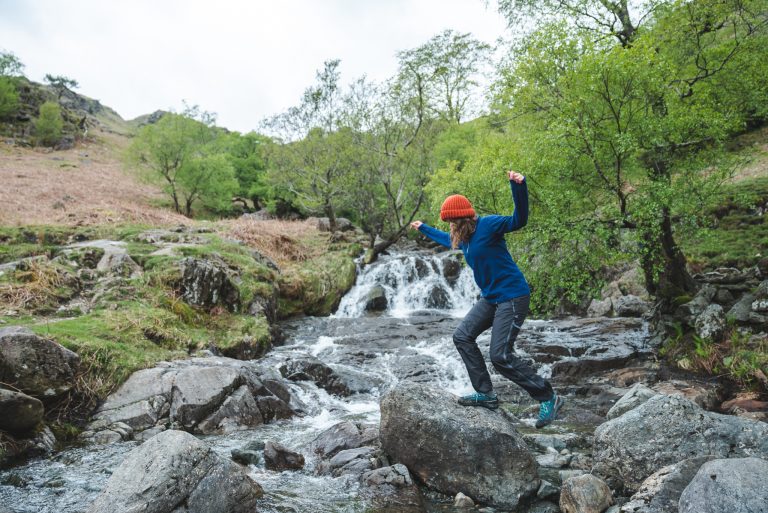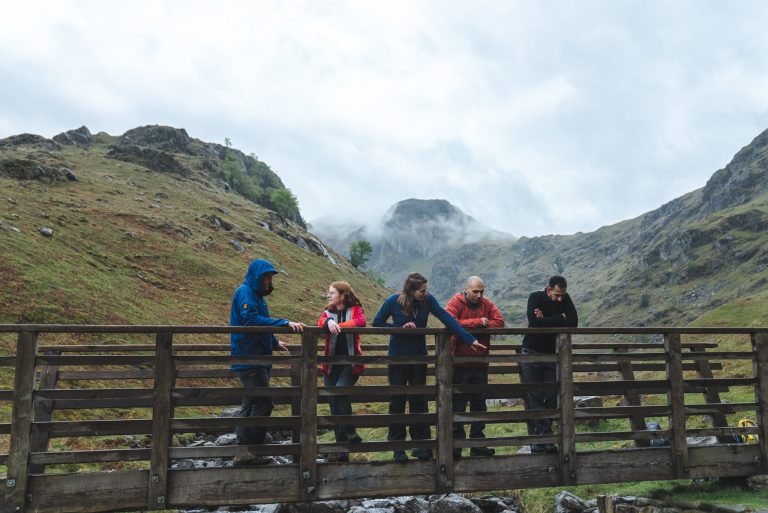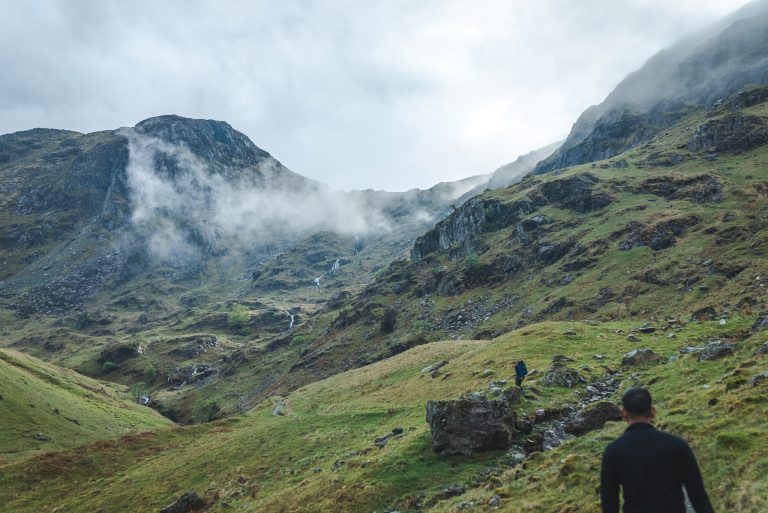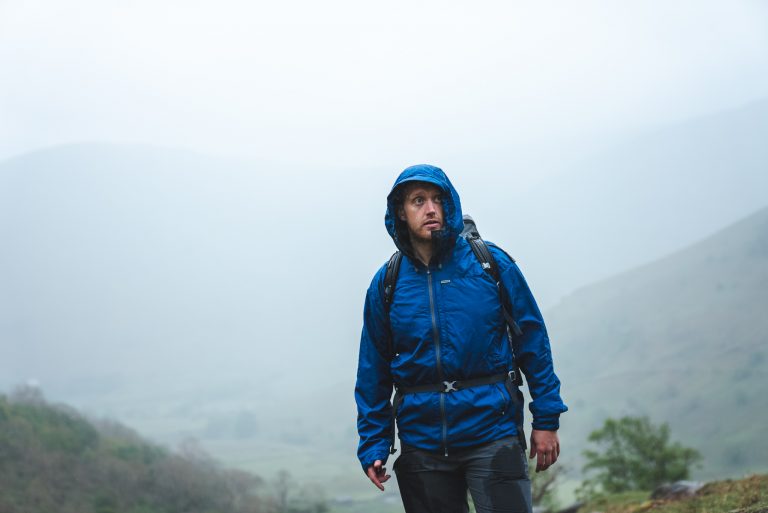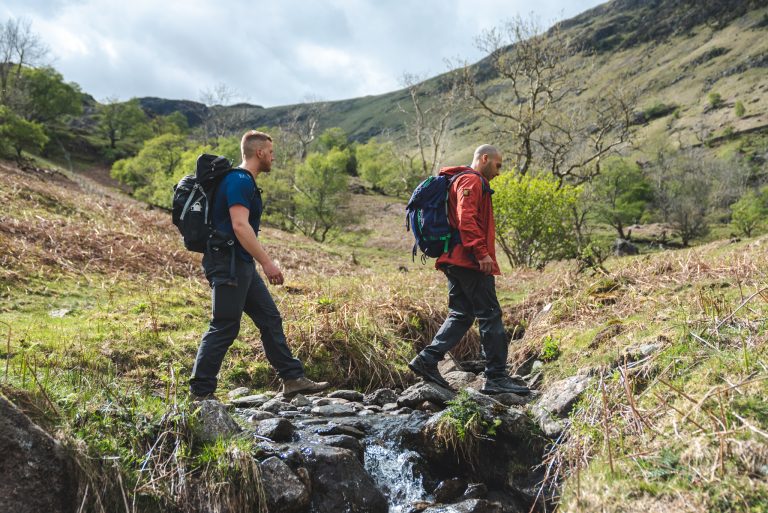 Finding my own models and choosing the routes for these shoots is something I really enjoy, as I can ensure that my shoots show who is actually up in the mountains and in the outdoors, and route planning is half the fun.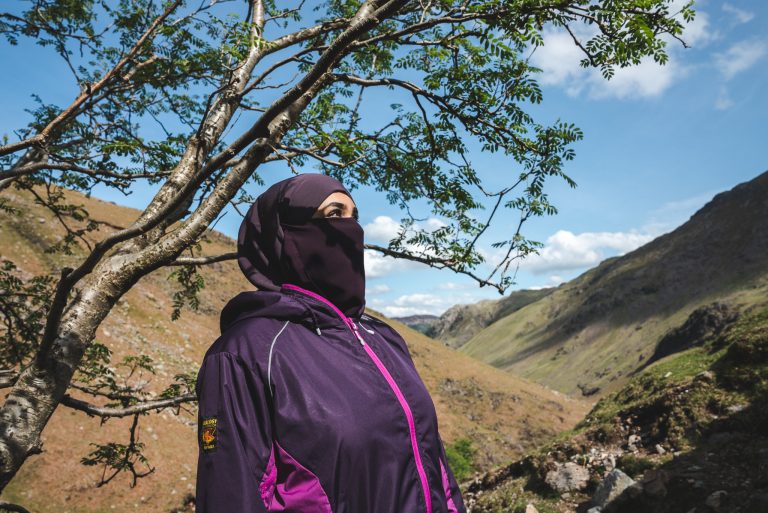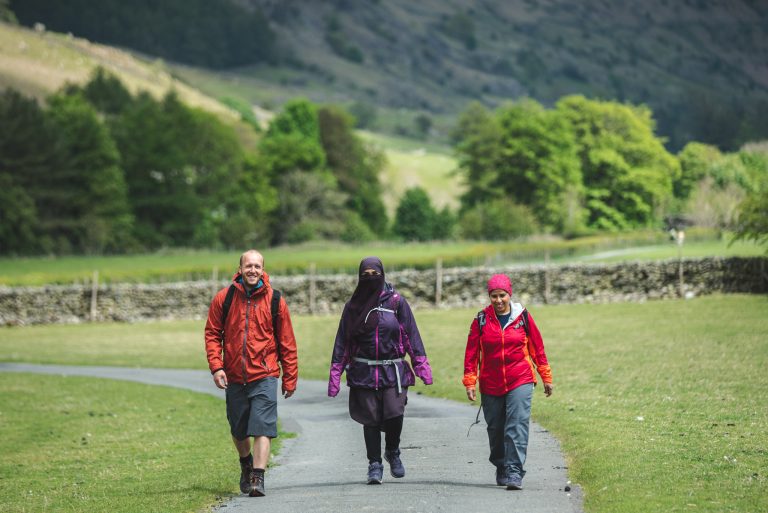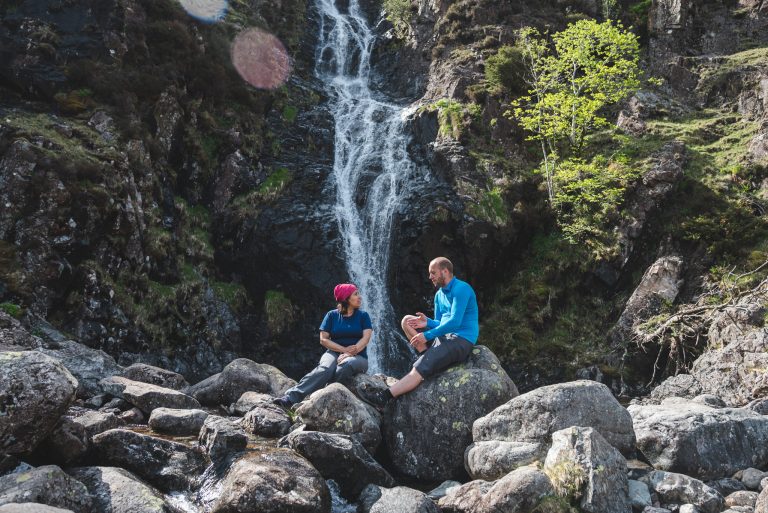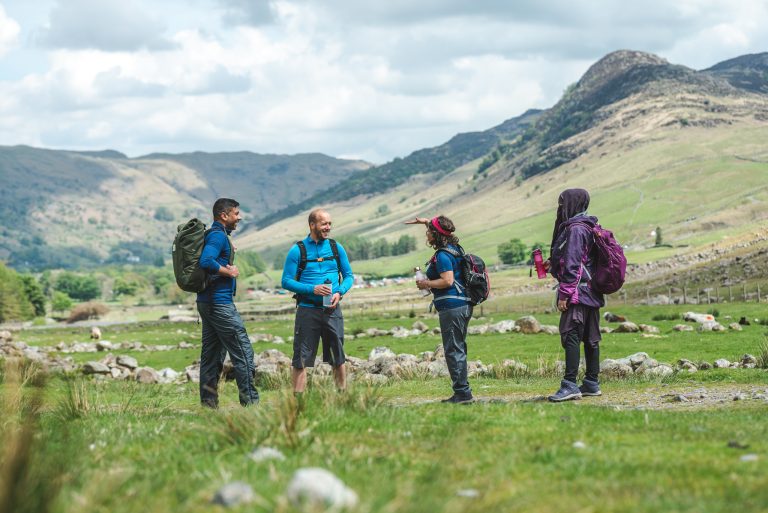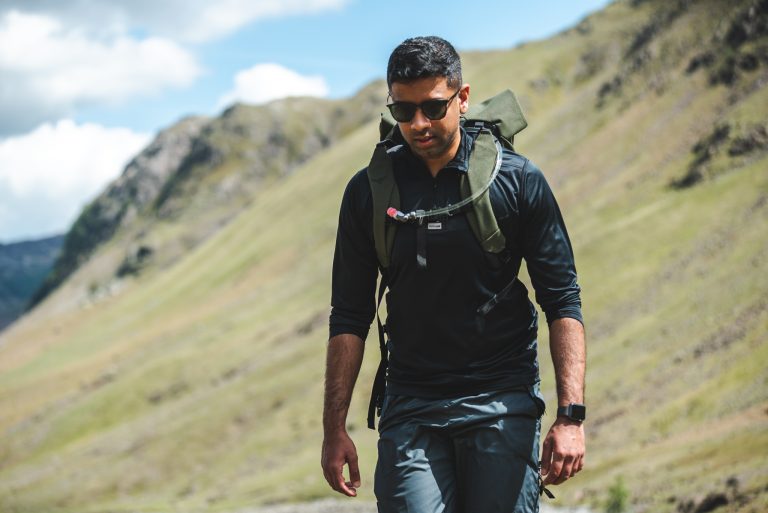 This kind of photography is a hybrid of adventure lifestyle and product close-ups, which are used on Paramo's website as well as their marketing campaigns, to great success.