Drone and camera work on a documentary about the first ever winter Frog Whitton.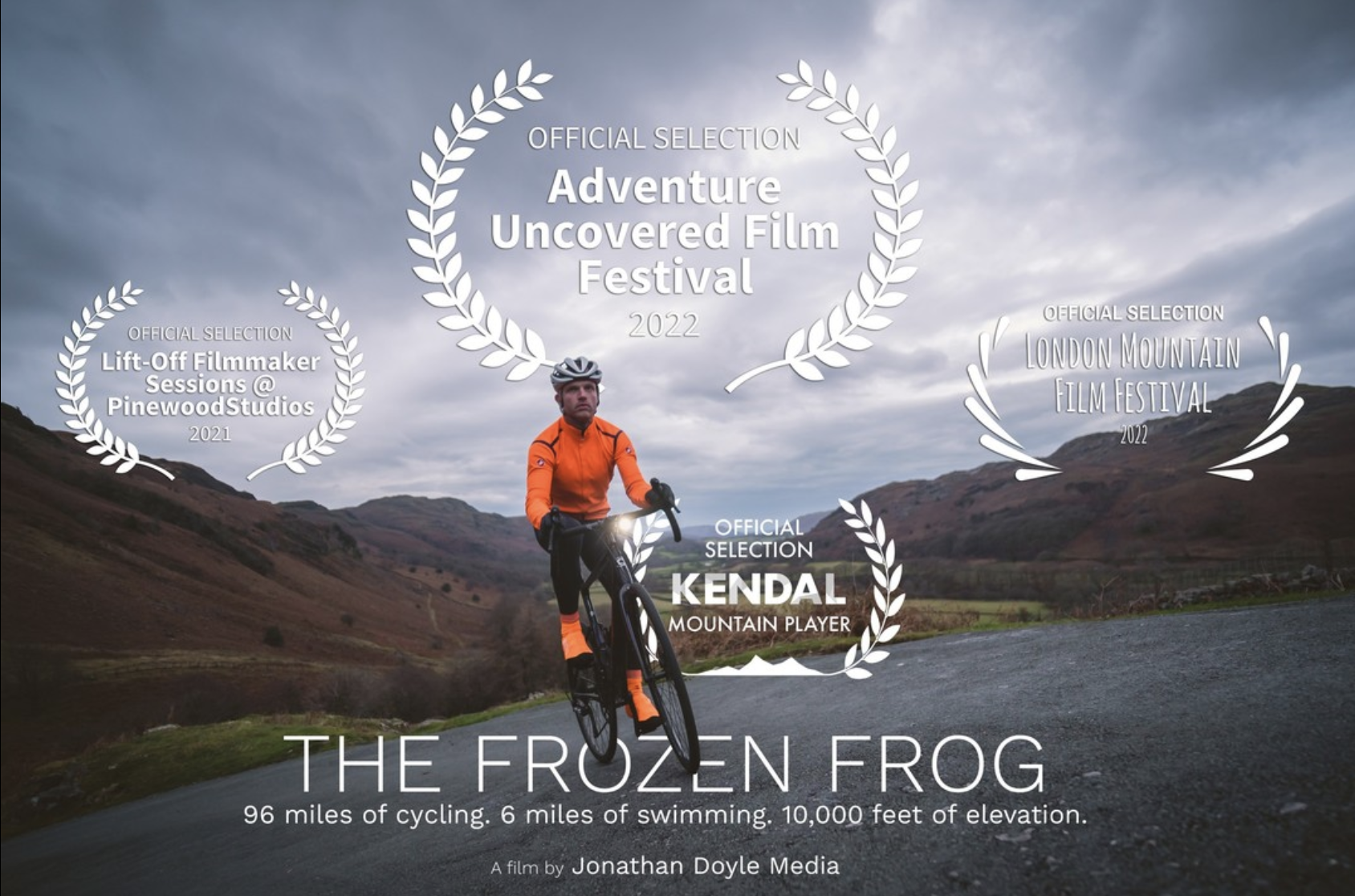 The Frog Whitton is 96 miles of cycling and 6 miles of swimming through the beautiful and mountainous terrain of the Lake District. It had never been done in winter before, until December 2020 when, on a cold, rainy day, it finally was.
I joined a small team of three to shoot this brilliant attempt by Ben Robinson, spending 13 hours flying my drone and filming with my camera all around the Lake District. I was responsible for capturing beautiful expansive aerial of the cycling and swimming as well as the more intimate close up camera work to capture the details and emotion of Ben's attempt.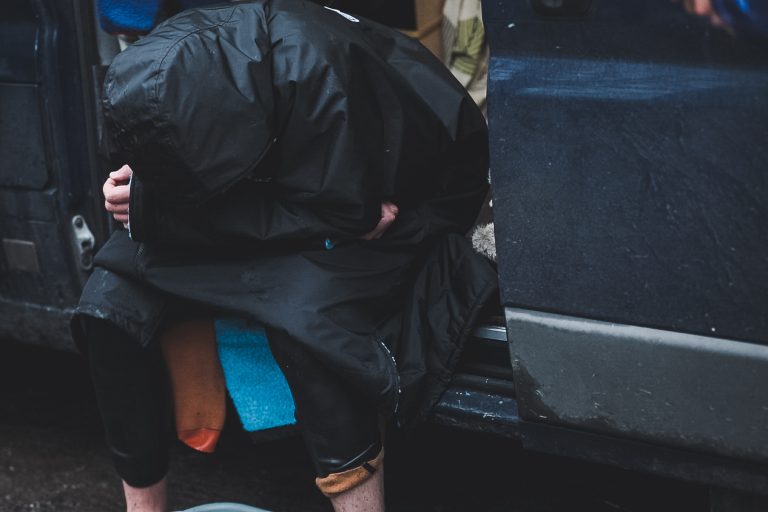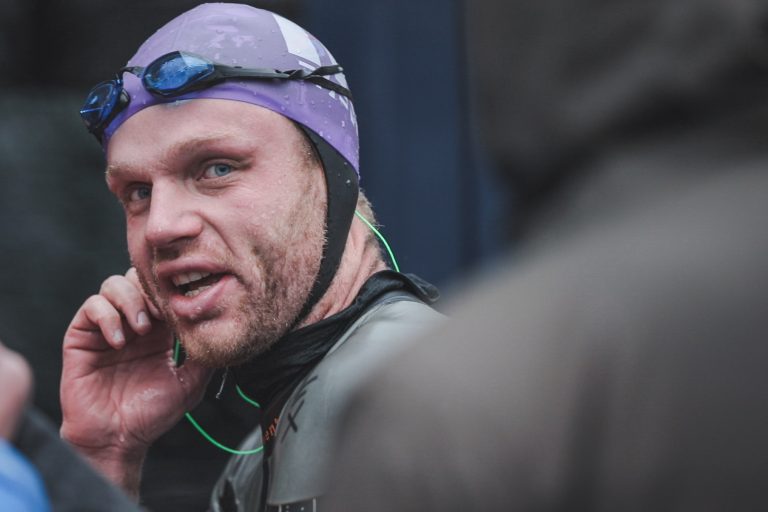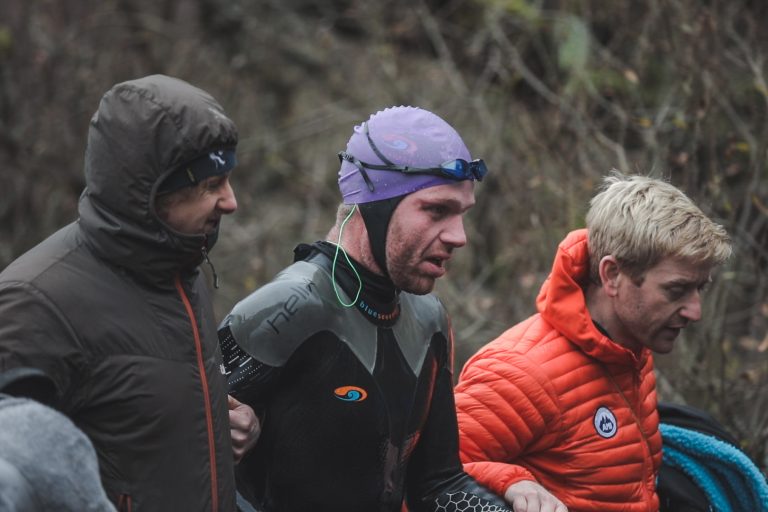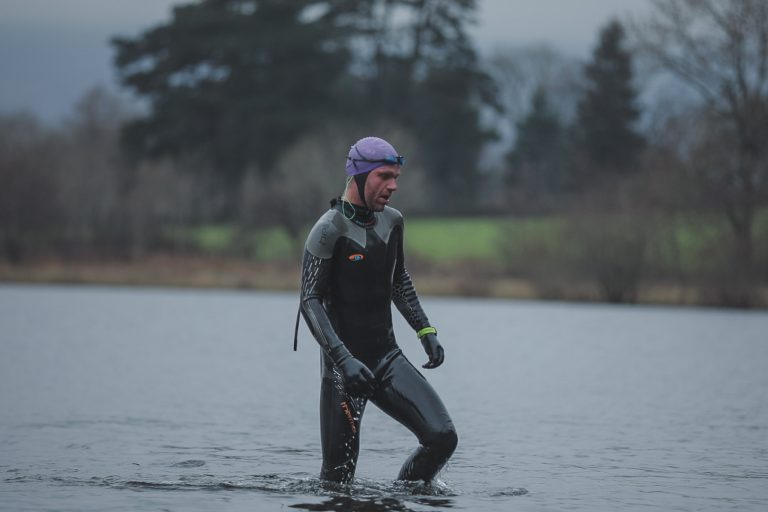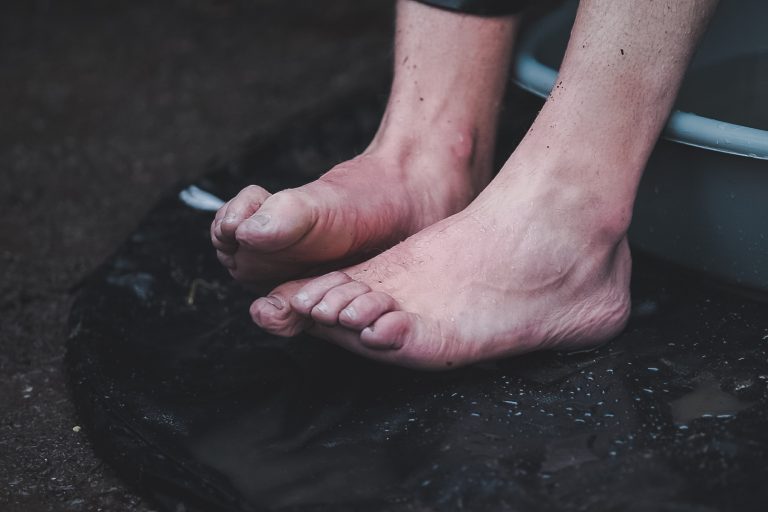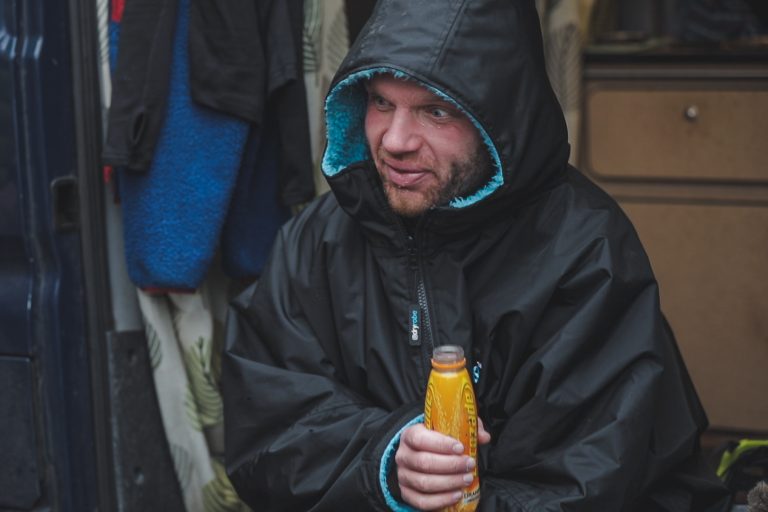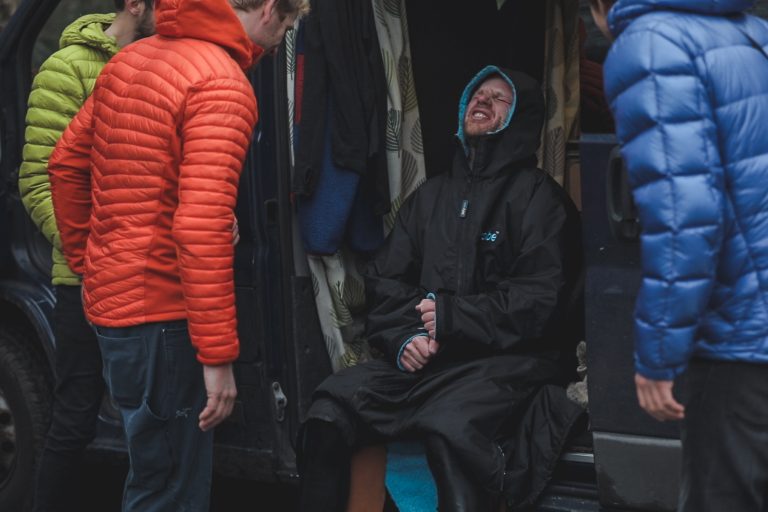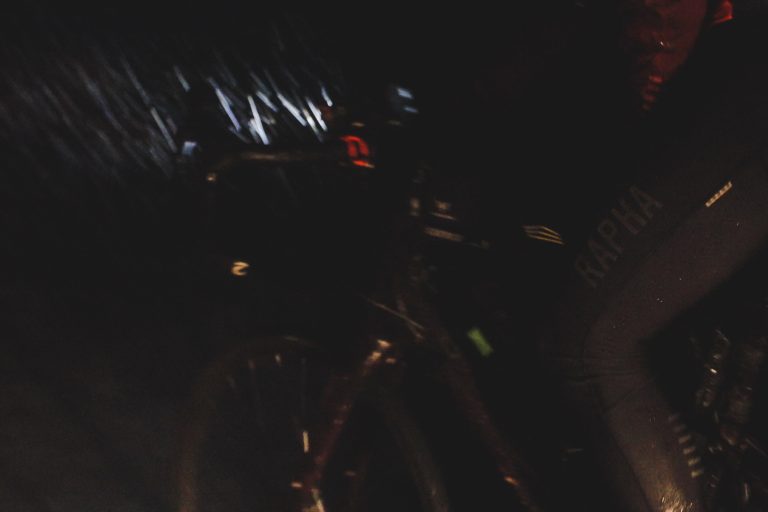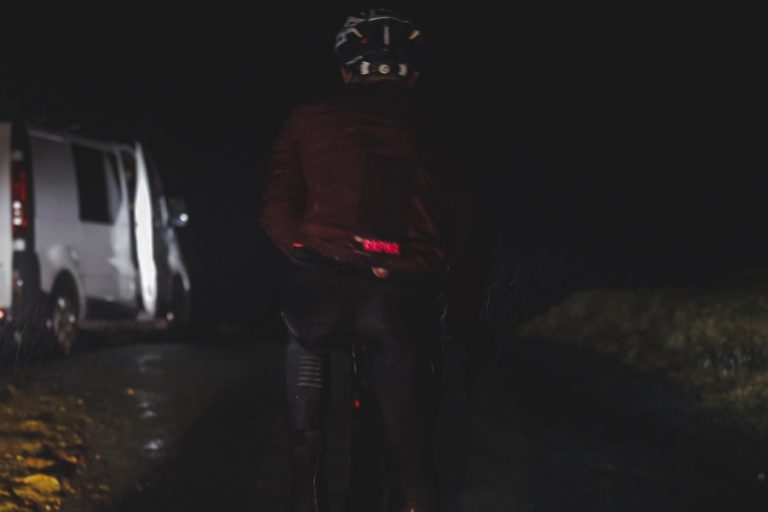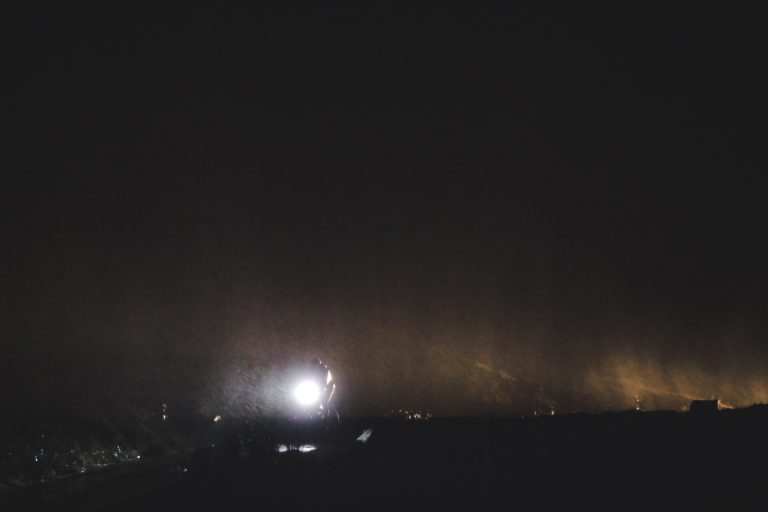 Filming for documentaries like this is one of my favourite things and, despite the cold and fatigue, I was in my element whilst shivering in the dark at the side of the road waiting for Ben to cycle past.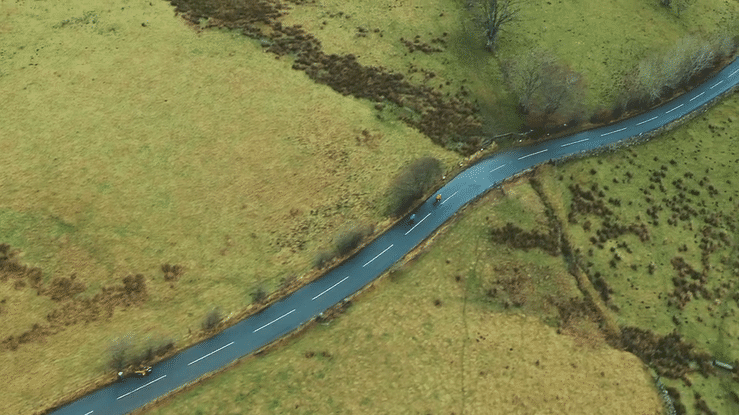 A film by Jonathan Doyle
Drone and additional camera by Rachel Sarah and Benjamin Cannon
next film project: Frankie cycles the UK –>