A mix of photography and film projects – ranging from outdoor brand work to shooting documentaries and creating short films. 
A short, cinematic free solo climbing film on the rocks of Bosigran, Cornwall. 
A passion project born from the love of climbing and the need to experience the beauty of the south coast.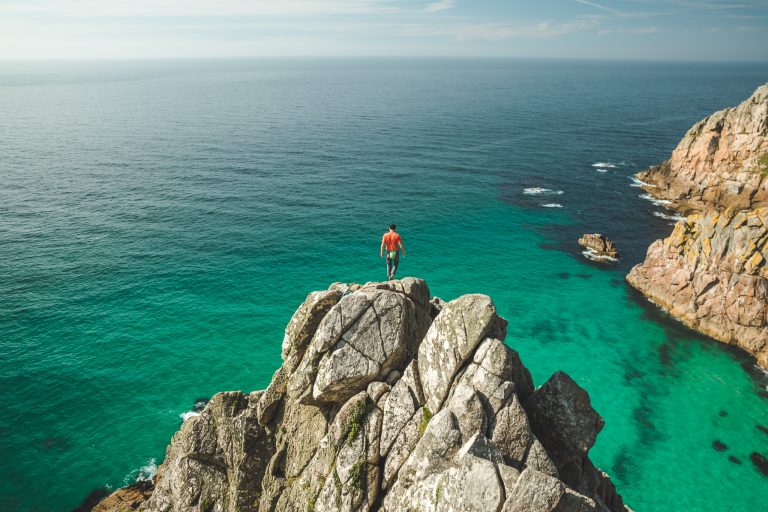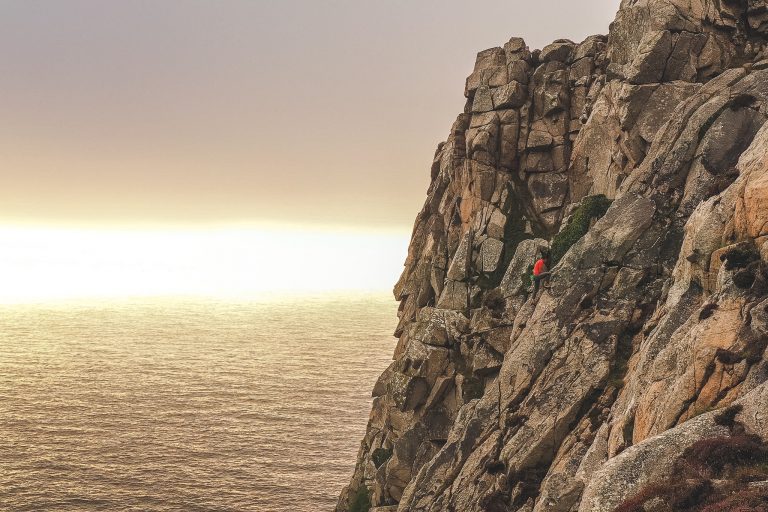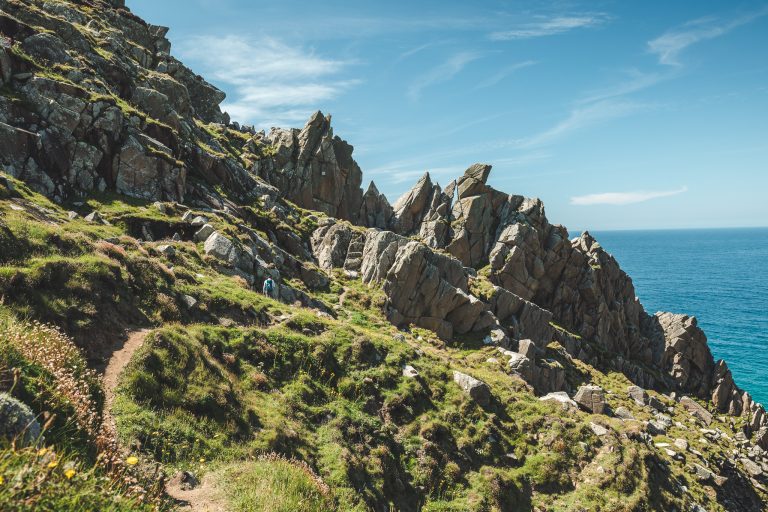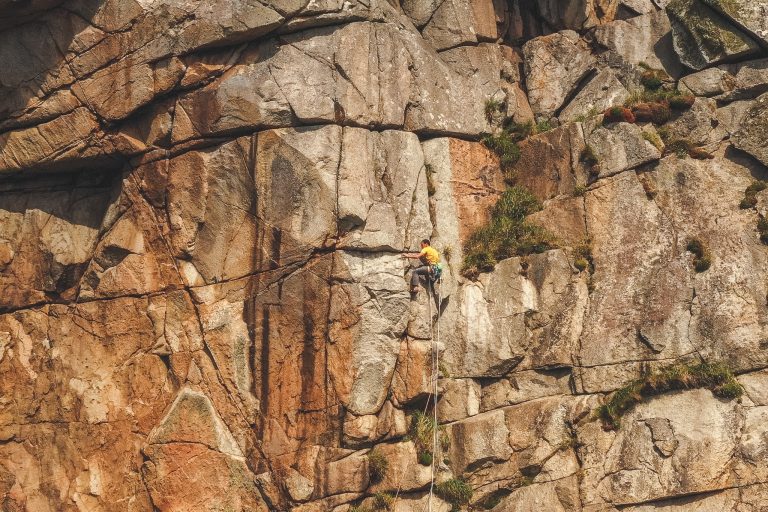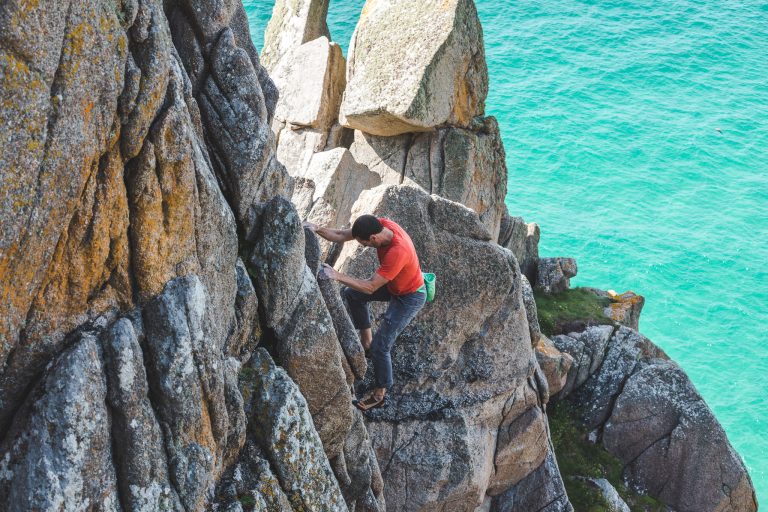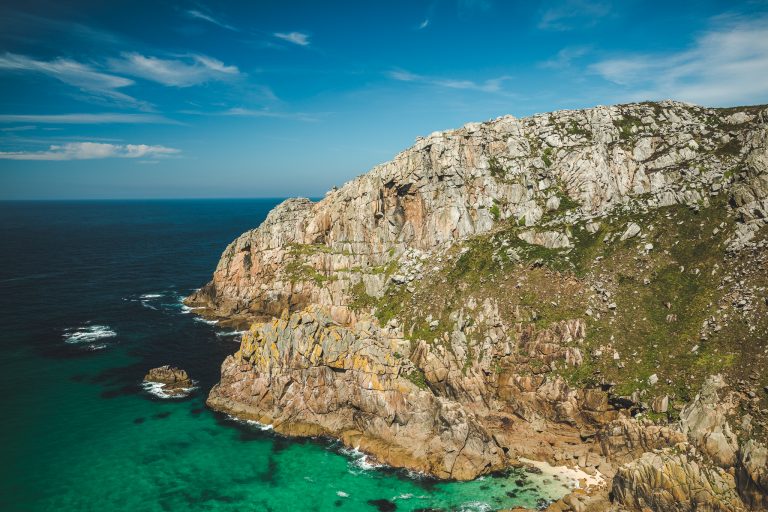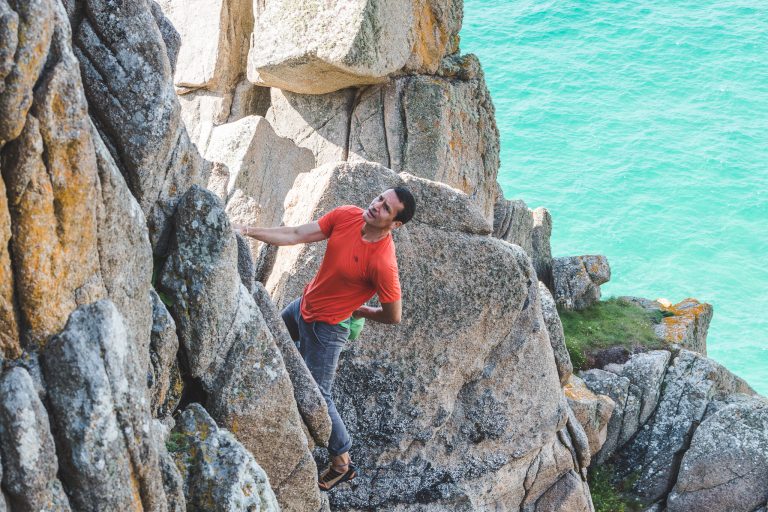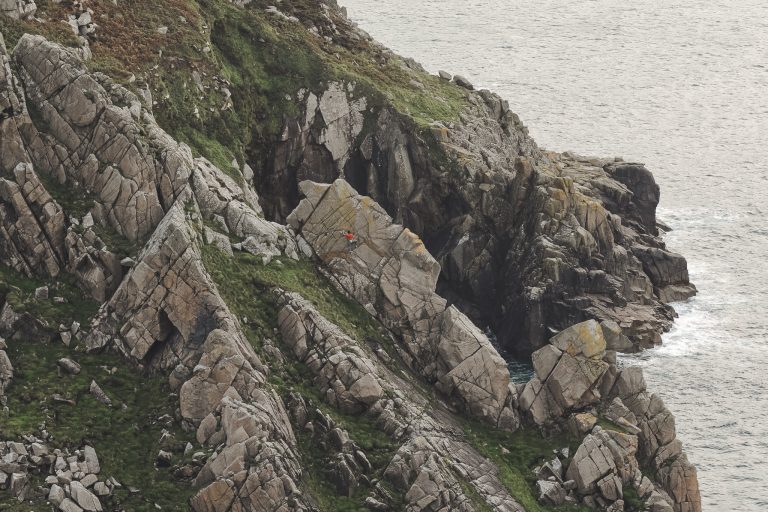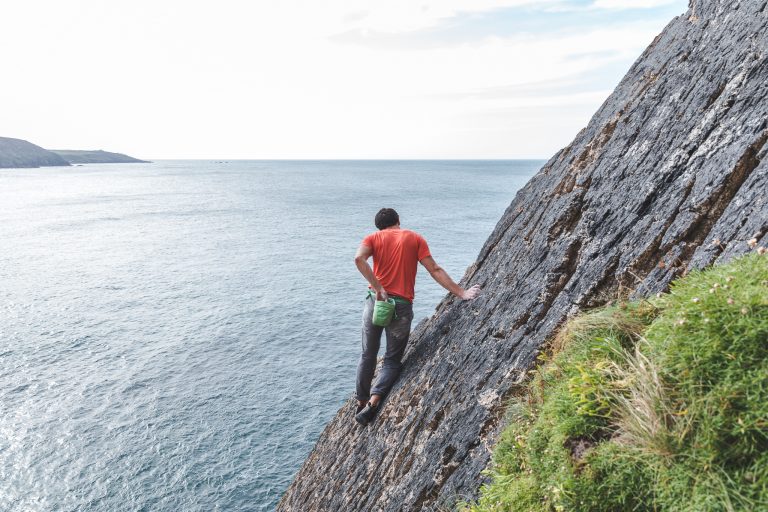 I'd never sea-cliff climbed before this project. I spent two separate trips in summer 2020 with co-director, Jonathan Doyle, hanging off the side of cliffs and running along Commando Ridge in the hope of creating a beautiful short film where the focus is the place, not the person or the climbing. 
Below is a behind the scenes video of one of our filming days.
This short film is expected to be released in spring 2021. 
These are just some of my favourite or more memorable projects. You can see a little more of my photography and videography work, including more personal projects, over on instagram.