A short film about outdoor leader, Amira Patel, and her relationship with her mother and the outdoors.
This short film, directed by Frit Sarita Tam of Passionfruit Pictures, is a beautiful insight into the life of Amira and her relationship to the outdoors. Amira is the outdoor leader of group the Wanderlust Women, an all-women muslim hiking group.
The film explores Amira's relationship with her outdoorsy mother, her love of nature, and how that connects with her beliefs and values.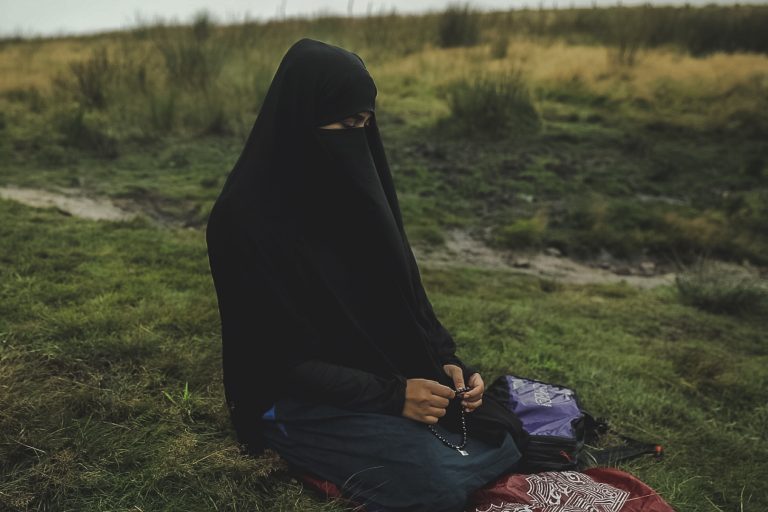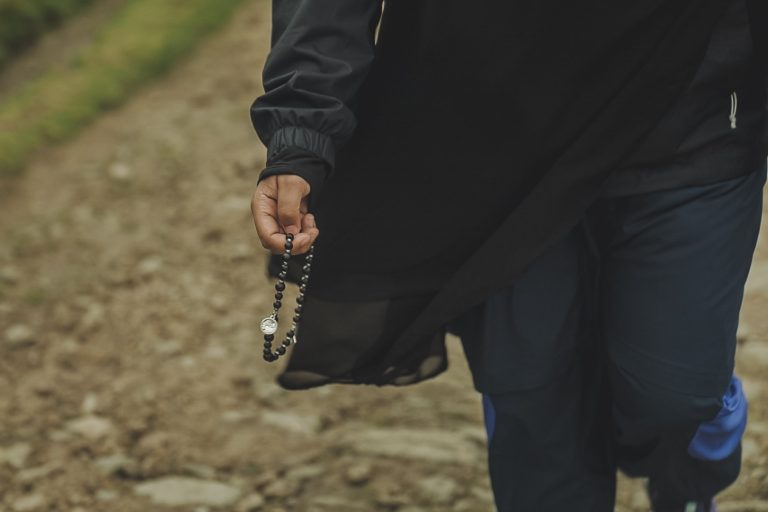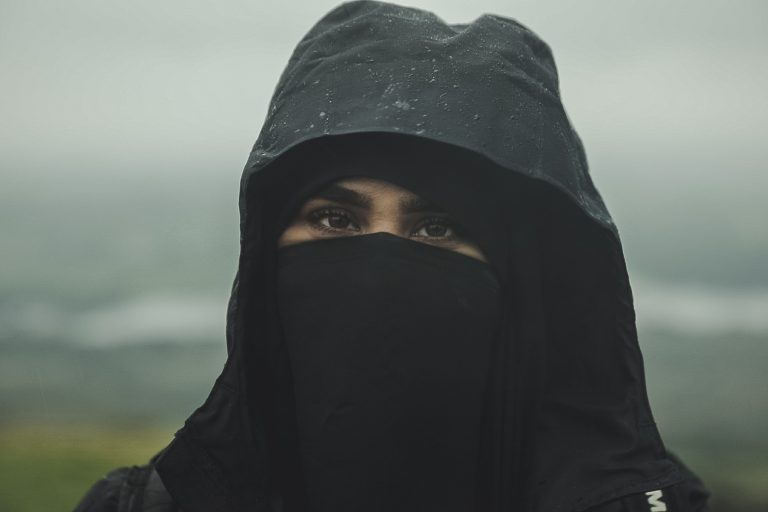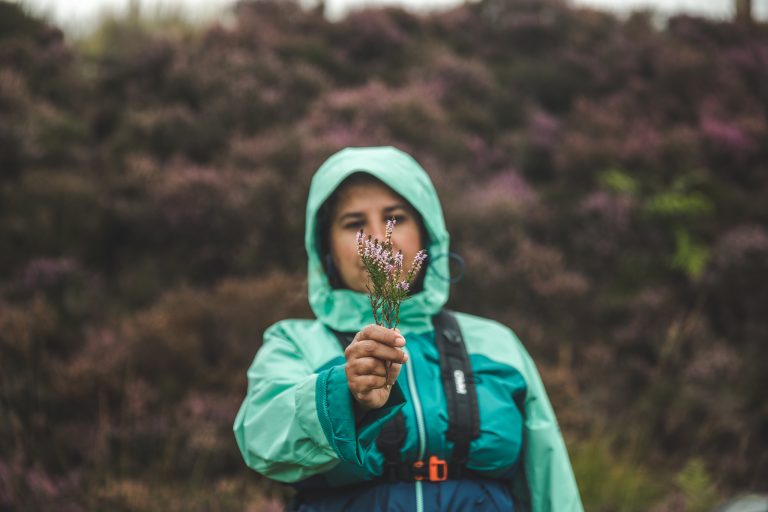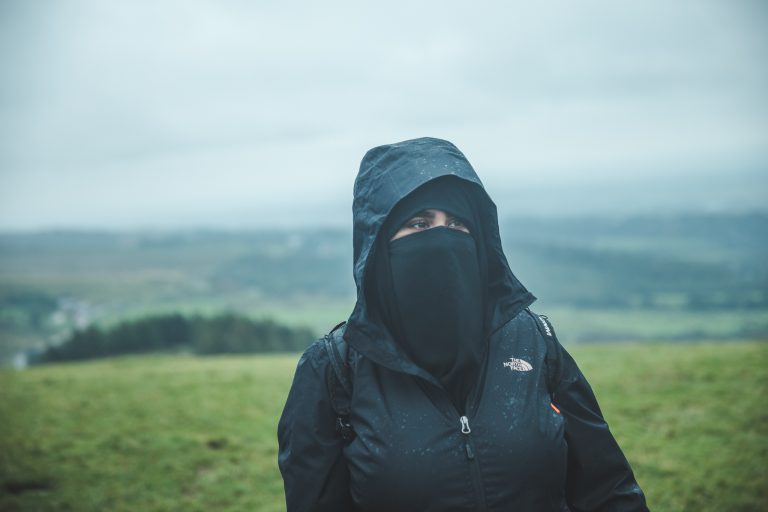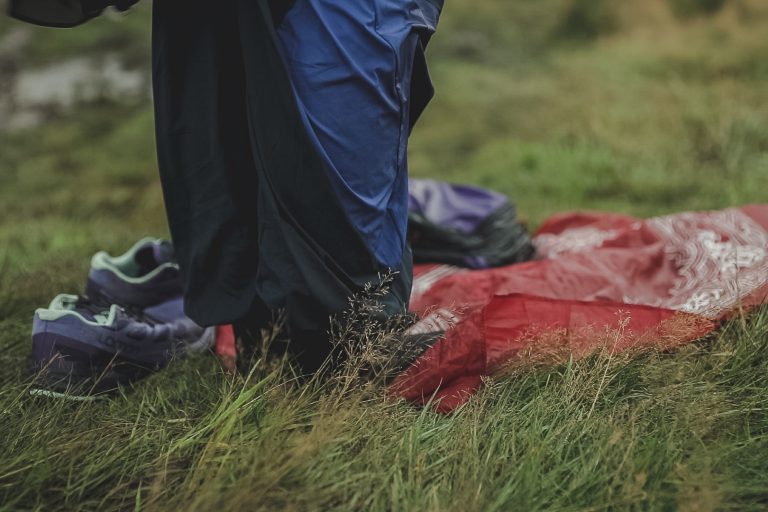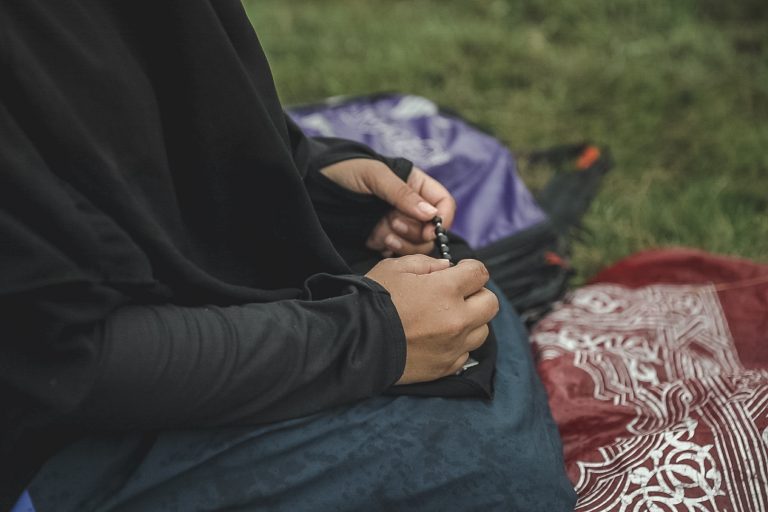 I second shot for this short film, primarily helping out with some drone work and some behind the scenes photography.
Directed and edited by Frit Tam.