A mix of photography and film projects – ranging from outdoor brand work to shooting documentaries and creating short films. 
Second shooting for a short film about outdoor leader, Amira, and her relationship with her mother and the outdoors.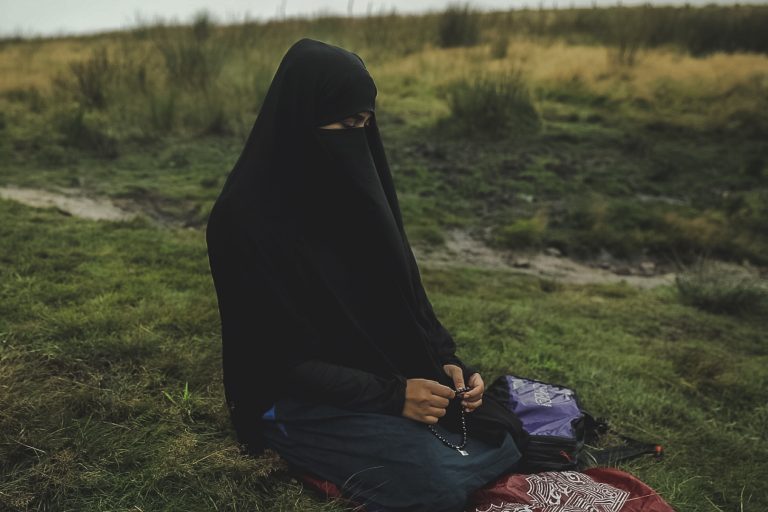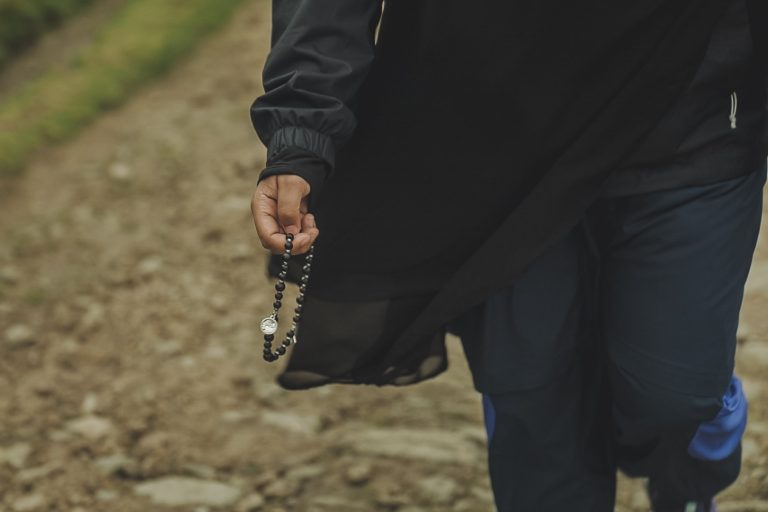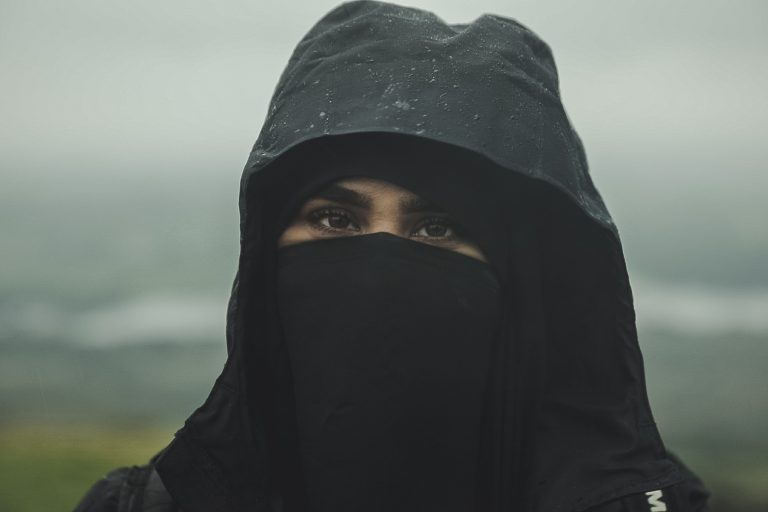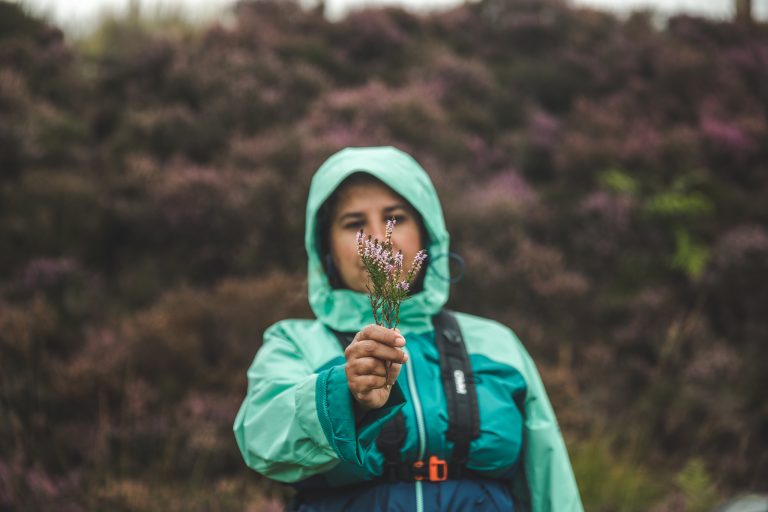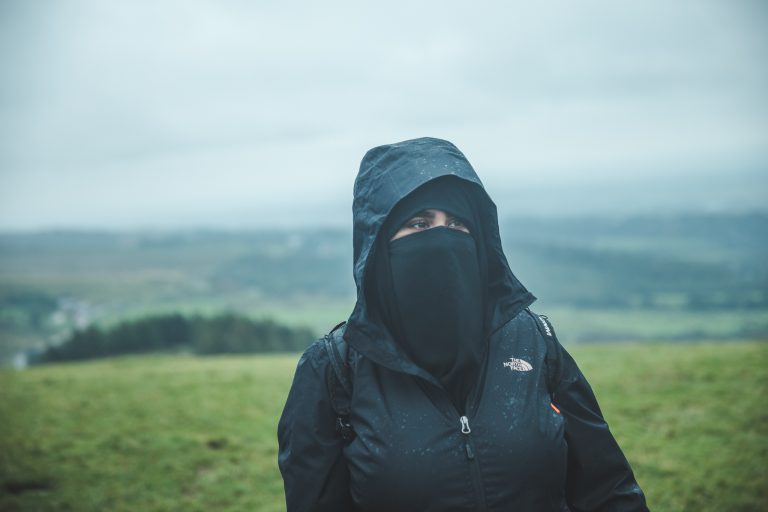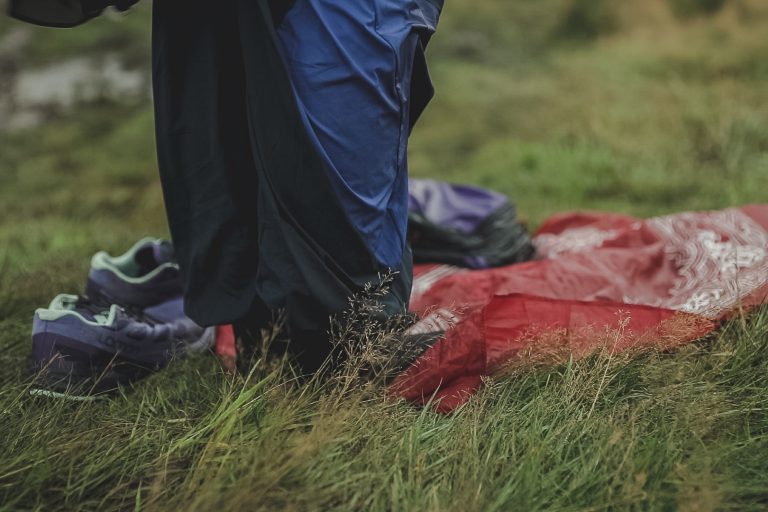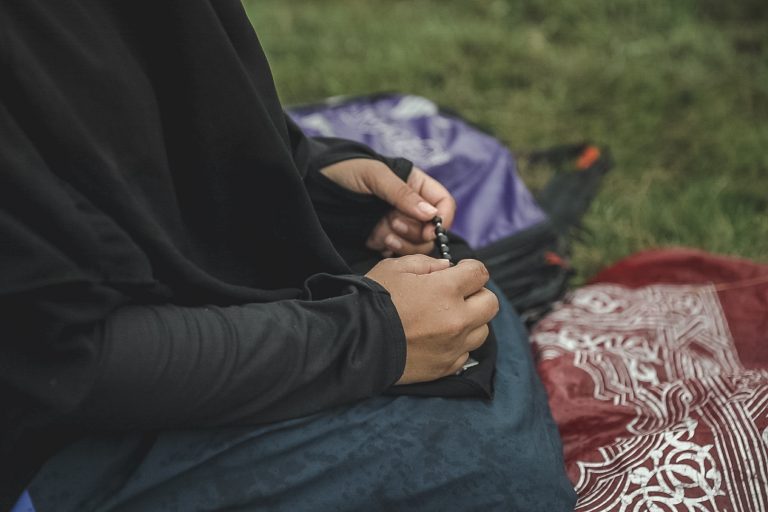 This short film, directed by Frit Sarita Tam of Passionfruit Pictures, is a beautiful insight into the life of Amira and her relationship to the outdoors. Amira is the outdoor leader of group the Wanderlust Women, an all-women muslim hiking group.
The film explores Amira's relationship with her outdoorsy mouther, her love of nature, and how that connects with her beliefs and values.
I second shot for this short film, primarily helping out with some drone work and some behind the scenes photography.
The film is expected to be out in summer 2021.
These are just some of my favourite or more memorable projects. You can see a little more of my photography and videography work, including more personal projects, over on instagram.