A collection of writings about projects, adventures, and general musings. Good to read if you want to get to know me a little better.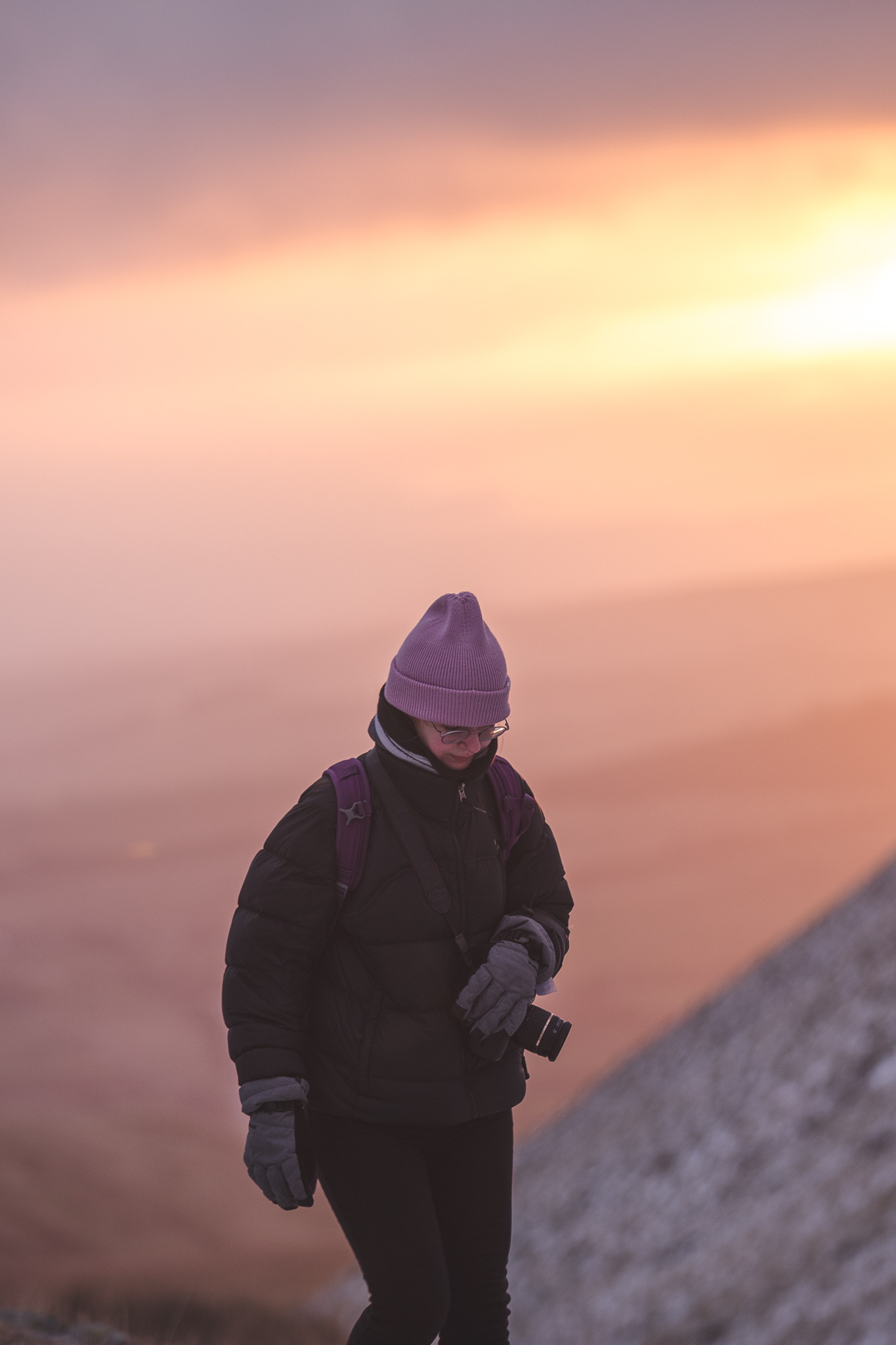 I am wondering why I am awake.
I fell asleep around an hour ago at 1:00am and now an hour later I am stirring from warm bedsheets.