Writing what feels right
It's a strange old time, those messy first months of starting a business, going freelance. 
For the better part of a year, I've been swirled up in thoughts of the persona I should now be, so I could become 'successful'.
Successful in my own way, I mean. To do what I enjoy doing – creating – and making enough from that to live happily. To have the freedom to explore, to create, without being too hindered by time or financial restraints. To be able to take the car and drive, to find adventure, and to work from wherever  I can set up my laptop. Be it on some random patch of grass by the side of the road.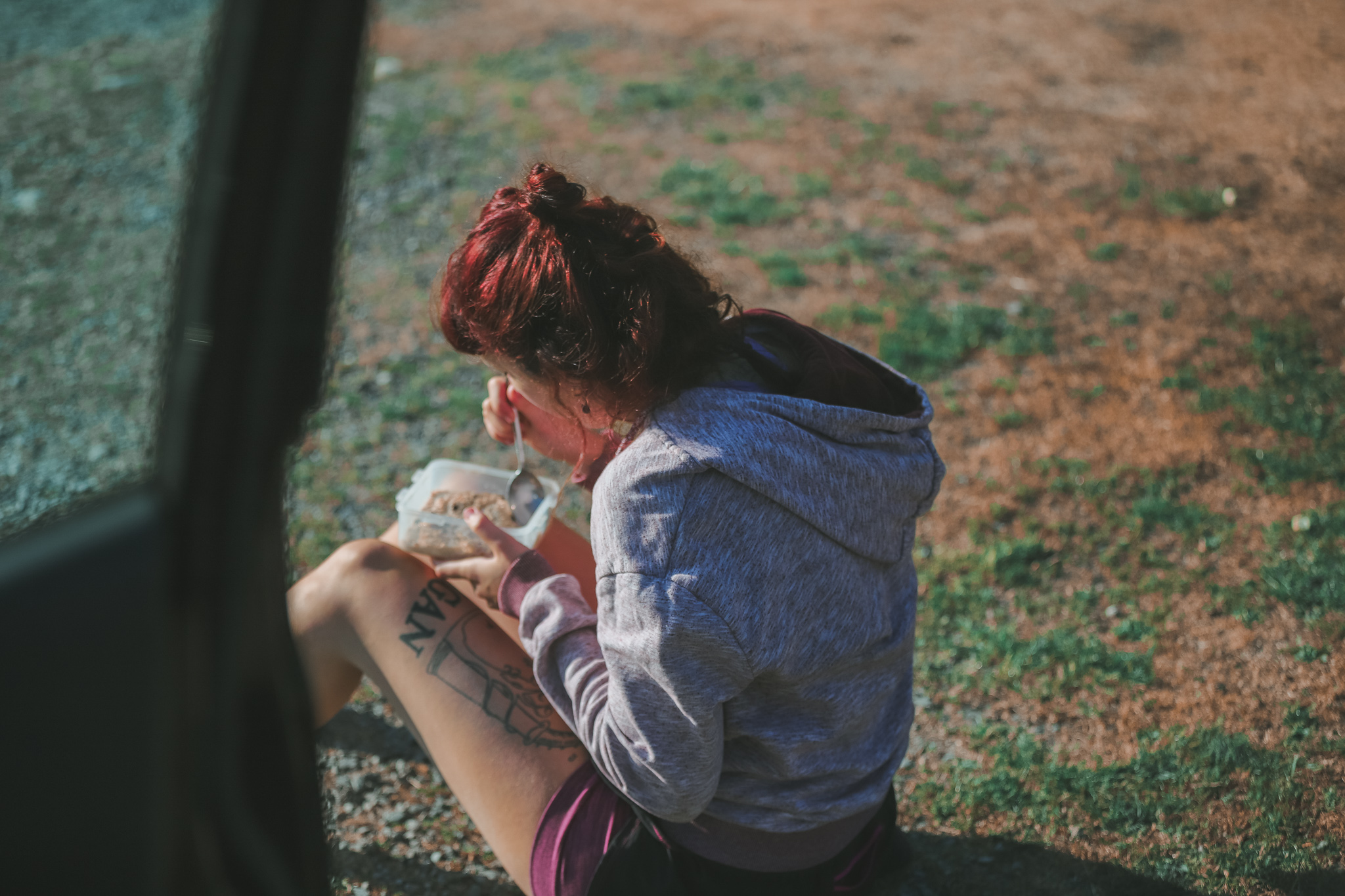 So… I just muddled in and did what I thought I should –
I became glued to a desk, began 'creating content', thinking about SEO rich titles and keyword densities, researching trends and hashtags and thinking about how many likes I got and, and, and –
– all at the same time, withdrawing from creativity.
I have to admit that it's been working well, it's created a foundation for my business. And it is in this time that I've become truly happy and have been lucky enough to have found a passion in telling stories through photography and videography. So, it's not like these months have all been in vain. They've been teachers and building blocks for the future. 
But I have been missing the scribbles in notebooks, the late night tapping of the keyboard, the sudden outpourings that can only be captured in one way. I have had this overwhelming feeling that I'm missing something.
Writing, creating. Freely.
I love to write.
I have written poetry for years, stories for longer, expressed my worst and my most emotional times in this simplest of mediums.
So from now you won't be seeing much brand tone, any perfectly formed articles, anything you would expect from a business blog. Because it doesn't suit. It never did. 
I think I'm ready just to write, to create, to tell stories. Because in the end that's what I want to make a living from. 
I am not a brand.
I am a person who loves to create.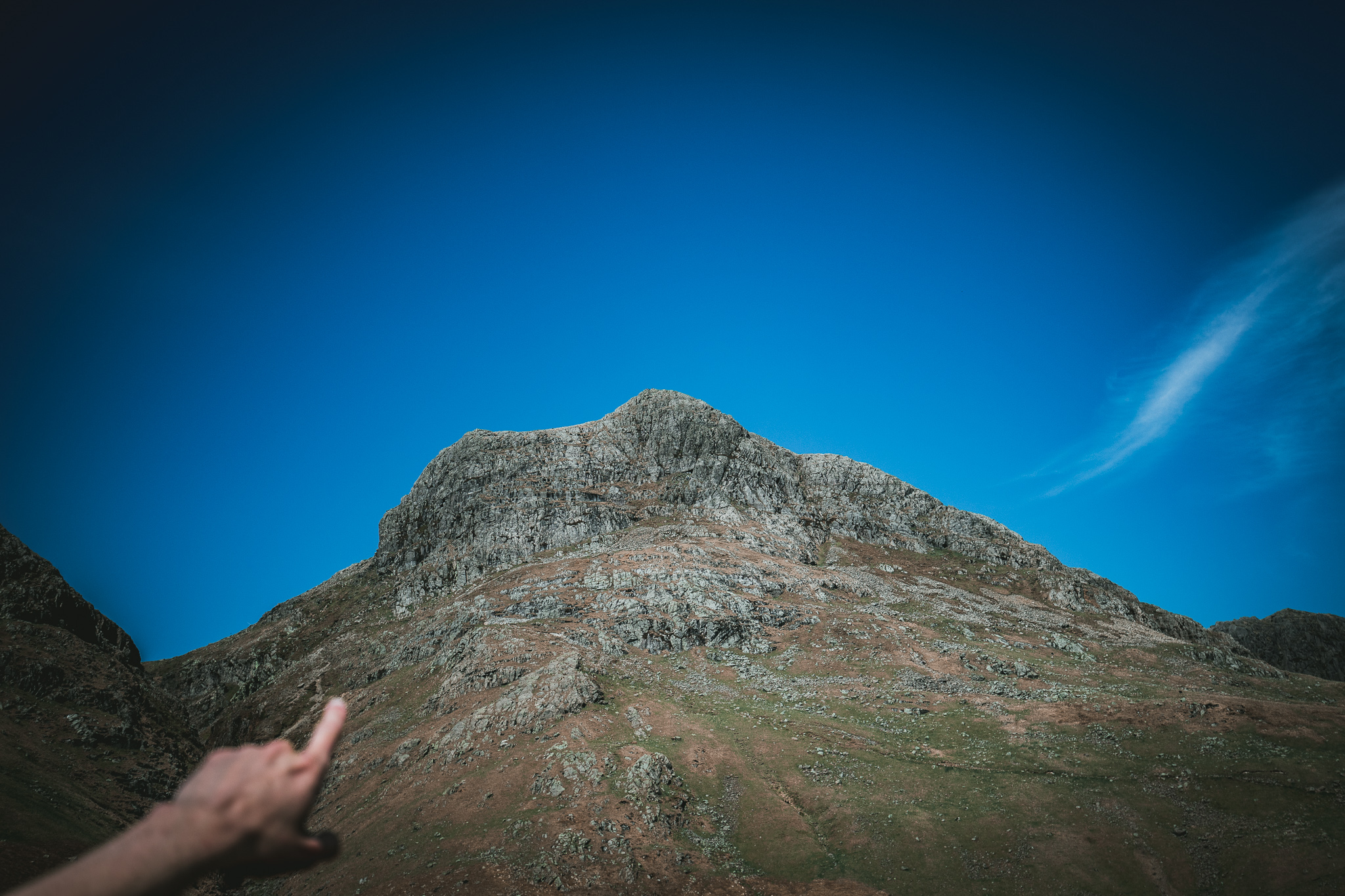 So you'll find me, and my writings, wandering off into the mountains, the forests, anywhere beautiful or wild.
Capturing life, capturing what feels worth capturing. Because that's what creativity is all about, right?