The Great Outdoors Magazine
"Just us and the ridge" – a photojournal exploring the first day I fell in love with the Scottish Highlands in winter.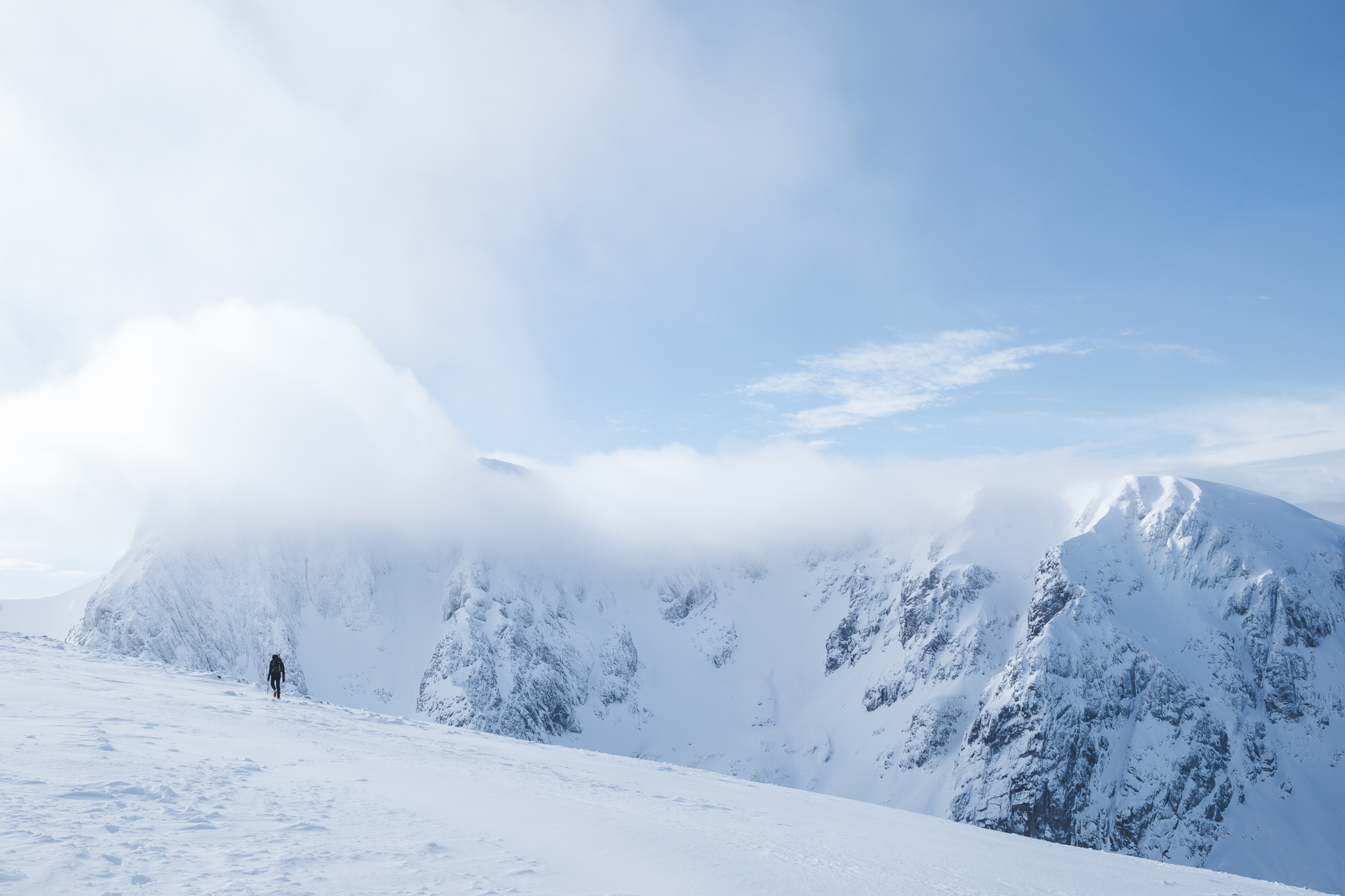 A memory I always love to share, and some of my favourite photos to date, just for the pure memory of them. I haven't been able to do much landscape photography or writing in the last couple of years, choosing to focus on documentaries and filmmaking, but writing really is where my storytelling began.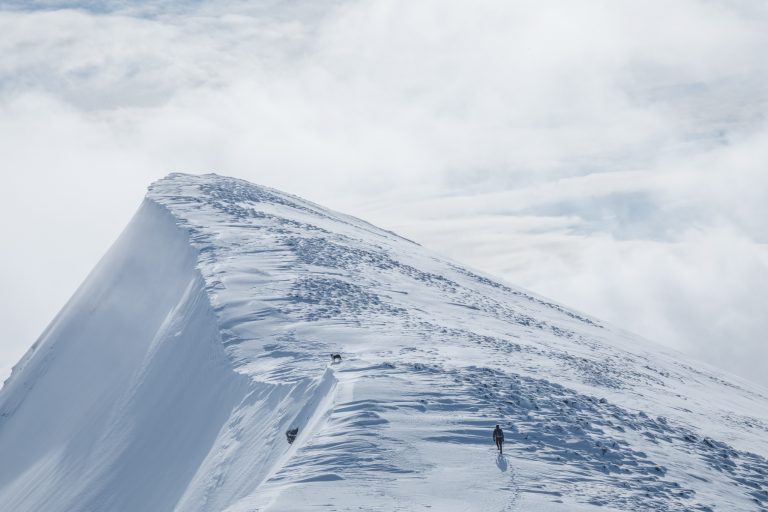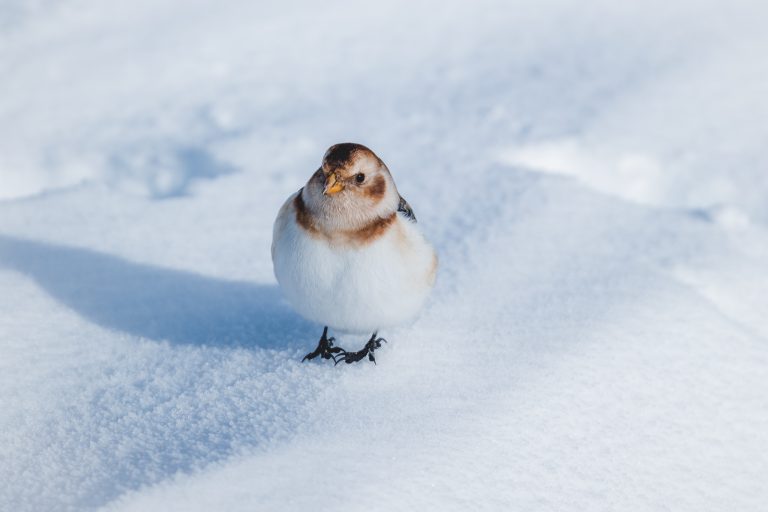 "The mist came. It was just us and the ridge. The wind calmed. It was only my own breath, the crunch of my footsteps, the gentle falling of the snow. We kept each other in view, but I felt like I was in my own world. Little sections of scrambling with one axe, some narrow sections with careful feet."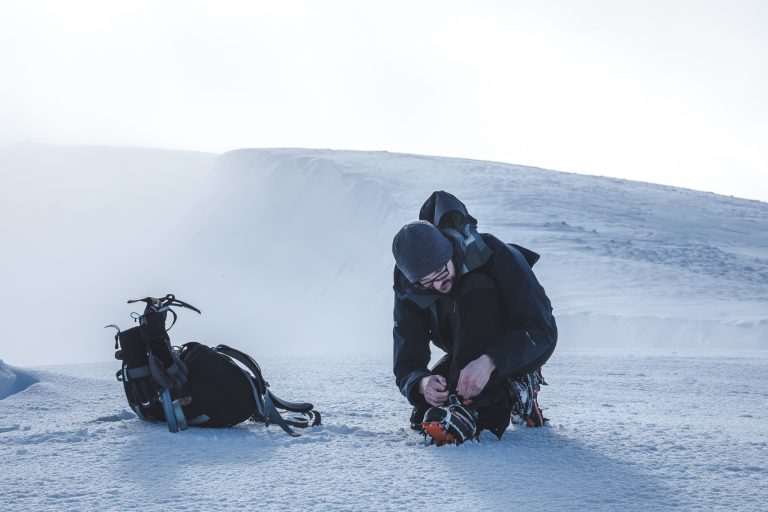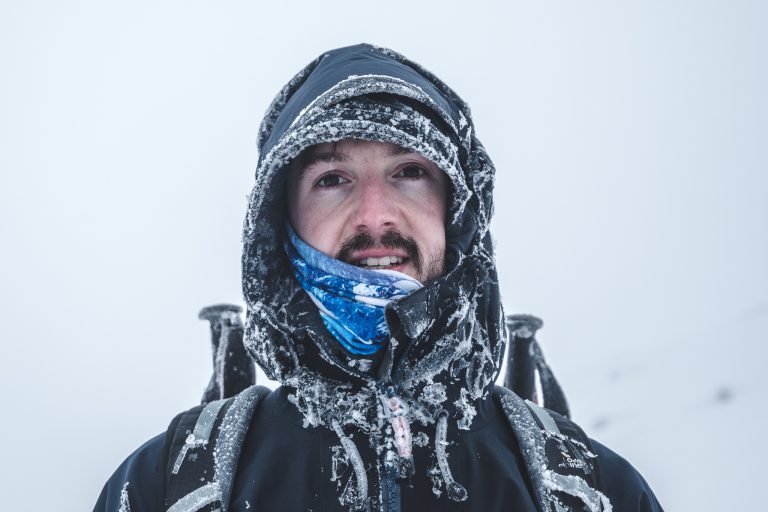 I love to write, I love to immerse myself in the landscape, it's so very different to the fast-paced shooting I usually do. I hope to be able to do a lot more writing and landscape photography in the years to come. 
You can read this piece in full in the December 2021 issue of The Great Outdoors Magazine.