A project shooting brand new advertising content for rooftop tent manufacturer, Tentbox.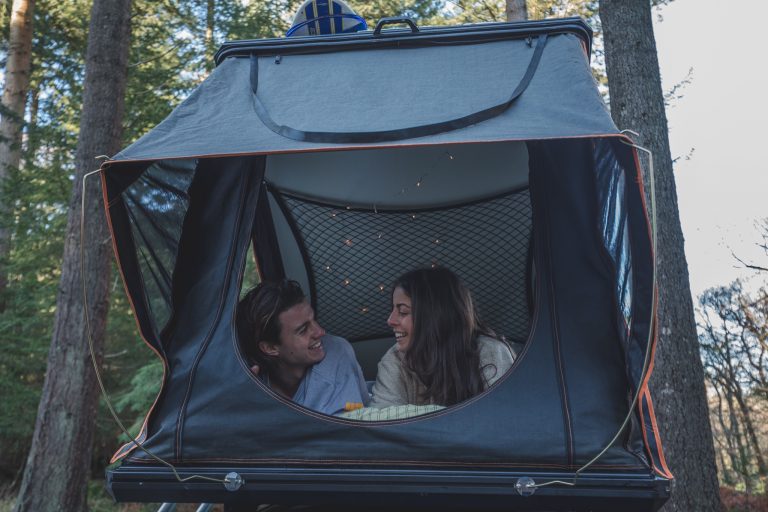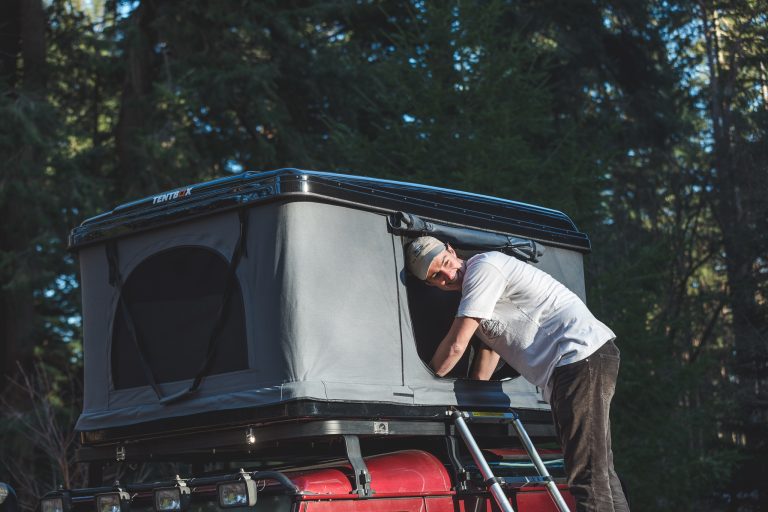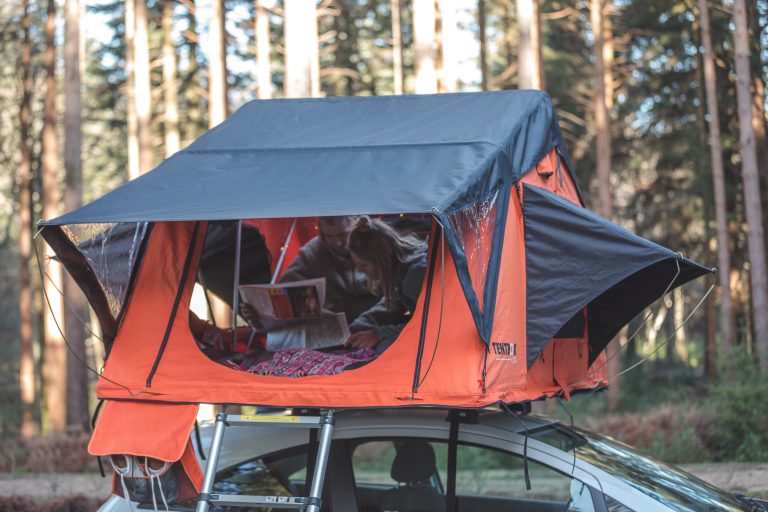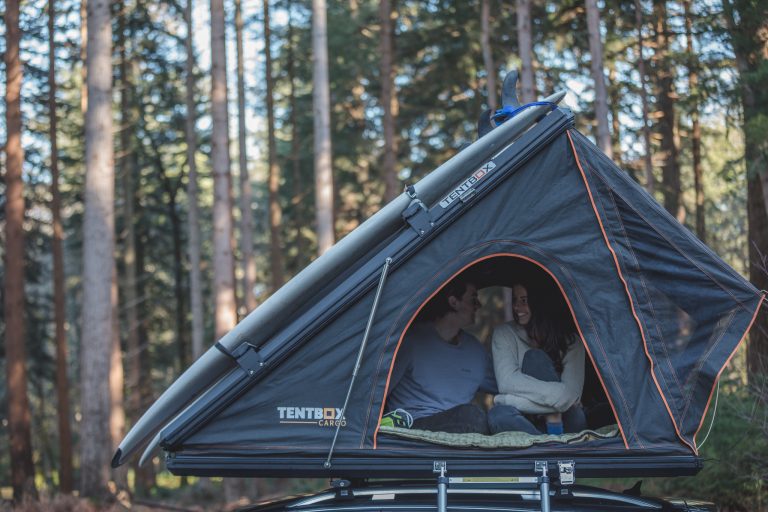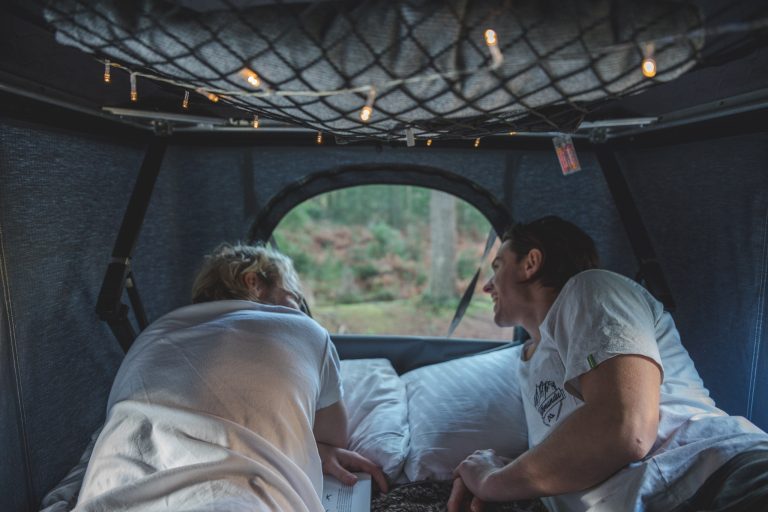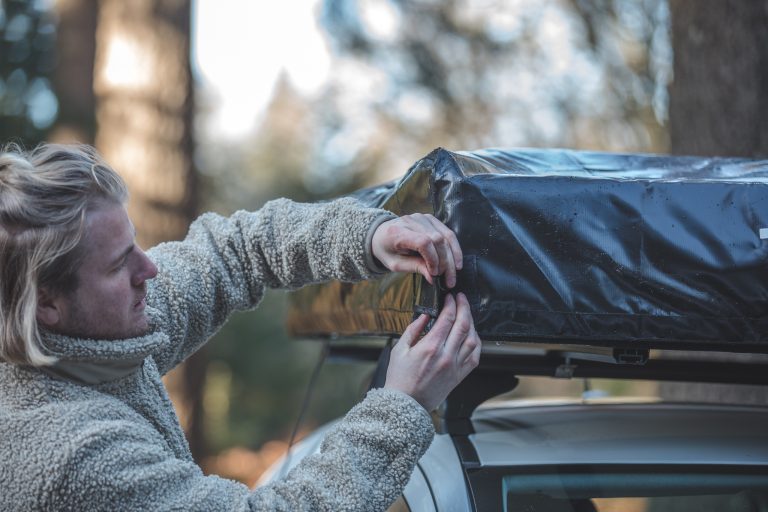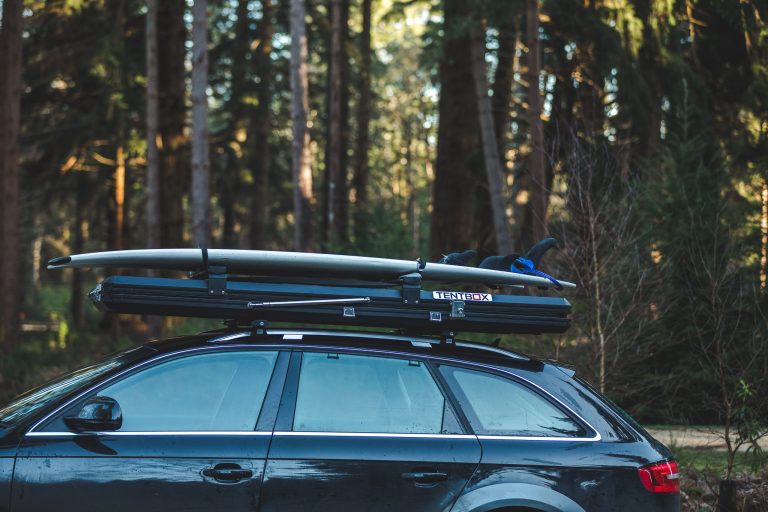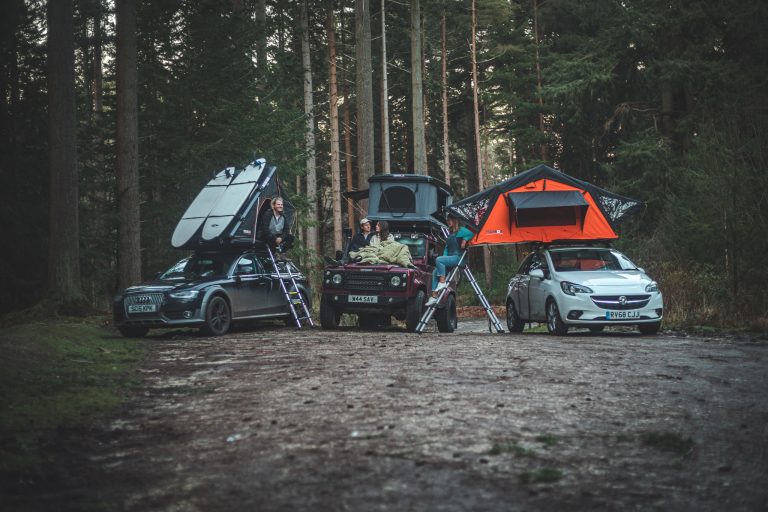 I created a variety of demo, installation, and advertisement videos for Tentbox's three different types of roof tent for the brand new website launch,  brochures, and for social advertising content. 
Above is one of the demo videos for the Tentbox Cargo. These videos include demonstrative animation highlighting key features of the different Tentboxes, and photography was also included in this project, used across the website and social channels, too. 
All the pre-production and post-production was carried out as well as the shooting.