A short exploring local wild swimming and trail running.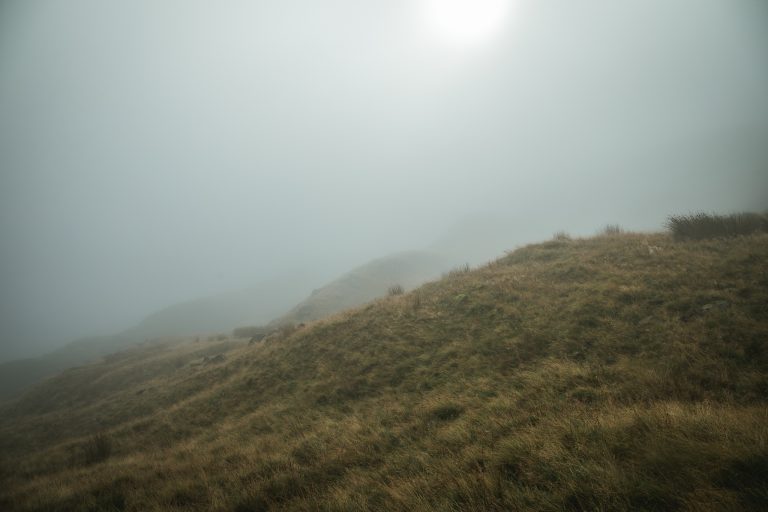 Swim, Run, Repeat was made just as I had started to get the hang of using a camera, so it has a special place in my heart.
This short film captures the beauty of Yorkshire, following Rory on a typical wild swimming and trail running day.
We start off in the misty hills above, hiking to find a high-up man-made tarn in the middle of the moors, and then descend, running, weaving our way through the woodlands of Hebden Bridge.