A mix of photography and film projects – ranging from outdoor brand work to shooting documentaries and creating short films. 
A short exploring local wild swimming and trail running.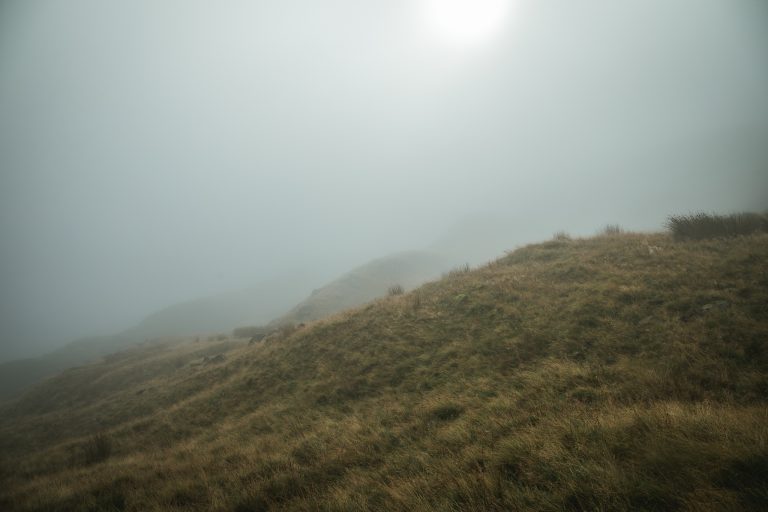 Swim, Run, Repeat was made just as I had started to get the hang of using a camera, so it has a special place in my heart.
This short film captures the beauty of Yorkshire, following Rory on a typical wild swimming and trail running day.
We start off in the misty hills above, hiking to find a high-up man-made tarn in the middle of the moors, and then descend, running, weaving our way through the woodlands of Hebden Bridge.
These are just some of my favourite or more memorable projects. You can see a little more of my photography and videography work, including more personal projects, over on instagram.