Films showcasing outdoor nursery Stramash and the impact of the outdoors on children. 
This isn't my usual type of project, however I just couldn't say no to Stramash Outdoors when they approached me asking for cinematic films about their different nurseries in the Scottish Highlands.
The aim of the films is layered, one to be an advert in Fort William cinema, with the others being promotional videos to show prospective parents the value of outdoor nurseries. Stramash have been going for seven years now, combining experience in the outdoor and childcare sector to create a truly unique place for little ones to learn about the world.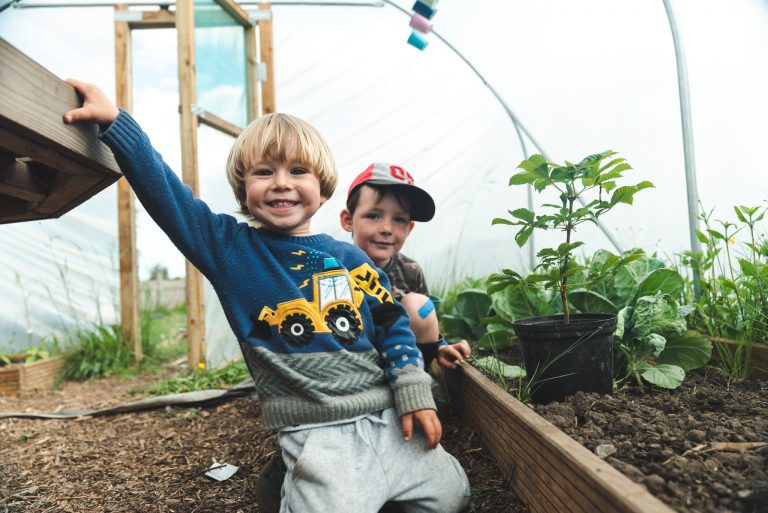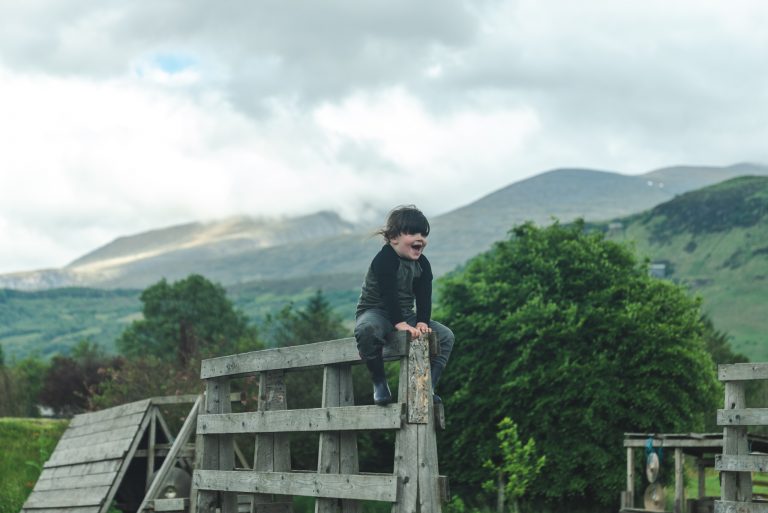 Working with 2-5 year olds was surprisingly a lot less stressful than anticipated, though the shot plans pretty much went out of the window as I just spent time with the children,  playing and capturing their experience in the most natural way I could. I absolutely loved this project, because it really stands for something so important, and I really cherished seeing these small humans respecting nature and getting a connection the the landscape from such an early age.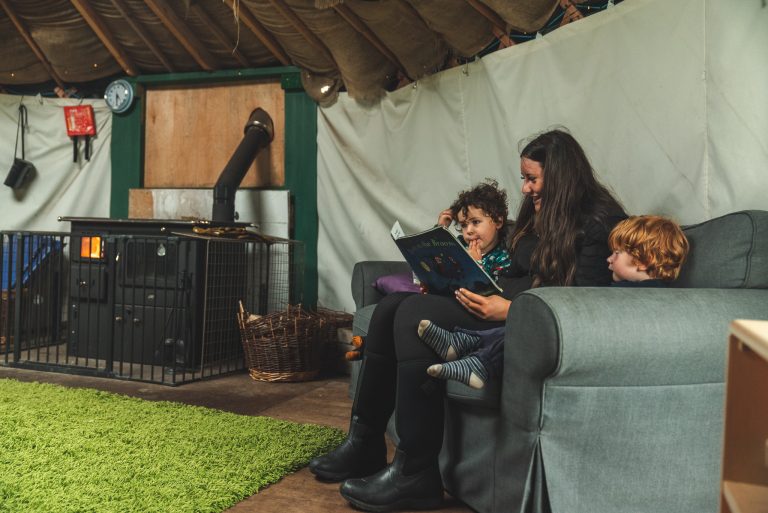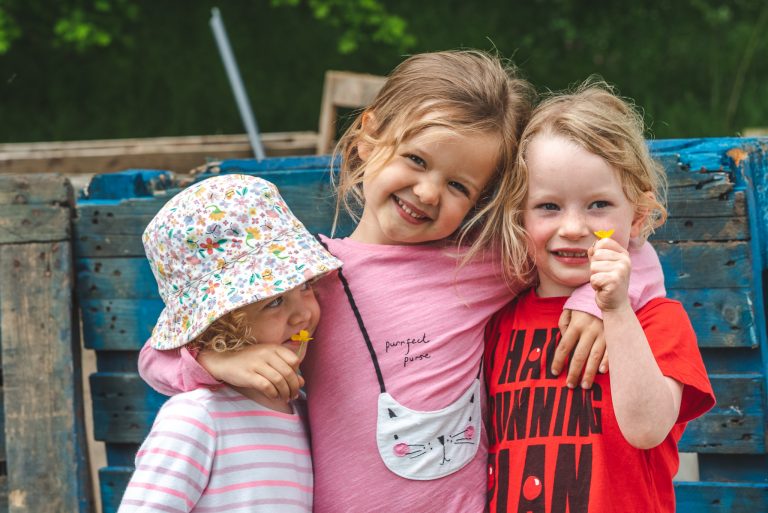 I am exceptionally proud that the films have recently been recognised by the Scottish Government, and so I have been invited back up to film with Stramash to create another film, which will be screened at the ScotGov education conference in March 2022 and accompanied by a talk about the role of the outdoors in children's education.