This weekend we bailed on the mountains.
We saw the less than ideal conditions, and decided that maybe it wasn't the best time to take a couple of friends up two parallel, (really fun-looking) multi-pitch climbs on Dow Crag.
As much as I like to suffer (sometimes), I understand it's not always the best (or safest) course of action to just head out into the bad weather. Especially when climbing or scrambling.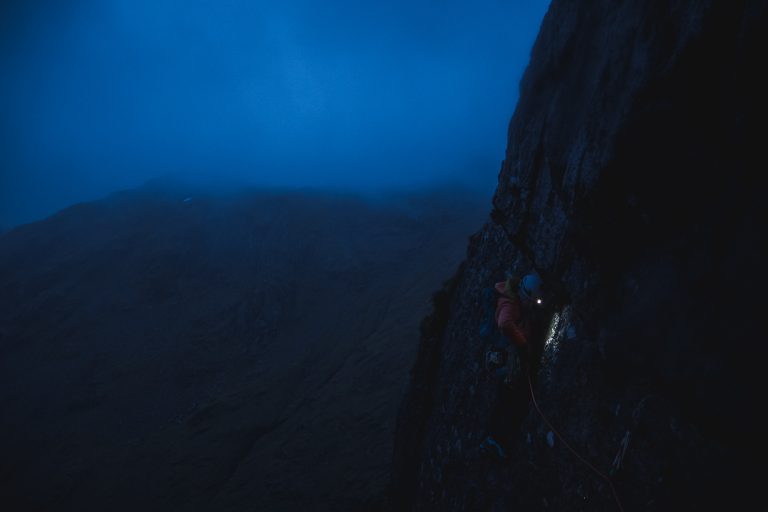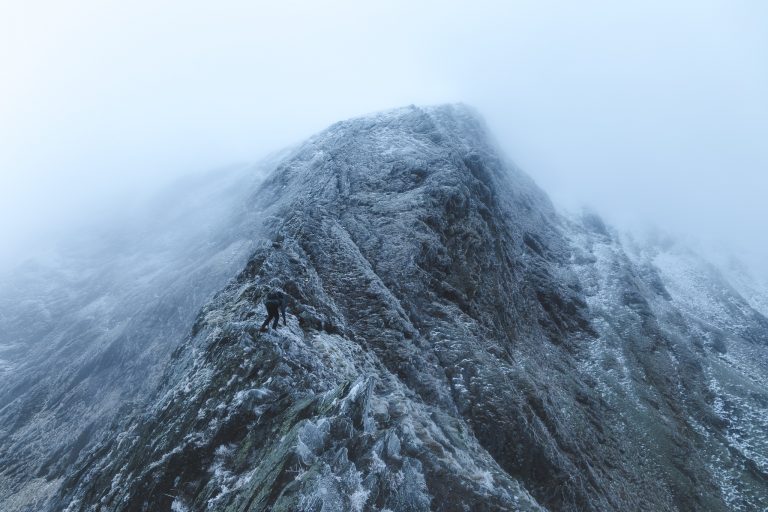 Instead, this weekend I was intently watching the amount of snow falling, the freeze-thawing, cloud cover, and wind speeds in the run up to next weekend. In hope for a mountain weekend at the beginning of February.
This kind of intensity in watching the weather is altogether new to me, and actually extremely exciting! The more I'm out in the mountains, the more I realise how little I know. So, these past weeks and months I've been burying myself in the world of mountain safety.
I thought it would be really helpful to share some of these resources for beginner hikers and climbers so you can also stay as safe as you can whilst finding your feet in the outdoors.
Data for 11,000+ mountains around the world.
Wind speed, rain (mm), snow(cm), high temps, low temps, chill factor, freezing level – alongside weather maps with cloud cover etc.
It also has a 'climber's notes' section where people put their experiences of the recent conditions in different places, so that's always worth a read.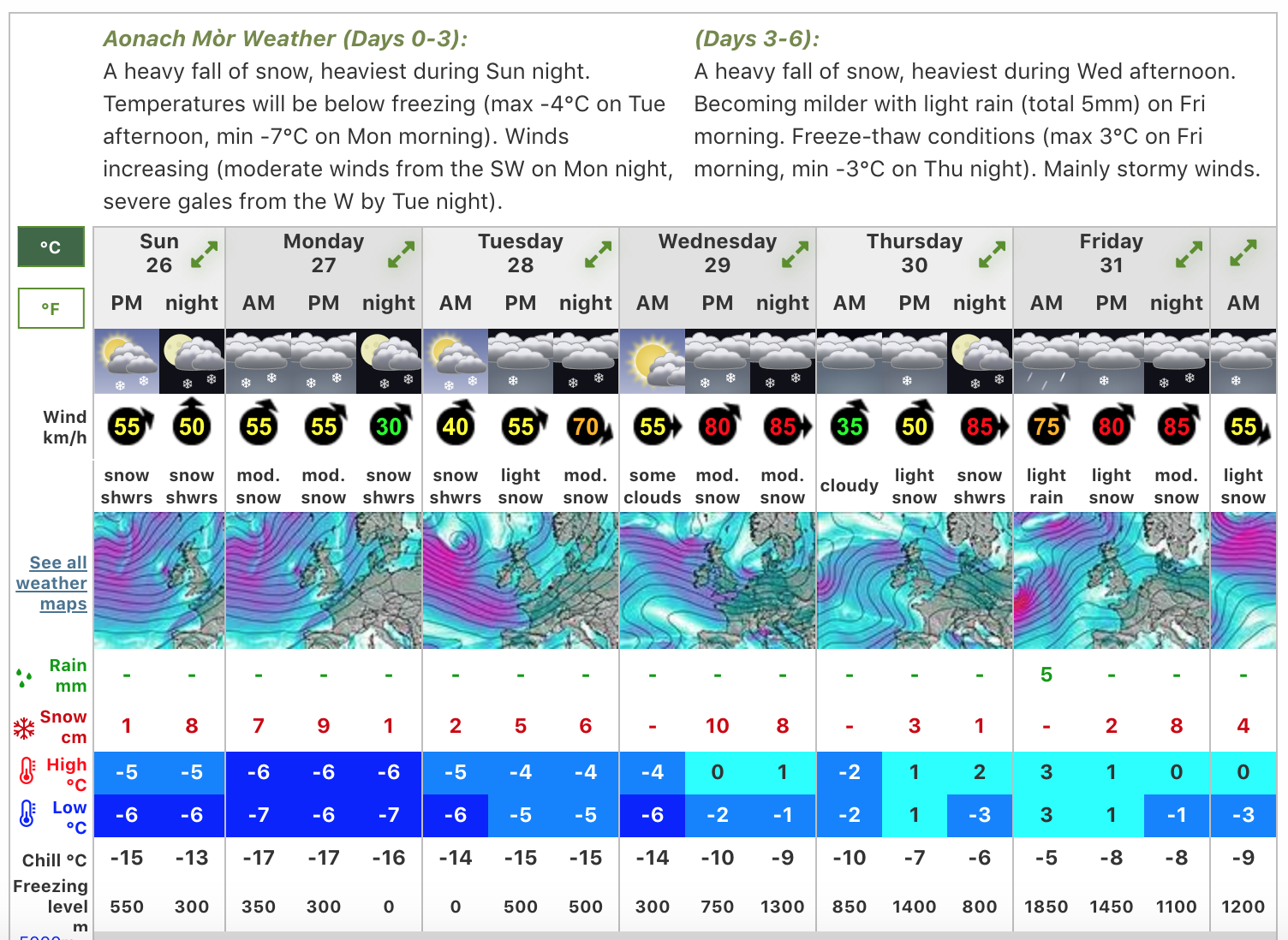 Our most successful use of mountain forecast meant that we managed one good (well, average) snow day over our New Year trip in Scotland. It was bare/ no snow everywhere in Scotland for most of the trip.
We checked the site every day, and saw exactly where the snow would be falling and the day the conditions would be the best for us to have at least one day with some snow.
I mostly use the radar maps on met-office, alongside the Mountain Forecast ones, to see the progression of storms, rain, cloud cover over time. I know Mountain Forecast has maps but I just prefer the met-office interface.
The met-office also has a 14 day forecast. This is changeable of course, but it can be very helpful if you're trying to settle on a place to go a bit more in advance.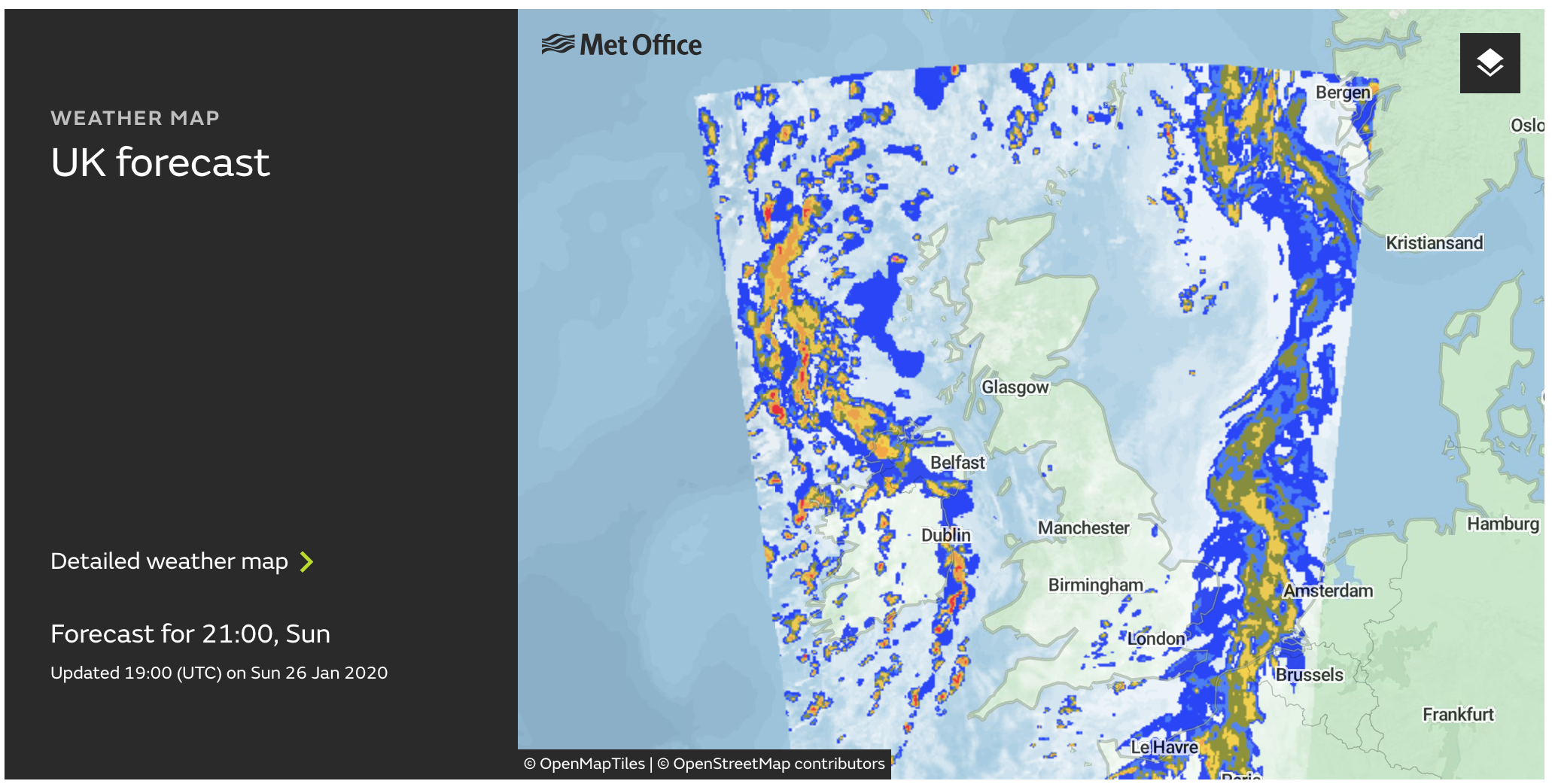 Ground Conditions in UK Mountains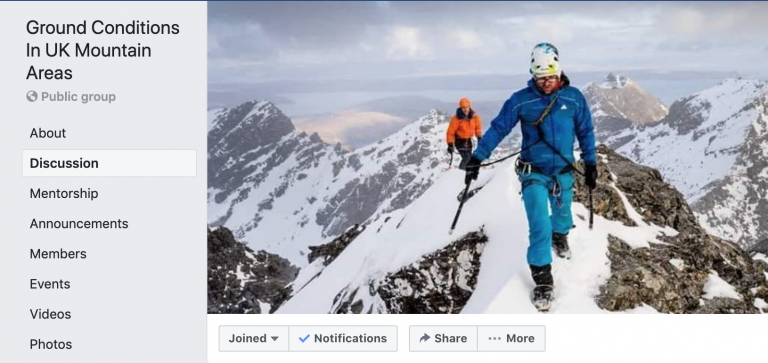 This facebook group is absolutely brilliant – with people posting their photos of the ground conditions in different mountainous areas in the UK. It's a lifesaver if you're umming and ahhing over what specific mountain/ area to go.
If you're benefiting from the group, remember to contribute when you can so you can help others see important information (but only post recent photos, as you don't want to mislead anybody!)
Ground Conditions in Scottish Mountains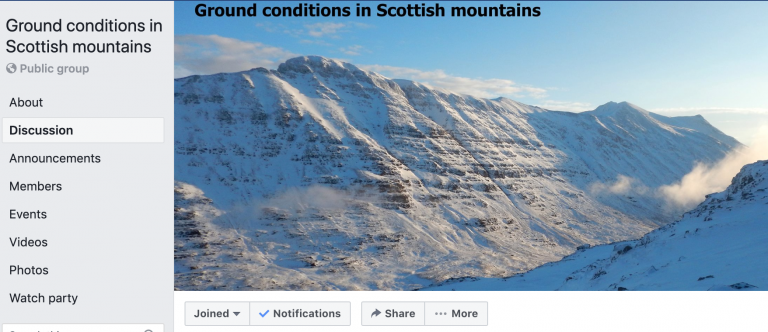 This group is pretty much the same as the Ground Conditions UK group, but specific to Scottish mountains. Again, if you can submit some good photos of the conditions to help others in the group, then you should. And, again, keep it recent so people know what to expect if they're heading up there right after you. 
The Lake District Felltop Assessors
In the Lake District there are these rad people who's ACTUAL JOB is to hike the Lakes and let the rest of us know what the conditions are like. I imagine it's an amazing job, but also a pretty hard one when you're out there in bad connies.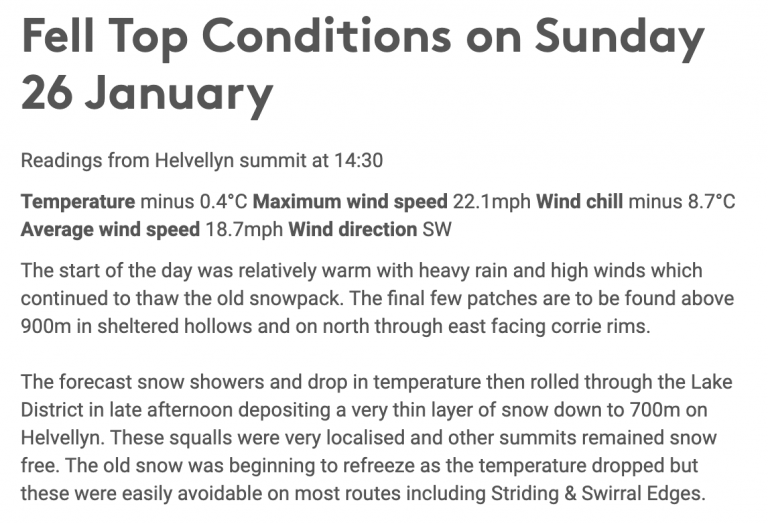 The Lake District Weatherline also have a Twitter which is a great way to stay up to date.
They have great safety tips on their Twitter account, as well as Mountain Rescue updates, so definitely check them out for Lake District specific advice for your adventures.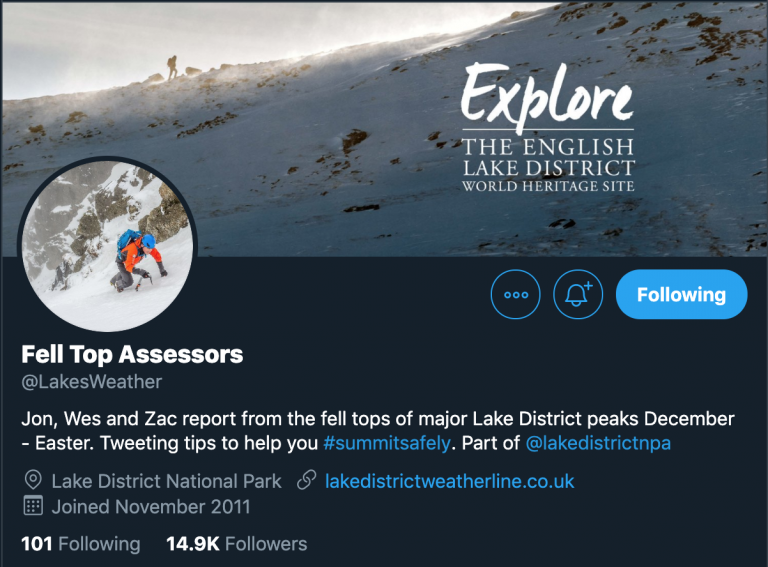 Mountain Weather Information Service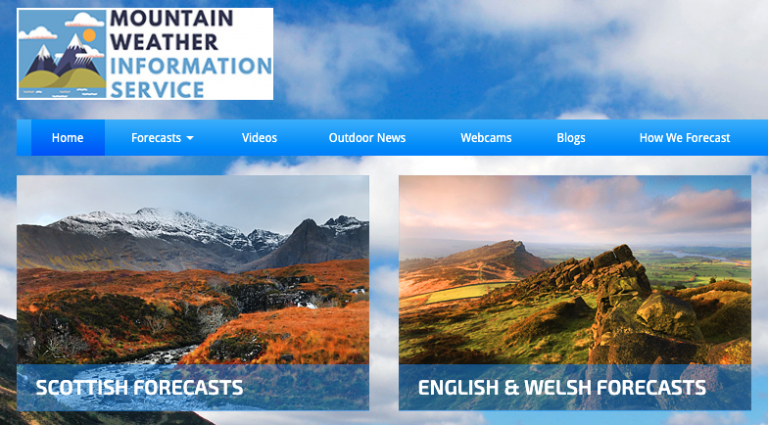 I don't use the MWIS as much as the above but it's still a really great and important resource to use. I find it usefully concise and the best thing is that they create PDF and word doc versions of their forecasts – so it's likely that when you're at a hostel it's a print out of the MWIS forecast up on the noticeboard.
The website also has a selection of webcam links, blogs, and general mountain information.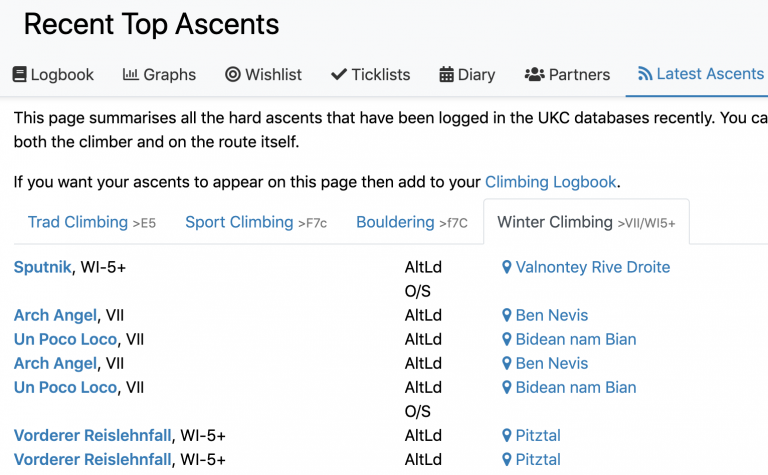 If in doubt about a specific route – have a check on UKC to see if there are any recently logged ascents of the route or nearby routes. People often leave helpful (and/or hilarious) comments about the conditions of the route. You may find out that a particular route is out of condition, but another at a nearby face is in condition.
(and if you're in Scotland, be very aware of Scottish Winter Climbing etiquette! Don't winter climb black rock!)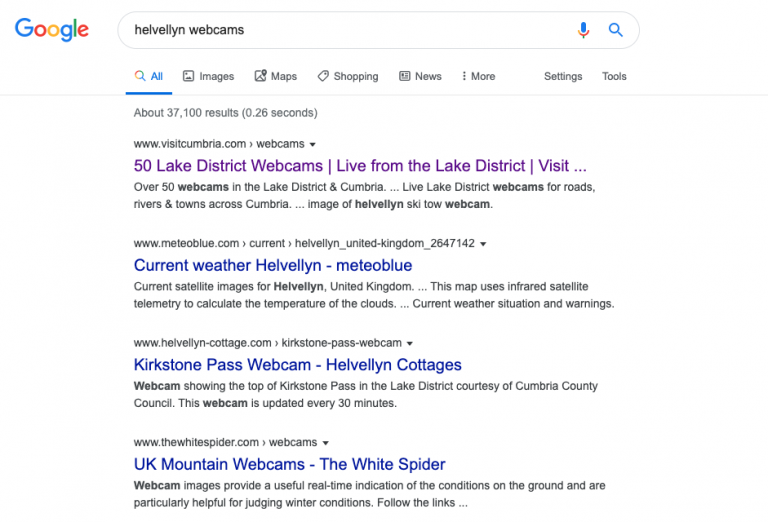 The MWIS has it's own webcams but it's always worth googling around for the best webcams views – as some are out of date/ obscured. There are a ton of different websites with webcams on.
I already mentioned the Facebook groups for the UK and Scotland above – but social media in general is a really great way of finding out the conditions from the people who are there right now, or who have just been there.
Wanna know what Sharp Edge looks like right now? Take a look on Instagram or Twitter by location or location hashtag. I personally don't do this very much as I know that many people (myself included) will post photos at a later time, not really giving a quick answer as to whether those are the actual conditions right now. 
Follow Mountain Guide social accounts
Mountain guides and Mountain guide company will often post on the day or day after an expedition or course, and often with details of the conditions. It's worth giving them a follow on their social accounts!
This is no way an exhaustive list of UK mountain resources:
 These are just my main resources. I mostly use Mountain Forecast, Met Office and Lake District Weatherline. But there is tonnes more information out there, and there is absolutely no substitute for experience, care, navigating knowledge, courses, and common sense. 
I still class myself as very much a beginner in the mountains, and I'm sure in the coming months and years I'll learn a lot more which I'll be sure to share!
I'm always looking for interesting opportunities working with brands, charities, and organisations on multi-media projects involving photography, video, and writing. 
If you'd like to talk about a specific project, or just think we'd be a good match, send me an email at:
rachel@rachelsarahmedia.com
Or give me a call on +447482272109.