A short wild swimming film for social media, used by Speedo. 
A fun, off-the-cuff bit of filming that turned into something I didn't quite expect.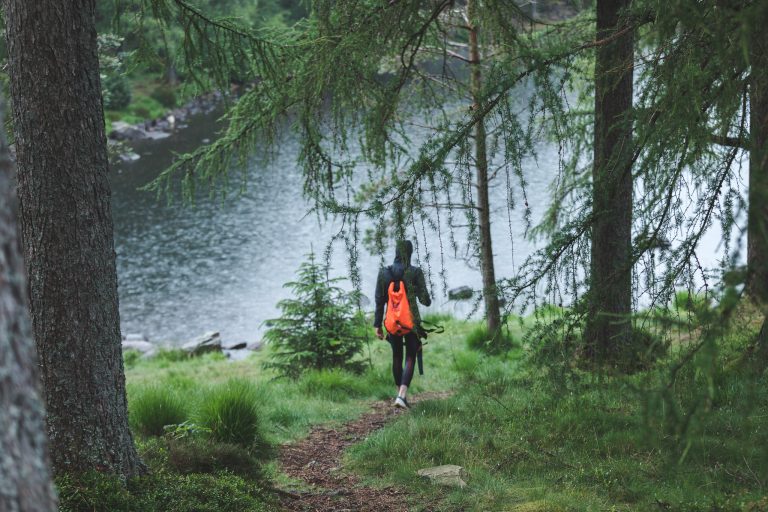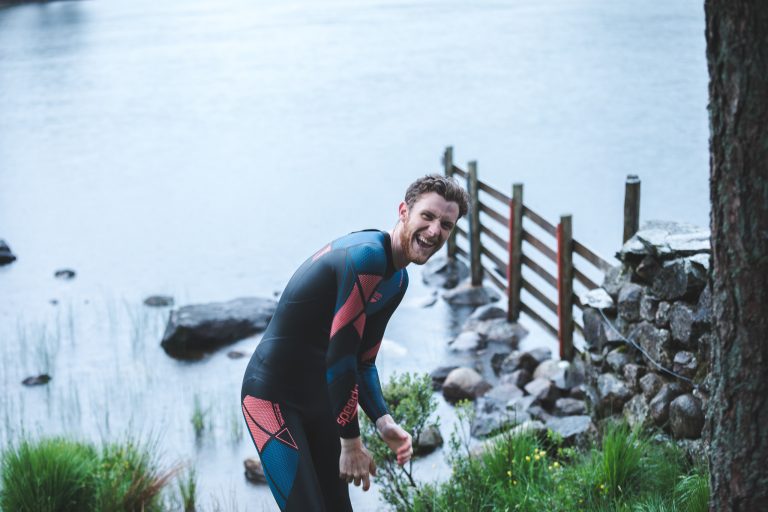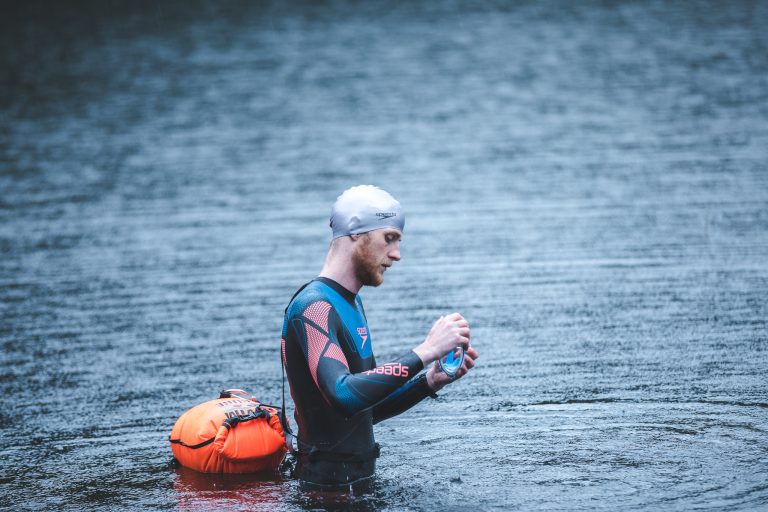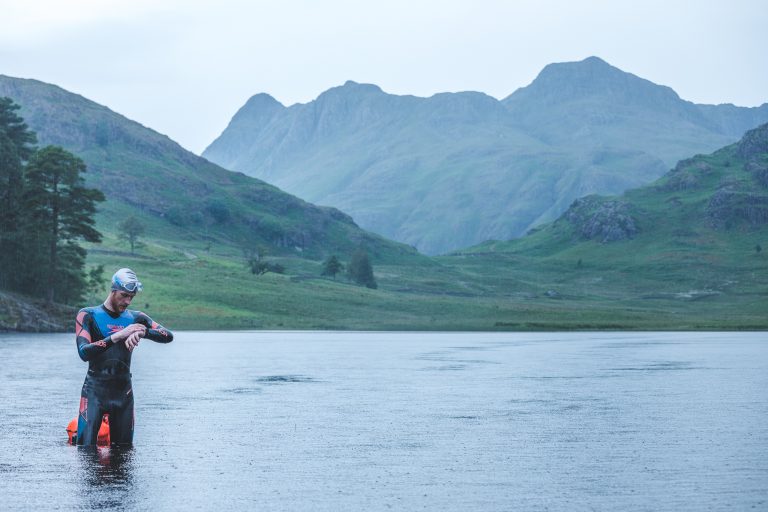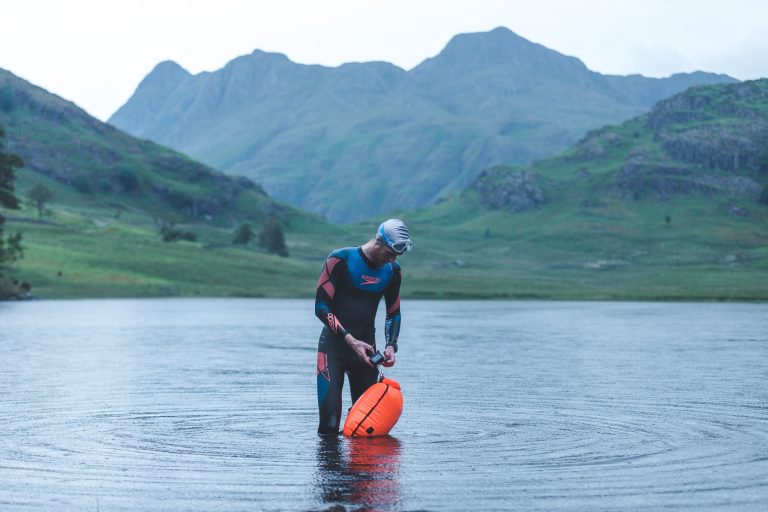 Whilst up in the Lake District together to do some work for Kit Collective, Rory and I had a little bit of time to kill so we got creative. 
It was raining so hard – okay for Rory who was heading into the water anyway but I was stood there, at the water's edge, camera under my jacket and taking a few shots here and there. It was a bit of a half-shoot – limited angles and wet lens, rain running down my neck. No waterproof protection for my camera.
Once home I put the clips together for social media. Speedo liked it and got in touch to license the video. It was quite lovely that something put together quite haphazardly turned into something we both really liked.