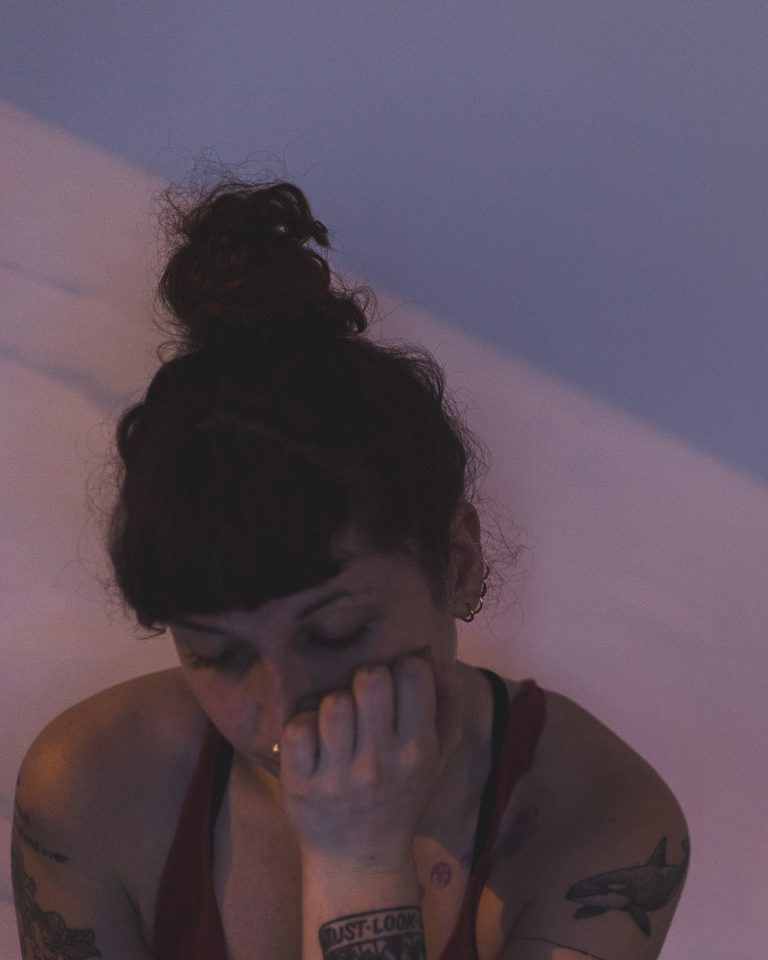 Perhaps it's time to enjoy the little things you might forget to enjoy sometimes and remember that rest might be what you need, however much you fight it, and try …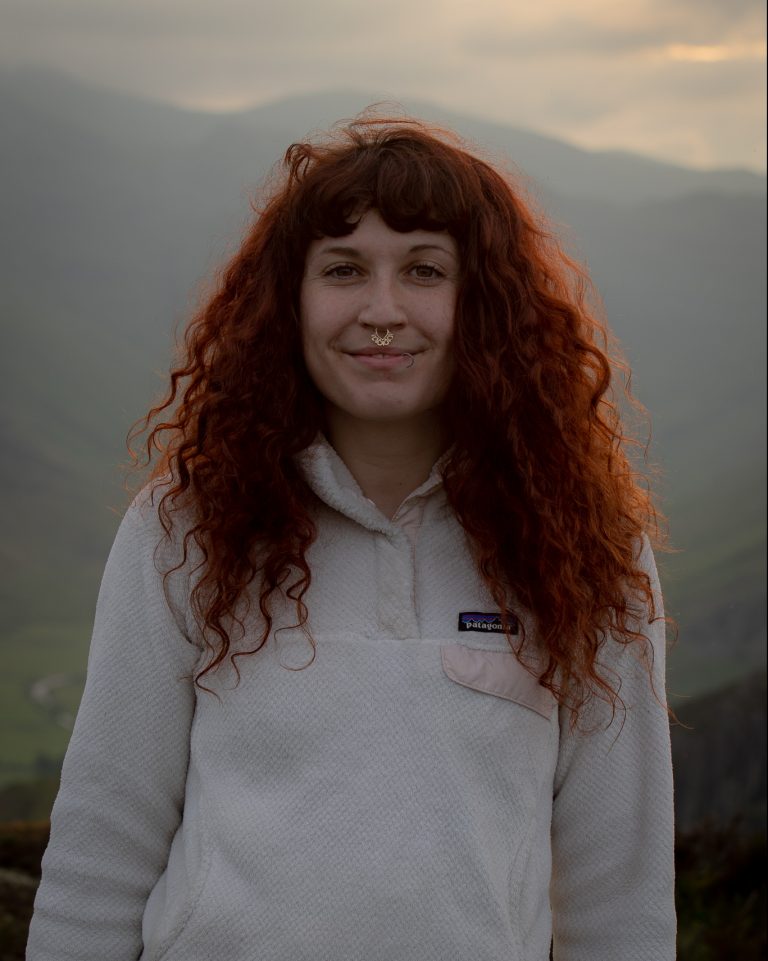 The beauty of solo travel, of backyard adventures, of being able to take yourself off into the wilderness to switch off for a while - to focus on creation, reflection, …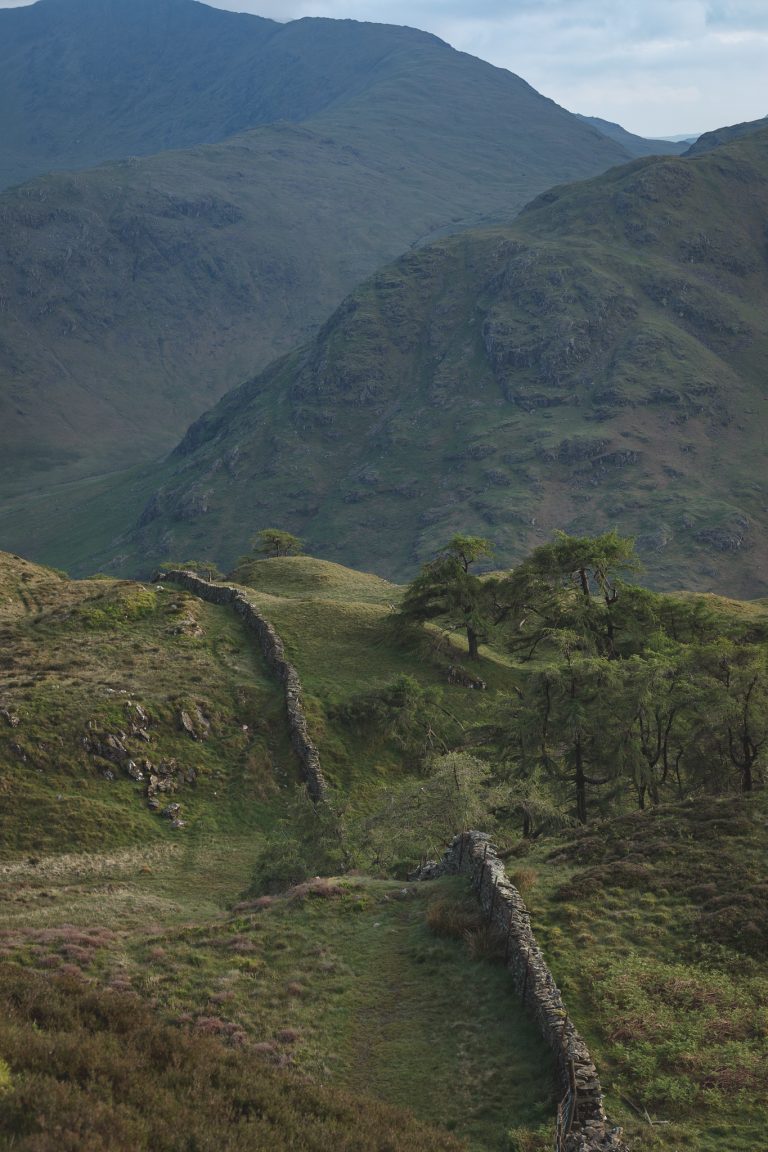 Self portrait practice, accidental summiting, and too much time looking at lambs.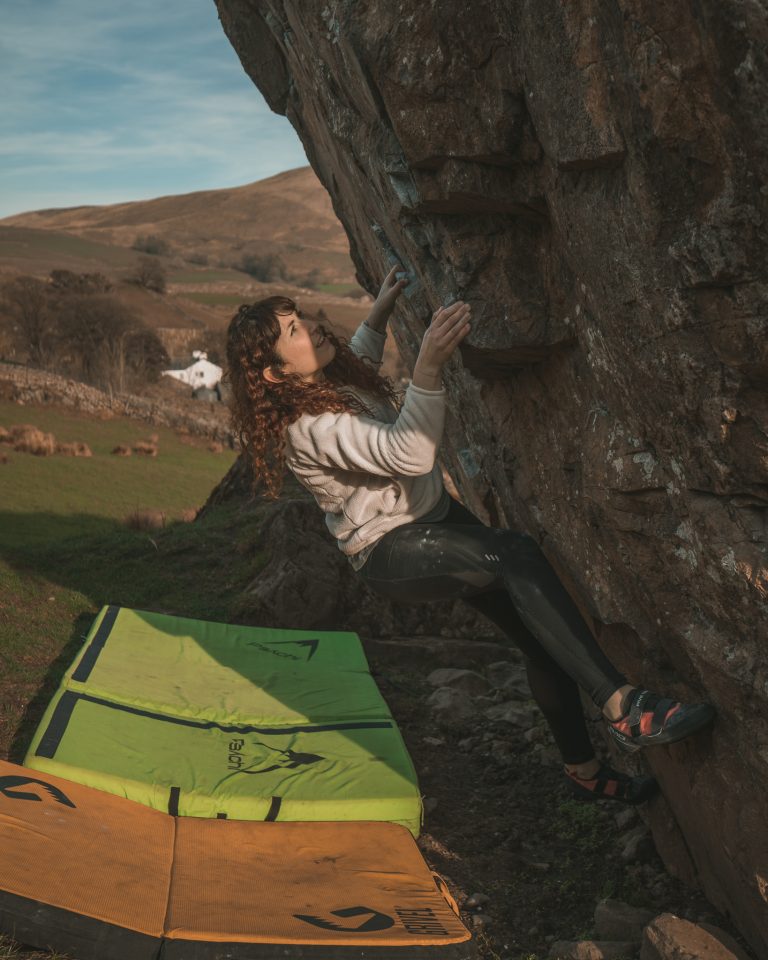 Experimenting through so many things helped lead me to this point, knowing a little more about who I am by not defining myself as one thing.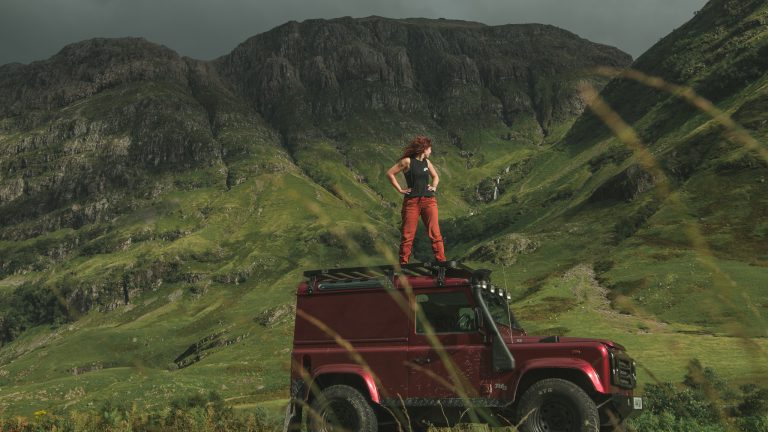 If you're seeking to find value in your own work, then it's time to spend more time creating than trying to 'hack' people into seeing your creations.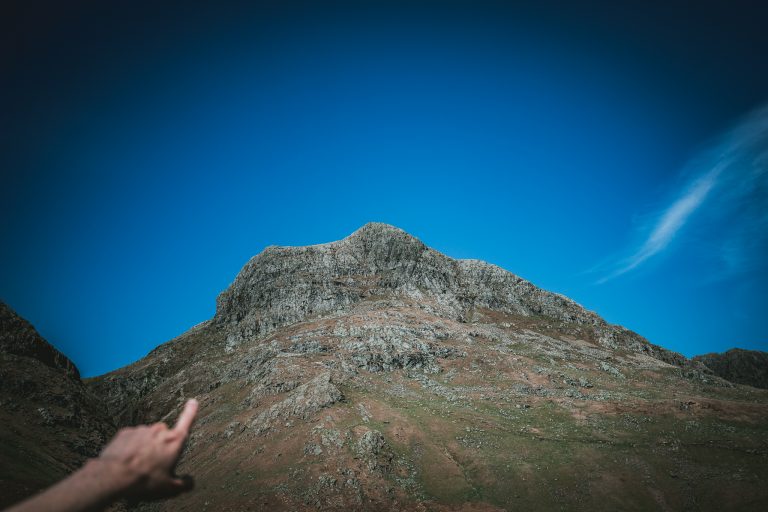 For the better part of a year, I've been swirled up in thoughts of the persona I should now be, so I could become 'successful'.
I think back about how it felt to be the subject of a life drawing class. How sitting, standing, laying, naked made me feel liberated.
This week I explored my phone addiction, my sleep patterns, my creativity.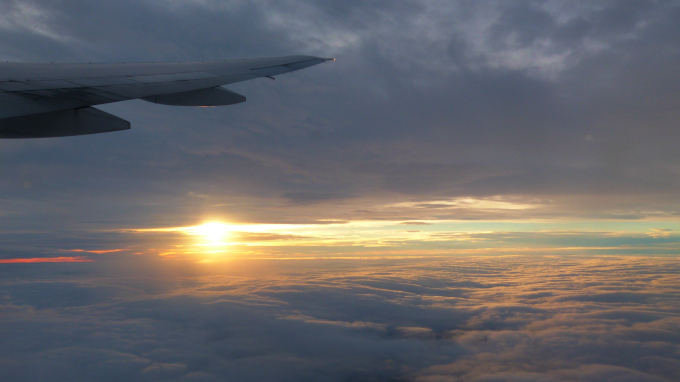 A beautiful sunset, a vegetarian couple sitting next to me, vegan food, a serene sense of both leaving and coming home.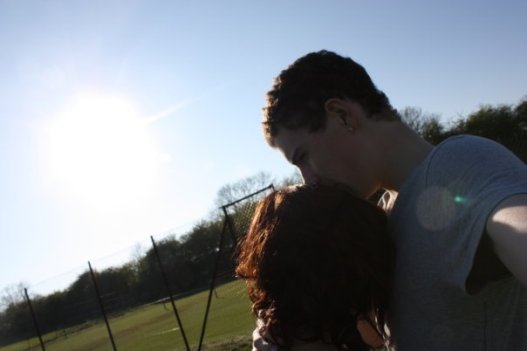 This magical idea of 'getting over somebody', of removing them from your memories, like an entire portion of your life is so easily removable, isn't attainable.