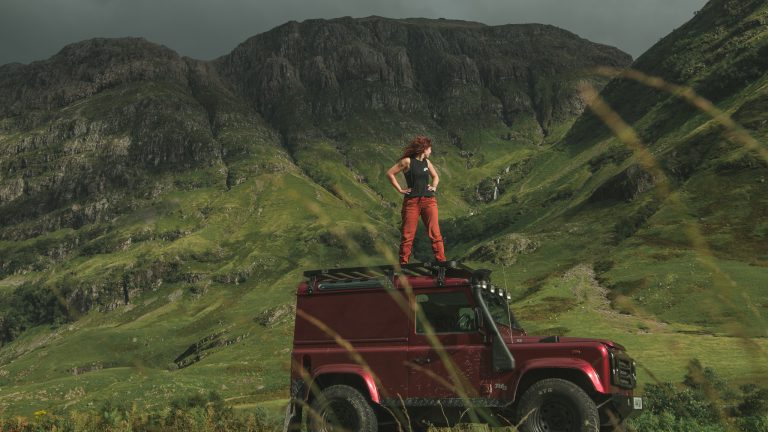 If you're seeking to find value in your own work, then it's time to spend more time creating than trying to 'hack' people into seeing your creations.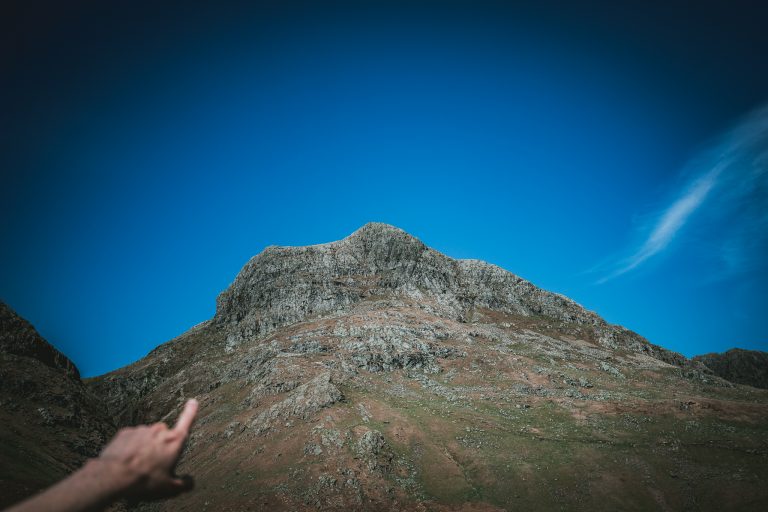 For the better part of a year, I've been swirled up in thoughts of the persona I should now be, so I could become 'successful'.
I think back about how it felt to be the subject of a life drawing class. How sitting, standing, laying, naked made me feel liberated.
This week I explored my phone addiction, my sleep patterns, my creativity.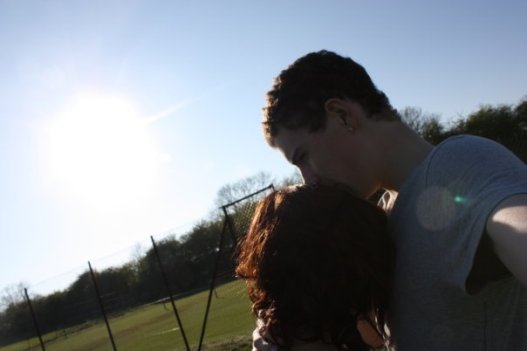 This magical idea of 'getting over somebody', of removing them from your memories, like an entire portion of your life is so easily removable, isn't attainable.