Rocketsmith - "Heart Full of Hollow"
Second shooting for a music video with Rockband Rocketsmith.
This is a project of George Holden Media, who specialises in music videos, and I was brought on to second shoot, as we know we work really well together on creative projects.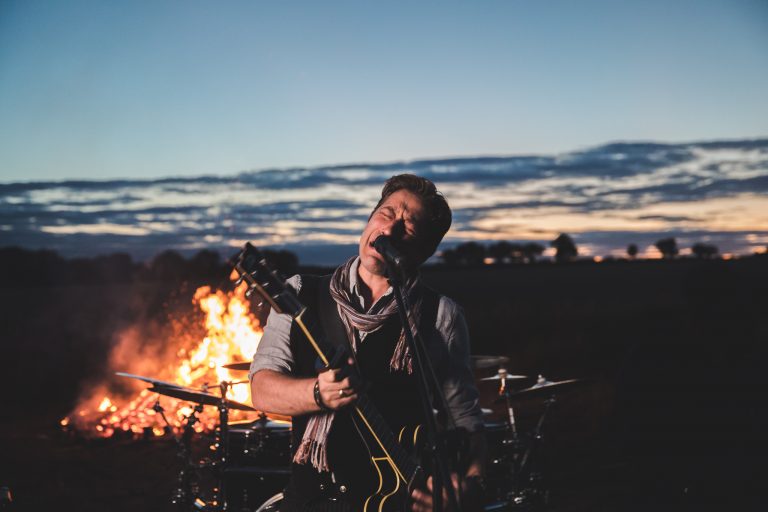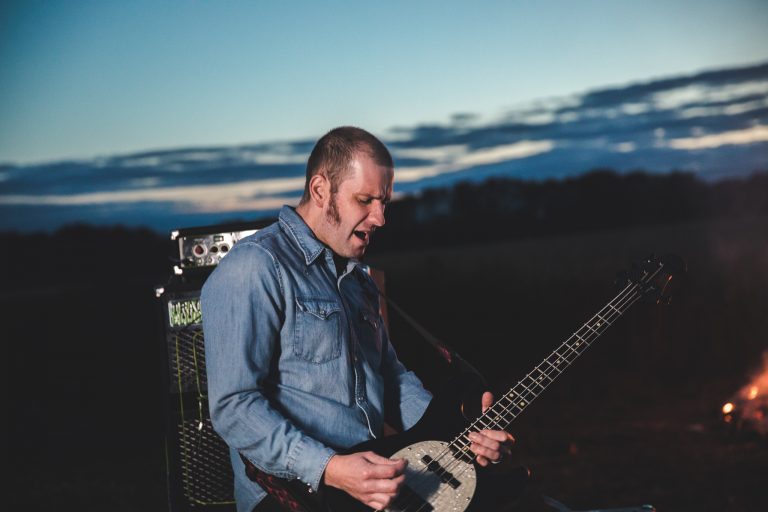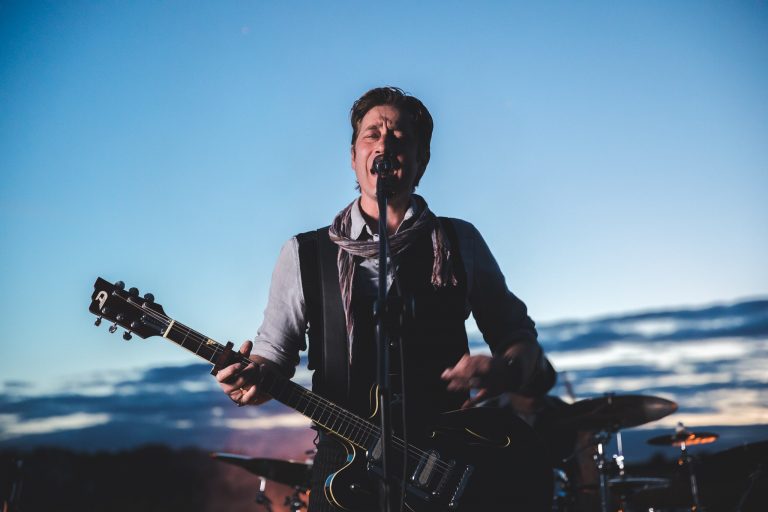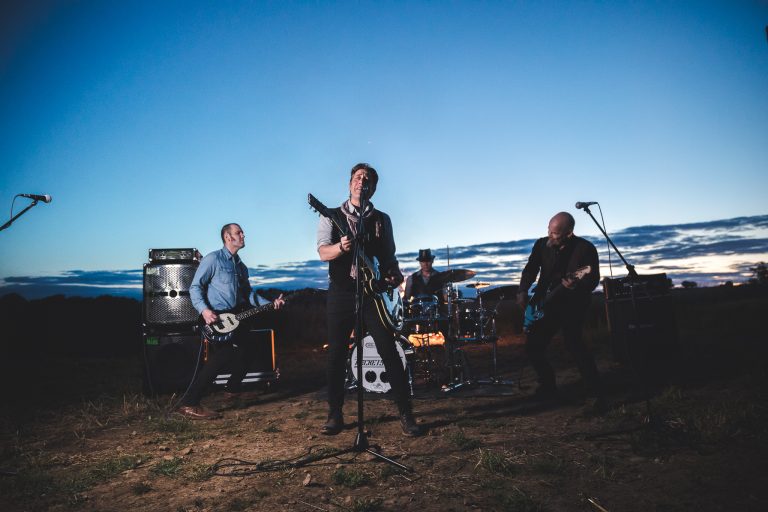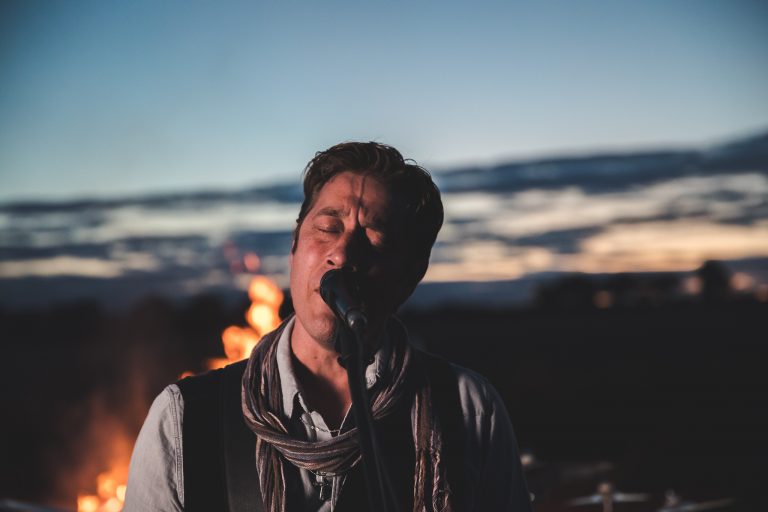 I wouldn't usually take on a project like a music video, but the outdoors-element to this job drew me in, as well as the fact I'm a rock music fan and loved the song. It was a joy second-shooting for this project and seeing the music video come to life with George's edit.