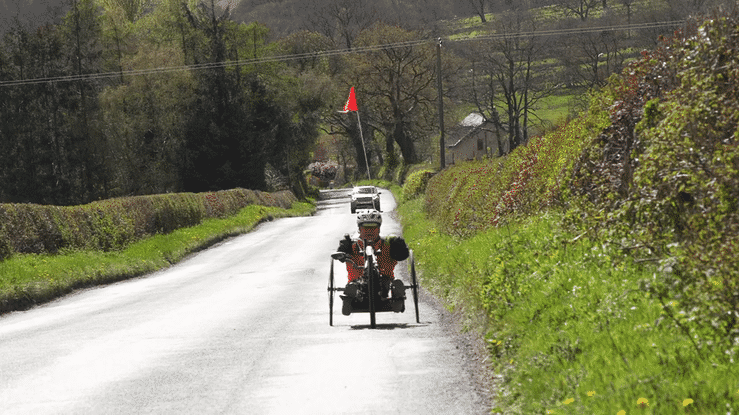 an attempt to be the first hand-cyclist to complete the 1,400 mile Race Around Ireland route.
Commissioned by Global Cycling Network to be shown on GCN+, this film follows Andrew as he attempts to be the first ever handcyclist to cycle around Ireland, along the 1,400 mile Race Around Ireland Route, with a deadline of just 14 days, whilst also telling the story of how he got there.
This is the first challenge that will truly test Andrew's endurance. Having previously done Land's End to John O'Groats as well as the North Coast 500, Andrew is ready for a bigger, more challenging adventure to truly push himself to his limits.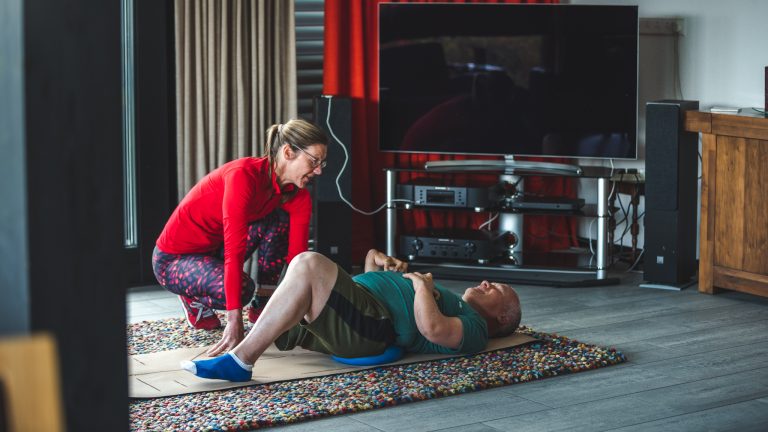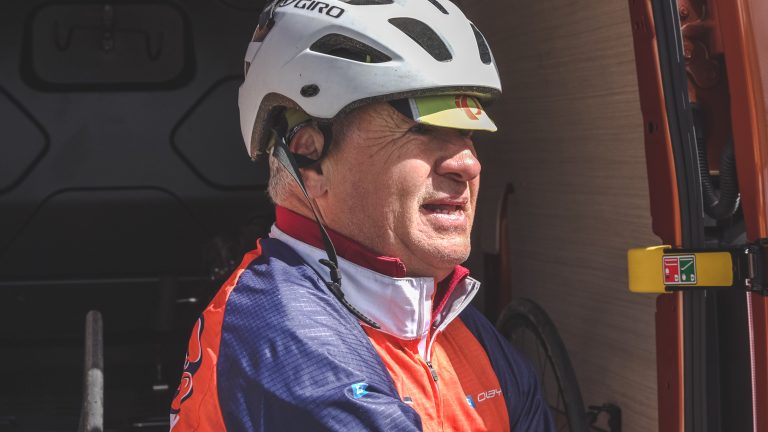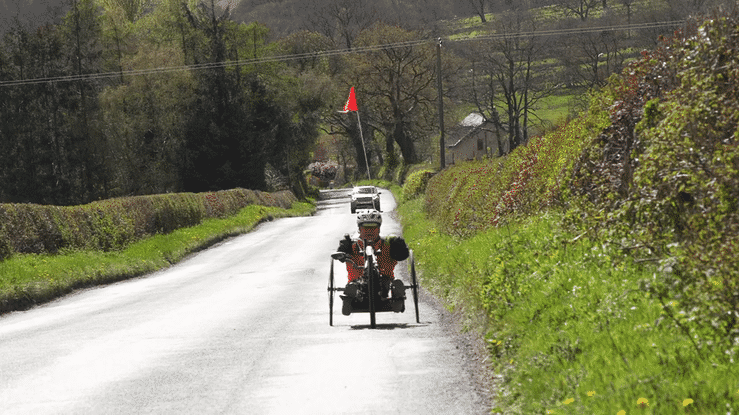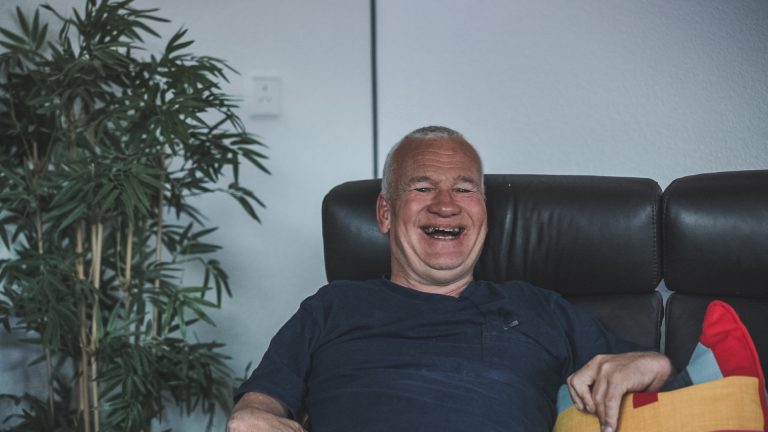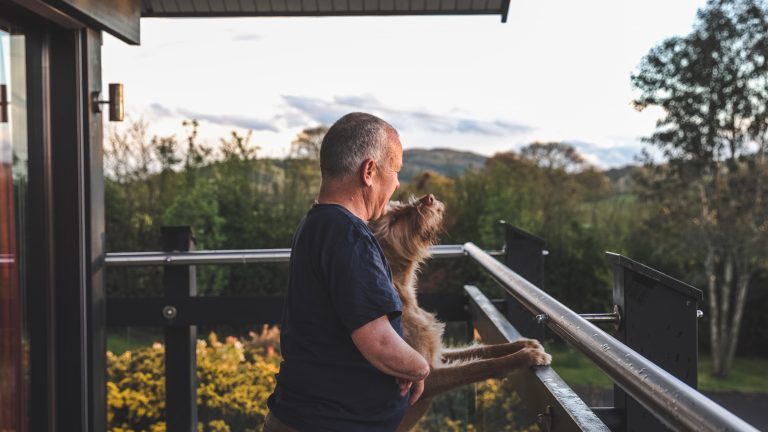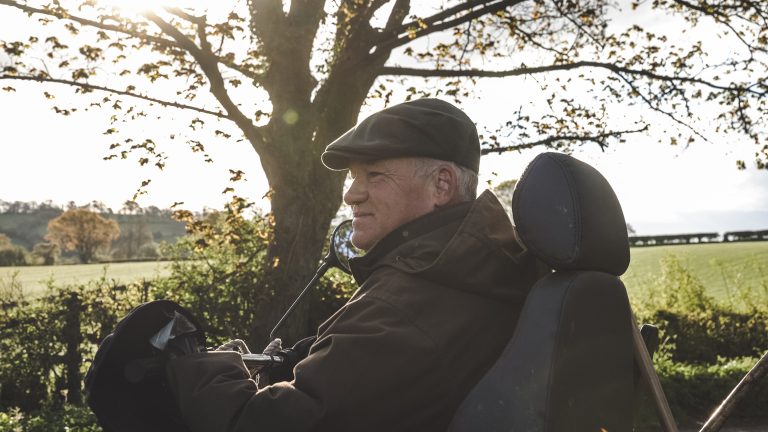 Outdoor and adventure films more than often highlight youth and able-bodies, despite the fact that the adventure world is hugely diverse in many ways. These stories need to be told more – to recognise these achievements and also to influence and impact others who may not see themselves represented in outdoor media.
Representation inspires, and so we hope that once Andrew has become the first hand-cyclist to cycle the route, that there will be a second shortly afterwards, and a third, and that his story and the film creates tangible change.
Andrew is also raising money for Irish-based mental health charity, Pieta House. It is important for Andrew that he supports an Ireland-based charity for this challenge, and support for mental health services and charities has never been more important with the impacts of Covid and lockdown over the last year.