Lifestyle product photography featuring base-layers, in the Scottish Highlands.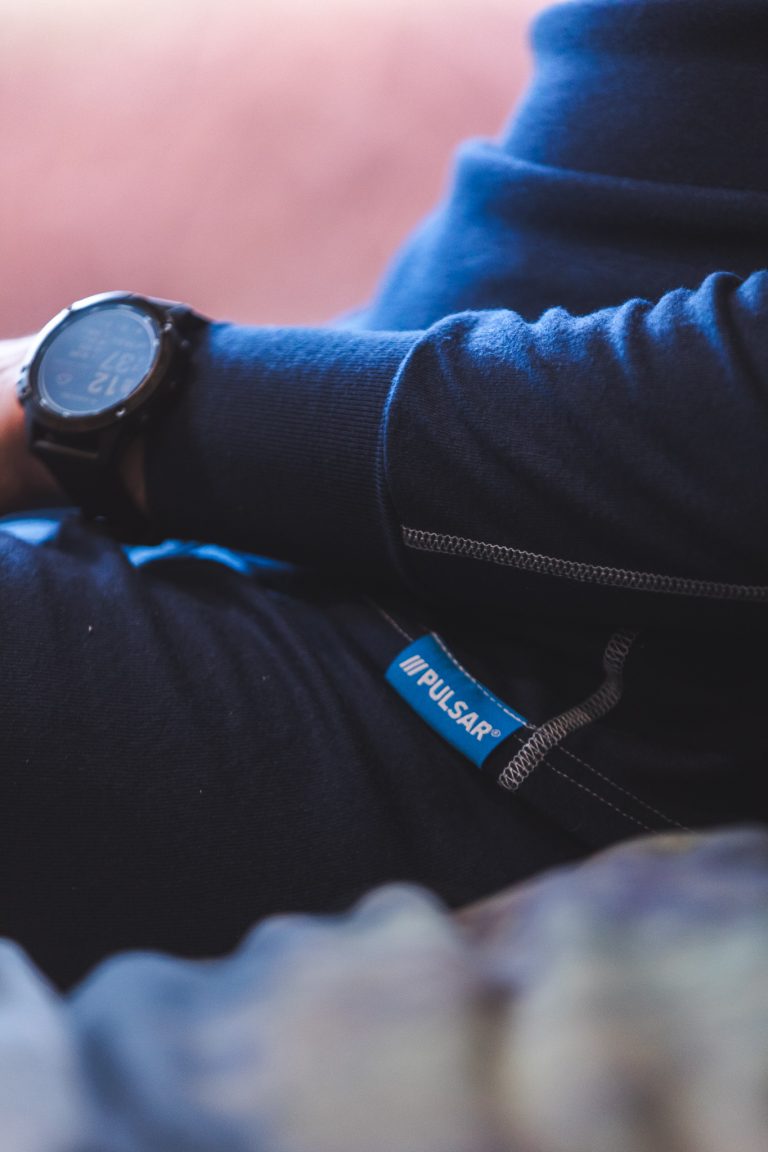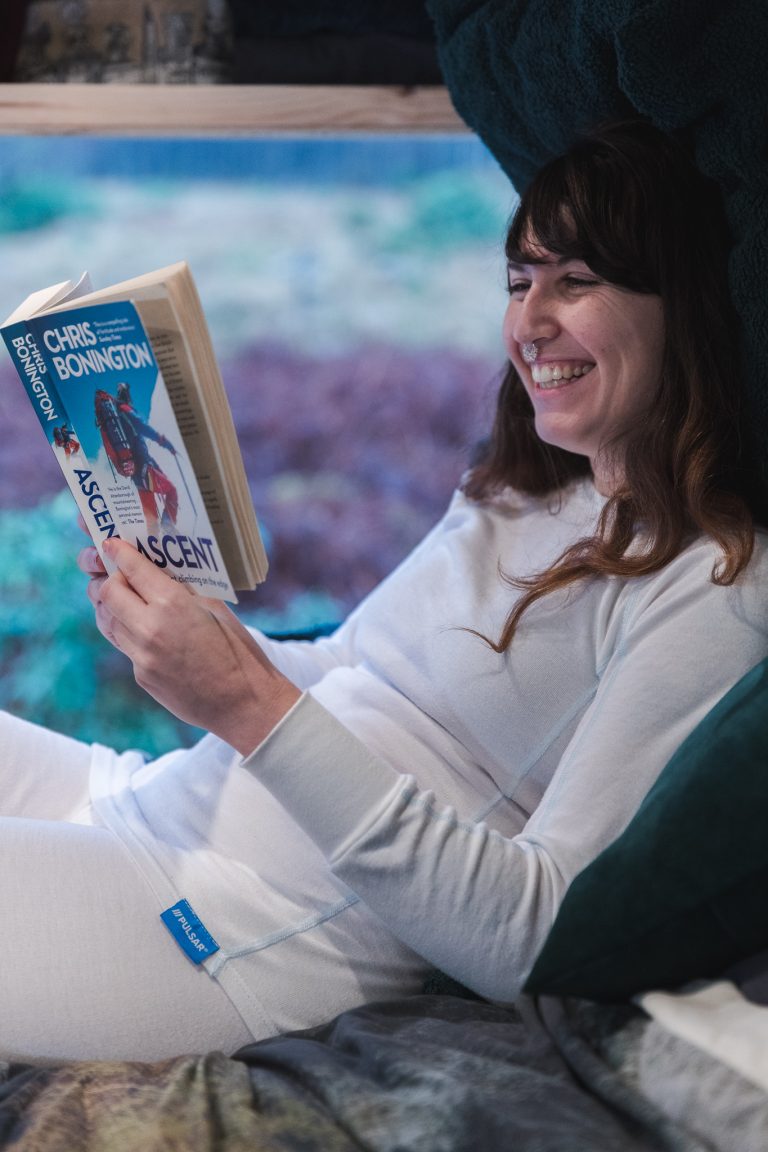 Despite us having a half-finished van and almost constant rain we still managed to get some lovely imagery that Pulsar are happy with and have been using in their marketing as they pivot toward a new audience for their products.
A little different to a lot of my photography projects – being that myself and my partner were the models for this shoot. This is due to social distancing restrictions at the time and the fact that this shoot would have to be done in close proximity indoors, so it made sense to not use models in this case, and do the shoot myself.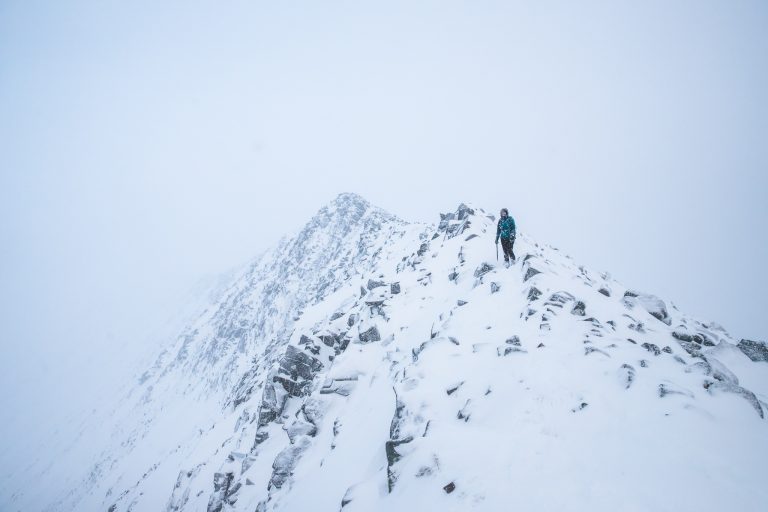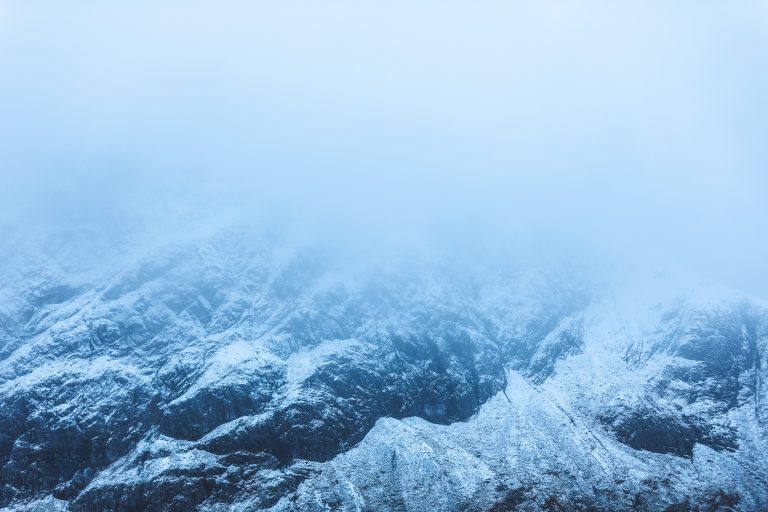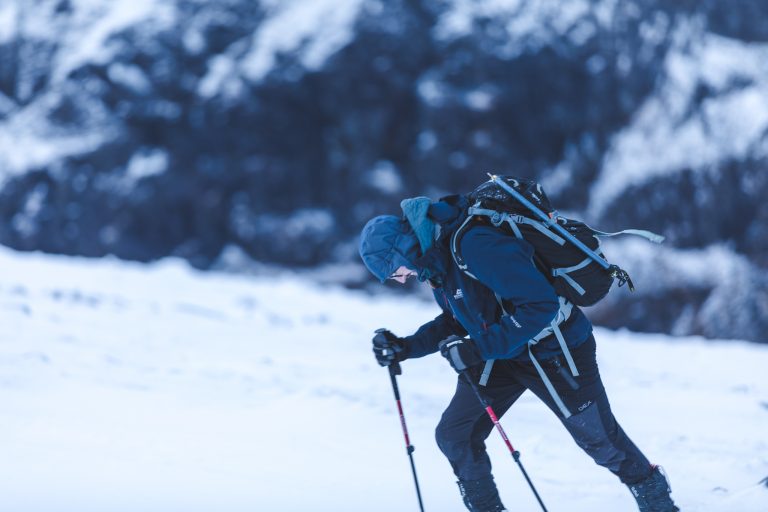 We also got out into the snowy Scottish hills to get some outdoor and landscape shots to give context to the story we were creating with this photography series.