How much do I charge for photography and videography?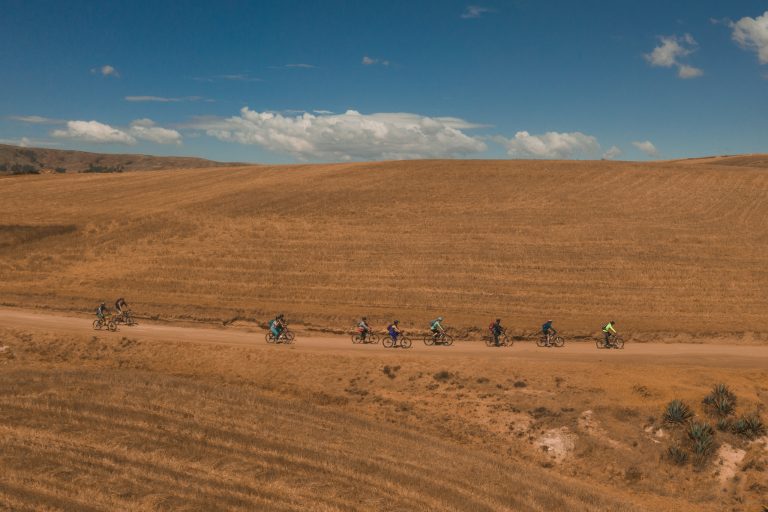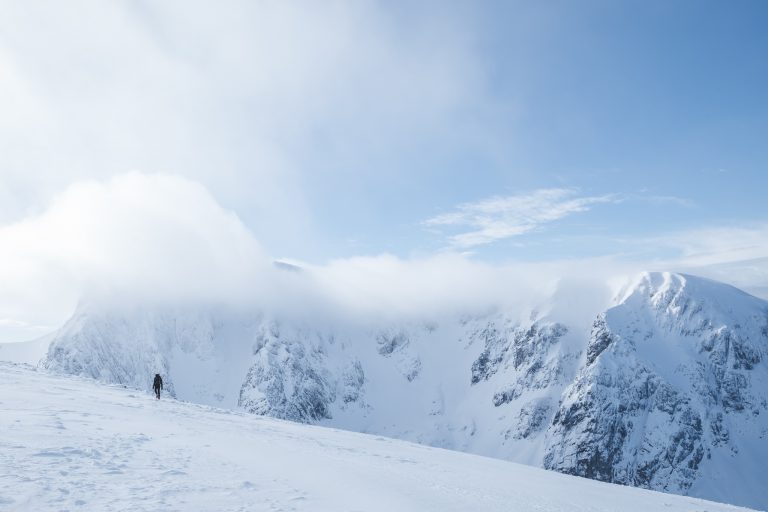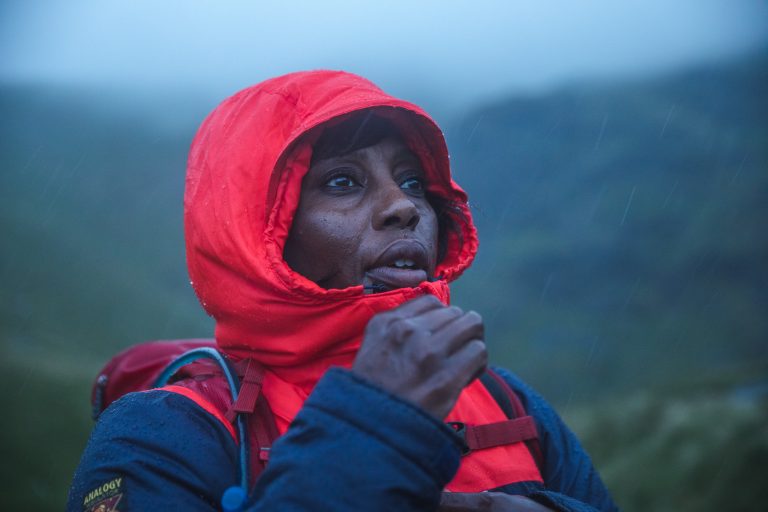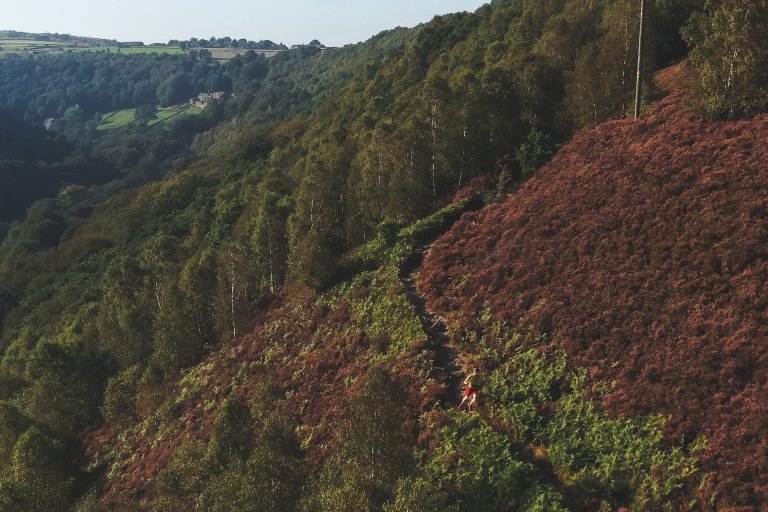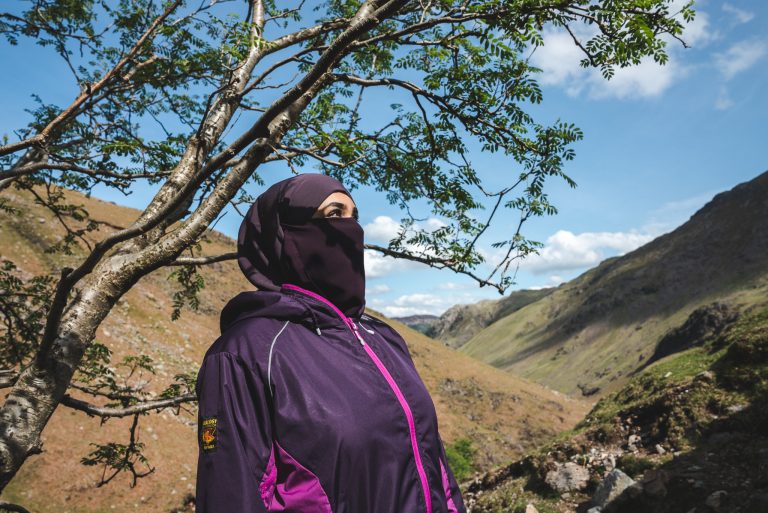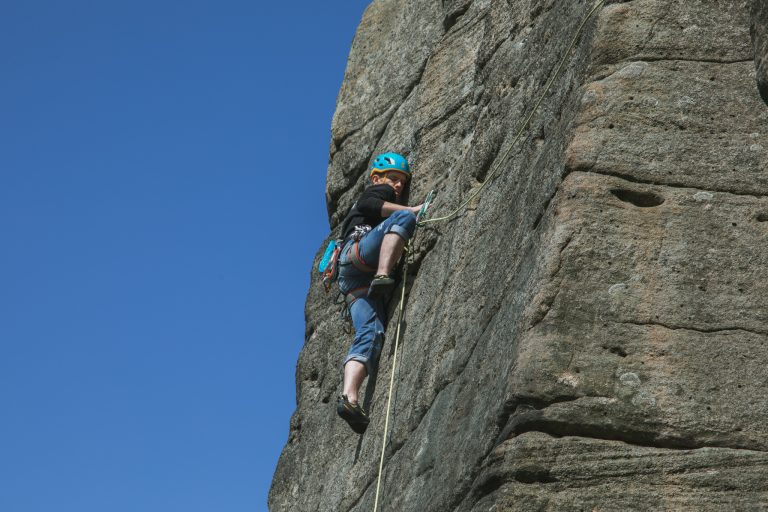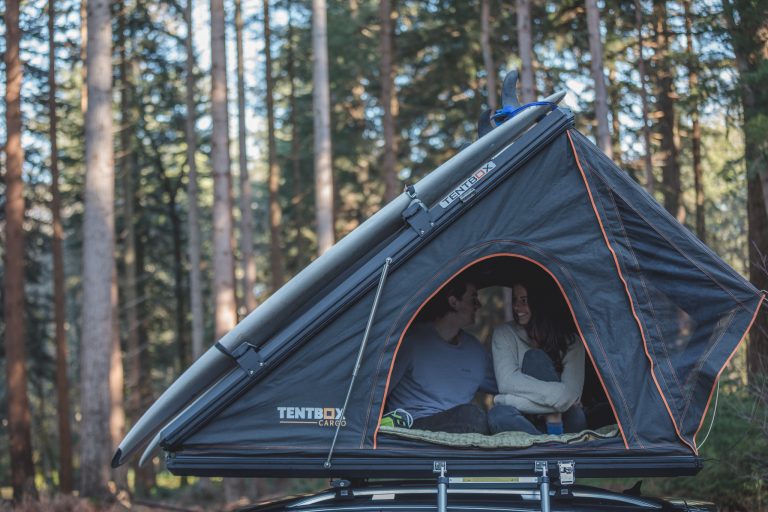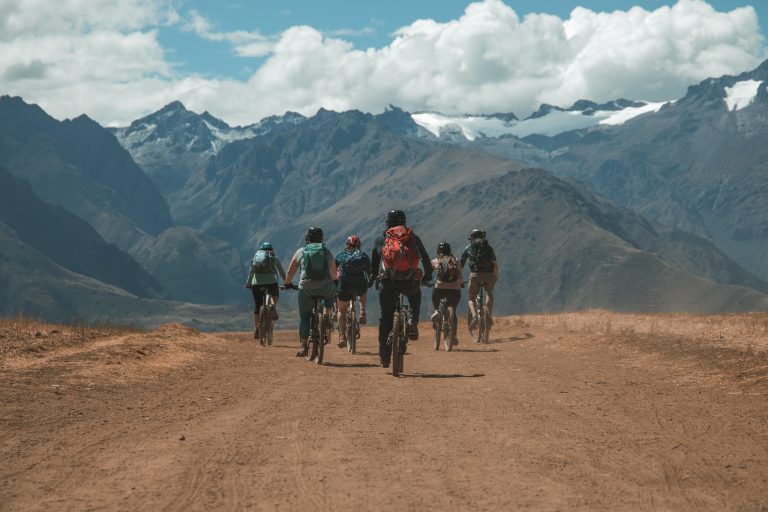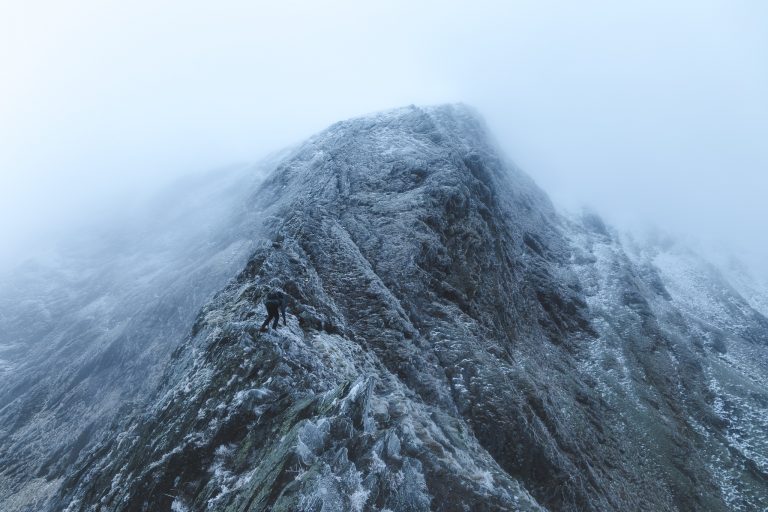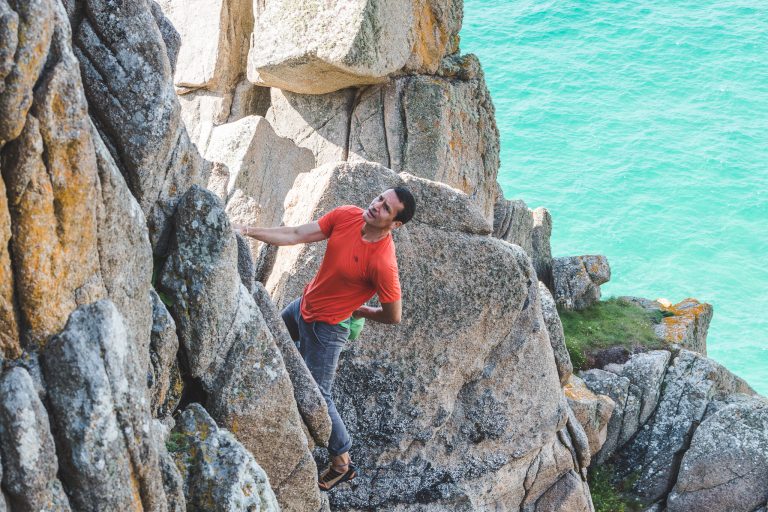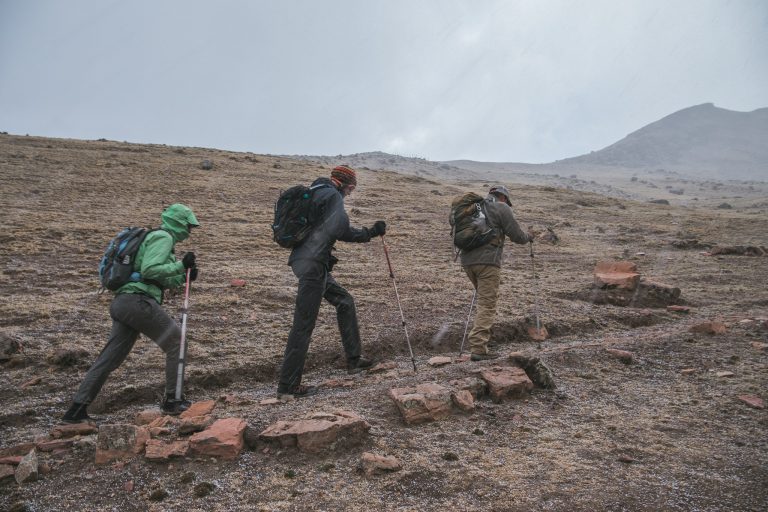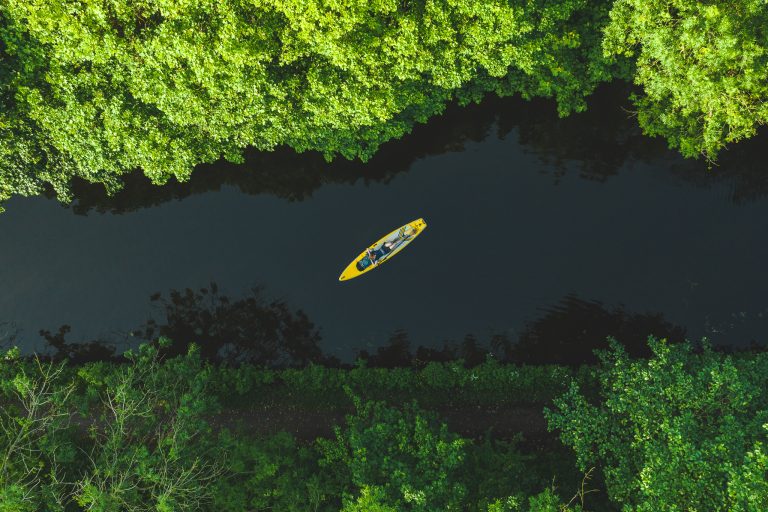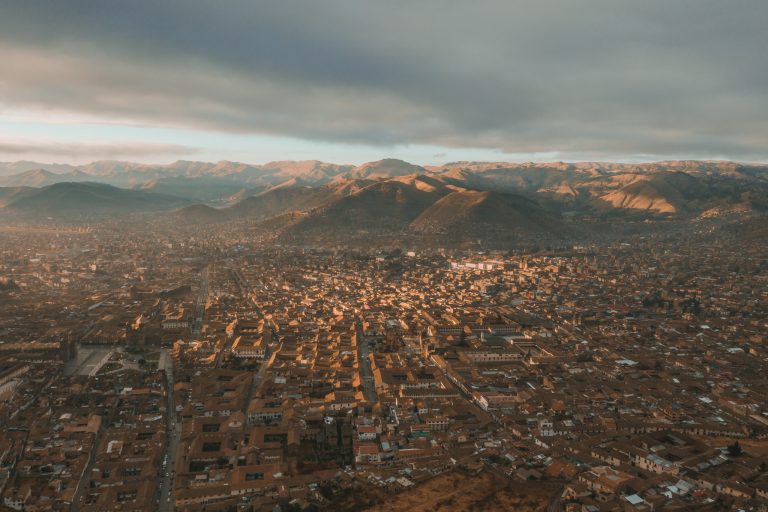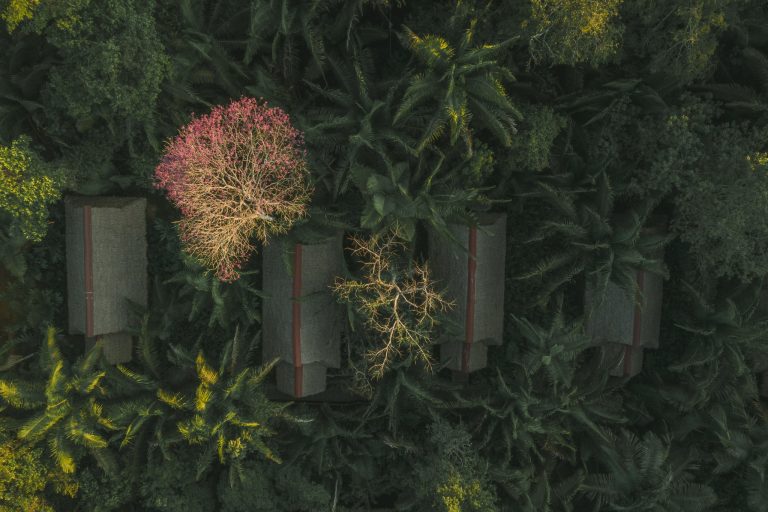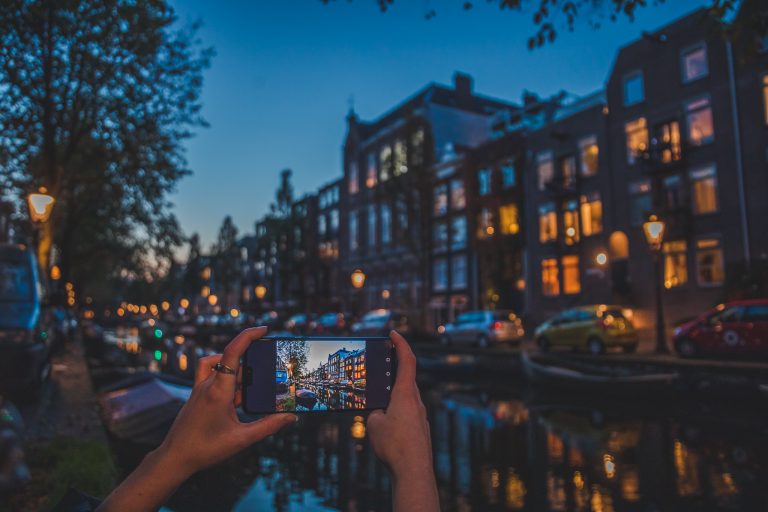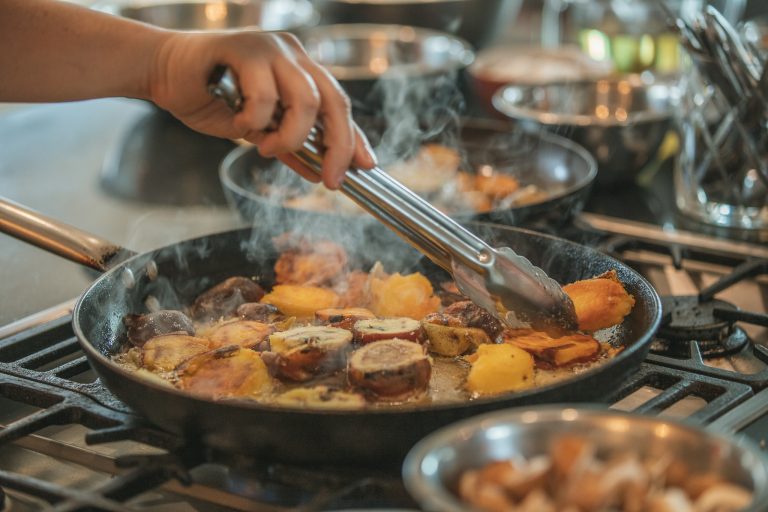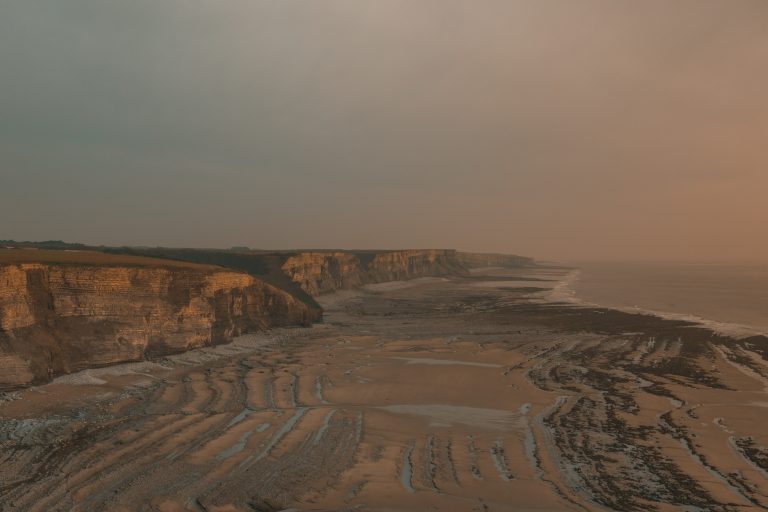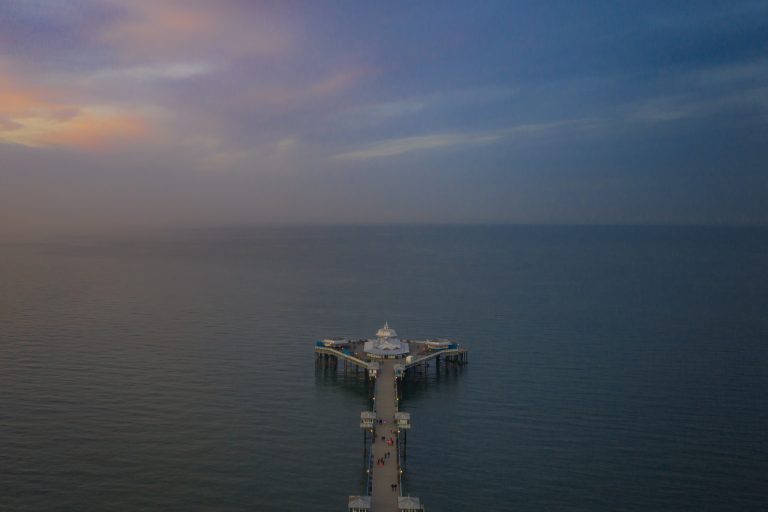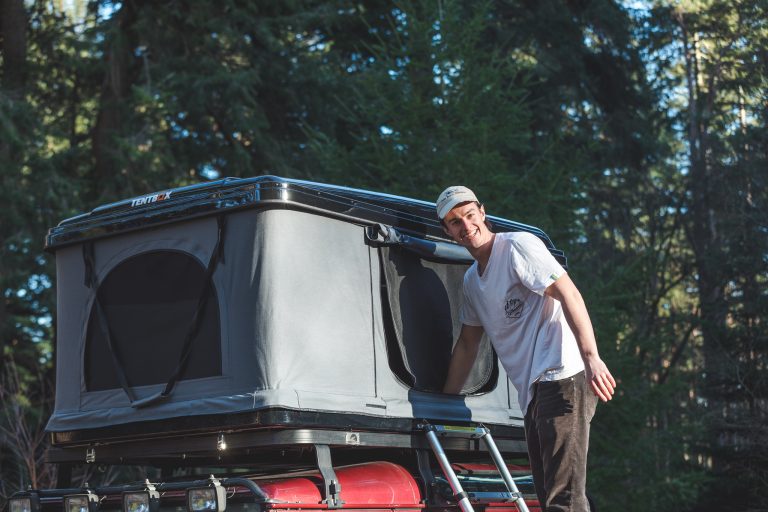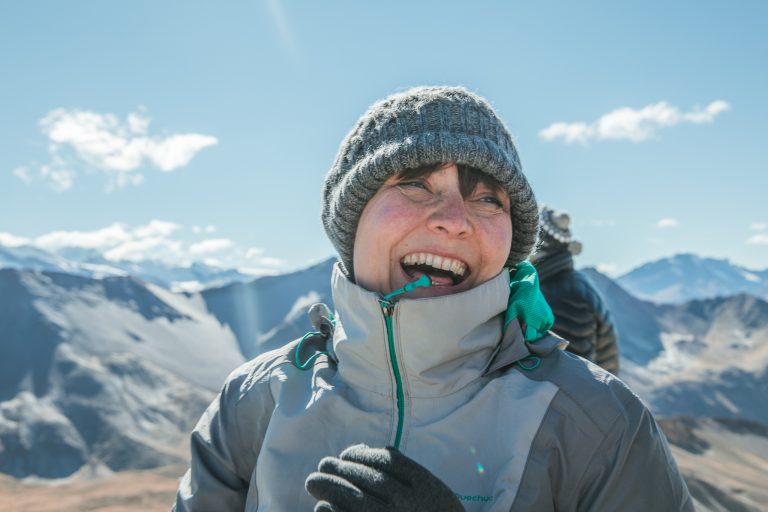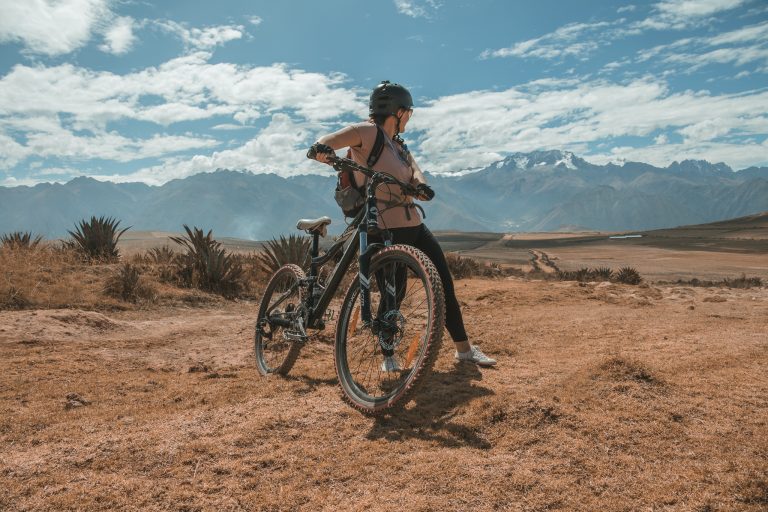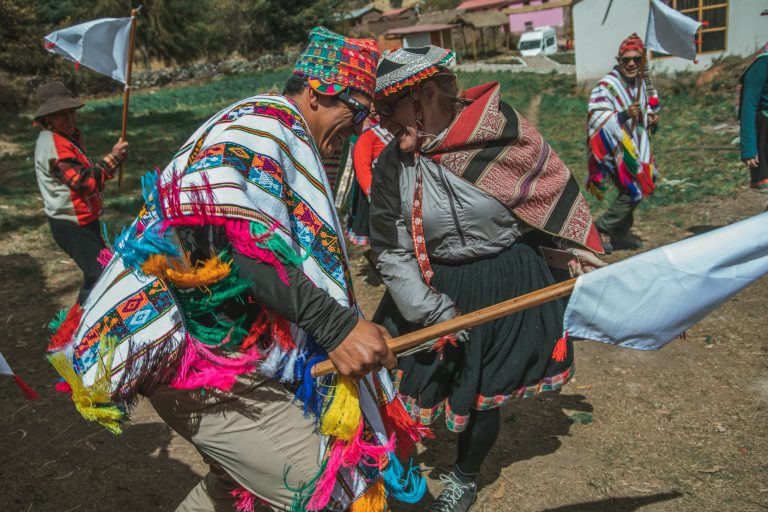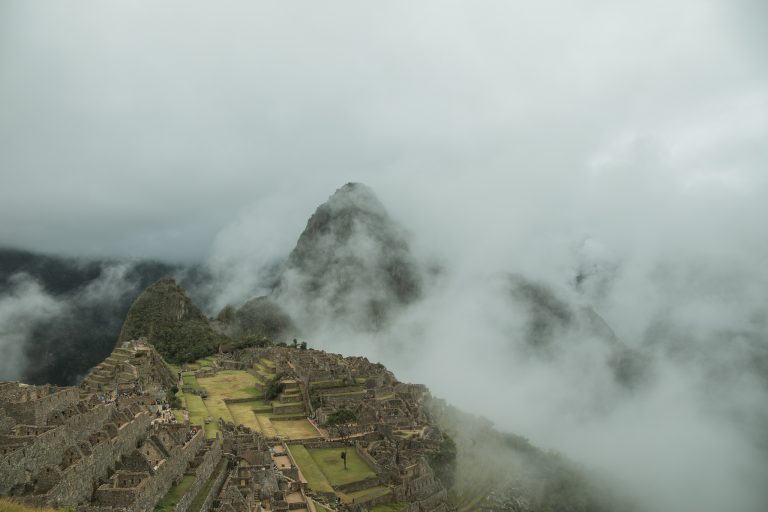 Every project is different. Sometimes it's a focus on photography, sometimes all videography. I offer aerial drone work as well as underwater shooting. 
For every project I can offer:
Pre-production
Idea conception, storyboarding, shoot planning. We can meet digitally and in person to make sure everything is planned properly so the shoot goes as smoothly as possible. Pre-production can take anywhere from a few hours to several weeks.
I can also help you find athletes and models for shoots if needed. 
Shooting
Camera and drone operation is available for every shoot. I'm happy to run around the mountains or hang off the edge of a rockface to get the best shot.
I also have a team of second shooters who I can bring on board if the project needs more than just me. 
Post-production and editing
Editing is a key part of what I do and what I love. I can (and often do) sit at my desk for hours immersed in the edit.
For photography shoots, editing is relatively quick with a turnaround of a few days. 
Video editing is something that takes a lot more time, care, and attention. All video projects include one round of edits and the turnaround time depends on the length of the final edits and any changes needed.
I price every individual project, taking into account pre-production, location, shooting, editing, and more. 
Here is a rough idea of my pricing for shoot days:
Full day: £500 per day
Half day: £300 per half day
Hourly: £150 per hour
A full day is around 8-10 hours and half days 4-5 hours including lunch and breaks. 
Please contact me for a quote and to discuss your project. 
Photography and videography licensing
If you've spotted an image or video of mine that you love, and would like to license, please let me know.
I also have an extensive library of photos and videos that are unpublished so please get in touch if you feel I may have what you're looking for.
Photography licensing: £25 – £60 per photo
Videography licensing: £50-£125 per video
Bulk licensing is available with discounts for multiple images/ video clips.
Or you can send me an email directly at rachel@rachelsarahmedia.com