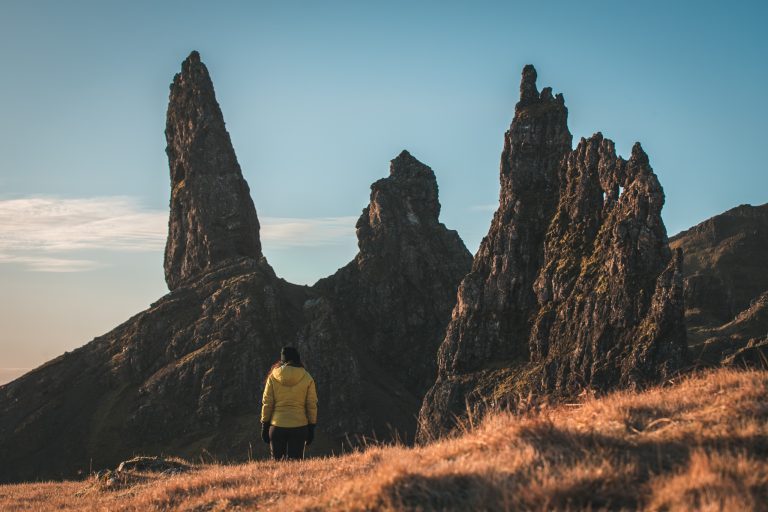 On the 1st, we woke up to quiet. It was still dark when we stumbled around the little cottage, gathering our things and hoping for, finally, a beautiful dawn.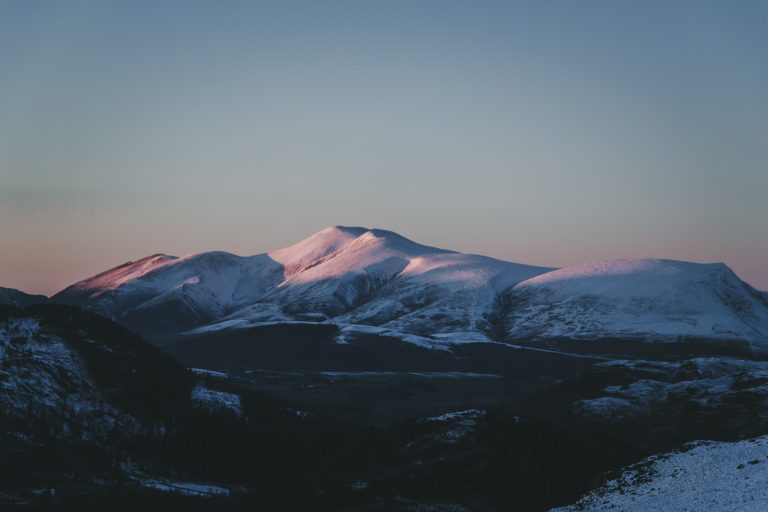 This week somebody asked me if carrying a camera ruins the experience of adventuring for me.
So, I did anybody would when confronted with a curious child - I showed her the photos and started telling her all about Light Night.