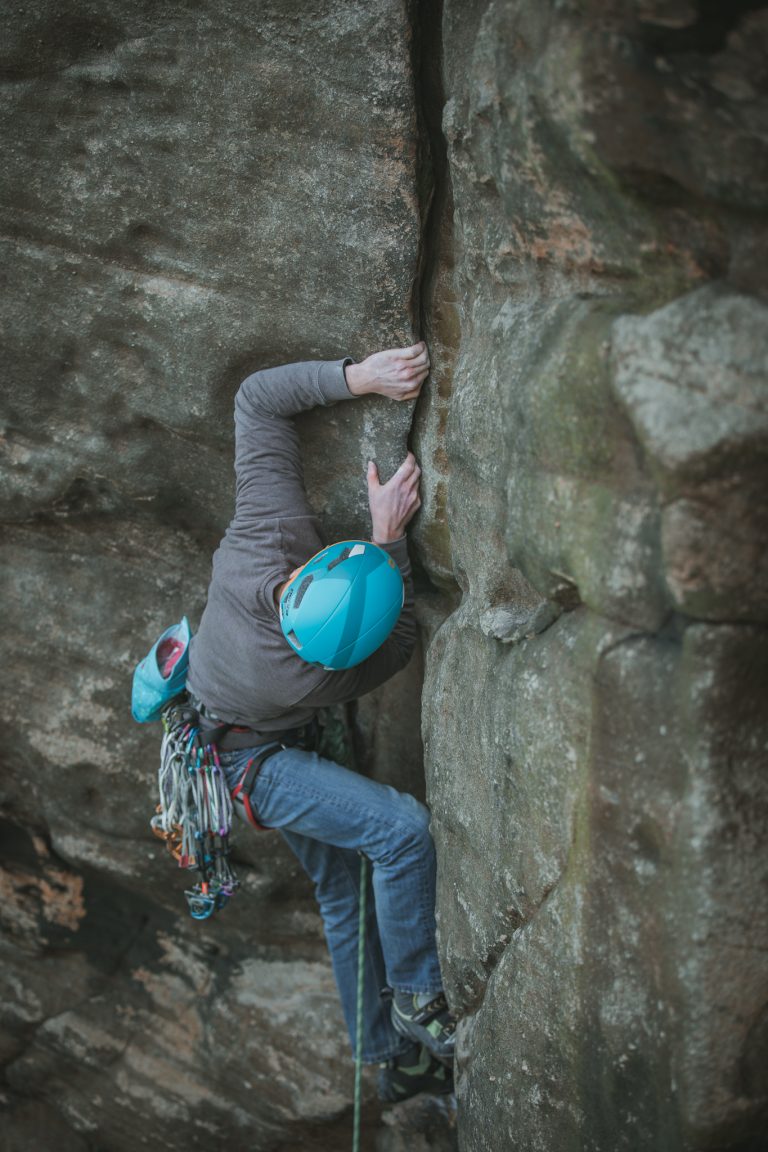 Other times you build one anchor, realise it's in the wrong place, then build another that's so bad you don't want to use it, and just go home.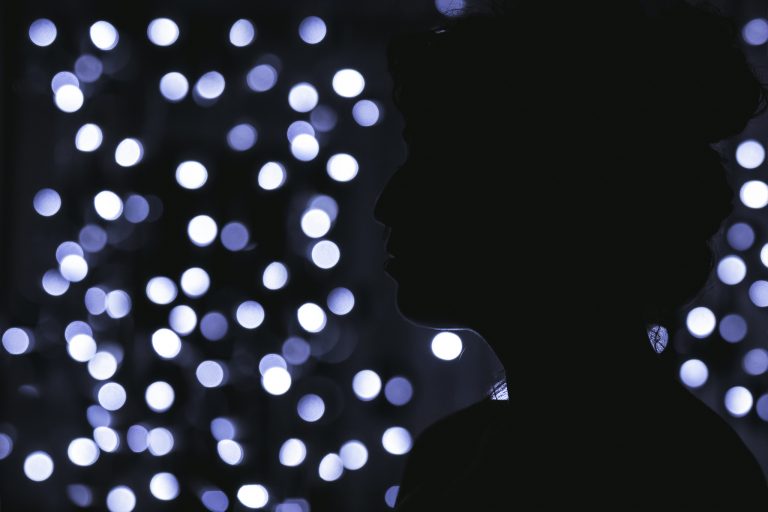 Staying inspired is not a passive process. It's not something you wait for. It's something you go looking for - you chase it. You do it even when you don't …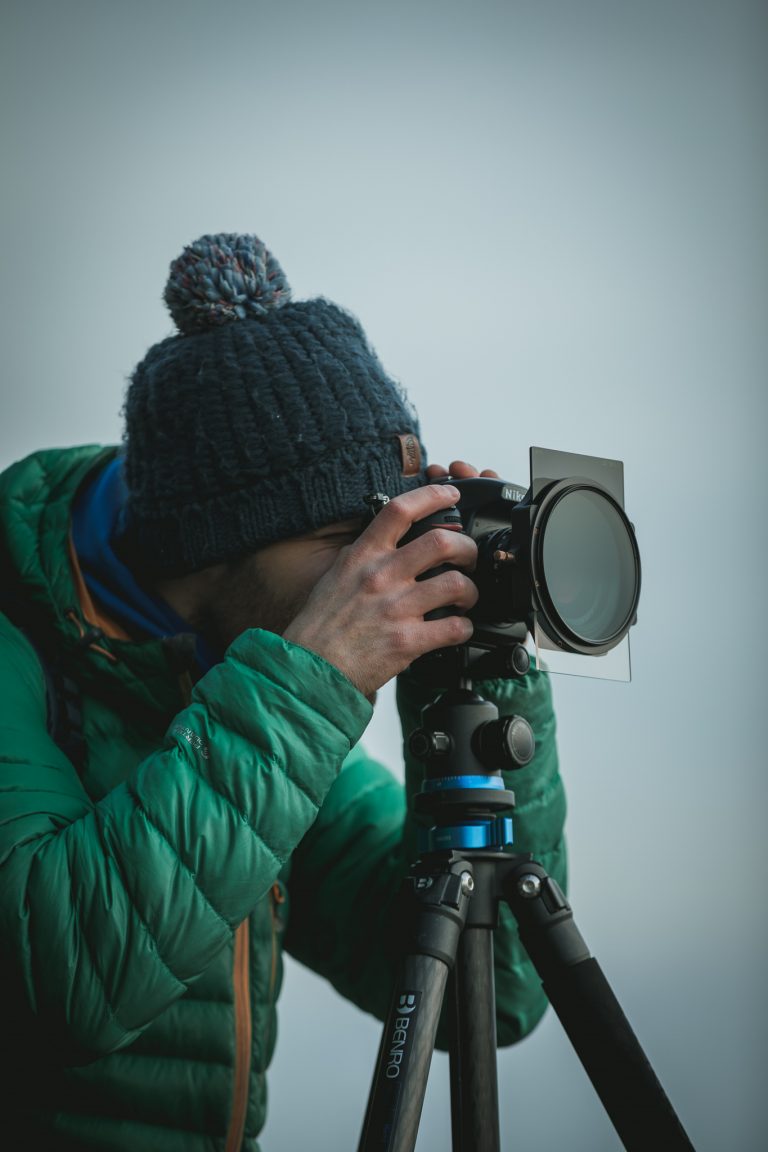 So, I packed up the camera bag and we headed out. Out into rain, heavy skies, small breaks.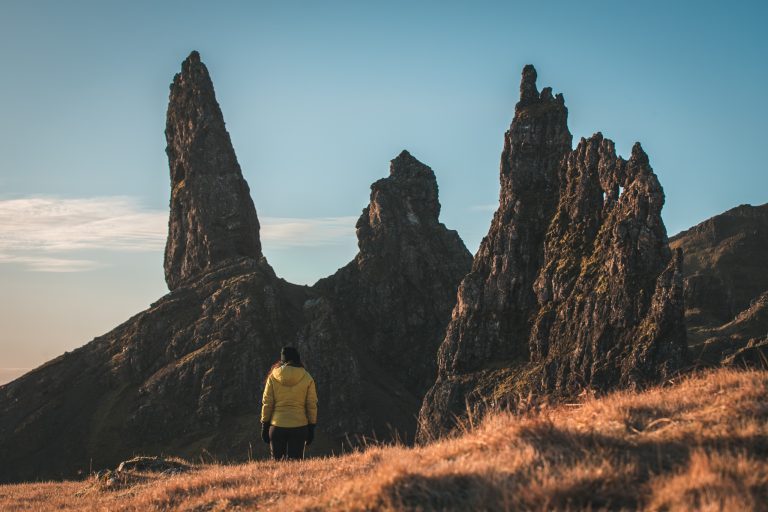 On the 1st, we woke up to quiet. It was still dark when we stumbled around the little cottage, gathering our things and hoping for, finally, a beautiful dawn.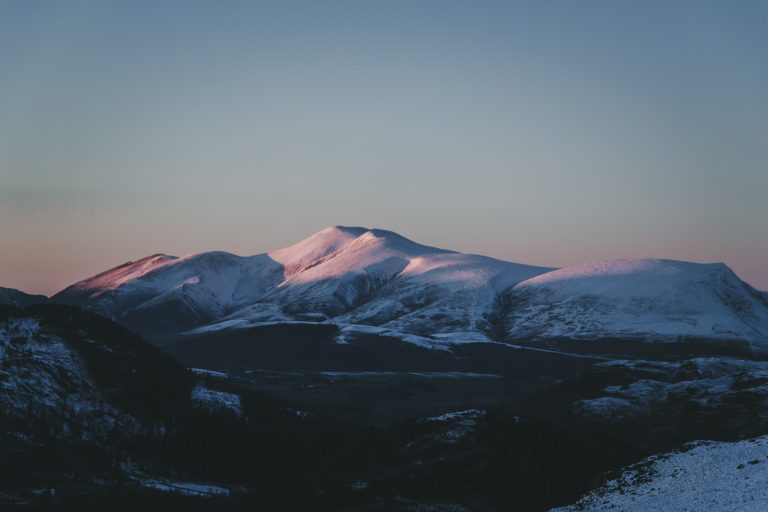 This week somebody asked me if carrying a camera ruins the experience of adventuring for me.
So, I did anybody would when confronted with a curious child - I showed her the photos and started telling her all about Light Night.