A mix of photography and film projects – ranging from outdoor brand work to shooting documentaries and creating short films. 
A snappy social media snippet and photography for the clothing brand, Not The Safe Route.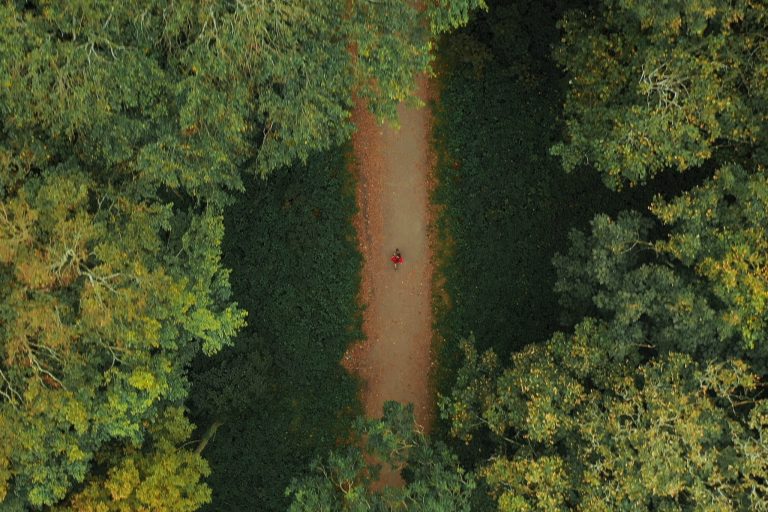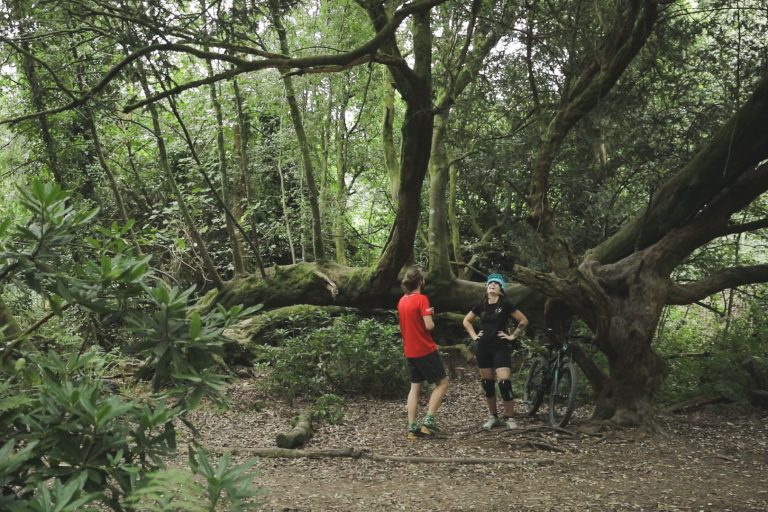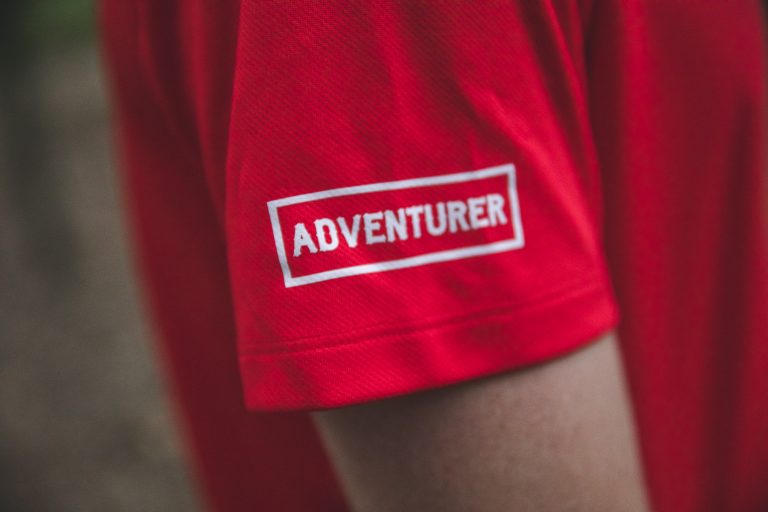 This was a super small project – highlighting fun, easy, local adventure. It's been used on social media by the brand to bring some of the brand's clothing to life in video form.
I really enjoyed this, it was just a couple of hours filming with my friend and fellow creative, Jonathan Doyle. We used each other as models and ran around in a small, local woodland to create this snippet.
These are just some of my favourite or more memorable projects. You can see a little more of my photography and videography work, including more personal projects, over on instagram.