A mix of photography and film projects – ranging from outdoor brand work to shooting documentaries and creating short films. 
A silly lockdown short, born from boredom and an excess of energy.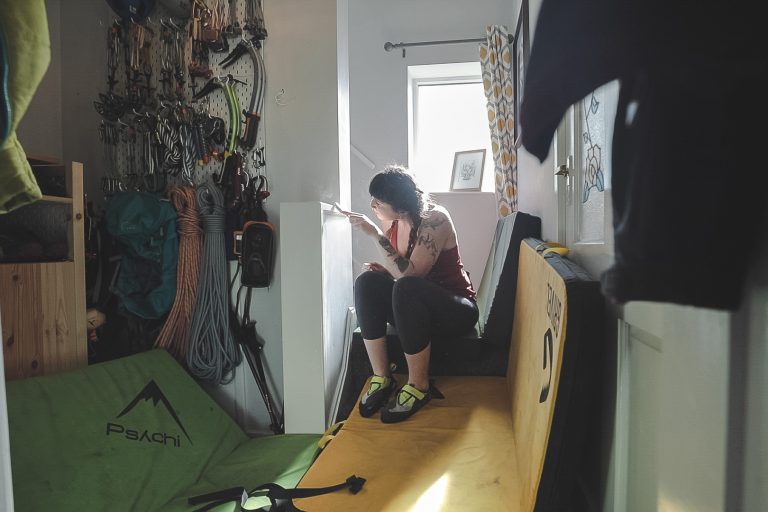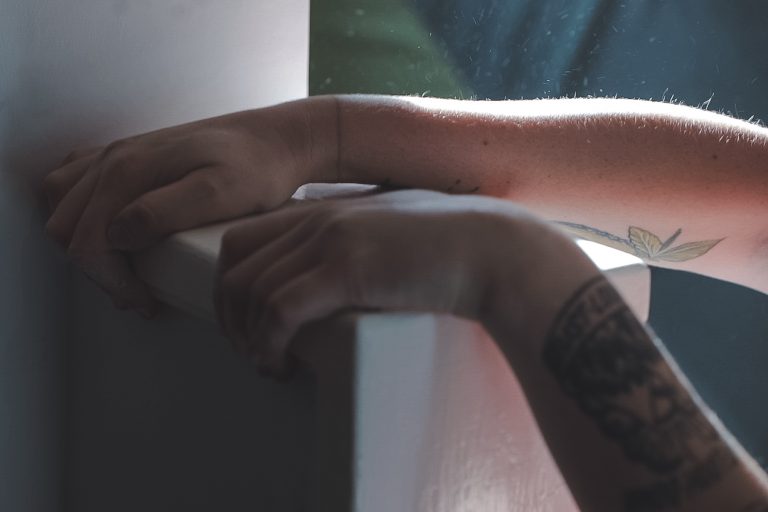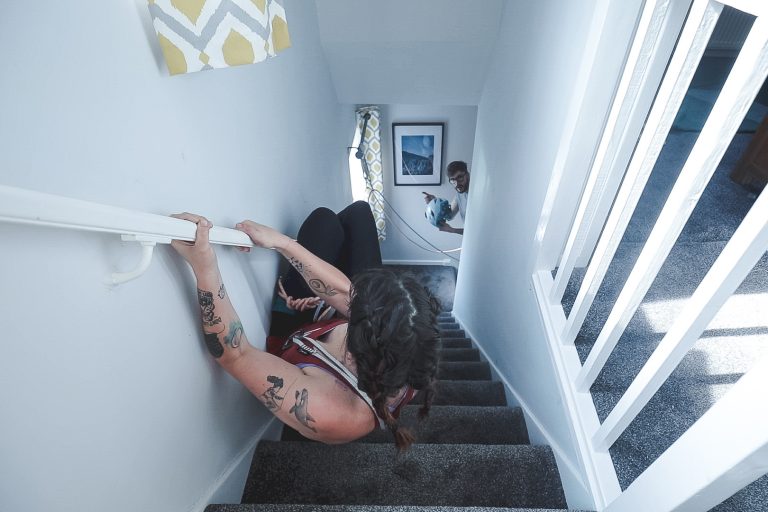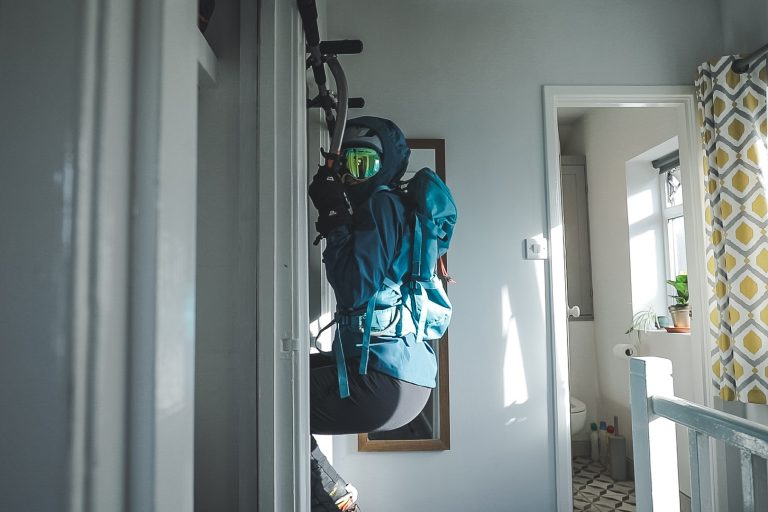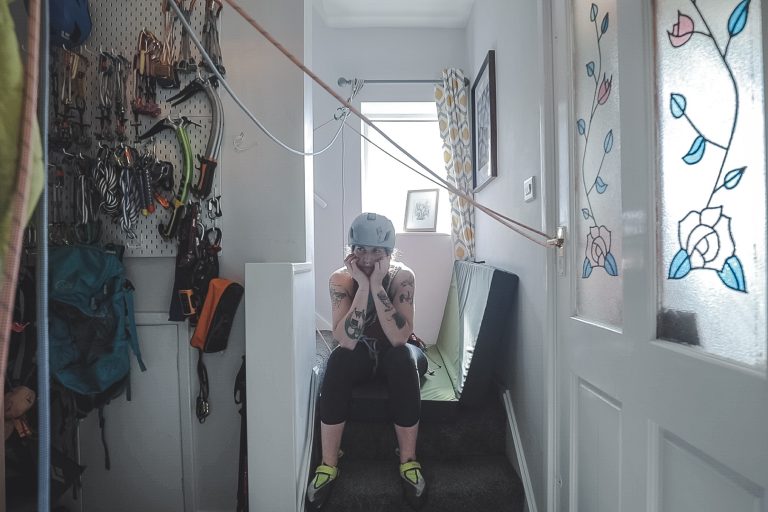 A short film documenting a climber's struggle to stay home during the lockdown one in the UK.
Covid lockdowns have brought a lot of job insecurity, excess energy, and a need for adventure that can't be fulfilled, especially for a climber stuck in Leeds. During the first lockdown I created this short film to try and keep my creative energy alive. 
Mountains of the Mind placed 2nd at the Creator's Offline 2020 Film Festival and also played at Kendal Mountain Festival 2020 as part of  the BMC Breakfast club session.
Features: Cool of the Wild
These are just some of my favourite or more memorable projects. You can see a little more of my photography and videography work, including more personal projects, over on instagram.