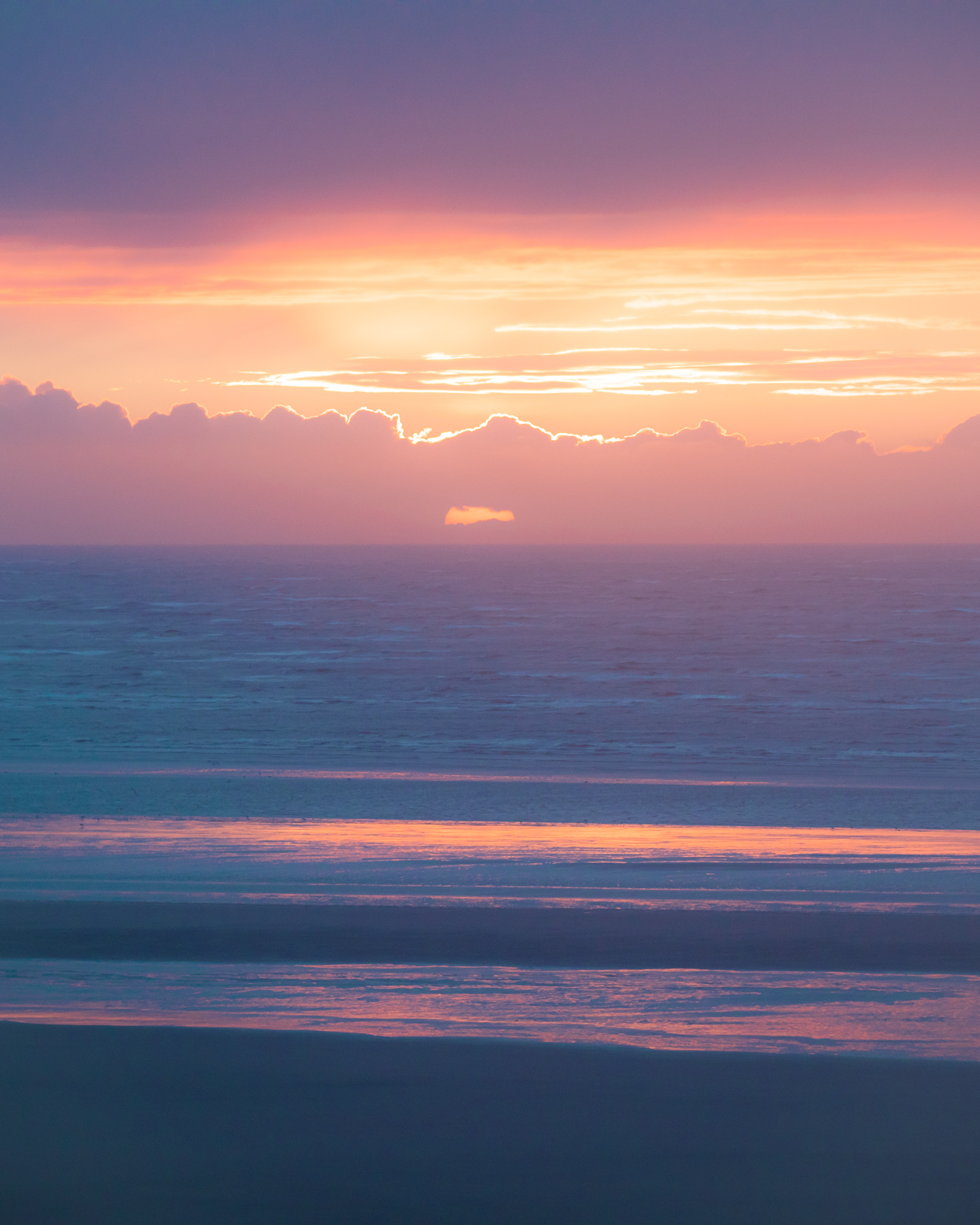 May the mountains turn to dust at the feet of those who come after us,
that we have done enough,
said enough,
been enough,
to break the fragile barrier above us and knowing it's not just
for us to revel,
to enjoy the spoils of our hard work.
It's for them, those we don't know,
will never know,
will never meet,
It's for them. 
– I don't write poetry much anymore, but when I do it's when I feel a certain kind of way. I don't ever want to forget how lucky, how privileged, I am. Our work to bring positivity in this world comes in many forms, but being selfless and recognising selflessness can fall by the wayside sometimes. Days like today remind me of the selfless, positive things others do and we should celebrate that.