A mix of photography and film projects – ranging from outdoor brand work to shooting documentaries and creating short films. 
Video and photography content for Kit Collective UK.
Kit Collective is a non-profit organisation that works with brands and outdoors groups to get outdoor kit to groups who are in need of it.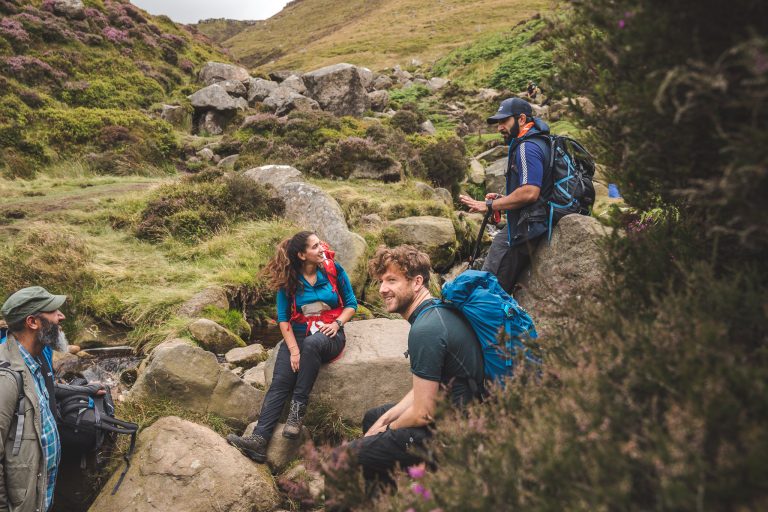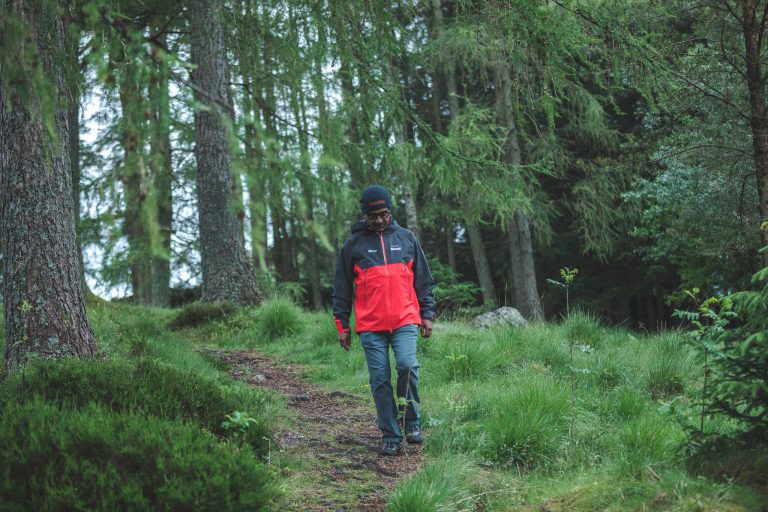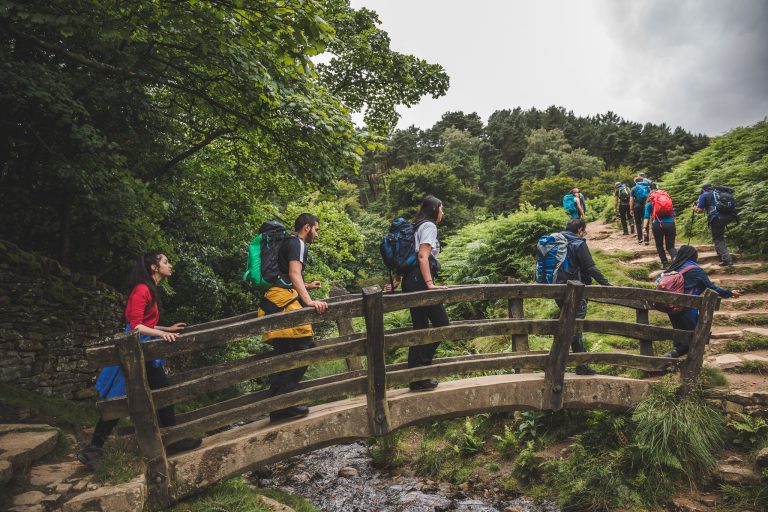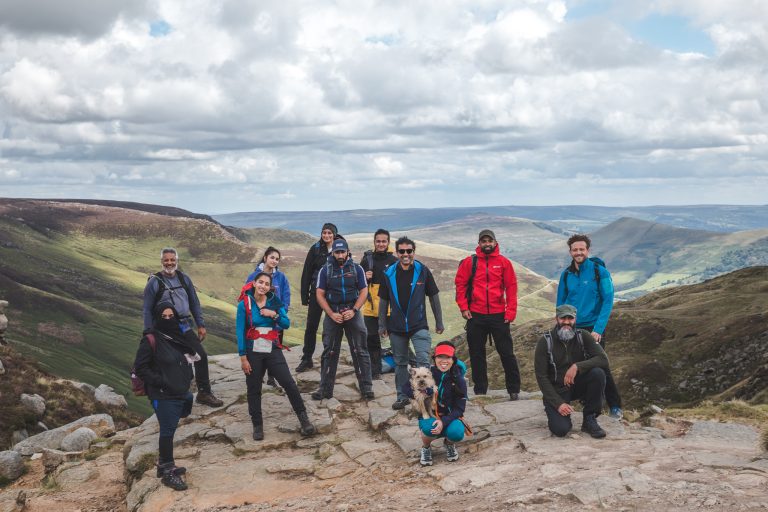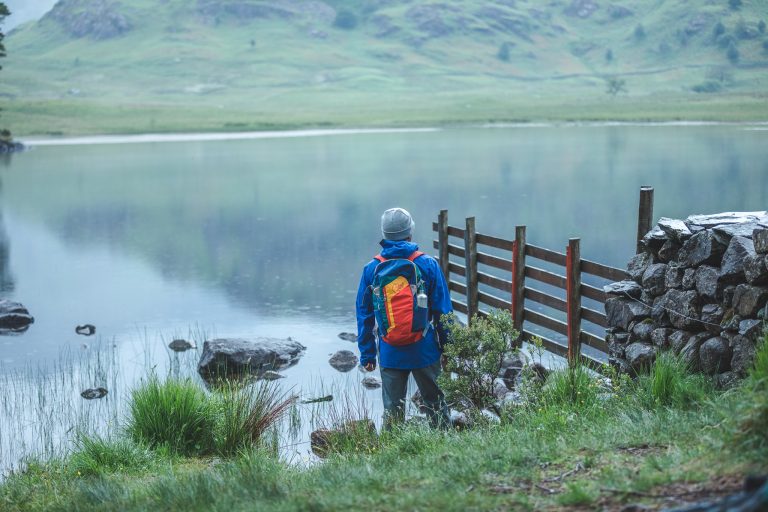 I work within the collective using my videography and photography for outreach and communication. We work alongside outdoors brands – like Lowe Alpine, Rab, and more – to supply the kit that the groups need for their adventures. 
These are just some of my favourite or more memorable projects. You can see a little more of my photography and videography work, including more personal projects, over on instagram.