A beautiful sunset, a vegetarian couple sitting next to me, vegan food, a serene sense of both leaving and coming home.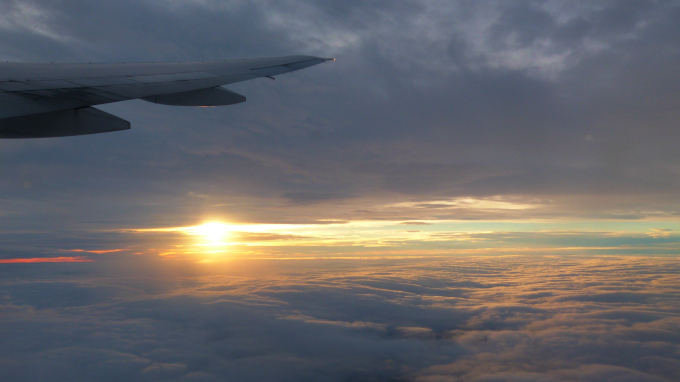 I'm frightened, so frightened. Excited, sad, refreshed, hopeful.
Snapshots of moments flash:

Sitting in a bath-tub, water cascading over us, sharing the deepest of things. Things we can't share with anybody else, things about ourselves that are scary. Comfort found its way to us in the strangest of settings.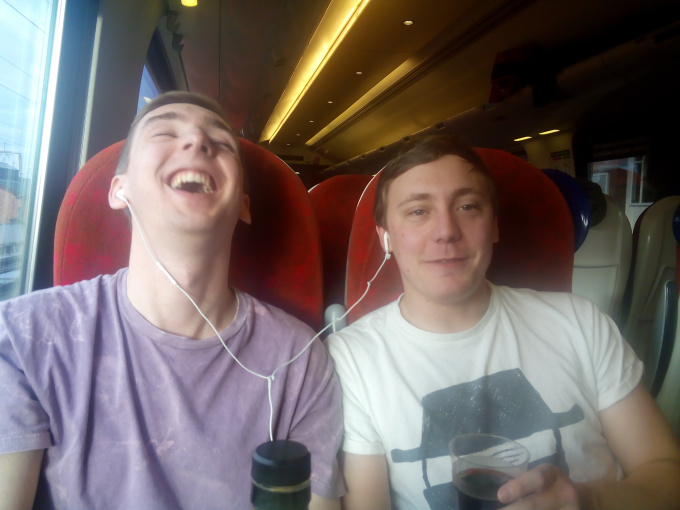 Watching snow-covered English countryside sweep by train windows as one hand holds Ben's, and the other an earphone to my ear, experiencing a beautiful violin track.
Pretending to sleep with Gee at a New Year's house party in a deserted room because she fell asleep and I thought she'd look strange sleeping alone.
Arriving at the airport into my family's arms, surprise hugging Vikki in London, waiting and waiting and finally seeing Ben and Chris walk through the pub's doors, clutching Miranda for a beautiful, suffocating cuddle in her doorway, breathing in the familiar essential oils of wonderful Lushies, Manchester reunions with gorgeous girls I would never have met if it hadn't been for a fateful Sri Lanka trip.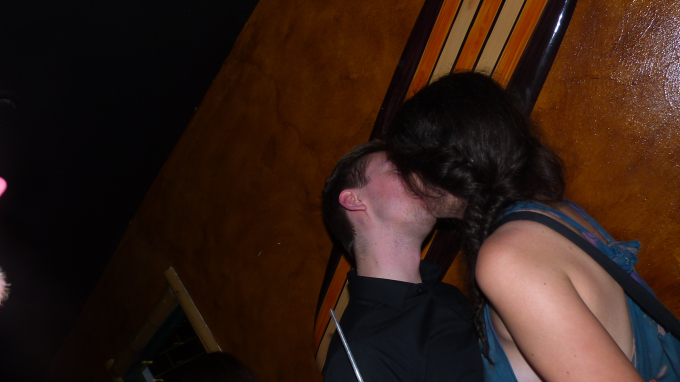 Icy breezes, the warmth of home, puppy and kitten cuddles, fluffy baths, undiluted love and happiness.
 It's rare. Rare to feel so much peace about so much, in so many different moments.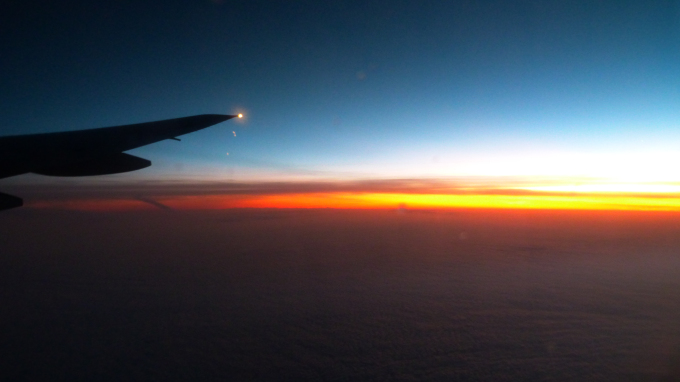 And so I'm holding onto it. For as long as it lasts.