Glide for Pride is an adventure challenge film of Frit Tam's journey through England by bike and rollerblade, as he visits historical LGBTQIA+ sites, charities, and interviews people along the way. 
The feature length documentary film follows Frit on a human-powered challenge as he rollerblades and cycles through England, North to South – from Northumbria, to the coasts of Cornwall, finishing in London, visiting LGBTQIA+ people, charities, and places.
This film will also document Frit in his early transition, coming out publicly as a transman only 3 months before the beginning of the trip.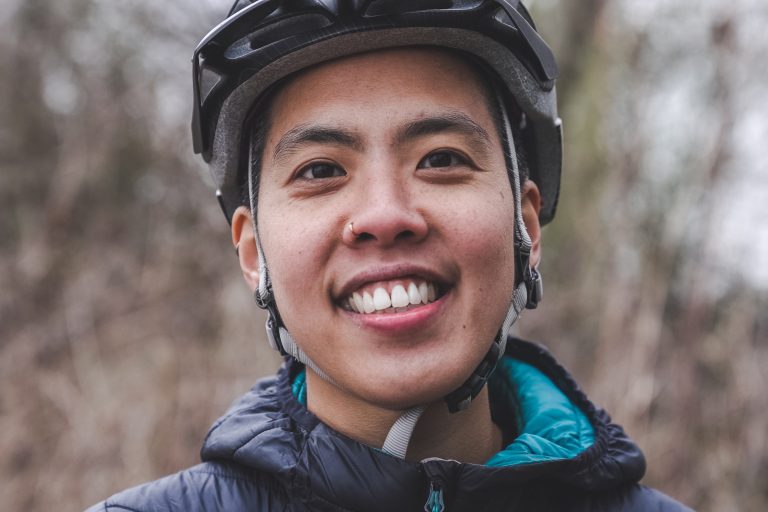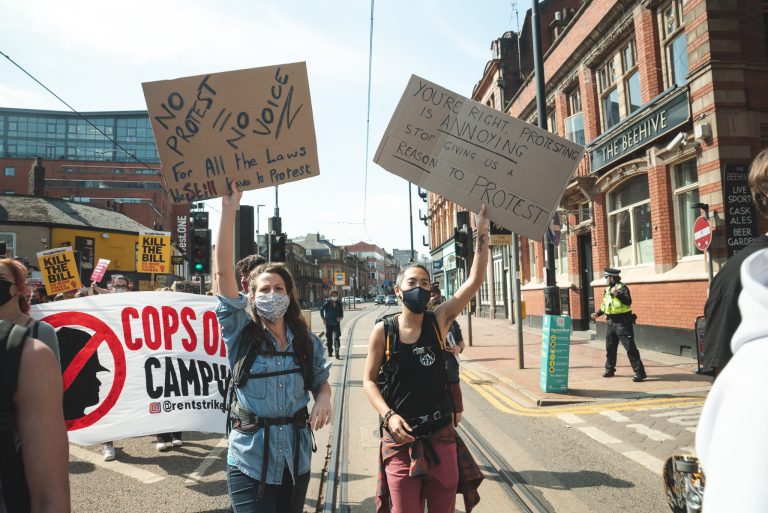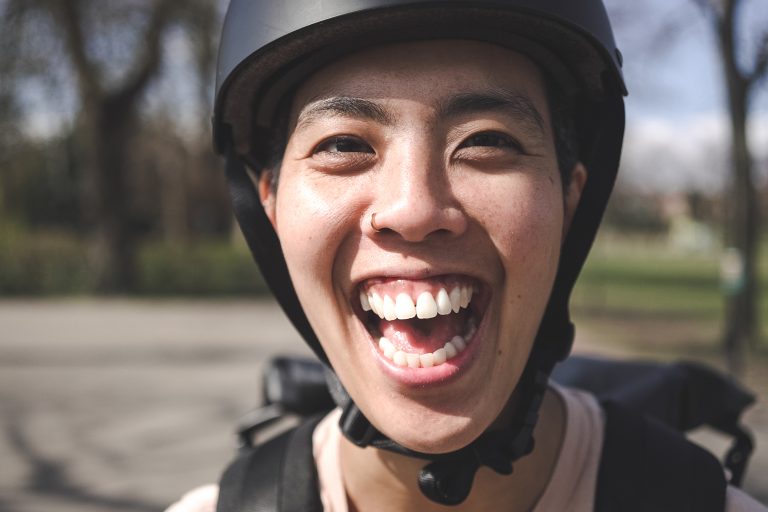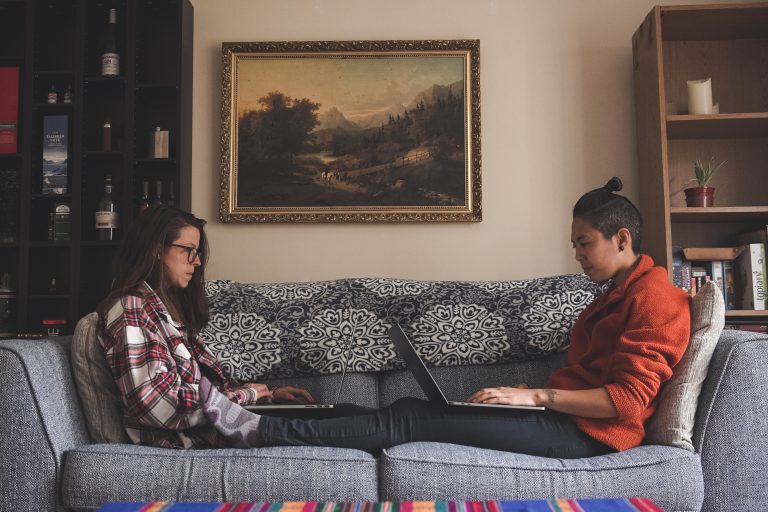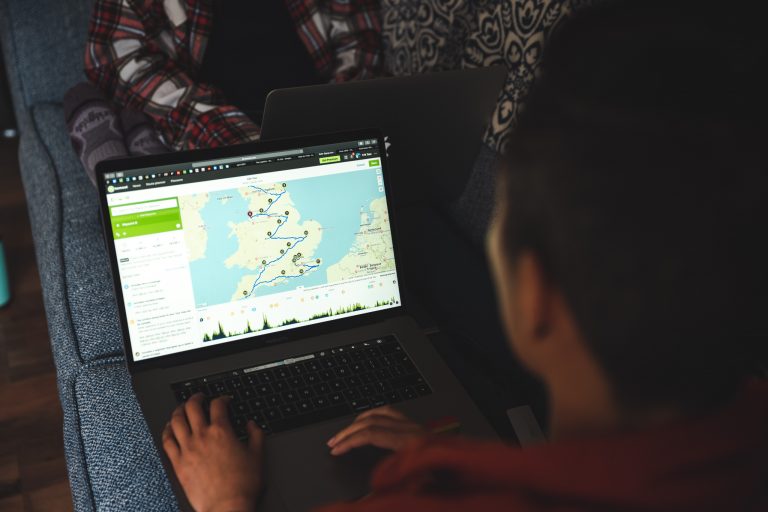 Adventure culture, LGBTQIA+ culture, and growing up as Chinese in England aren't just additional topics in this film, they are key in sharing a story that represents who Frit is, and that also represents England, in all its diversity – of its people and of its beautiful changing landscapes.
Through Frit's interviews with LGBTQIA+ people and organisations, and through visiting important historical places in English LGBTQIA+ culture, we aim for the film to highlight the diversity of the LGBTQIA+ community and by sharing their stories, show that they do indeed belong.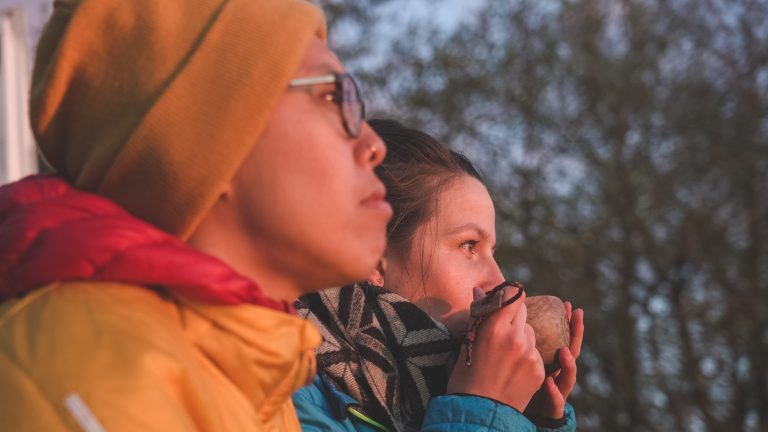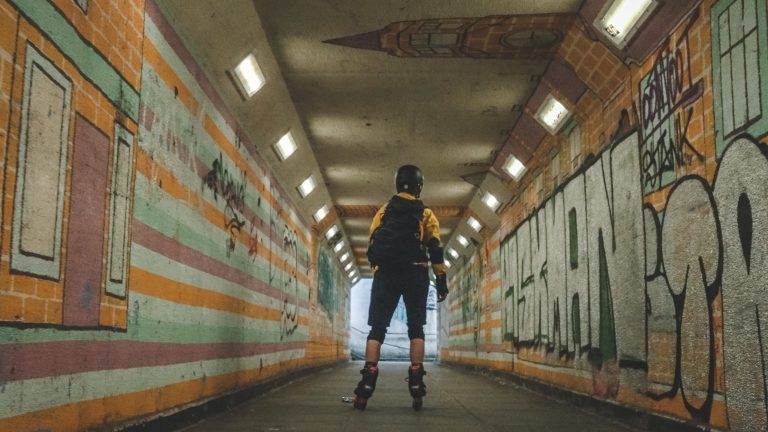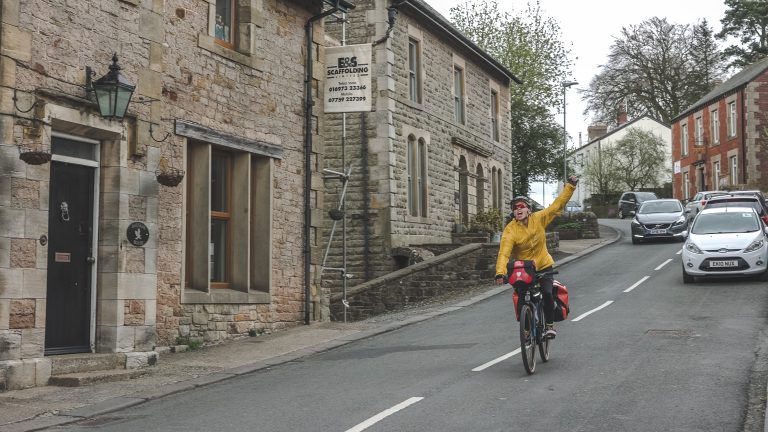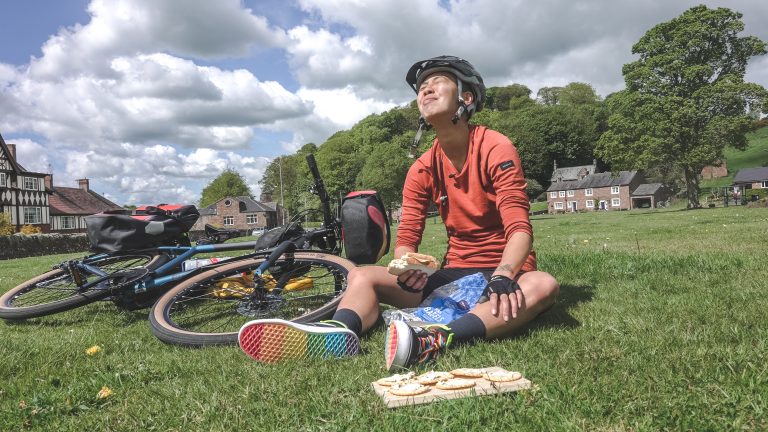 "The trip started as a quest into belonging; sharing the wealth of stories from the LGBTQIA+ community, up and down the country, to show that our lives and journeys exist everywhere. Instead, it became so much more. It became a wave of change that provided positive and much-needed role models, and a force of constant connection that showed just how deeply bonded we are as a community." – Frit Tam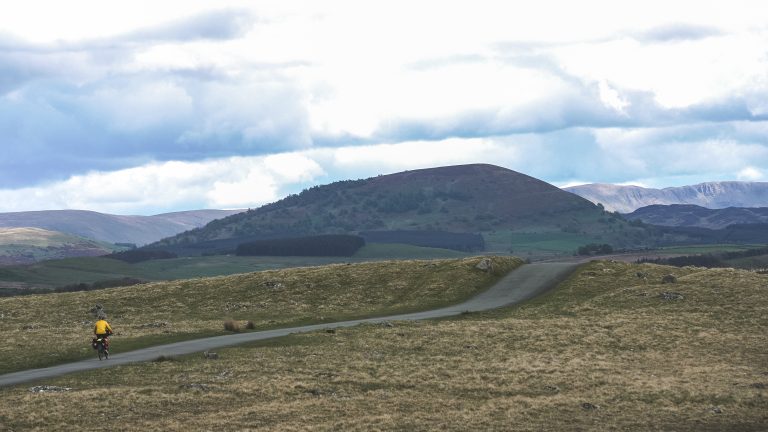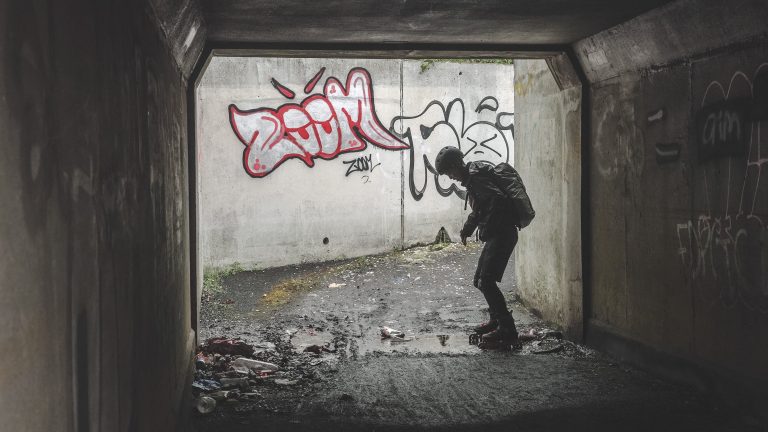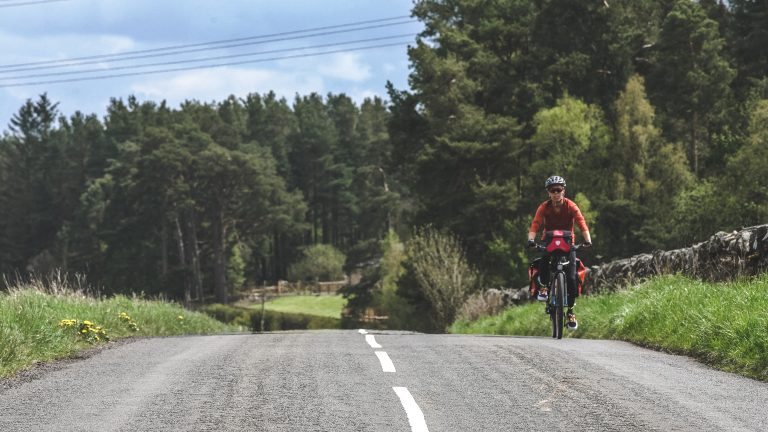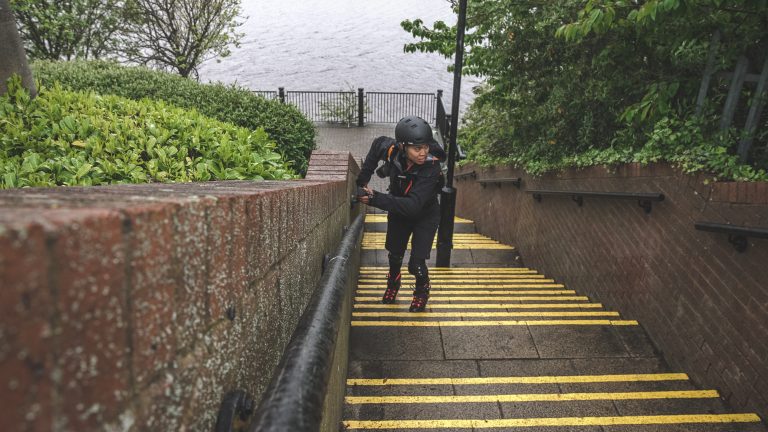 I am producing and directing this film alongside subject and co-director Frit, alongside a strong team of creatives. Frit and I have developed a strong friendship, working together on several projects now, so me co-directing this with him just makes sense. I am also a bisexual woman, who often feels apart from the LGBTQIA+ community, so though I can't wholly understand Frit's experiences, the subject matter of the film is very personal to me.
The film is expected to be out in Spring 2022.