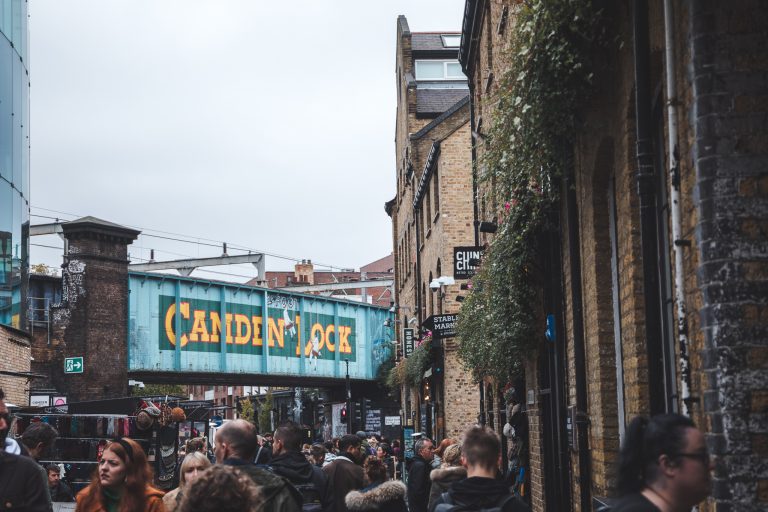 Once karaoke started, the mood really changed. More people piled into the main bar area, people were talking more, signing up for the karaoke.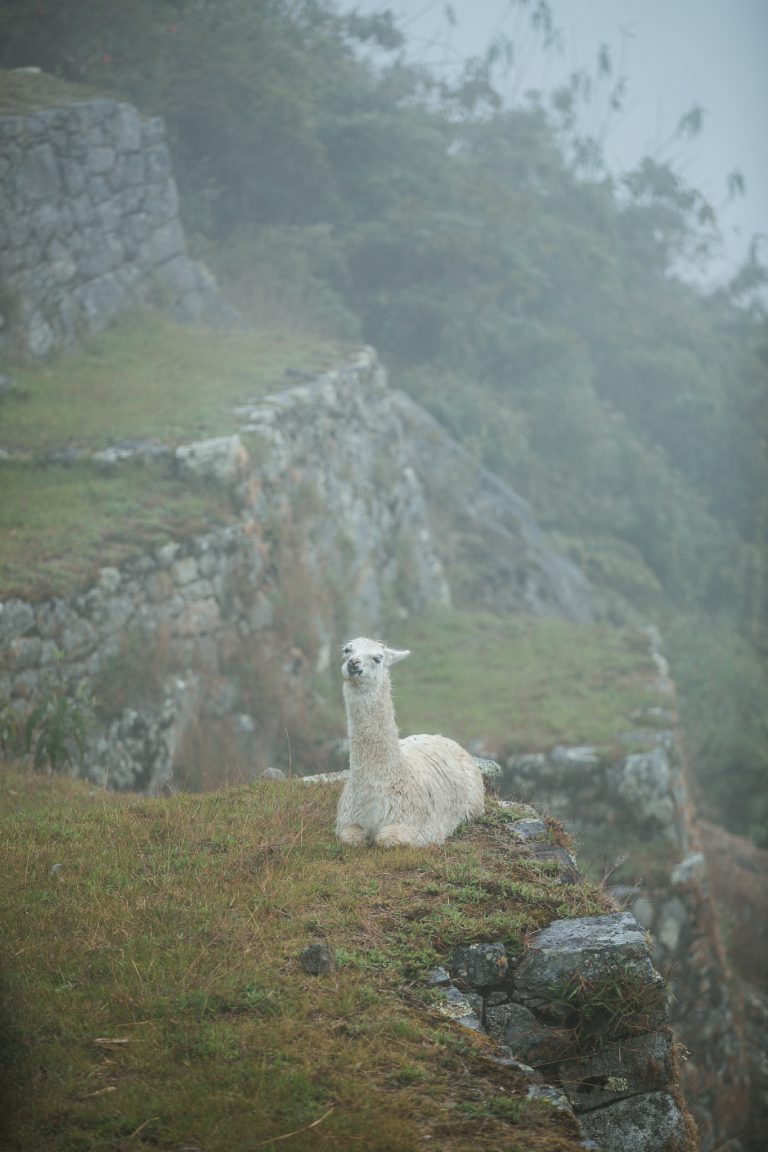 Aguas Calientes is this small place nestled, hidden, in the mountains. And that's all you can see - Mountains. Towering all around you. It might have been claustrophobic if it …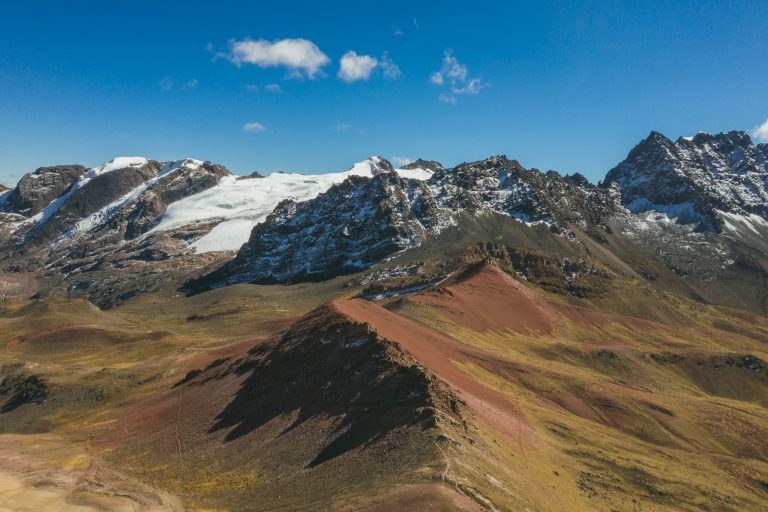 Since my ankle injury I don't really run anymore, and that's at sea-level. So it's pretty safe to say that running at over 5,000 meters wasn't really something I was …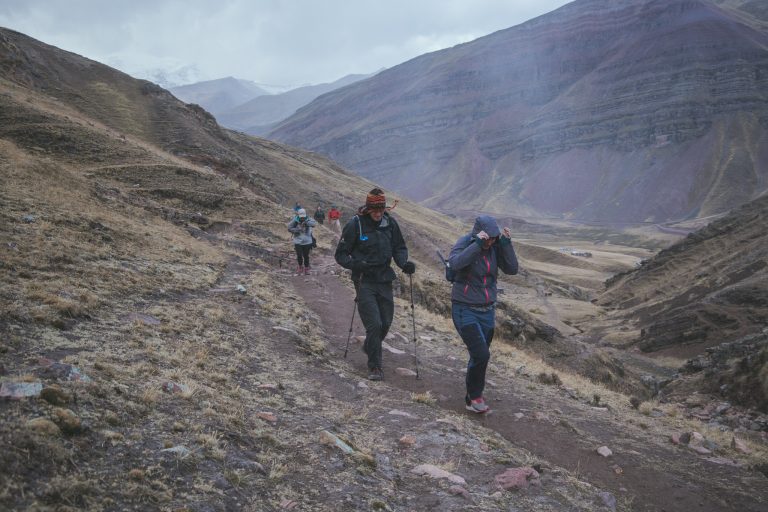 Half an hour in. The blue skies disappeared again. And suddenly the wind changed - hard, howling. Hail rained down on us. I thought about putting the camera away - …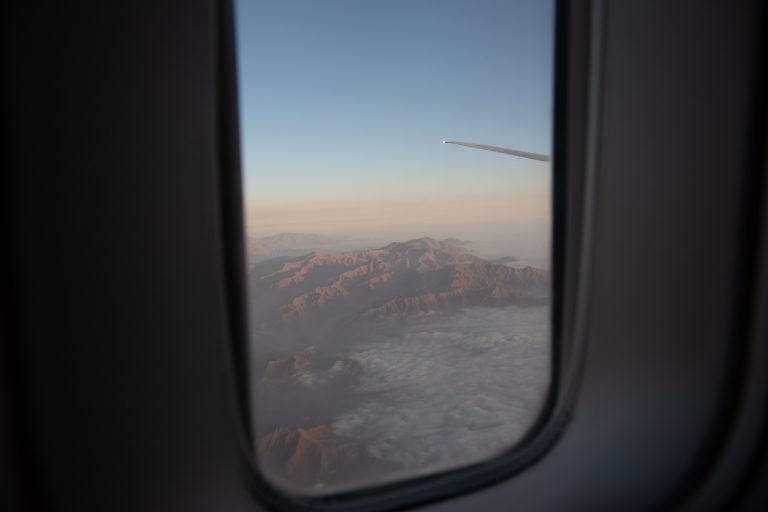 "The jittery nerves I'd been feeling in the days leading up to the trip just disappeared as I looked out of the plane window."​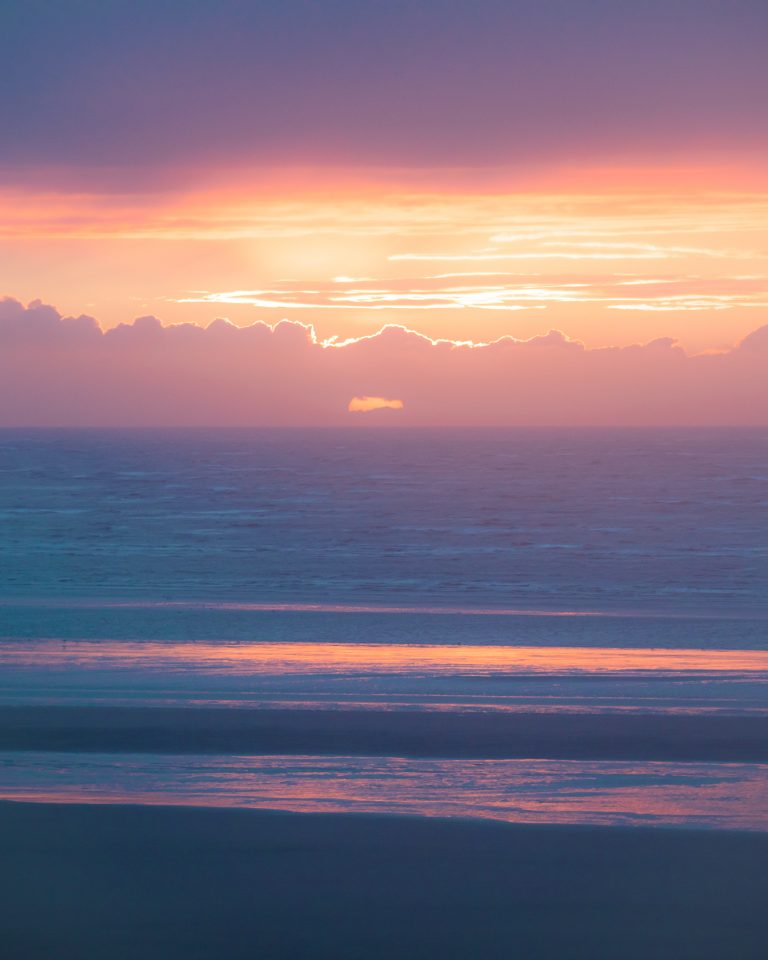 It's for them, those we don't know, will never know, will never meet.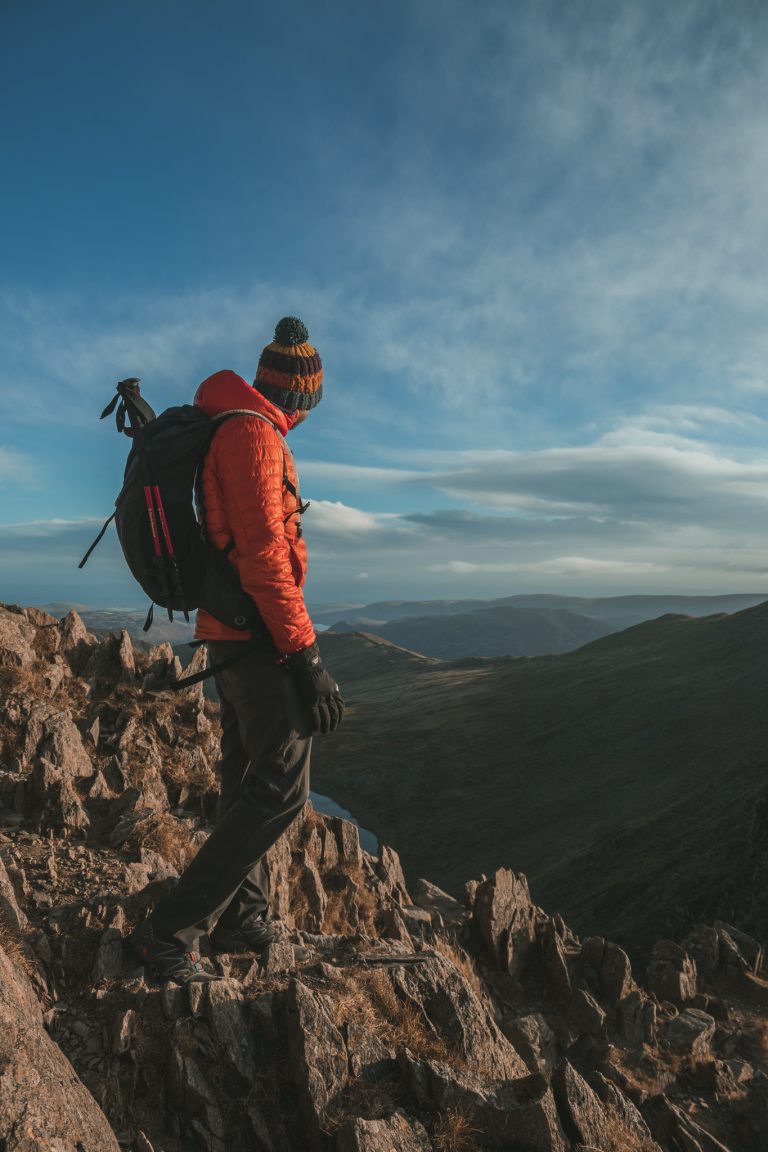 What does productivity mean to you? And how can you incorporate a change of scenery no matter what your job?
In a digital world full of carefully contrived content, it's hard to feel like you're being authentic.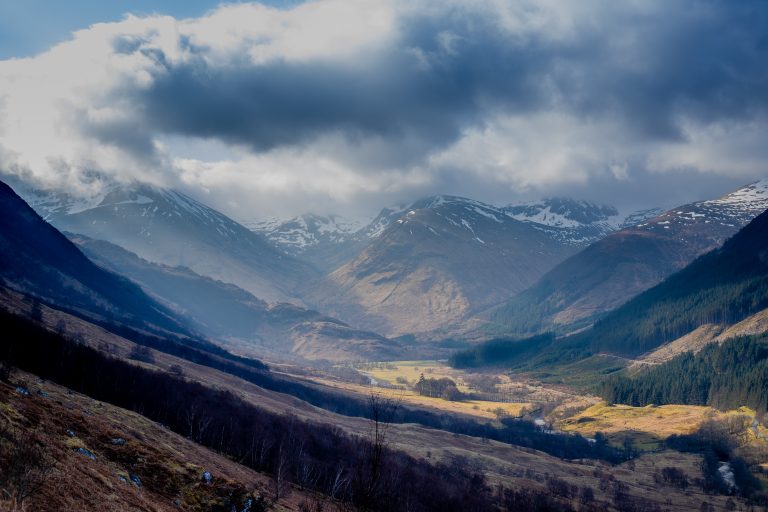 Whether you're in a home office or co-working space, keeping motivation can be tough when you're working solo.
It's important to ask yourself the question: What do you want to get out of networking?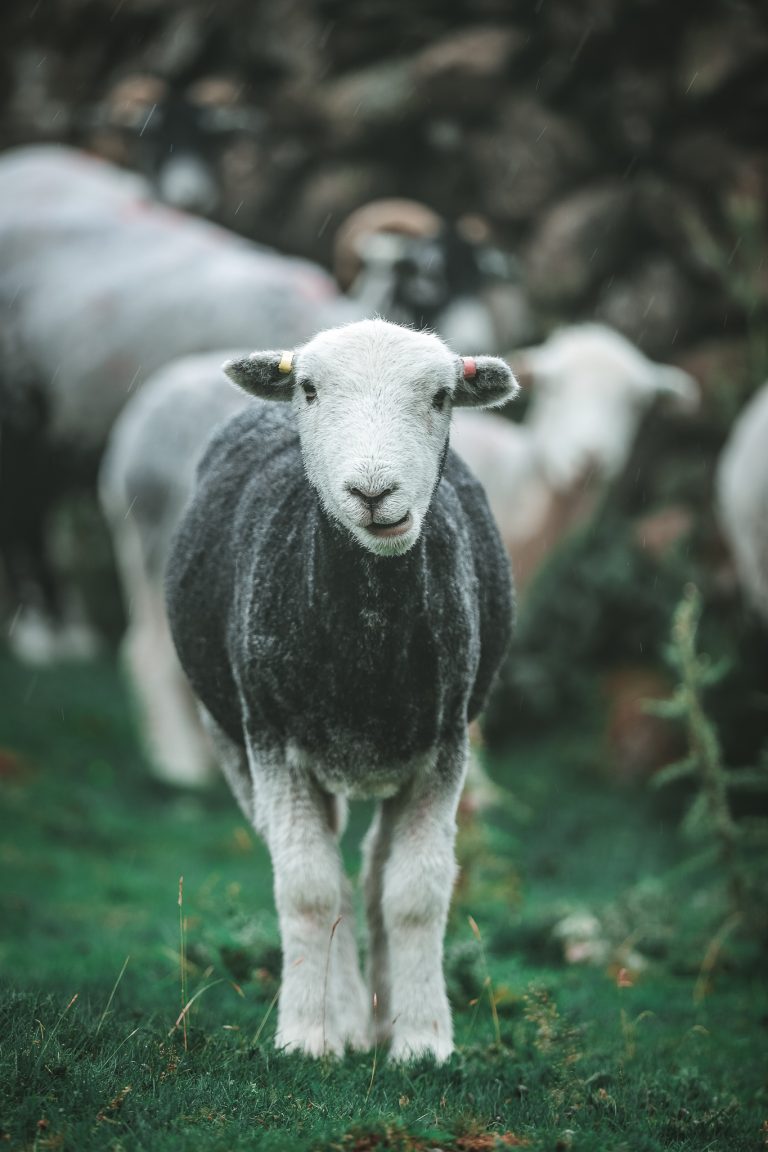 You use your keywords too much, Google takes one look, goes "nope" and blacklists your website into oblivion.