Tuesday 23rd July, 2019, 09:00am A lie in. Well... kind of. After post-Rainbow Mountain dinner and drinks, I kind of floated into bed; falling asleep was a lovely, cosy blur. I mostly remember …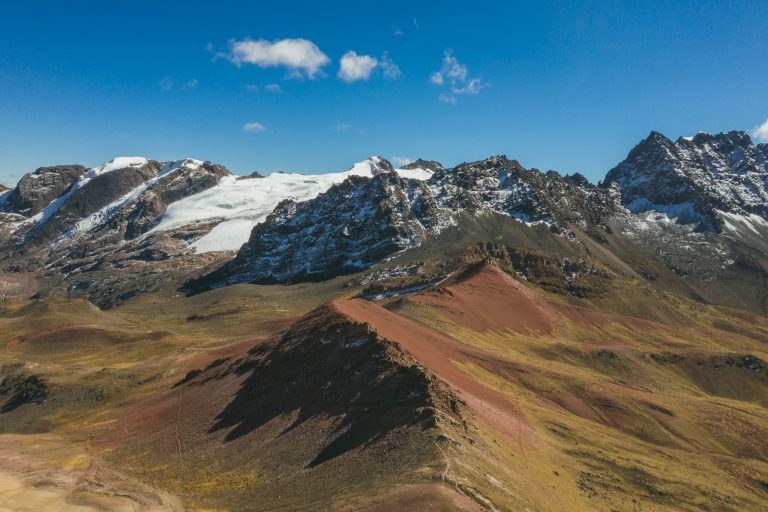 Since my ankle injury I don't really run anymore, and that's at sea-level. So it's pretty safe to say that running at over 5,000 meters wasn't really something I was …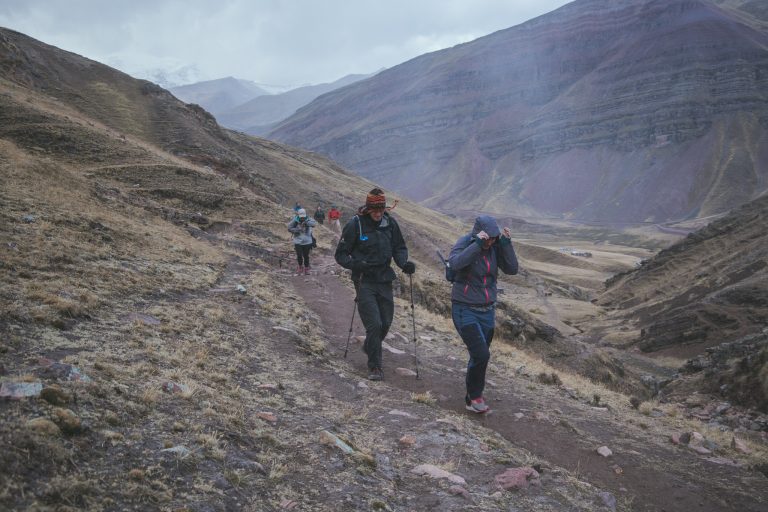 Half an hour in. The blue skies disappeared again. And suddenly the wind changed - hard, howling. Hail rained down on us. I thought about putting the camera away - …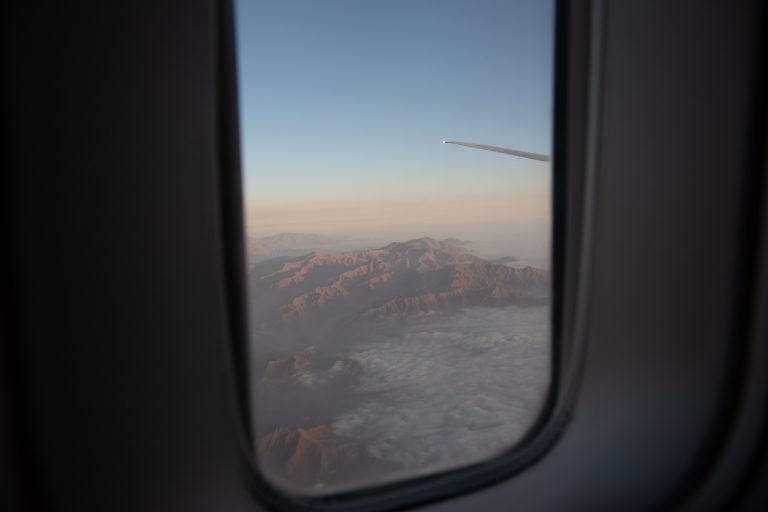 "The jittery nerves I'd been feeling in the days leading up to the trip just disappeared as I looked out of the plane window."​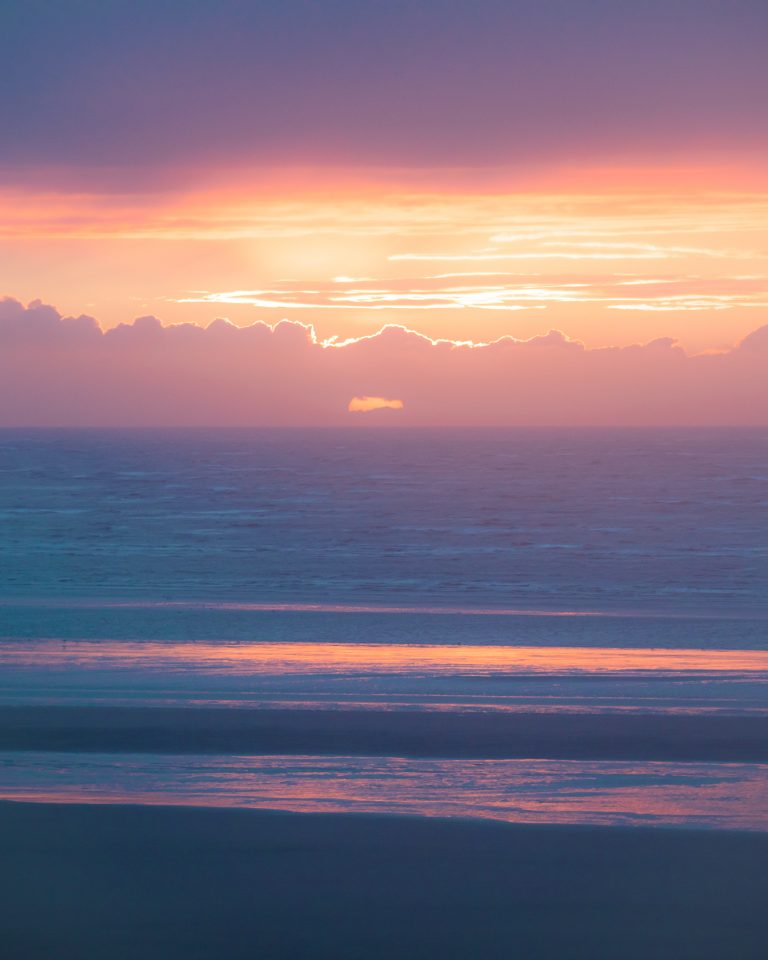 It's for them, those we don't know, will never know, will never meet.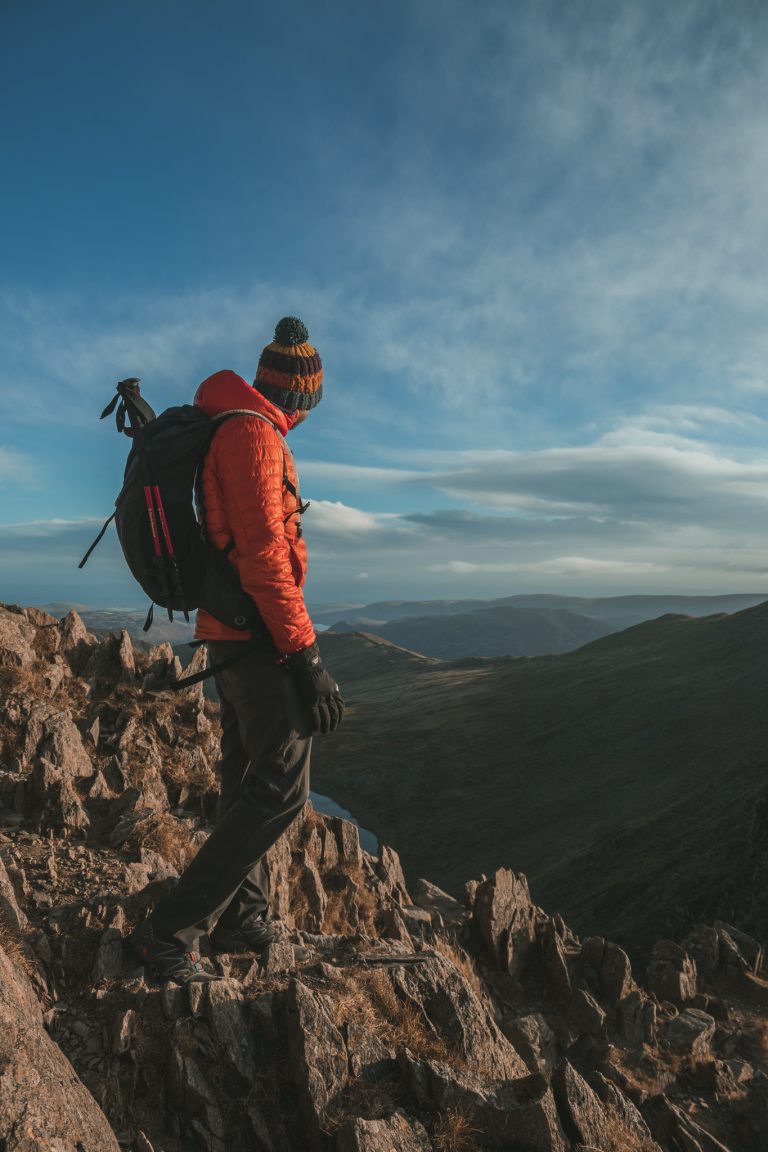 What does productivity mean to you? And how can you incorporate a change of scenery no matter what your job?
In a digital world full of carefully contrived content, it's hard to feel like you're being authentic.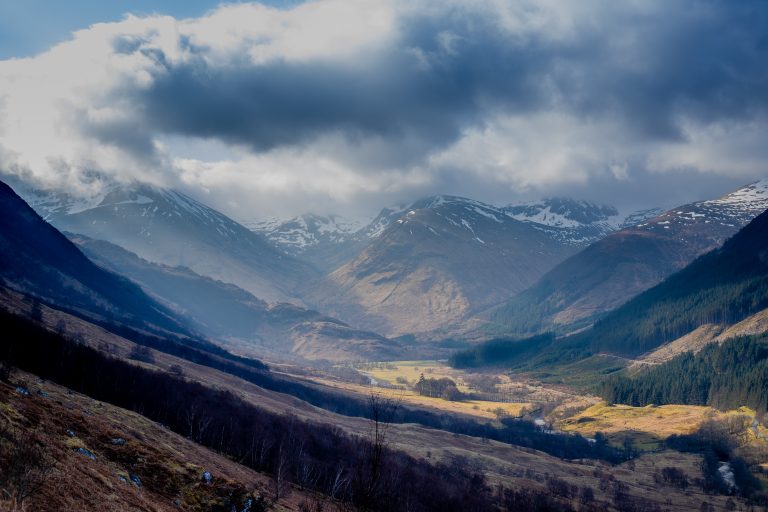 Whether you're in a home office or co-working space, keeping motivation can be tough when you're working solo.
It's important to ask yourself the question: What do you want to get out of networking?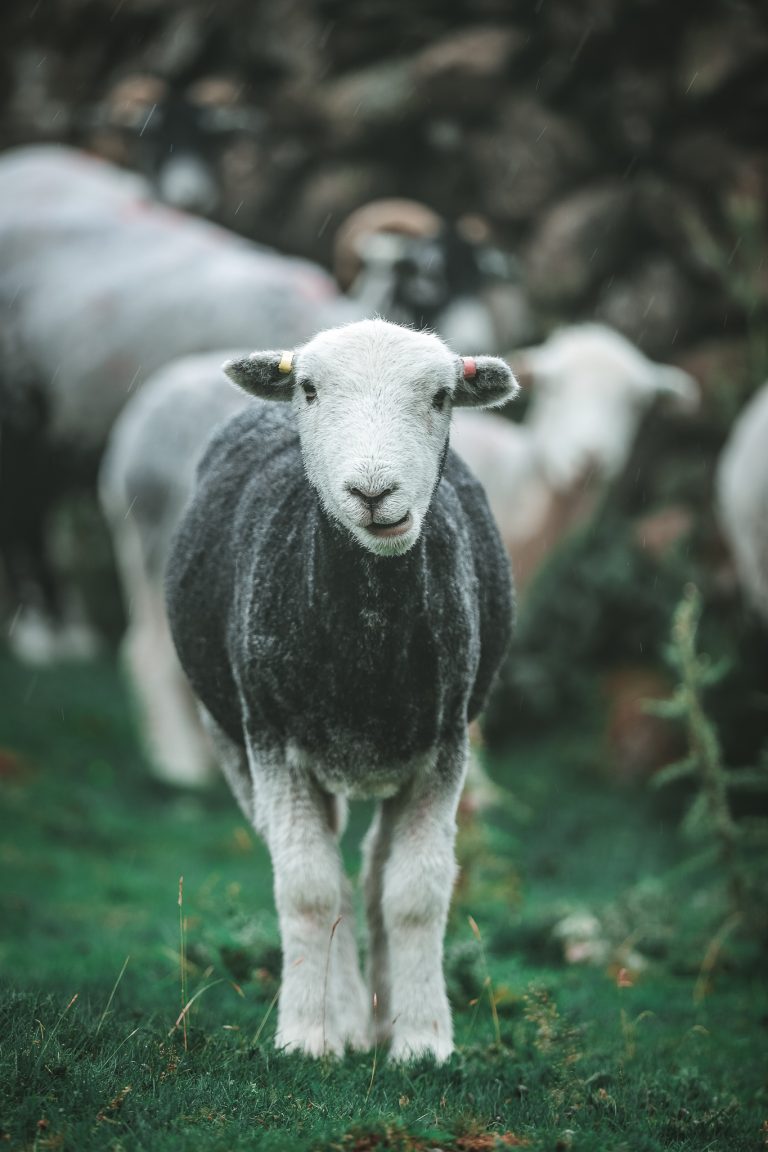 You use your keywords too much, Google takes one look, goes "nope" and blacklists your website into oblivion.