Extraordinary Ordinary You
Filming and photographing Frankie Dewar as she cycled 3,000km around the UK. 
Starting in Shoreham-by-sea, Frankie started out as pretty much a cycling beginner on her second-hand bike, with a hope to cycle all around the UK interviewing woman older than her.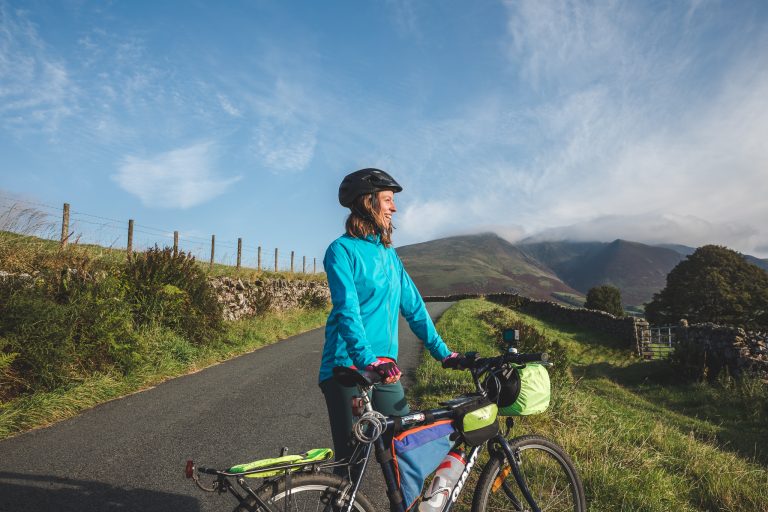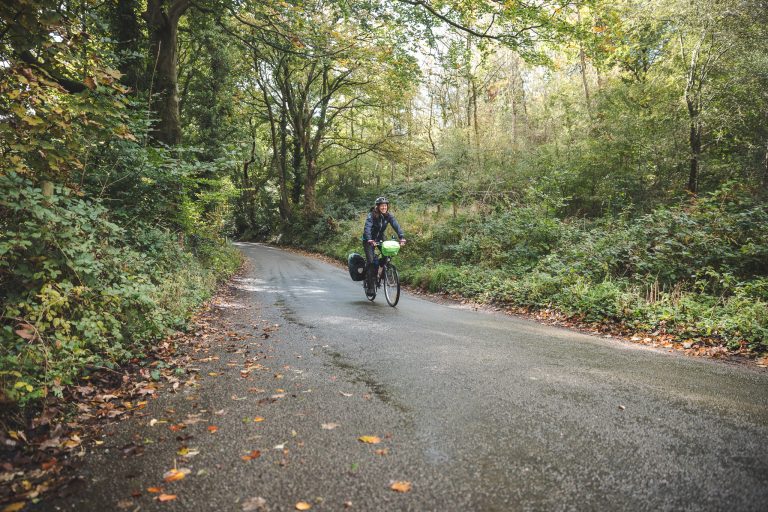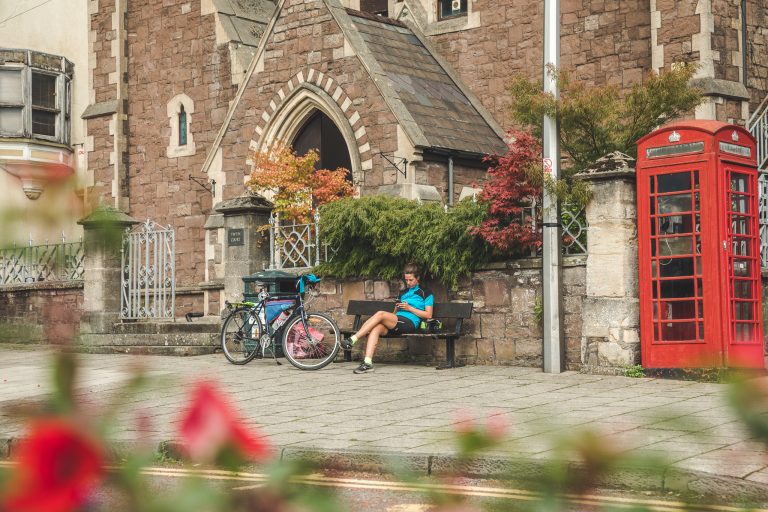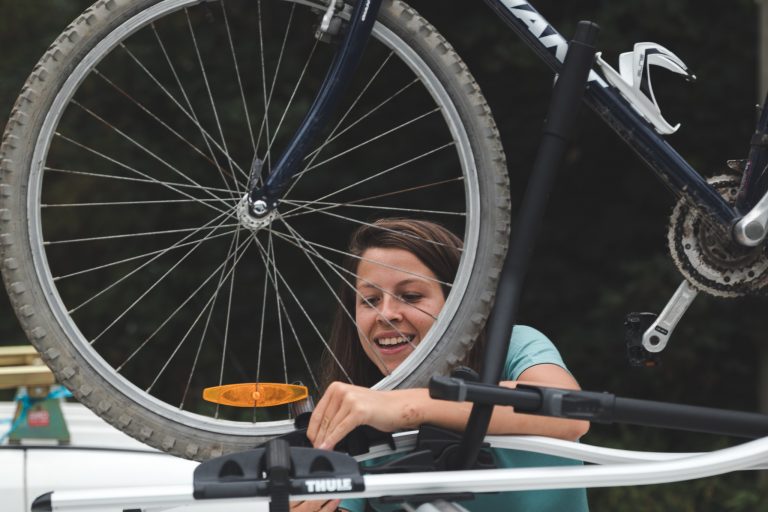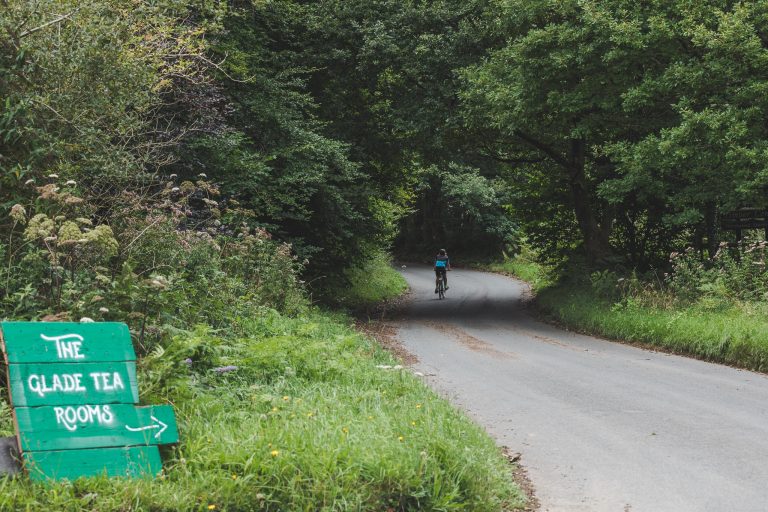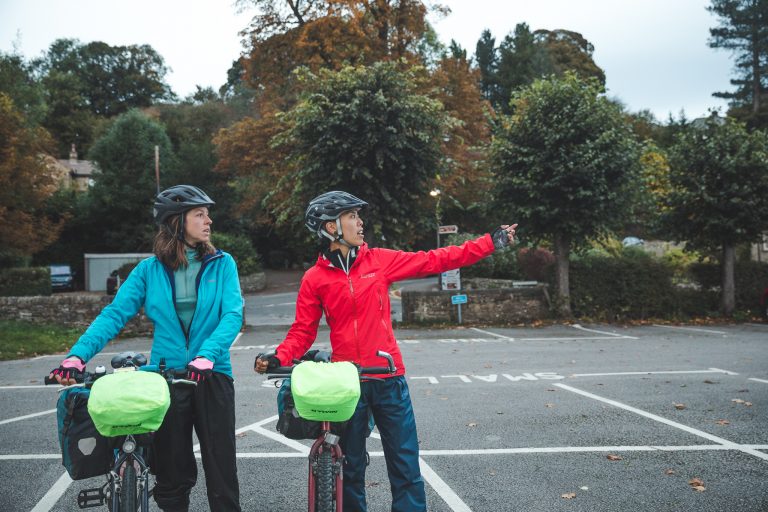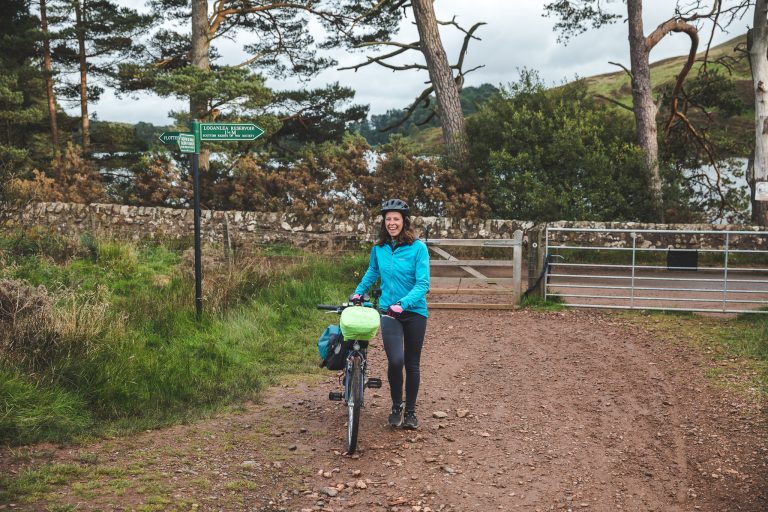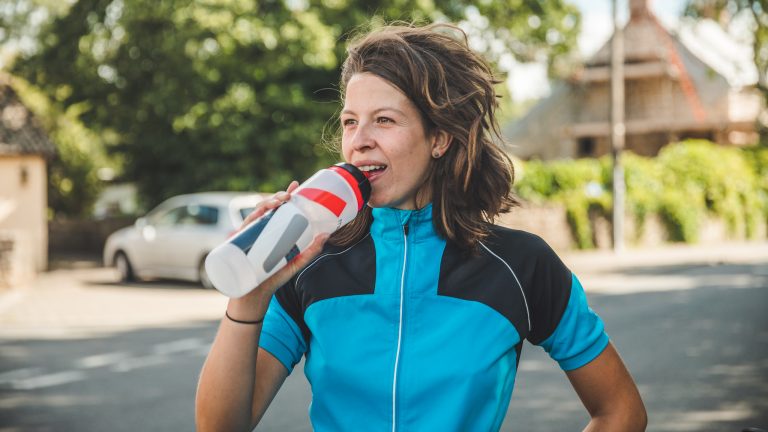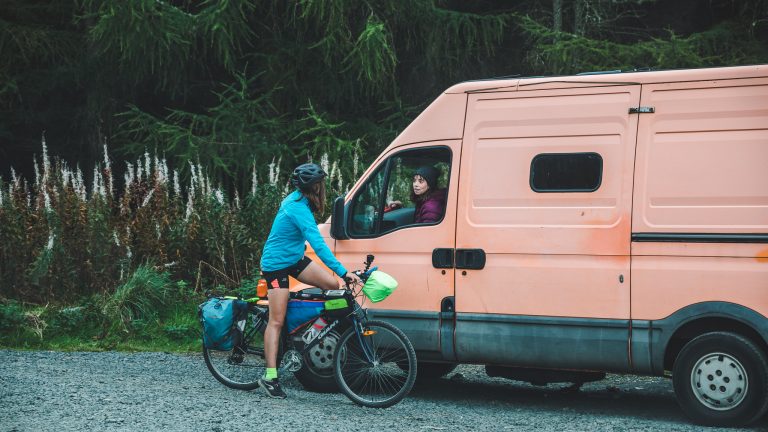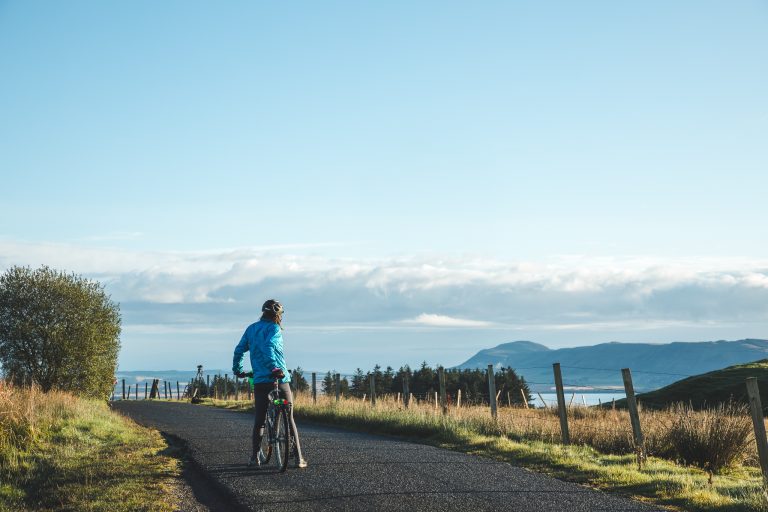 Over three months and 3,000km, I filmed Frankie in Shoreham, Wales, the Lake District, Scotland, and the Peak District, working alongside director Frit Sarita Tam of Passionfruit Pictures. I did drone videography as well as work on the ground, and captured both film and photography for the project.
Below is a behind the scenes video of one of our filming days.
Frankie has a podcast, Extraordinary Ordinary You, with the interviews from her trip.
The documentary is expected to be released in 2021.