A short film focusing on the joy and pain of crack climbing at the notorious Ramshaw Rocks, and in the city of Sheffield, based in the Peak District.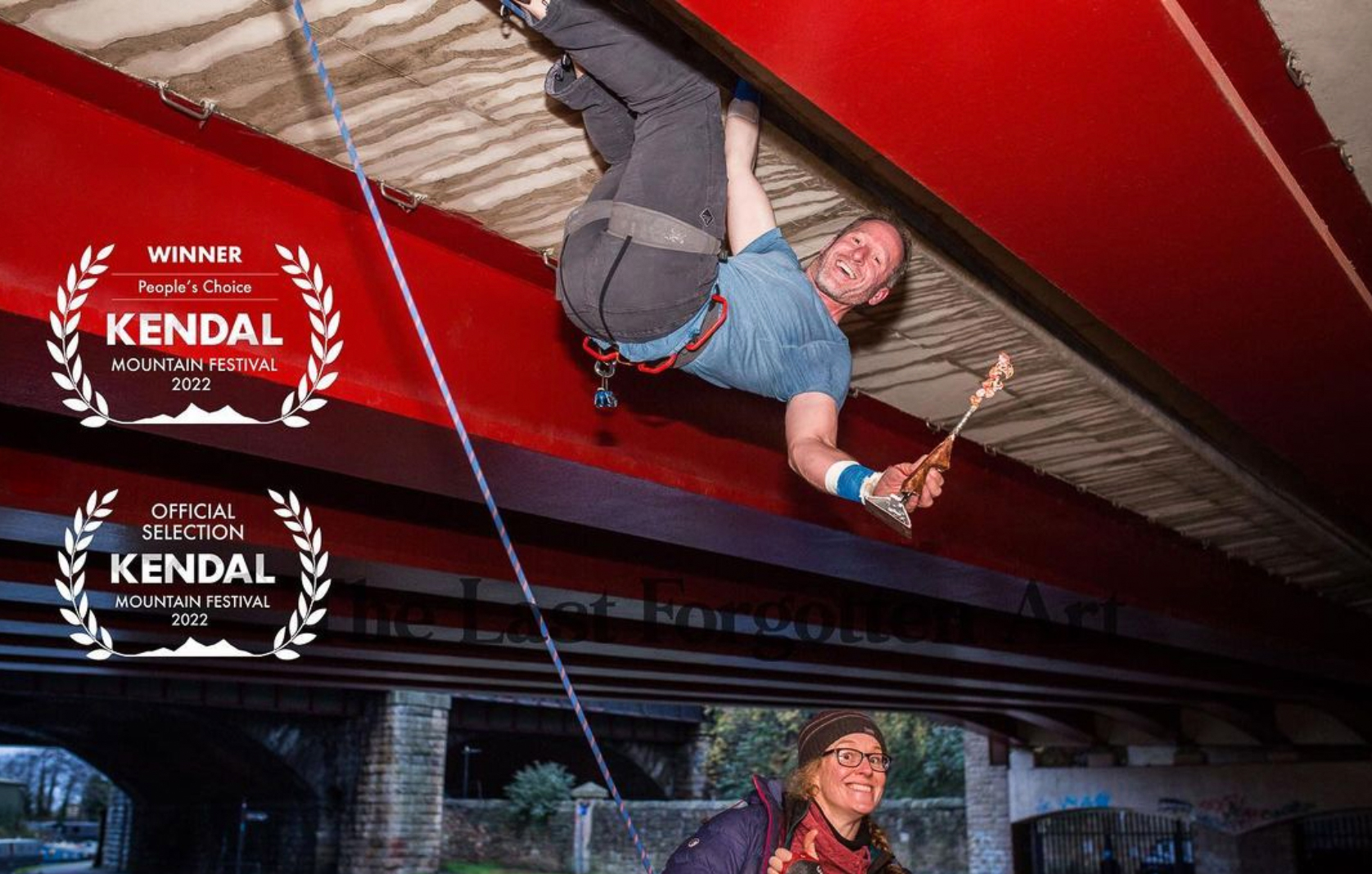 The Last Forgotten Art, supported by Black Diamond and Outside, follows the stories Mel, Steve, and Vicky – three crack climbers in the Peak District. The film is a fun journey following the three as they climb at Ramshaw Rocks, a quiet, sharp gritstone crag full of off-widths, and splitters. It explores their connections to each other, to the rock and climbing, as well as diving into the weird and wonderful community of crack climbing.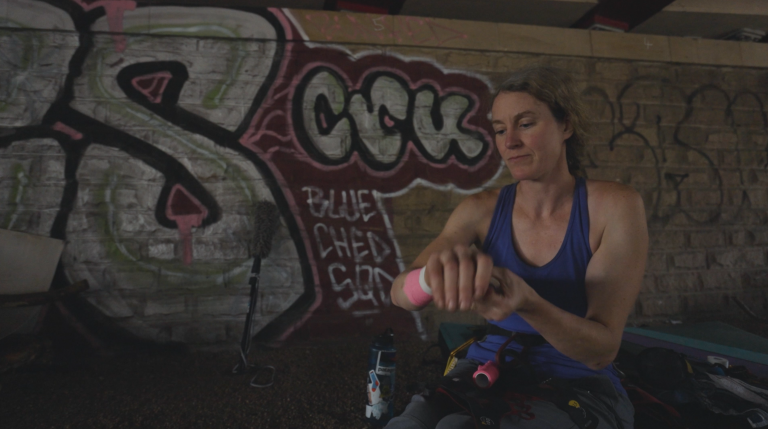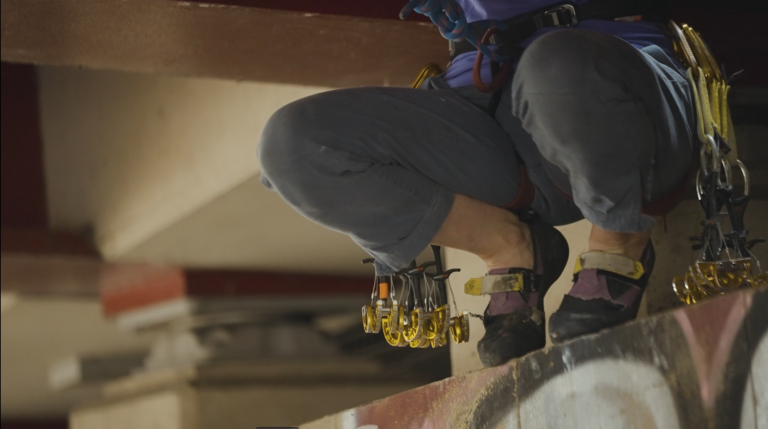 It was so great working alongside other climbing photographers and filmmakers to make this film happen, with Jessie being somebody I've brought on to projects it was finally so great to work on one of her projects, shooting climbing, doing drone work, and managing different cameras and people's locations for the shoot.
The resulting film is both beautiful and comical, and a great homage to crack climbing.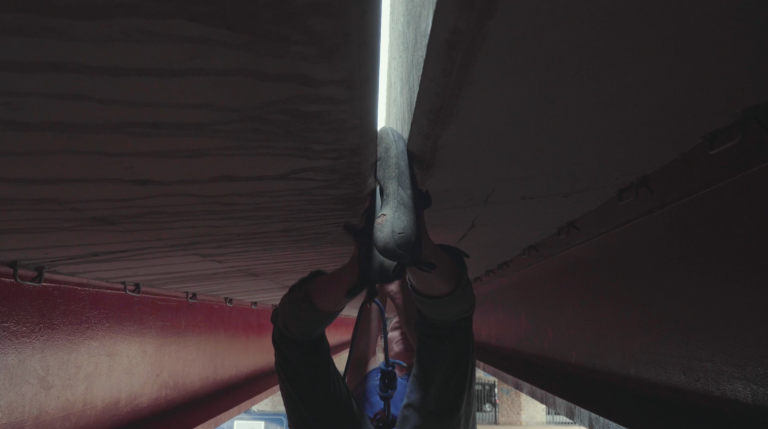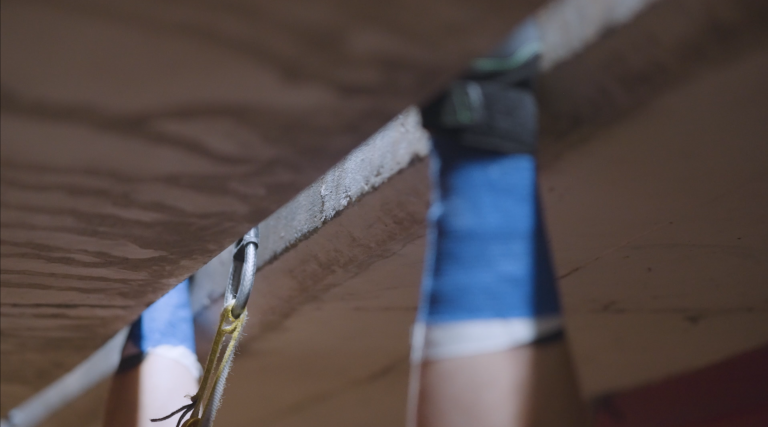 Directed by Jessie Leong
Filming by Rachel Sarah, Jessie Leong Michael Fleming, Sam Walker, and Neil Irwin
Edited by Sam Walker
Supported by Black Diamond and Outside 
The Last Forgotten Art won People's Choice at Kendal Mountain Festival 2022 and is being selected and screened at various different festivals internationally.