A mix of photography and film projects – ranging from outdoor brand work to shooting documentaries and creating short films. 
Filming and photographing Frankie Dewar as she cycled 3,000km around the UK. 
Starting in Shoreham-by-sea, Frankie started out as pretty much a cycling beginner on her second-hand bike, with a hope to cycle all around the UK interviewing woman older than her.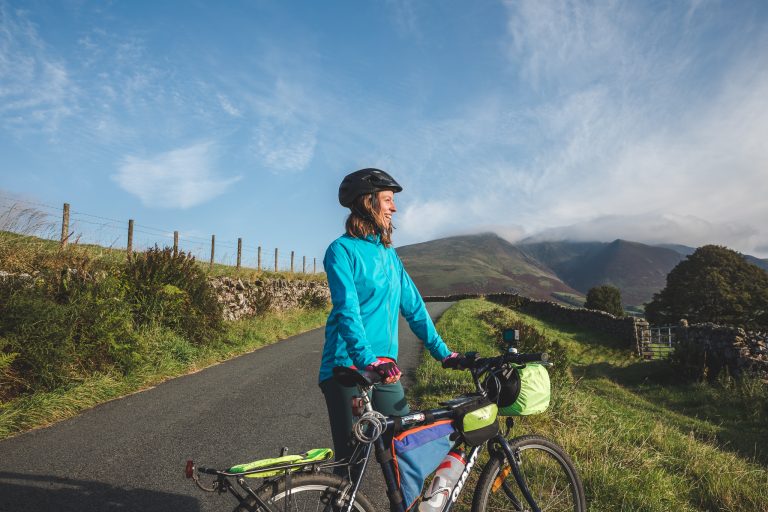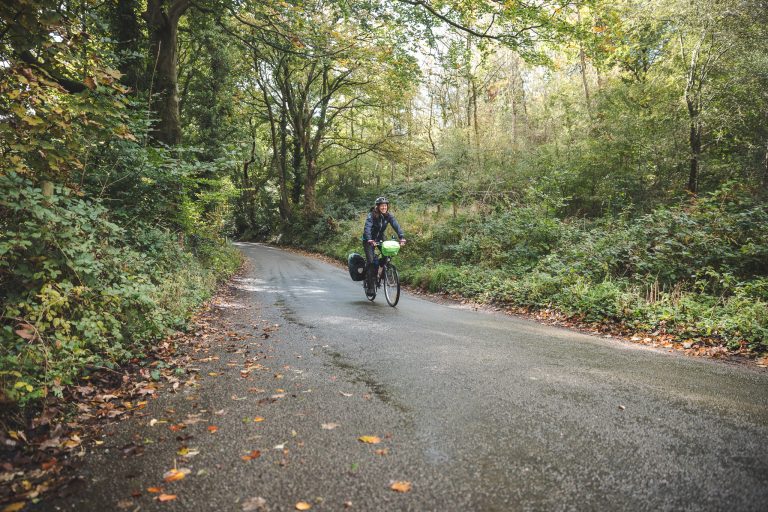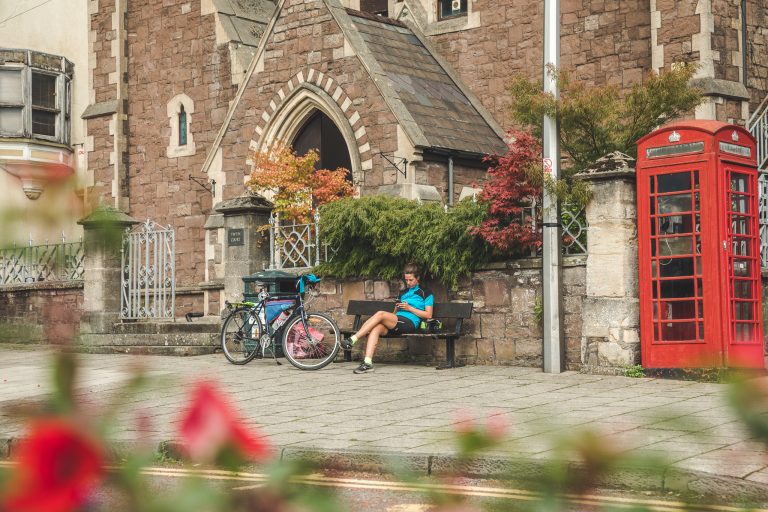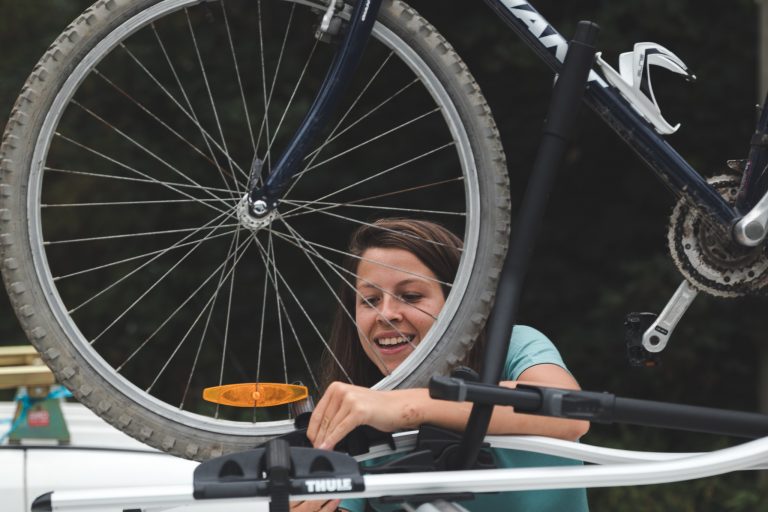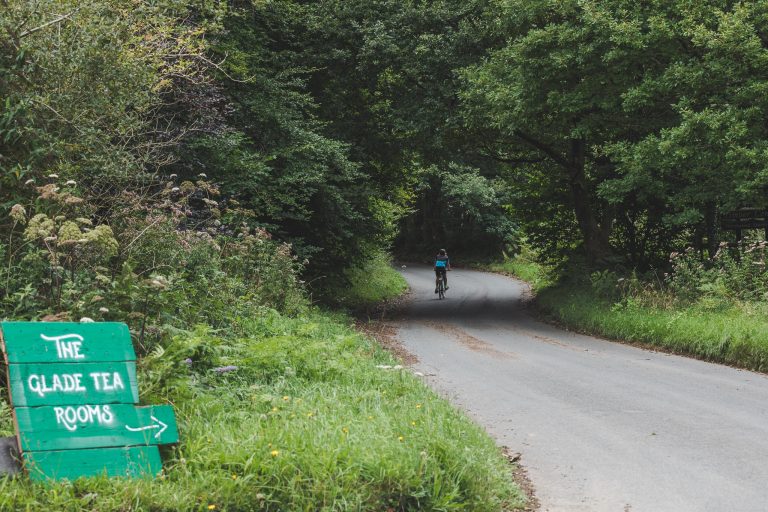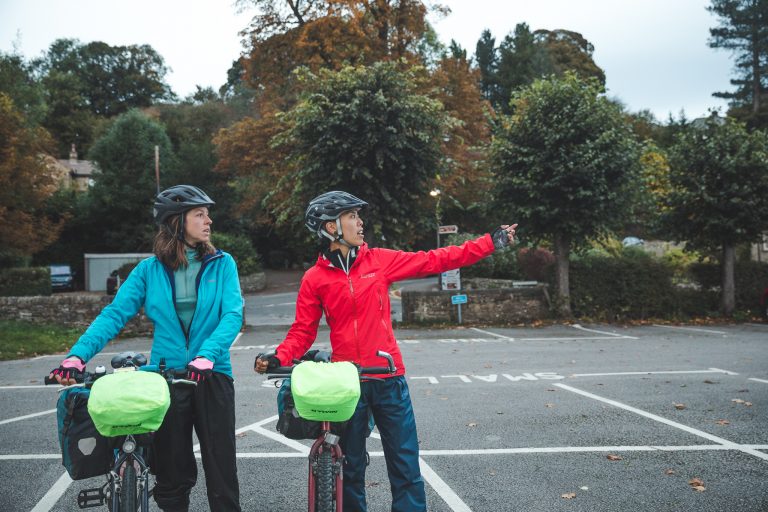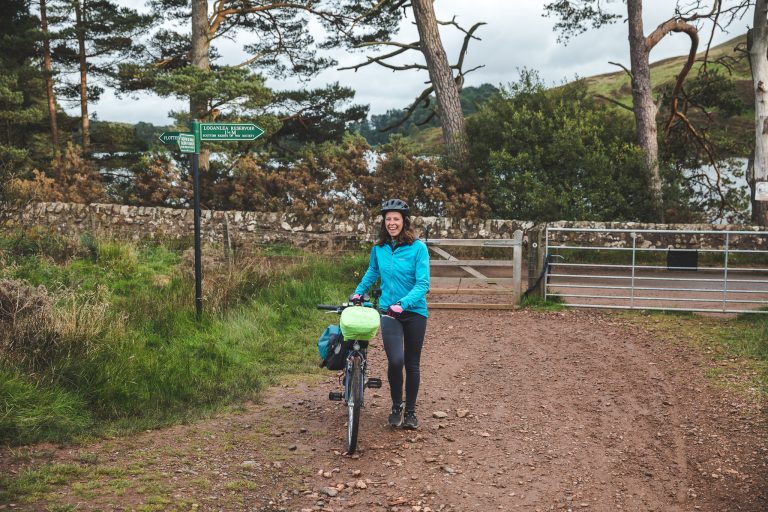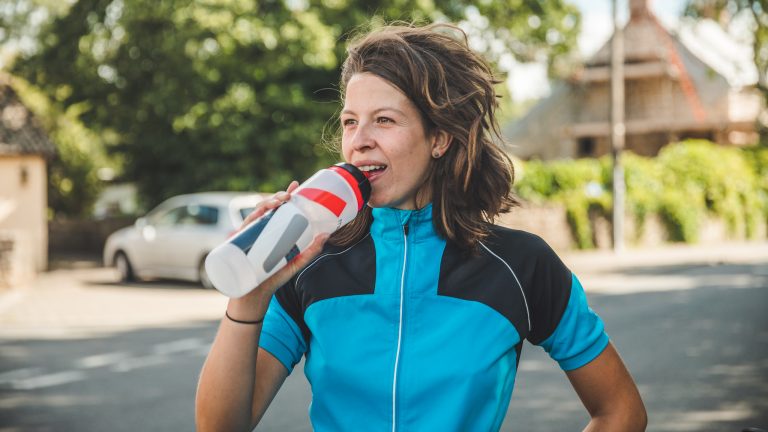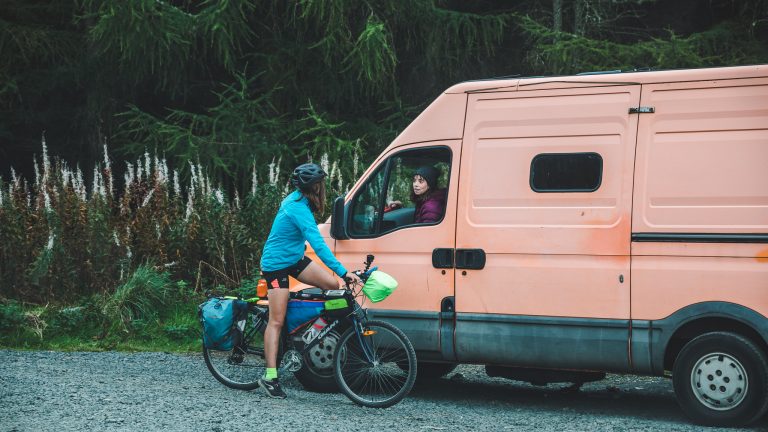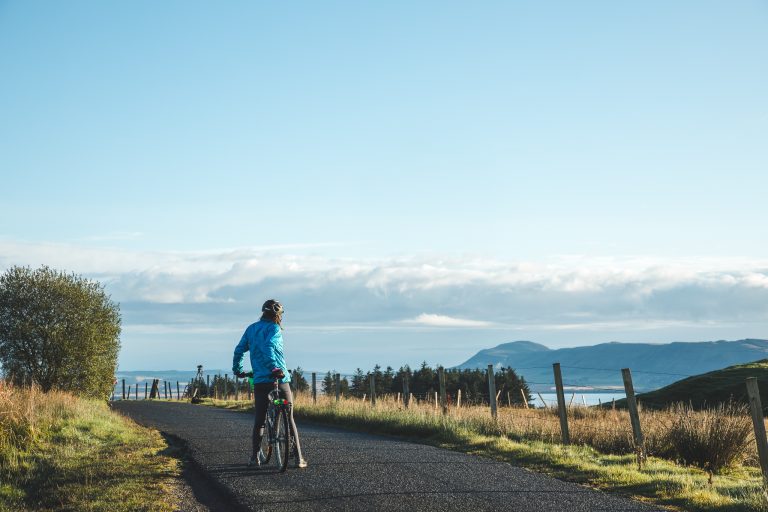 Over three months and 3,000km, I filmed Frankie in Shoreham, Wales, the Lake District, Scotland, and the Peak District, working alongside director Frit Sarita Tam of Passionfruit Pictures. I did drone videography as well as work on the ground, and captured both film and photography for the project.
Below is a behind the scenes video of one of our filming days.
Frankie has a podcast, Extraordinary Ordinary Womxn, with the interviews from her trip.
The documentary is expected to be released in 2021. 
These are just some of my favourite or more memorable projects. You can see a little more of my photography and videography work, including more personal projects, over on instagram.