A mix of photography and film projects – ranging from outdoor brand work to shooting documentaries and creating short films. 
A week spent up in the beautiful Scottish Highlands filming and directing a historical film about Dun Ollaigh castle.
We worked with a number of people like narrator, archeologists and historians as well as actors, doing pieces to camera, and also spent time filming the beautiful places around Oban to show the beauty of the area.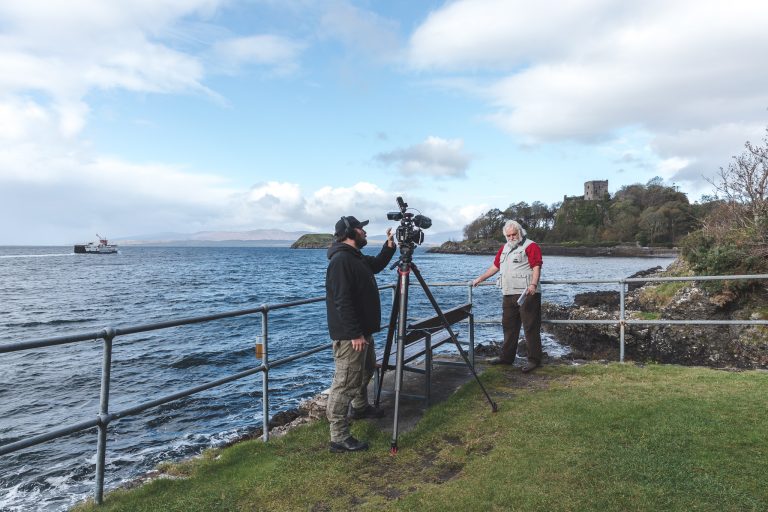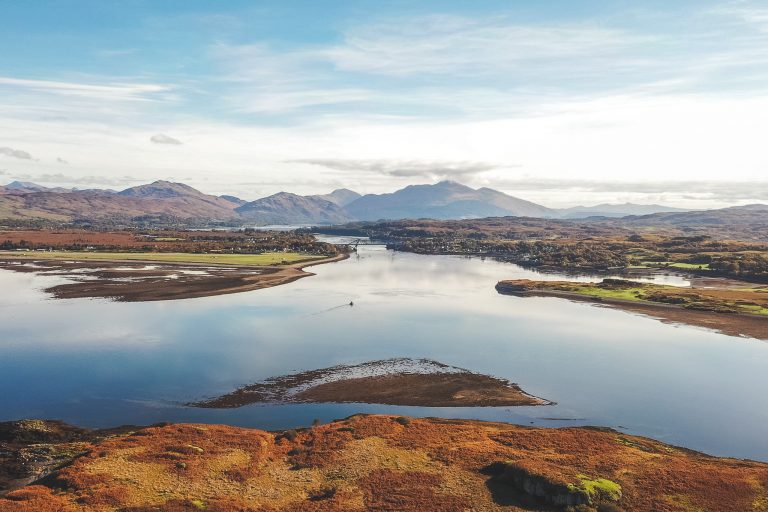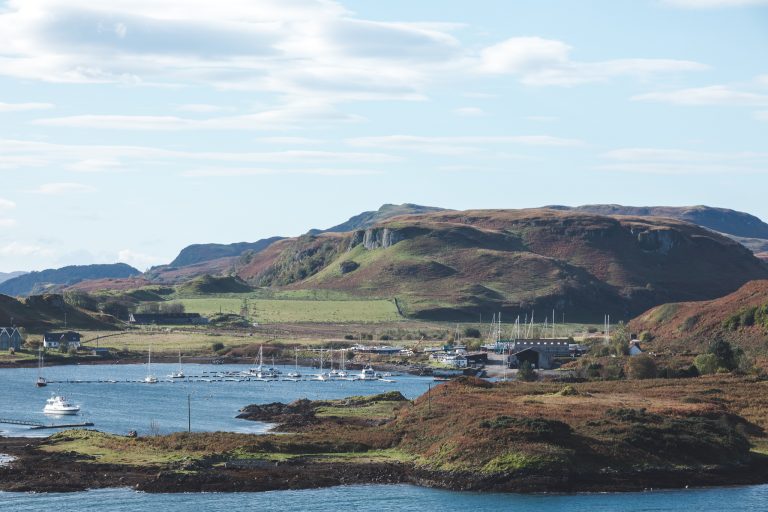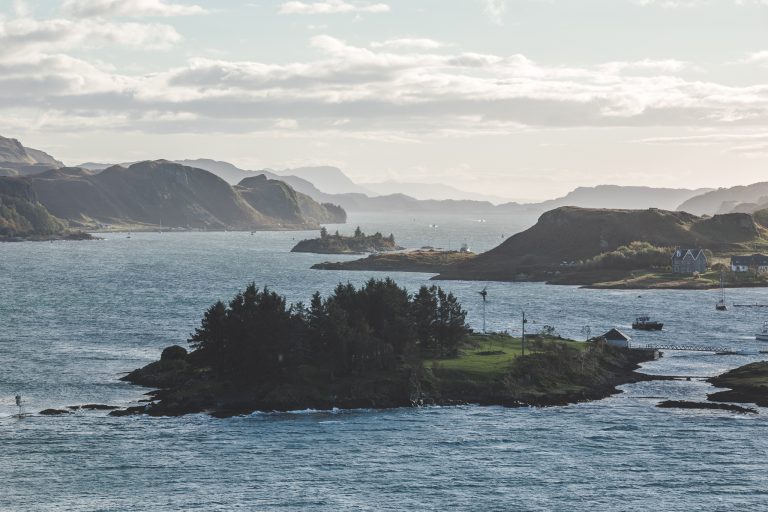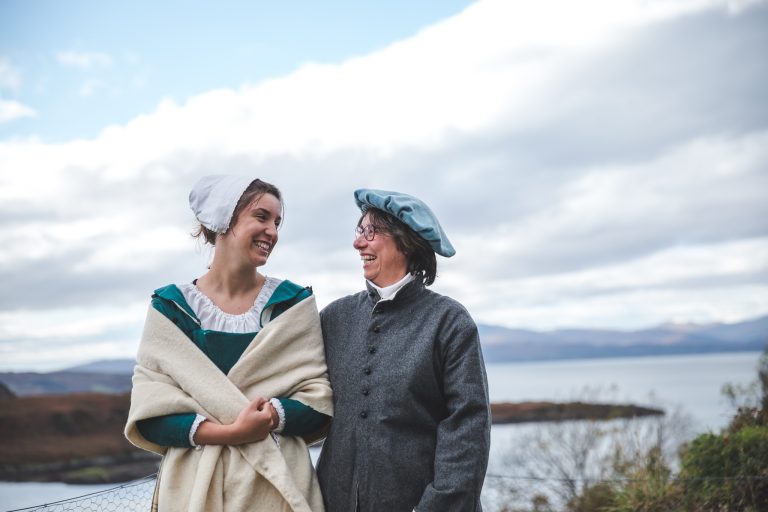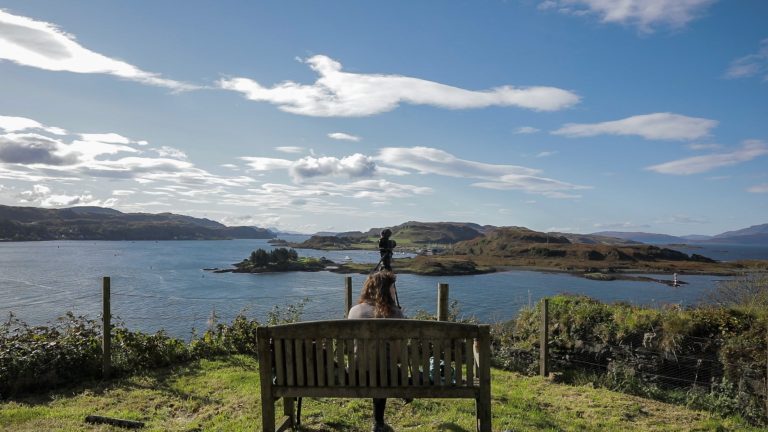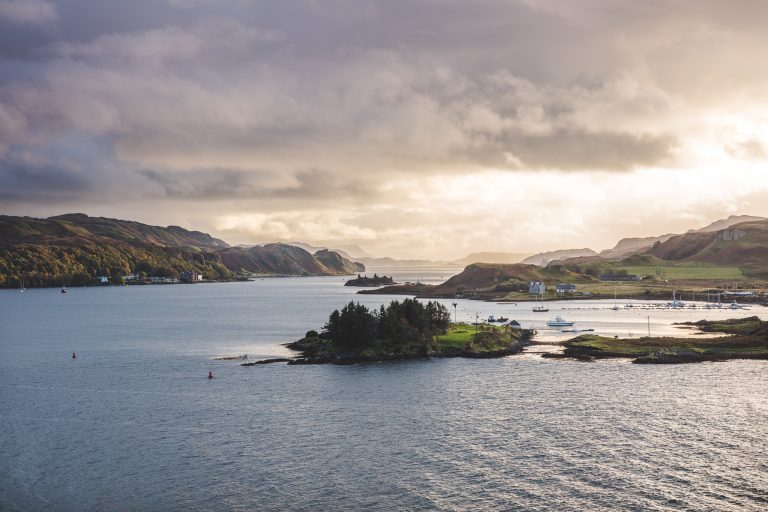 The film was commissioned by Dun Ollaigh castle for a variety of reasons: first, to be a kind of virtual tour for those unable to visit (because of distance and Covid), and second to be a way for the castle to raise funds for future projects.
The full film is out now (pay to watch).
This was a brilliant and beautiful project and I thoroughly enjoyed working with Director Mikey McManus.
These are just some of my favourite or more memorable projects. You can see a little more of my photography and videography work, including more personal projects, over on instagram.