A week spent up in the beautiful Scottish Highlands filming and directing a historical film about Dùn Ollaigh castle.
We worked with a number of people like narrator, archeologists and historians as well as actors, doing pieces to camera, and also spent time filming the beautiful places around Oban to show the beauty of the area.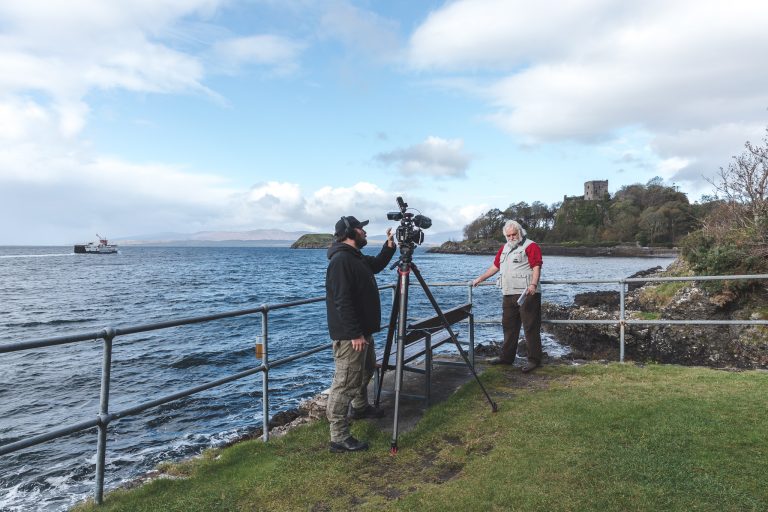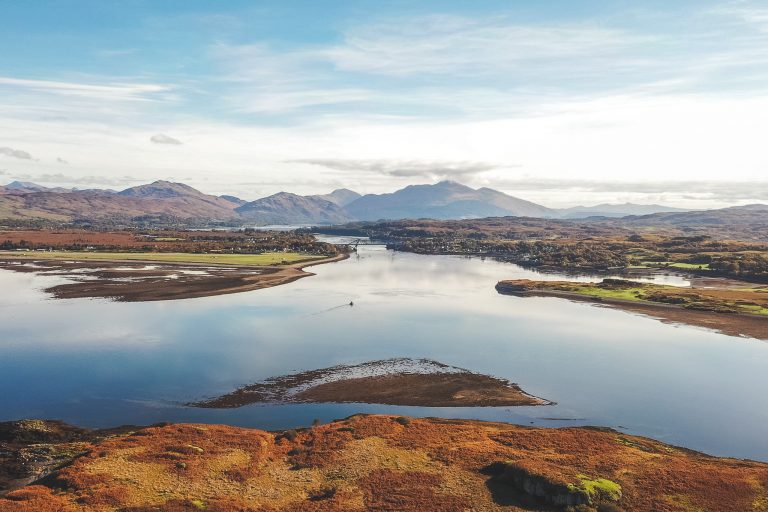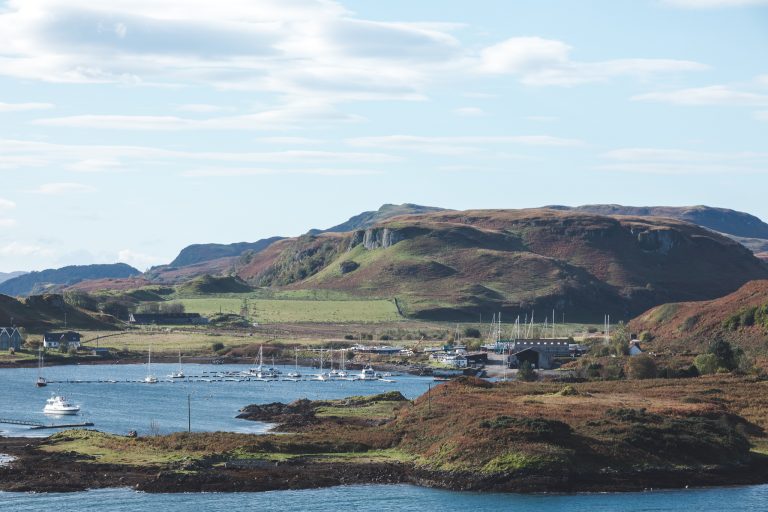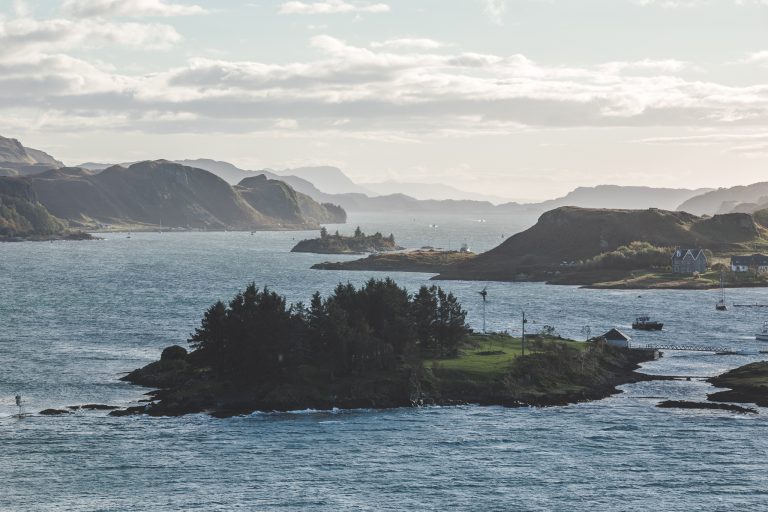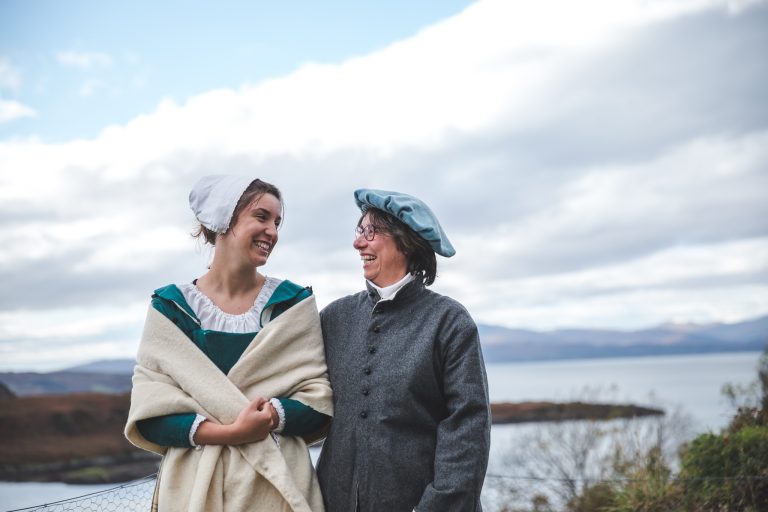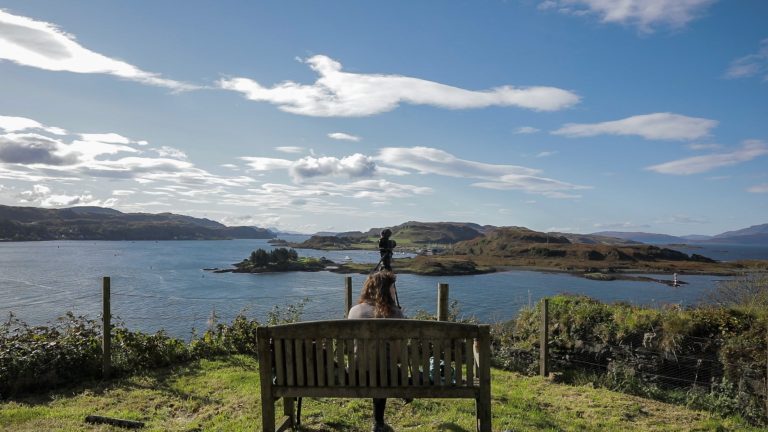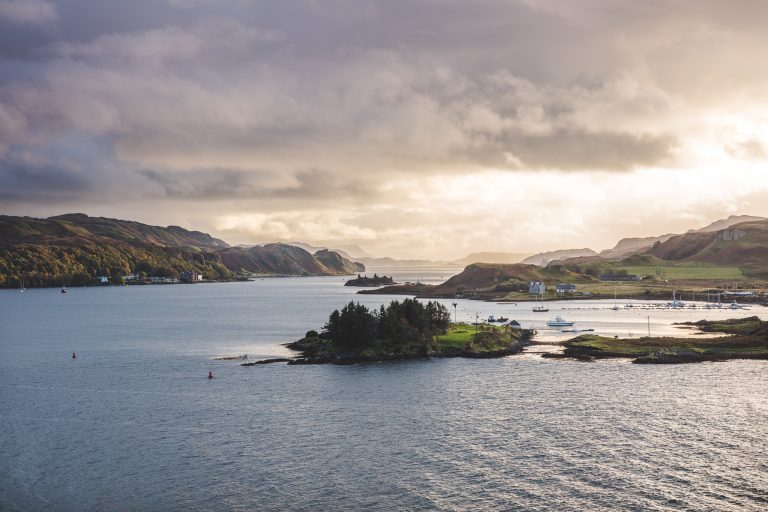 The film was commissioned by Dun Ollaigh castle for a variety of reasons: first, to be a kind of virtual tour for those unable to visit (because of distance and Covid), and second to be a way for the castle to raise funds for future projects.