A video and photography project  shooting an advertising video for Scotland-based mountain biking school, Dirtschool.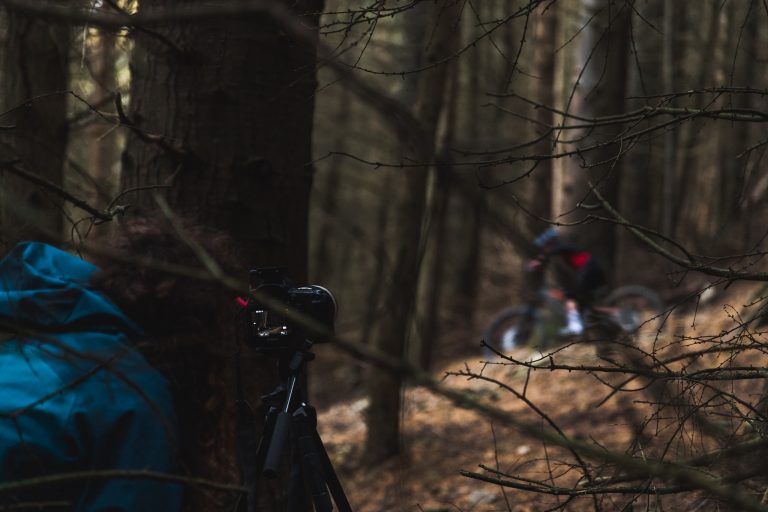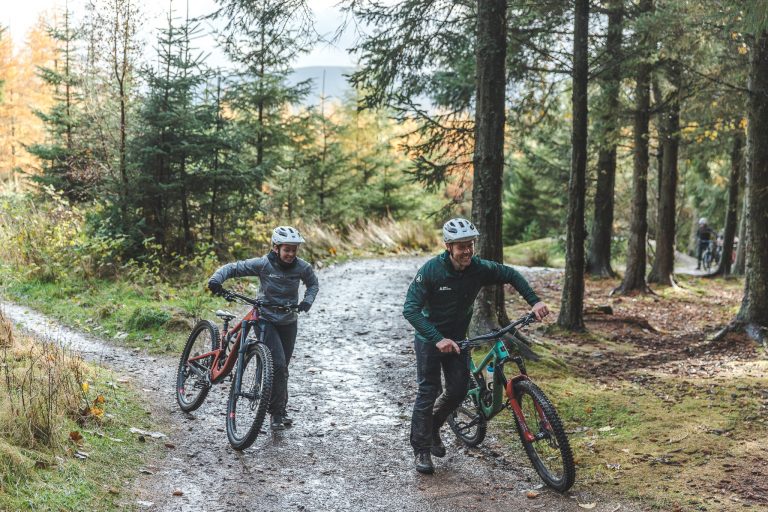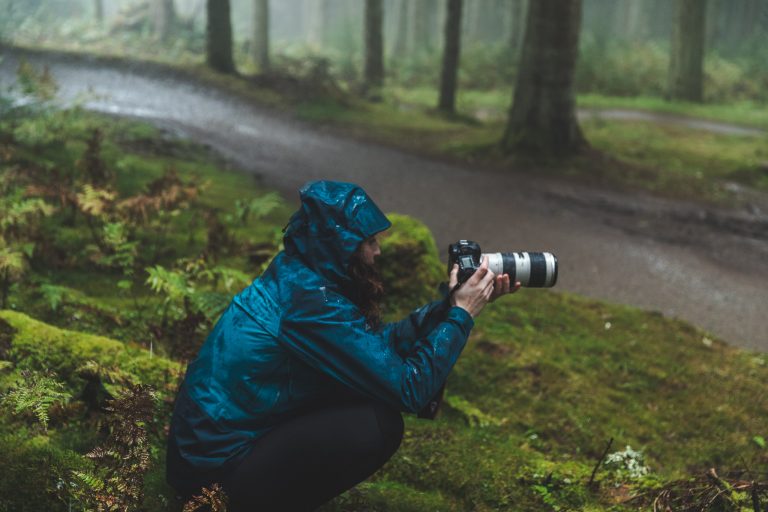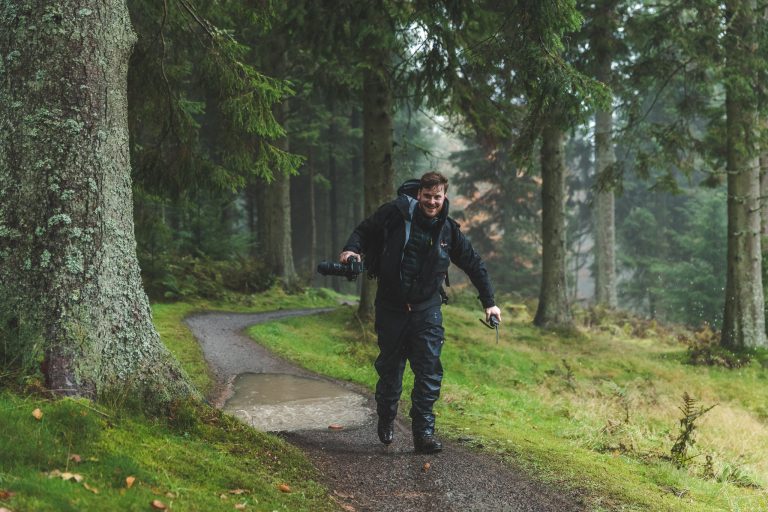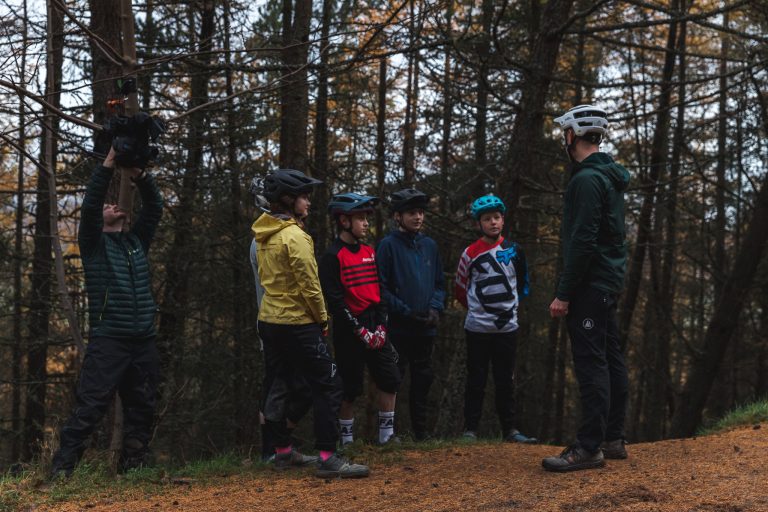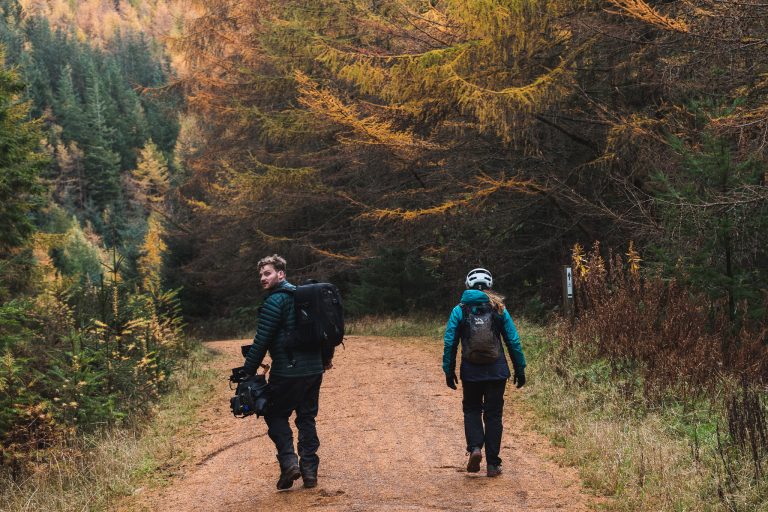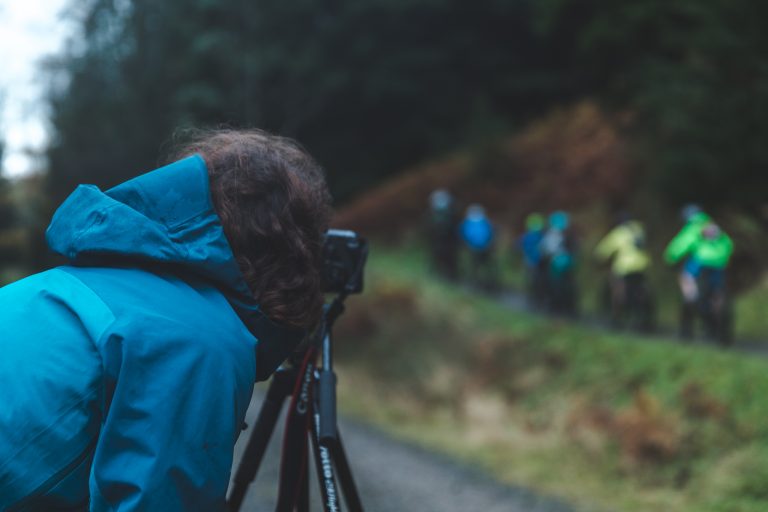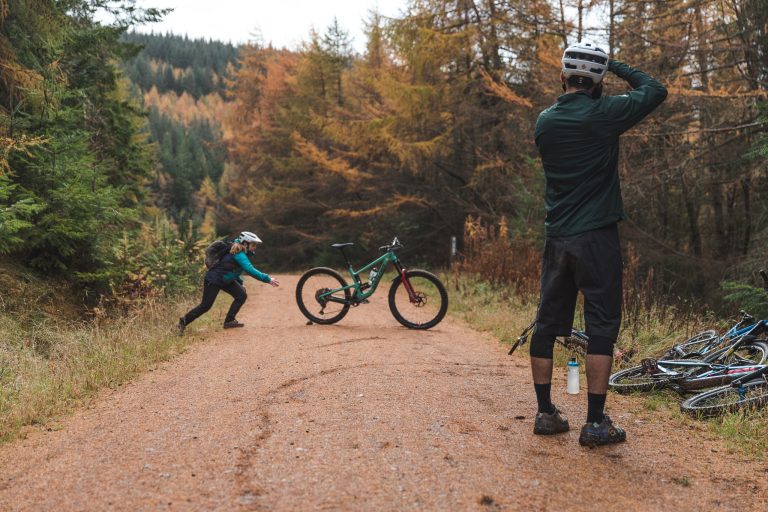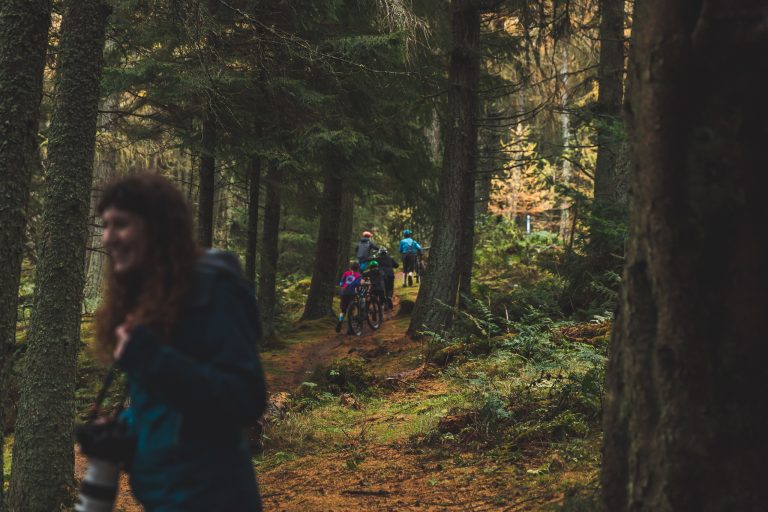 behind the scenes photography by my second shooter, Michael Fleming. 
We spent two days running around the beautiful Glentress forest shooting the children's sessions with mountain biking school, Dirtschool. I primarily took on a shooting role, with a little directing and help with pre and post production. 
Below is one version of the final video used by Dirtschool, cut down for use on social media. After posing this they sold out of their Spring and Summer classes within a couple of weeks! 
Project done in collaboration with Trimble Productions, who put together the final edit.