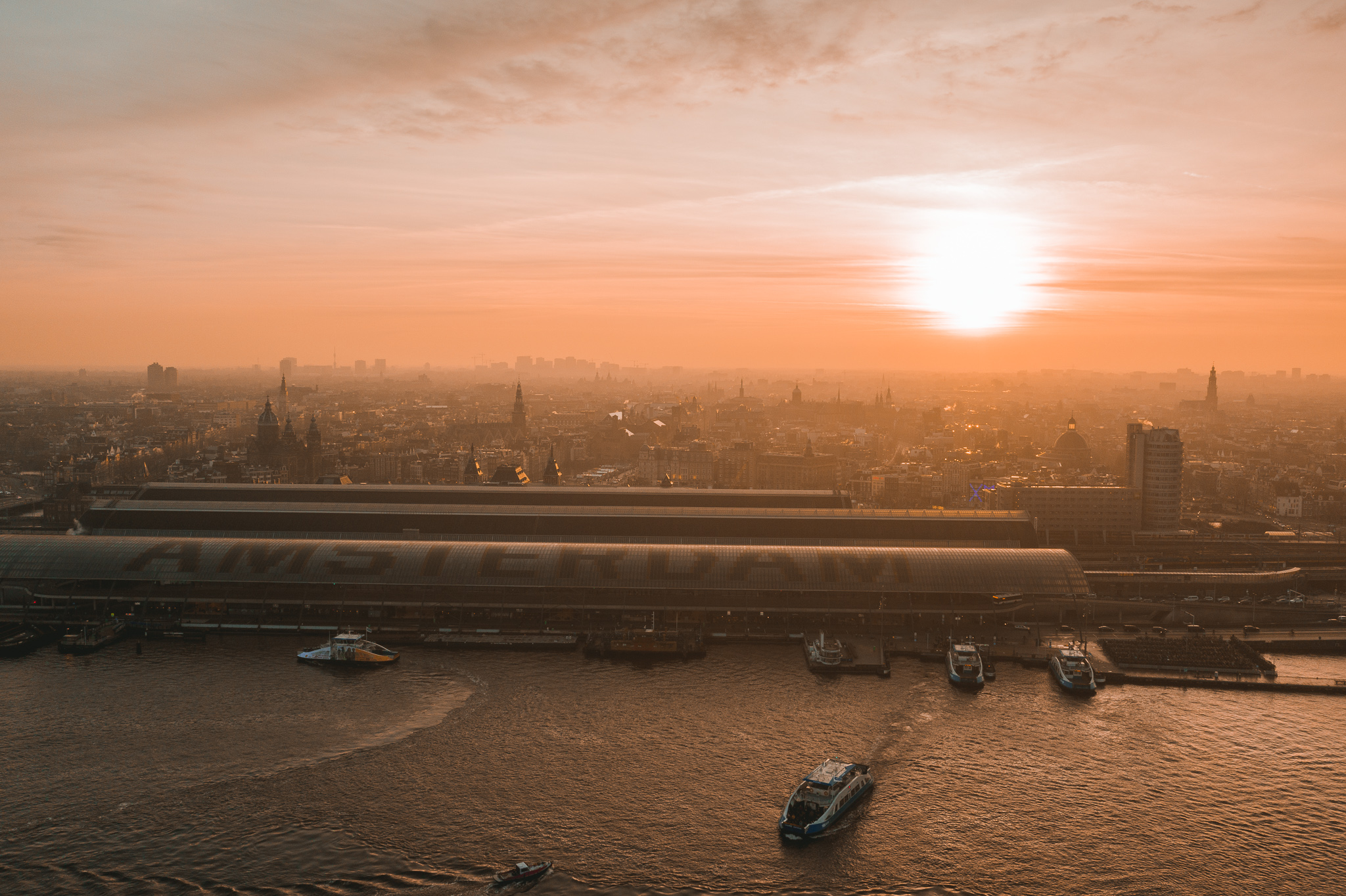 Several projects, across different European cities, creating social media and website content for travel brand Clink Hostels.  
I have worked alongside Clink Hostels on several occasions now, traveling to London, Amsterdam, and Dublin to capture experiences for their social media and website content.
I have worked in Amsterdam on two separate projects, one a vegan guide, and another for Christmas in Amsterdam video content.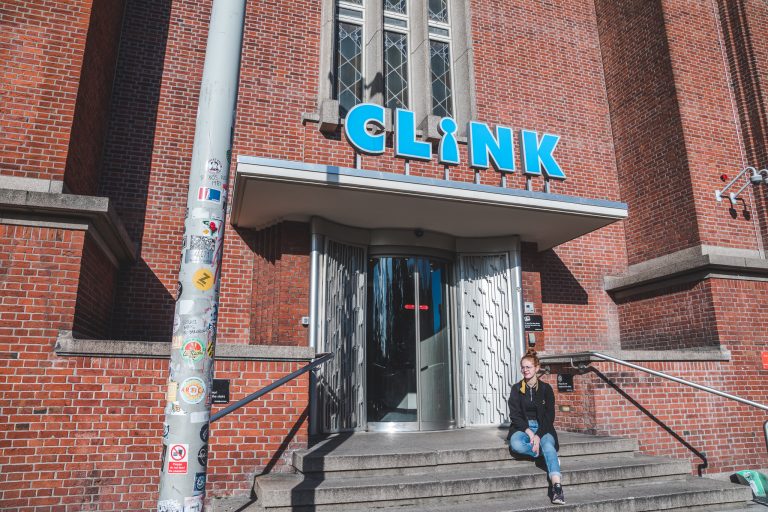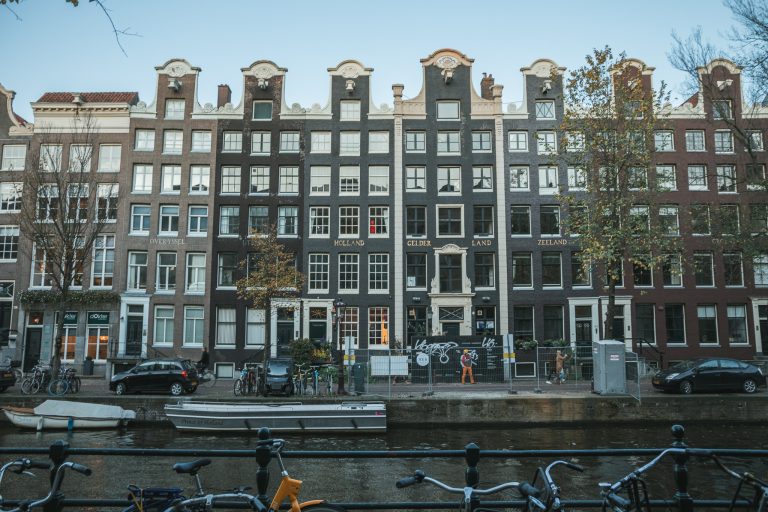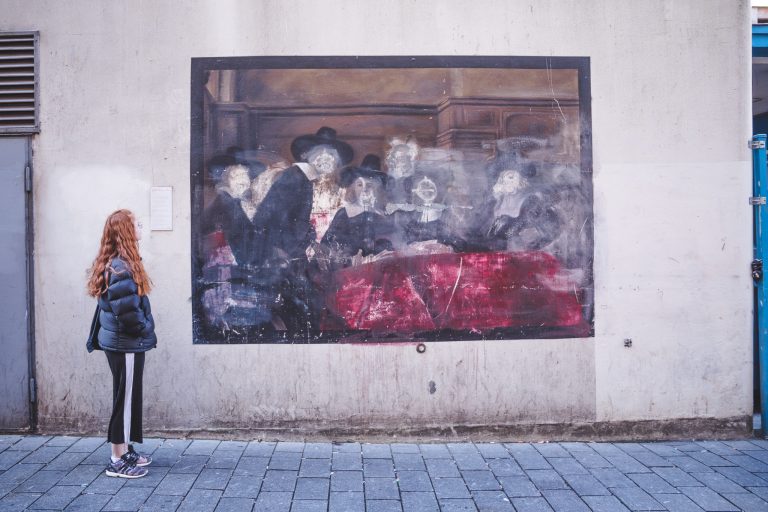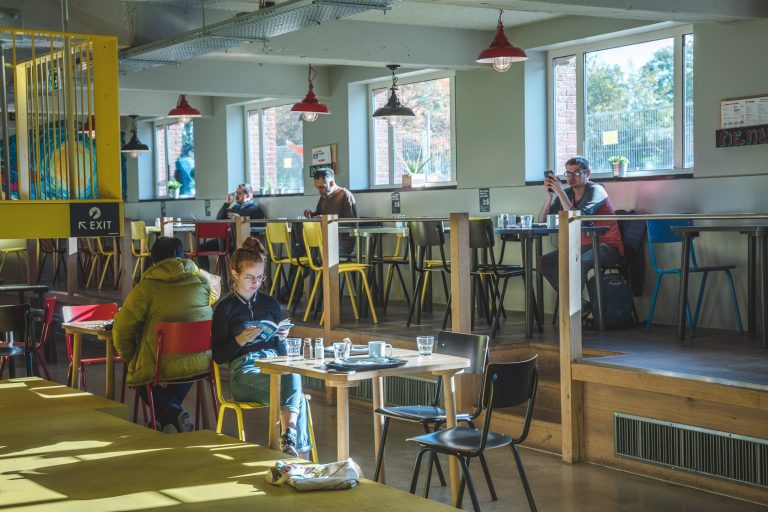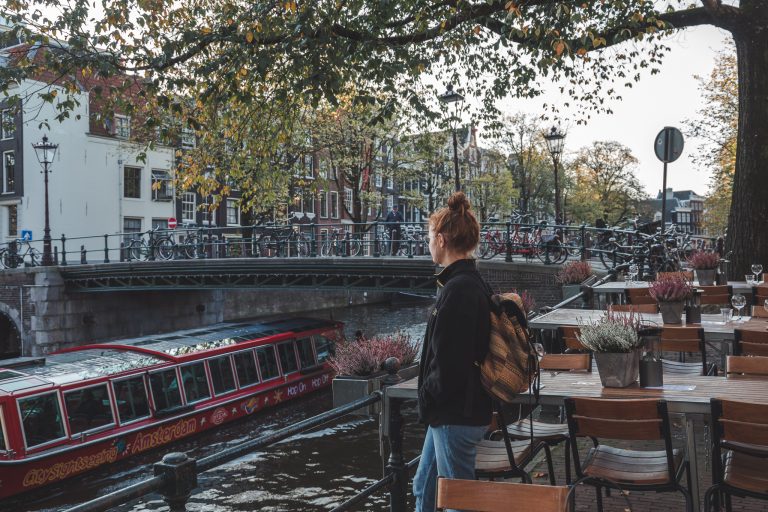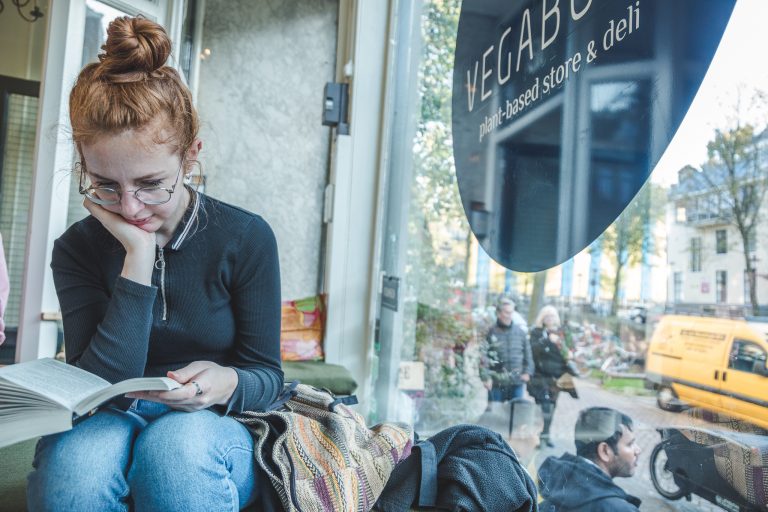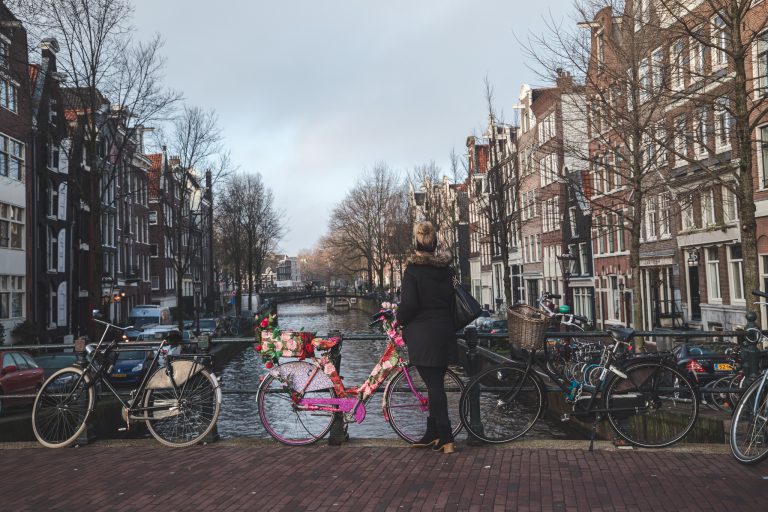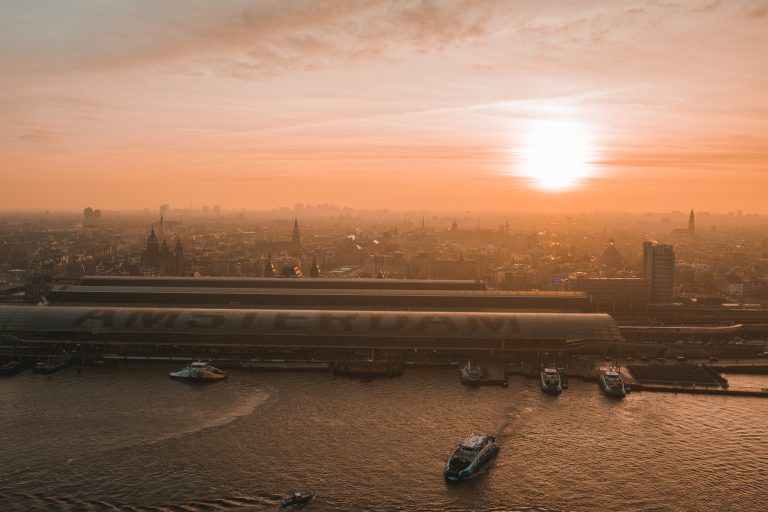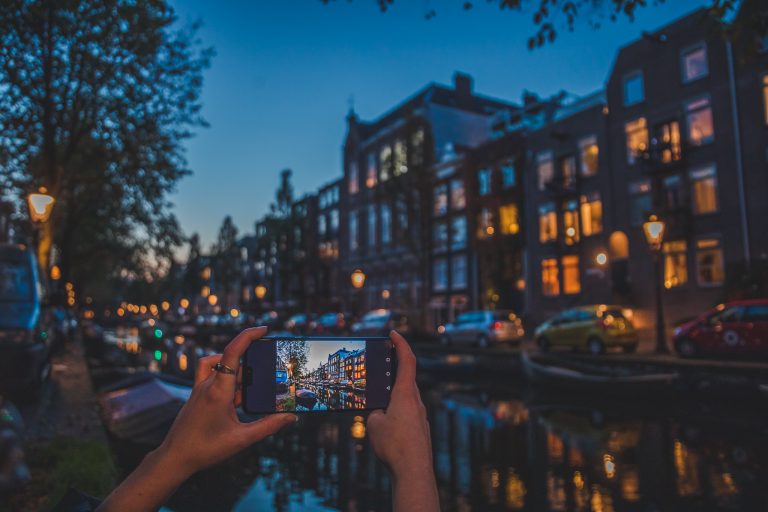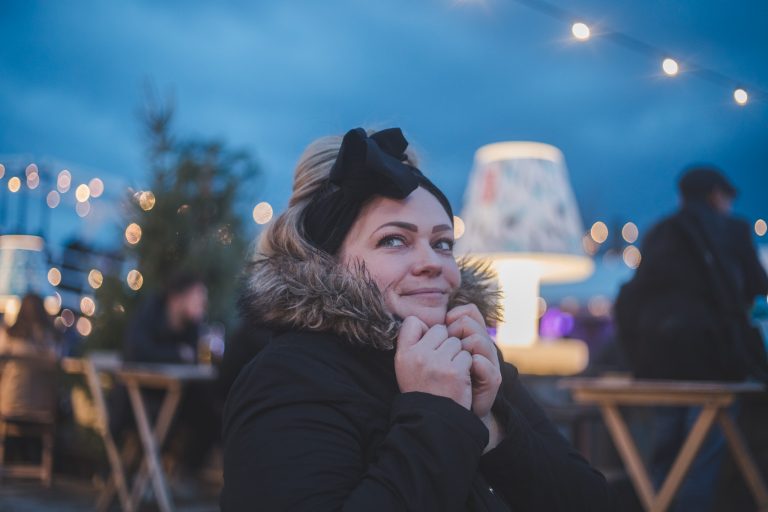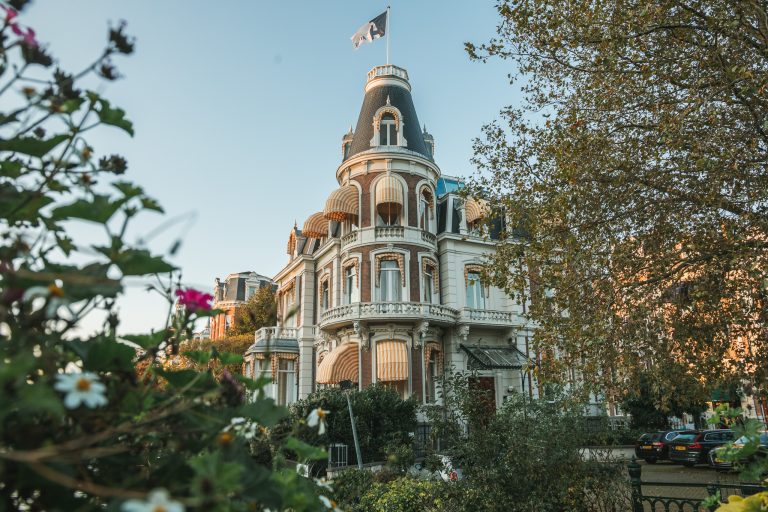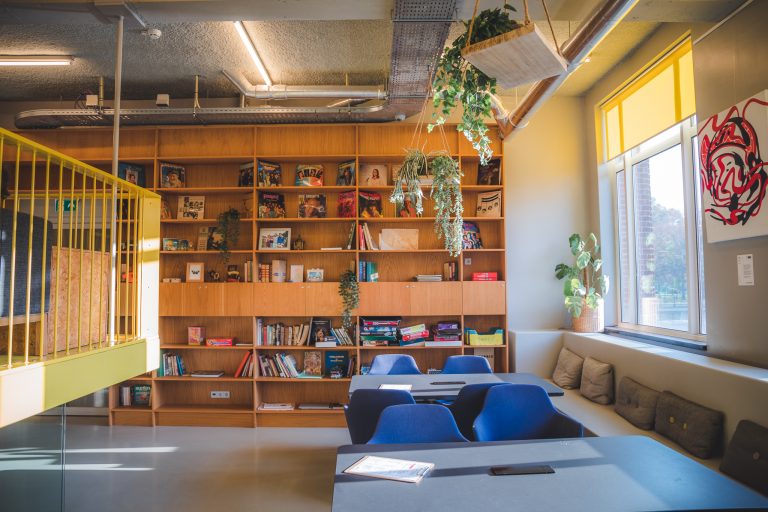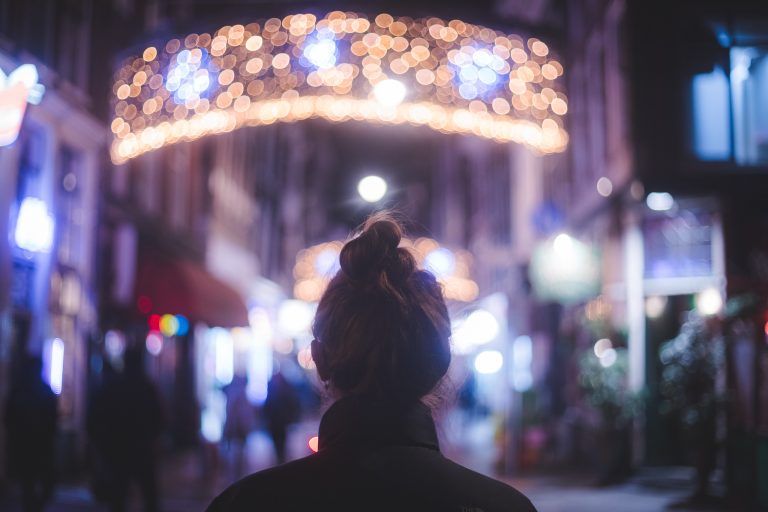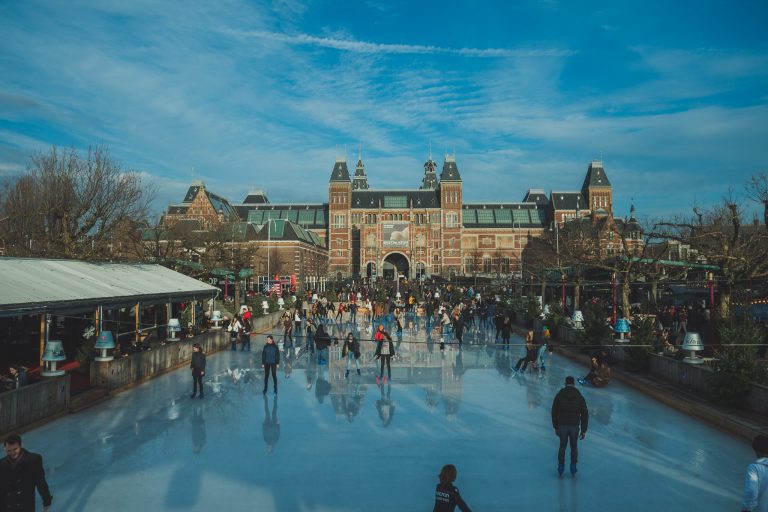 I have also worked in London on two different video projects, one a solo guide to London and another to capture the hostel's Halloween celebrations, as well as some London street scene videos for social media.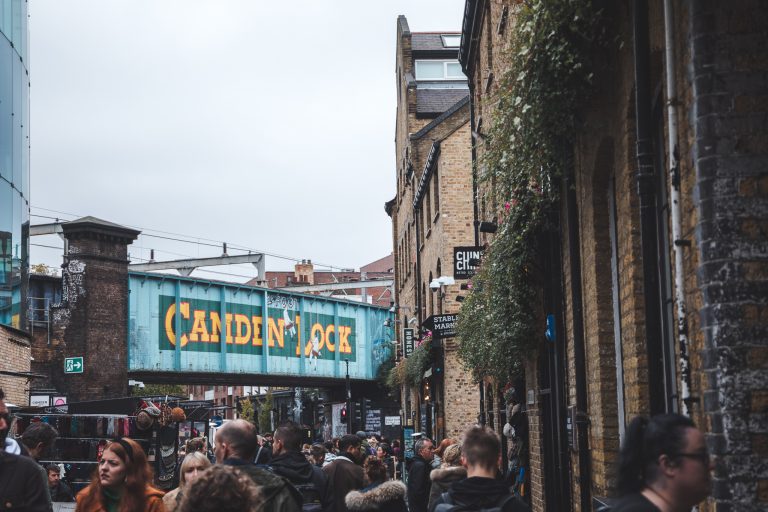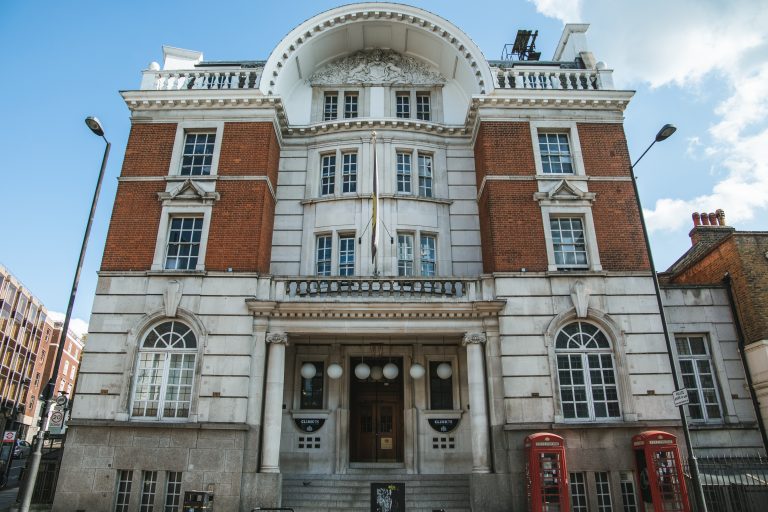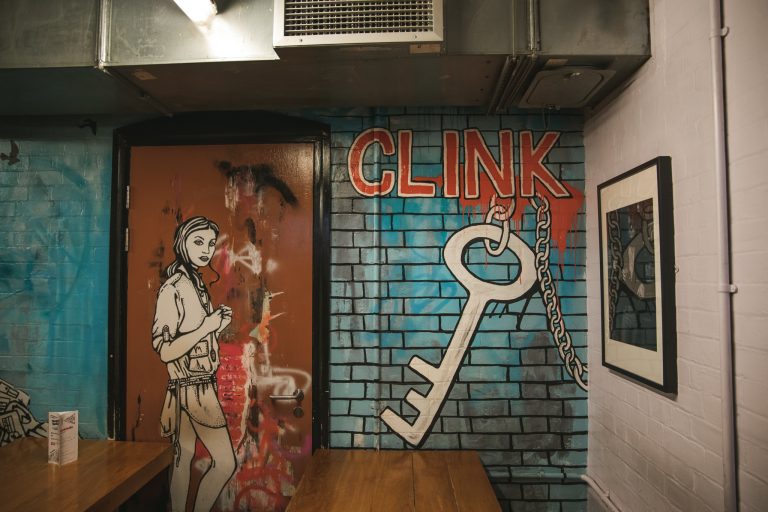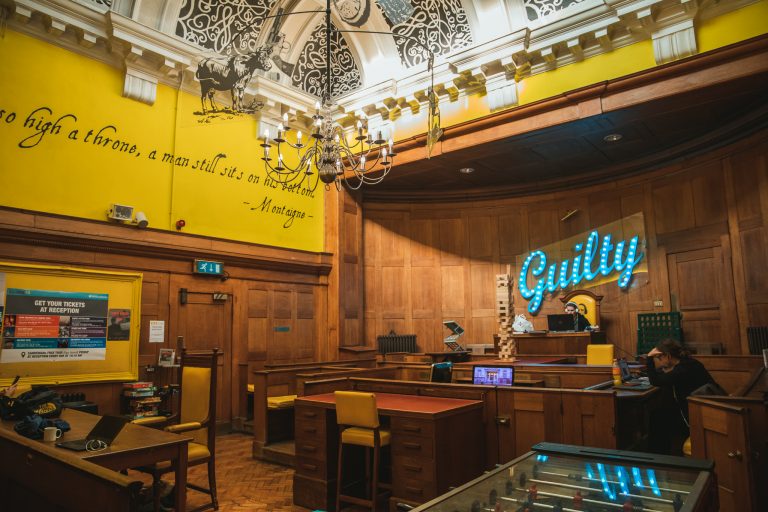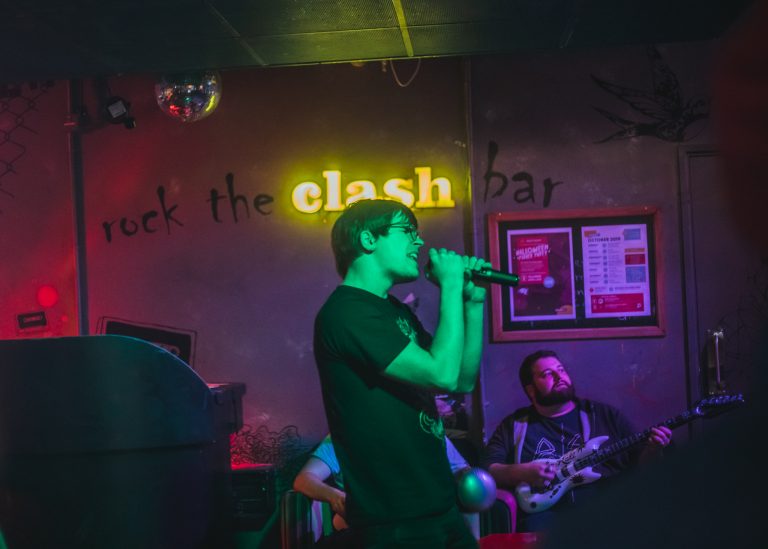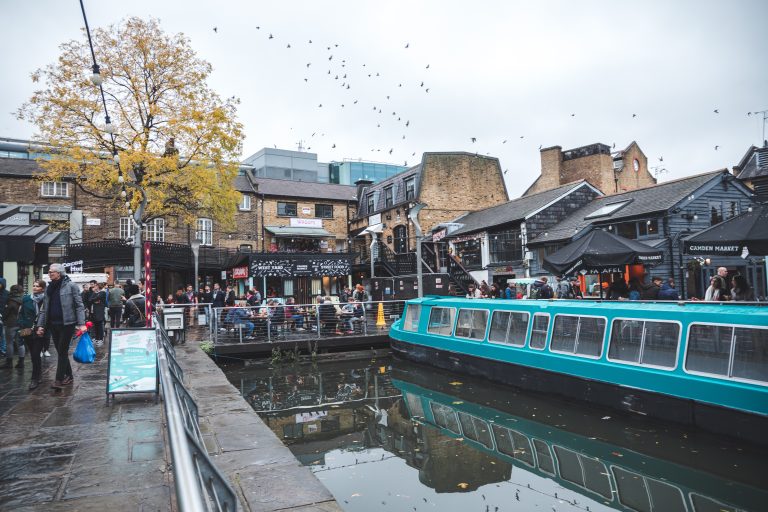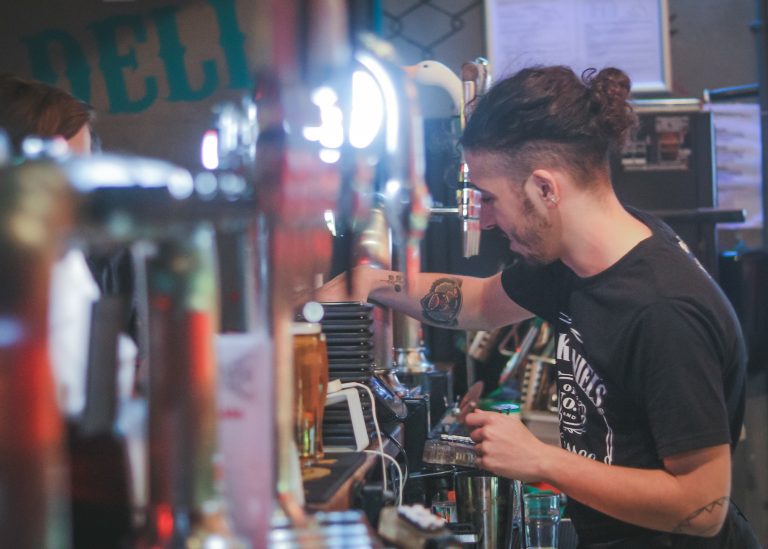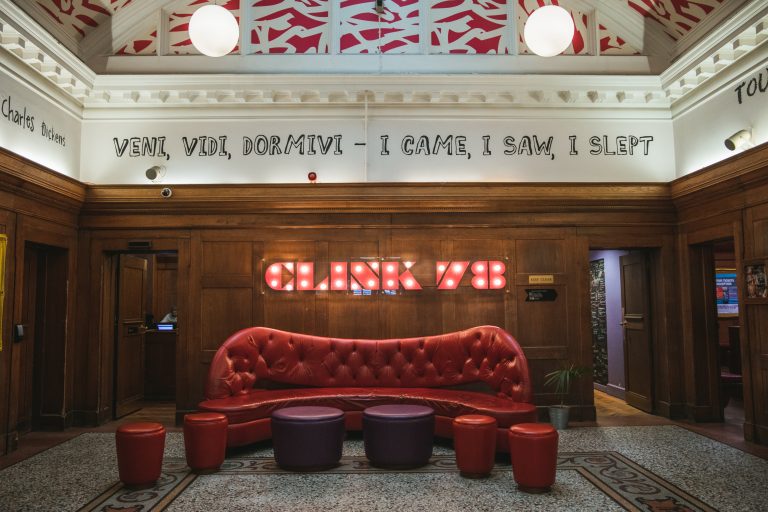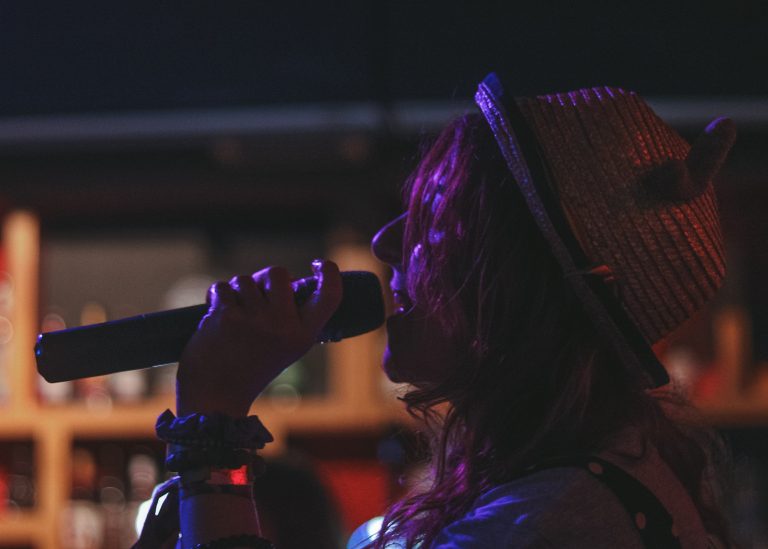 My final project was in Dublin, which was wildly changed due to the UK going into its first national lockdown. I headed out of the city centre, rented a car, and captured the beautiful outskirts of Dublin instead, which is more my jam than the city anyway.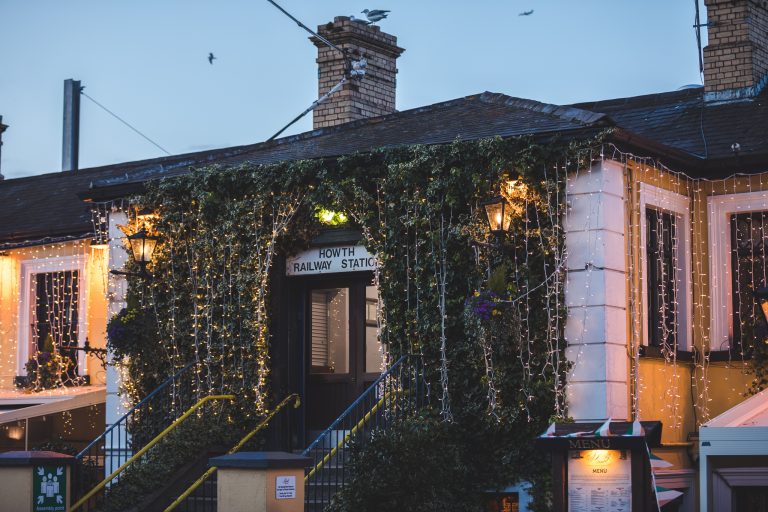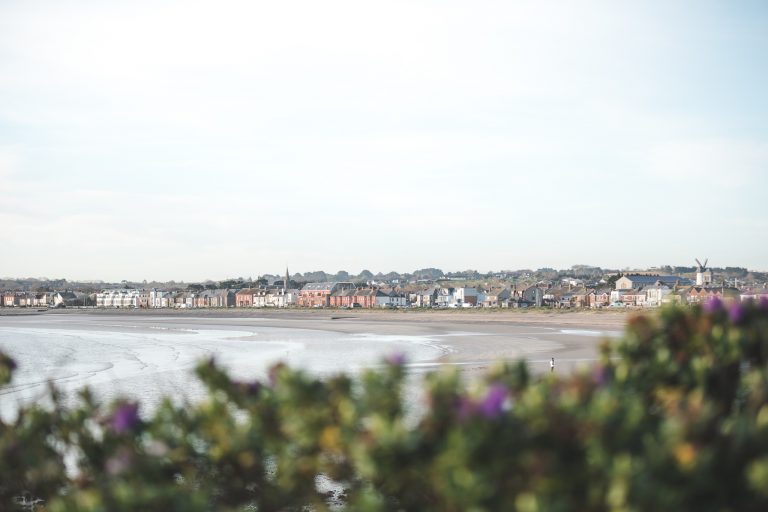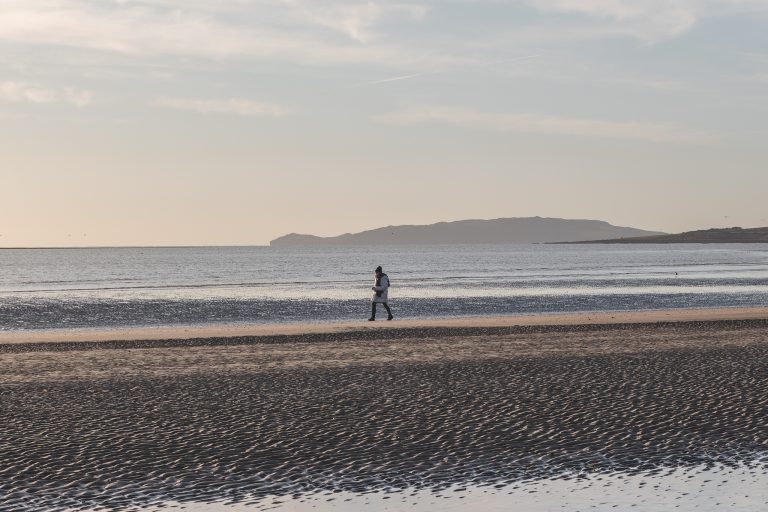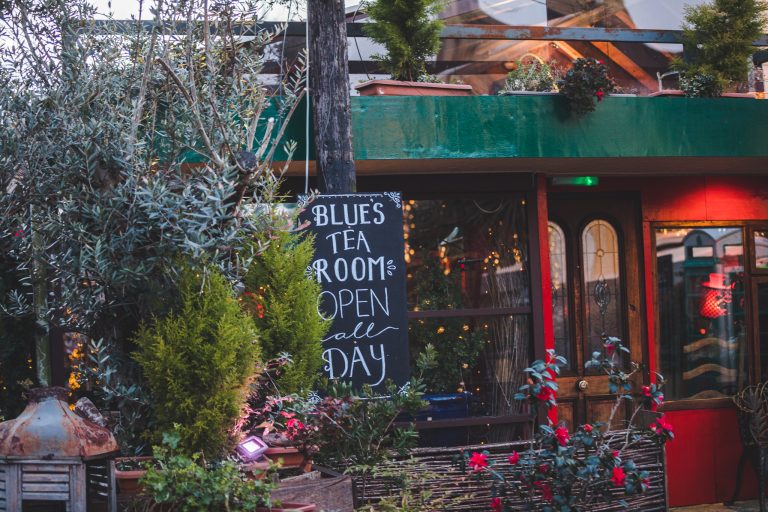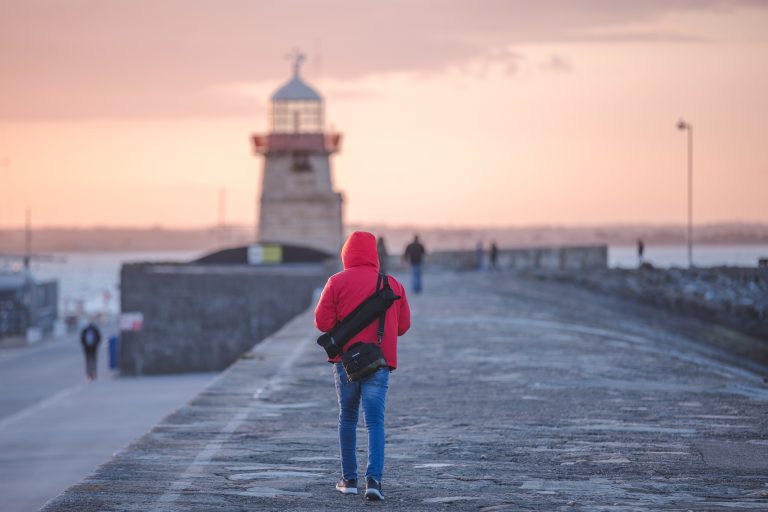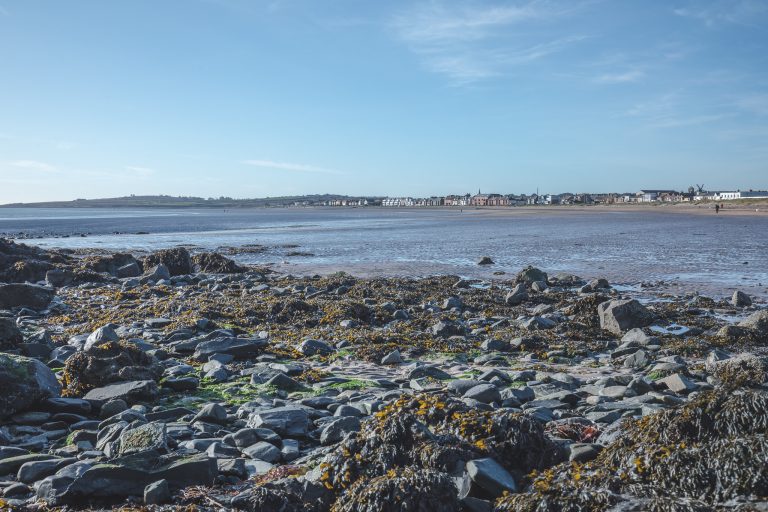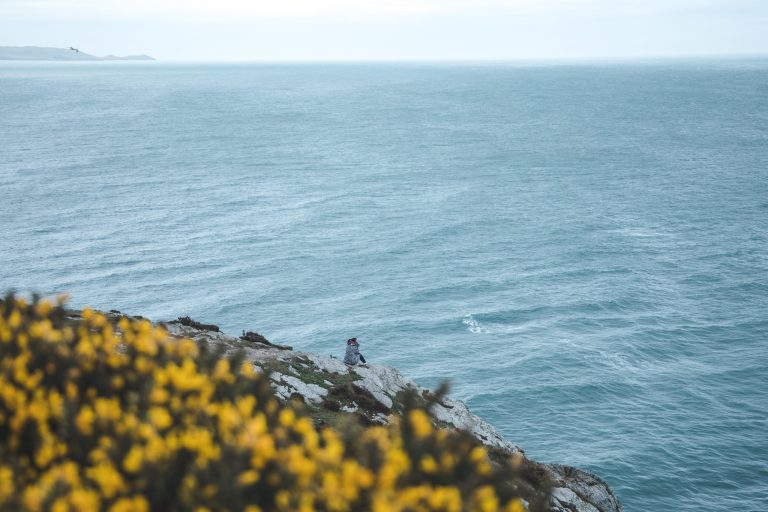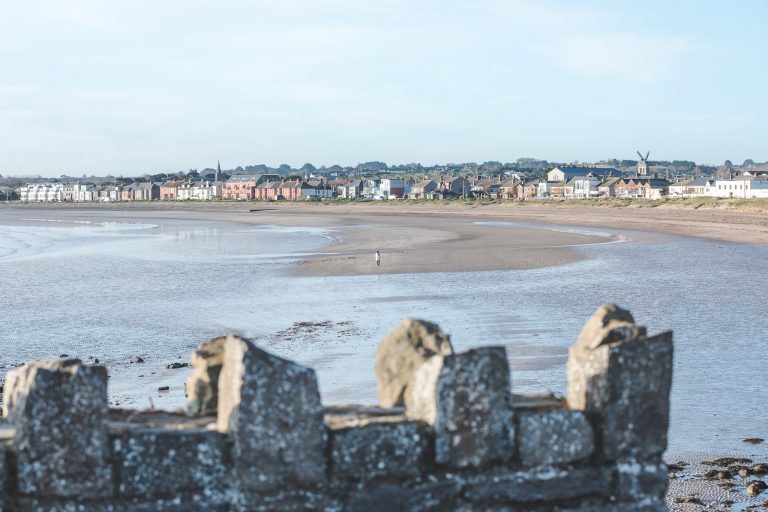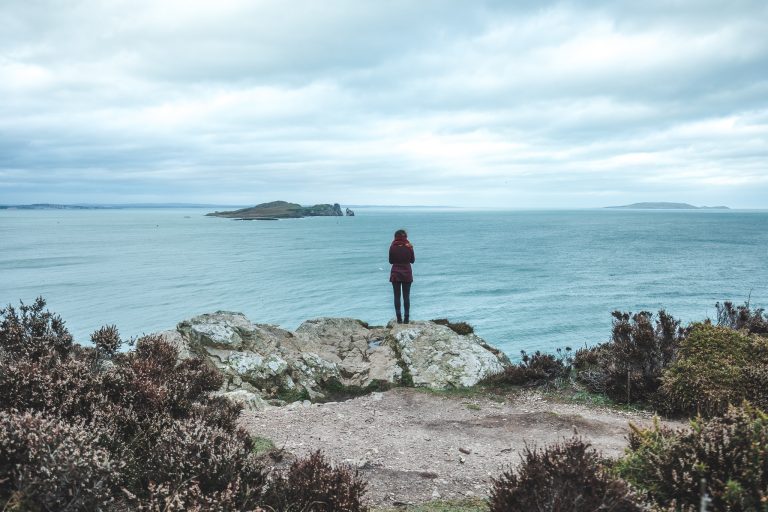 Below is just one of the vlog-style videos I made for Clink. 
These are just some of my favourite or more memorable projects. You can see a little more of my photography and videography work, including more personal projects, over on instagram.