Inspiration, for most of us often comes from beautiful dramatic places, experiences and adventure- howling winds or dancing golden hour light. But if we're not traveling or adventuring full-time, how do we stay driven, motivated, and inspired?
It might not matter so much to those who are wanting to keep inspiration and creativity as a hobby.
But what about us who want to take it further? Who want to make a career out of photography, filmmaking, writing (anything creative, really)? 
I'm definitely talking about myself here, a lot. Remaining creative has been an ongoing challenge for me, ever since I decided I wanted to combine by passion for creating with my career; meshing two things together and potentially ruining them both. I don't know. We'll see.
I, and many other creatives out there, realise that staying inspired is not a passive process. It's not something you wait for. It's something you go looking for – you chase it. You do it even when you don't feel like it.
So I decided that's exactly what I would do. Actively seek inspiration. Actively create when I didn't want to create.
Have you heard of the 365 days challenge? It's nothing groundbreaking that I've come up with, but rather an existing challenge to practice whatever craft you do every day, for a whole year. I've chosen to work on my photography – to take a photo every day even when I'm not roaming the mountains or stood on cliff sides looking out to the sea. It sounds simple enough but, trust me, it's hard work to take and share photos you don't really 'believe in'.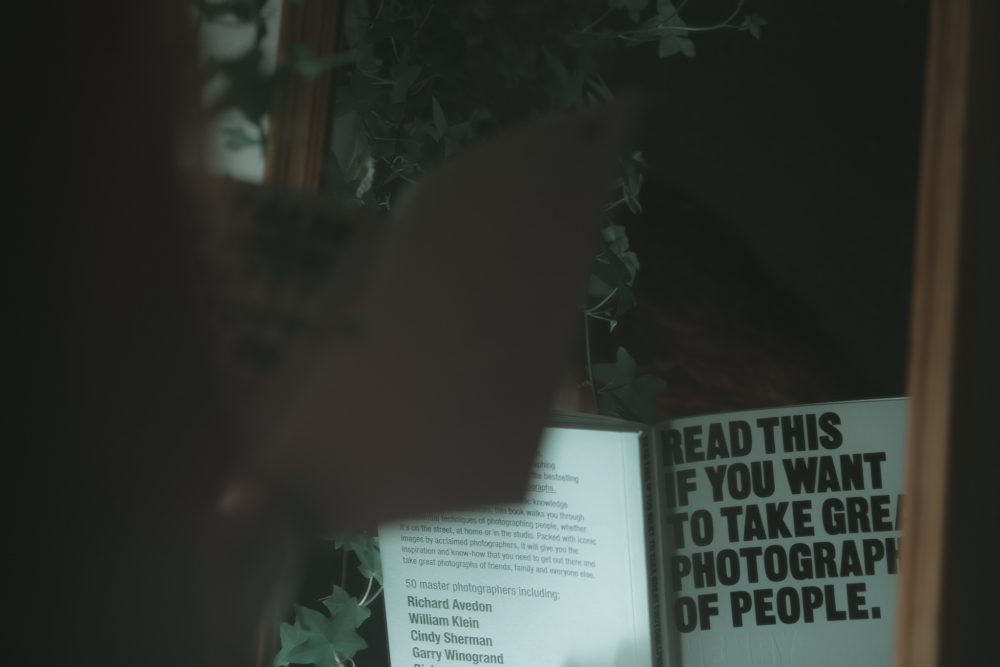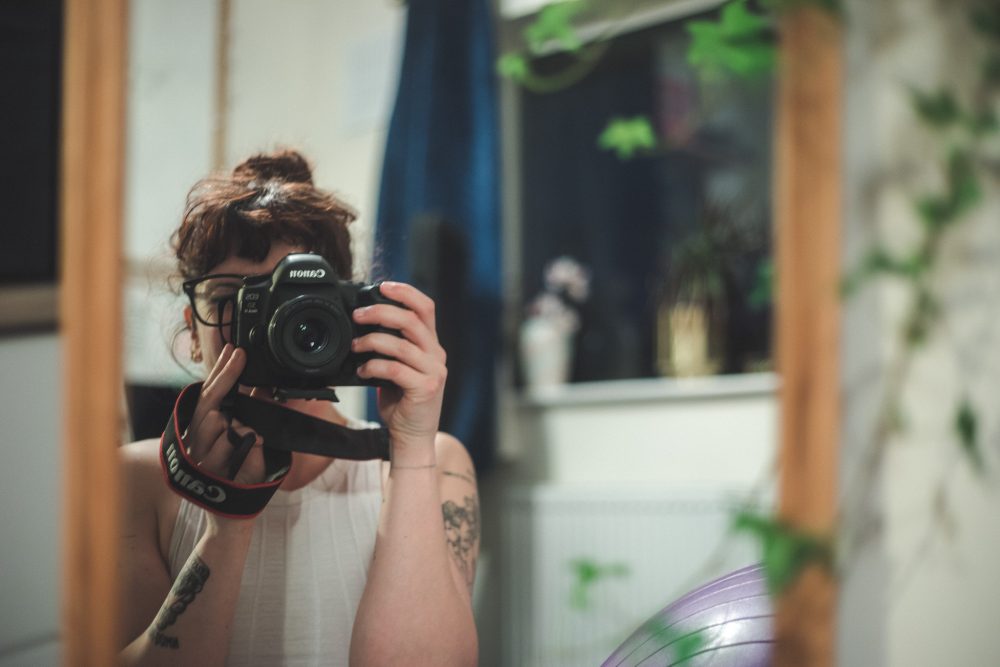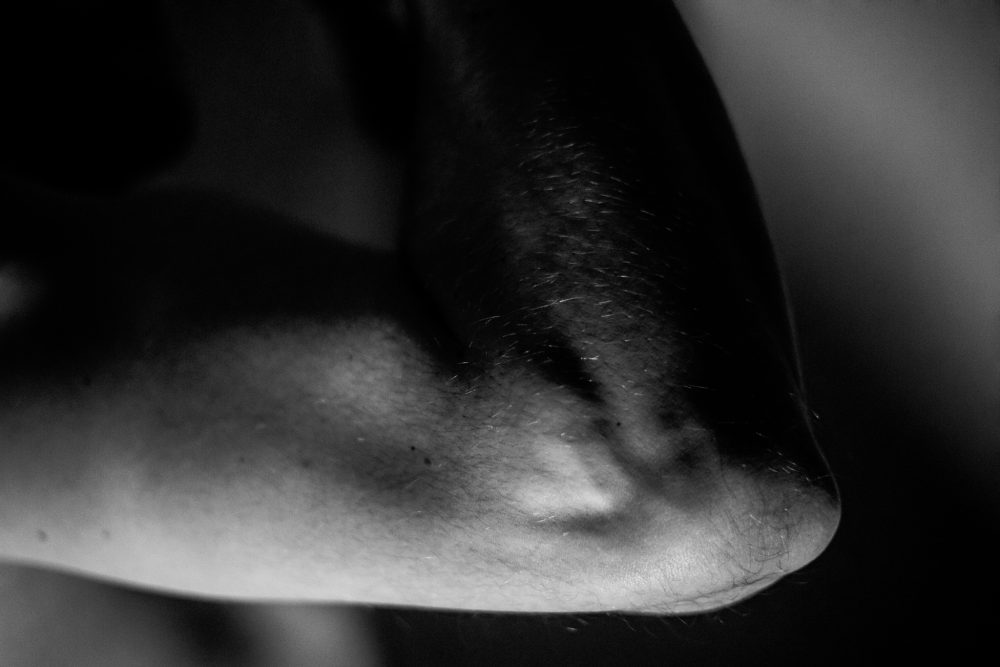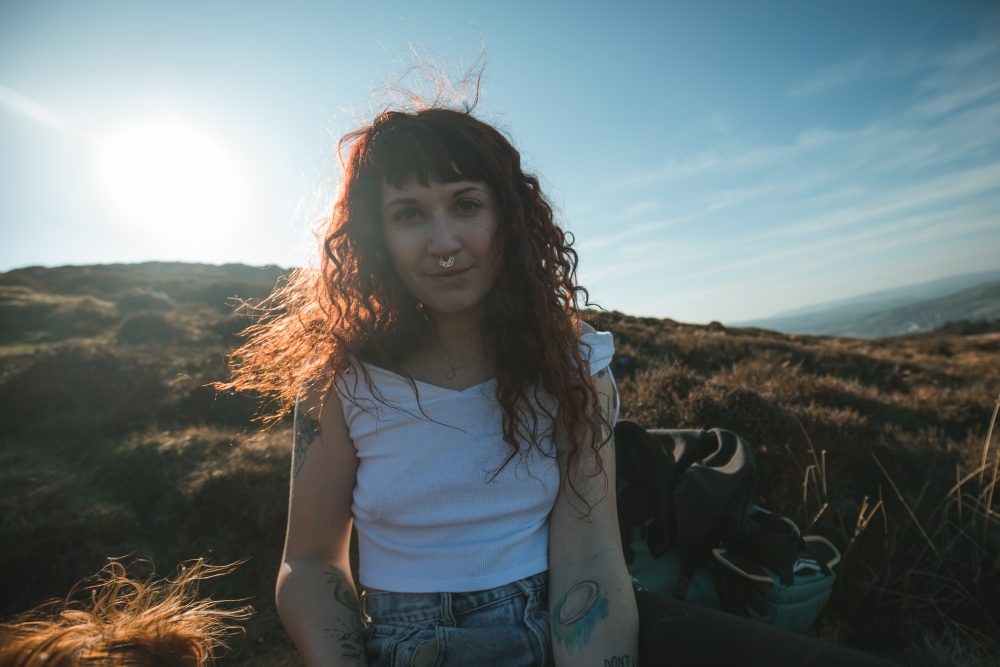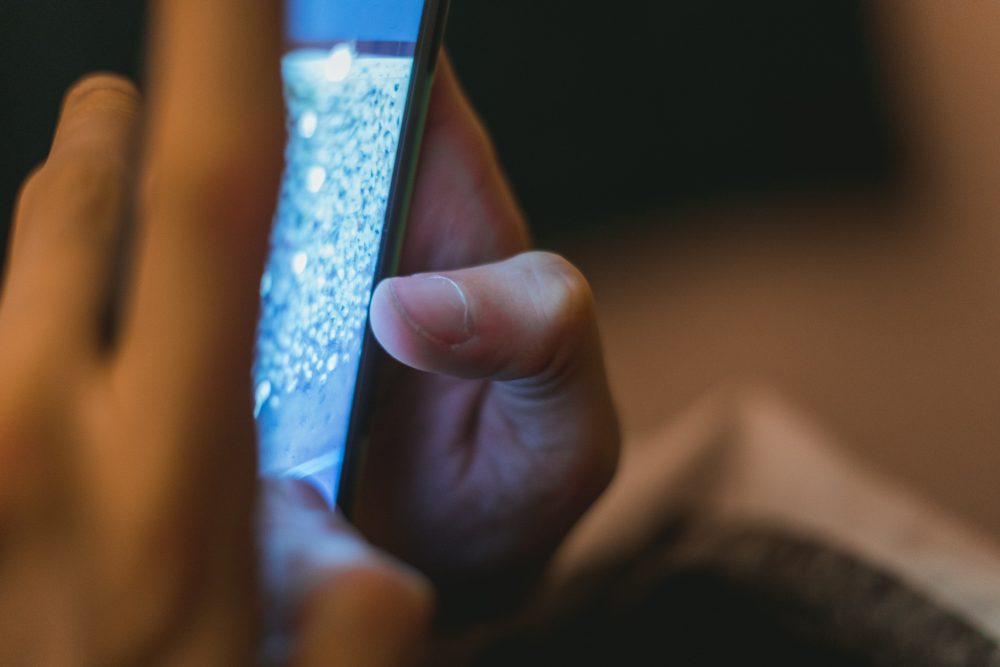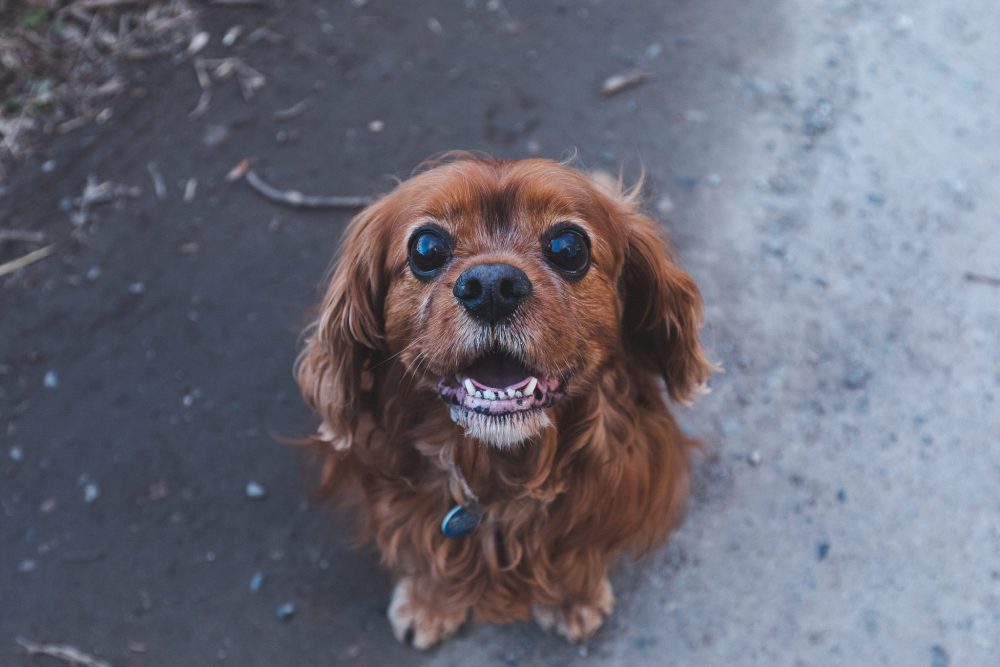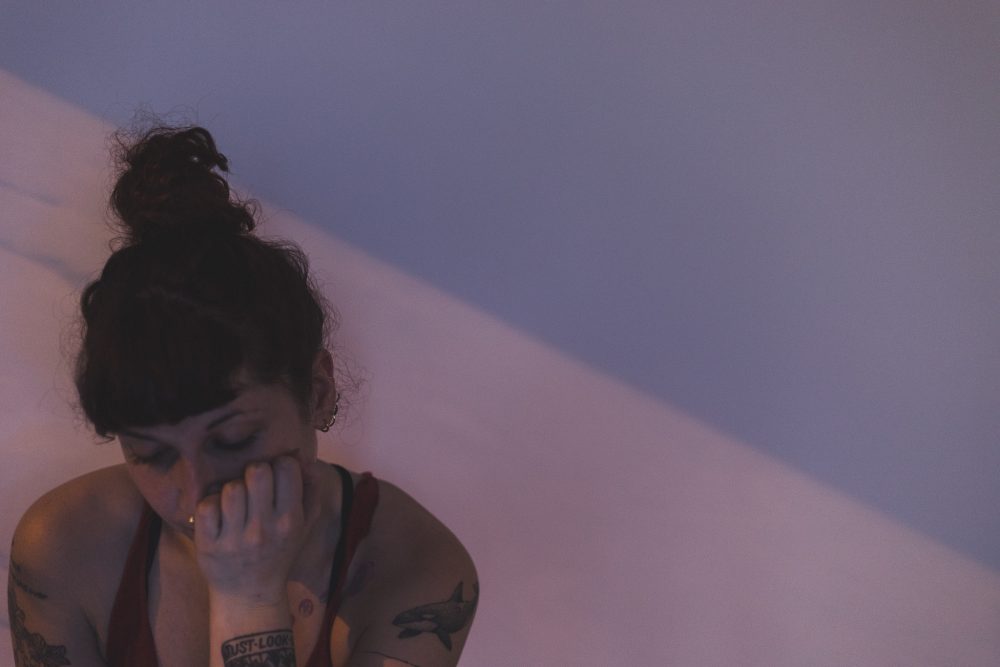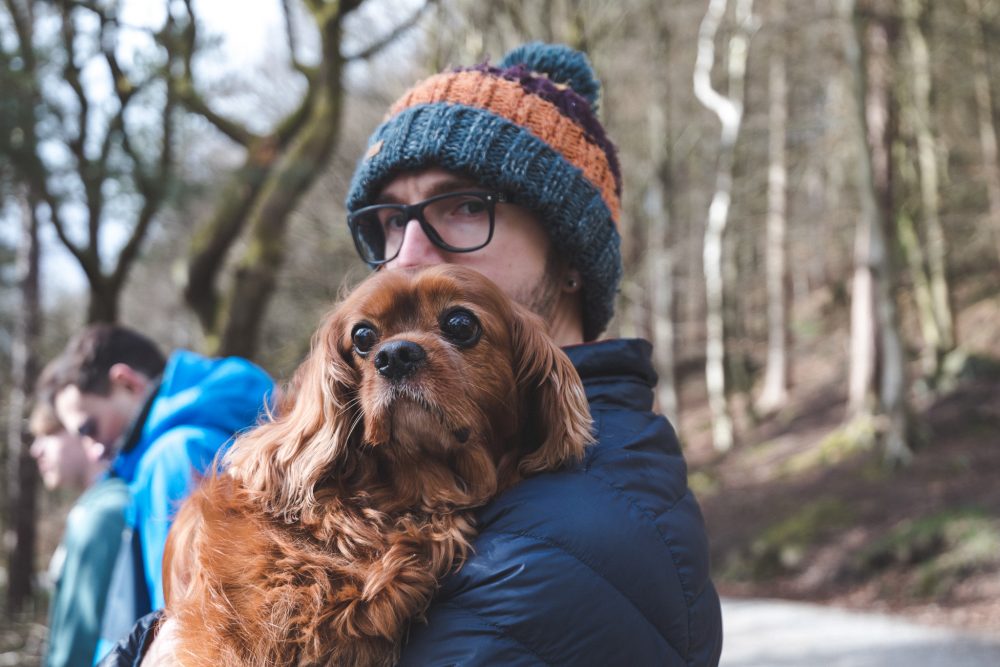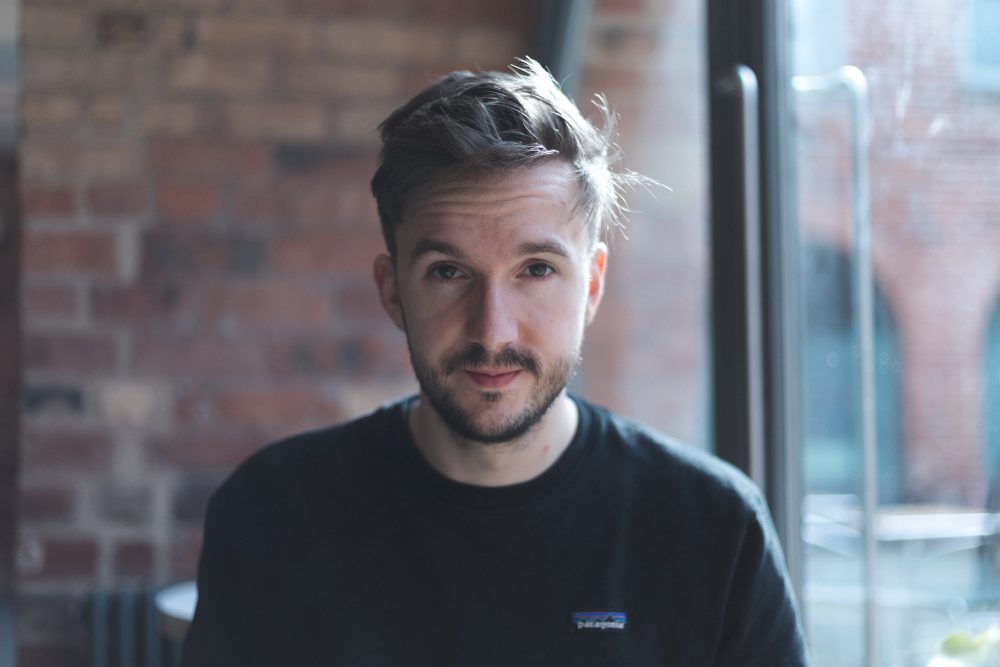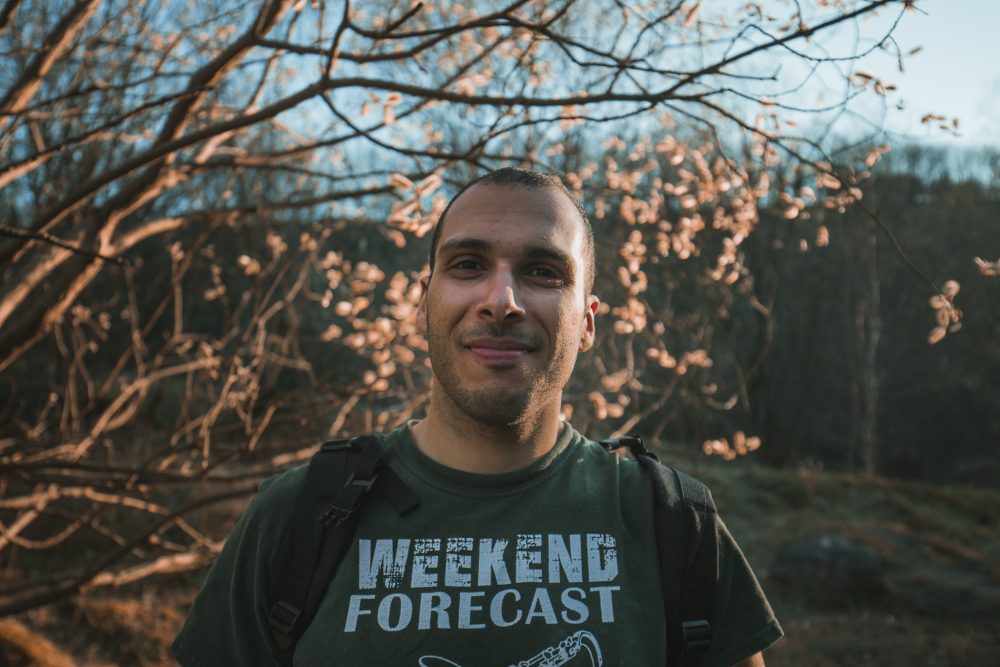 I'm a few weeks in and I have to admit that I'm finding the 365 days challenge so much harder than I thought I would. Some days I can get so wrapped up in other tasks that it's already almost midnight and I haven't taken a photo. So, yeah, so many of the photos I've taken are lazy. Mirror selfies. Last night I literally just took a photo of my climbing-shredded hand in dim lighting with ISO raised to a million. It was bad. 
But I think that's okay. It's nice to step out of your comfort zone and into a kind of creativity you're not quite at ease with. I'm trying to remind myself that uncomfortable is the place where growth happens.
It's okay that I'm taking shit photos some days, because some days I'm actually playing around using light in ways I've never used it before. I've been trying to take more photos at night, not relying on natural light, of golden hour, or the natural beauty of landscape. I'm trying to learn how to craft something when there's not much to work with. 
So, yeah. I think that I'm going to have a difficult year ahead of me. But I'm hoping that this experimentation and push to create, even when I don't feel like it, will make me a better creator in the long run. 
Here are a few of my favourite shots from the past few weeks. I'm pretty stoked about them actually.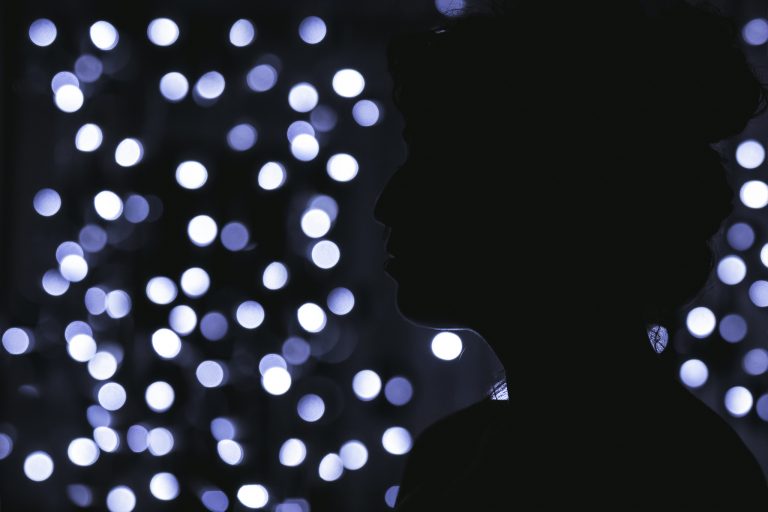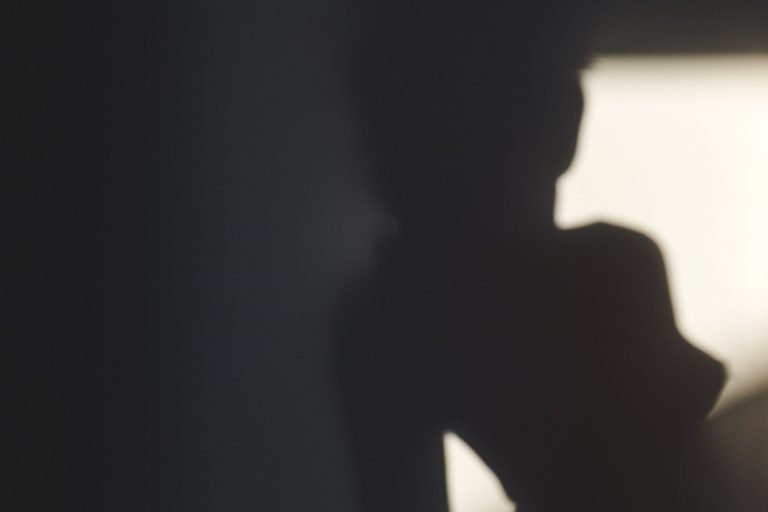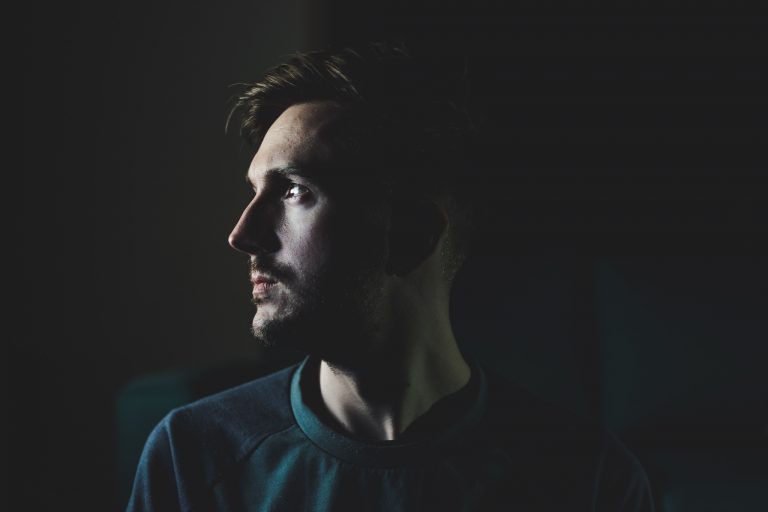 So, what do you think? Do you think that inspiration and creativity is something that should just hit you like a train? Or is it something you have to work for?
Or, a little bit of both?