A cinematic short of the beautiful Glen Etive in the Scottish Highlands.
Personal projects hold so much importance to me as a creator. I don't believe that something always needs a client or an important reason to be created. This was filmed and put together whilst spending time solo in the beautiful Scottish Highlands after a job up there.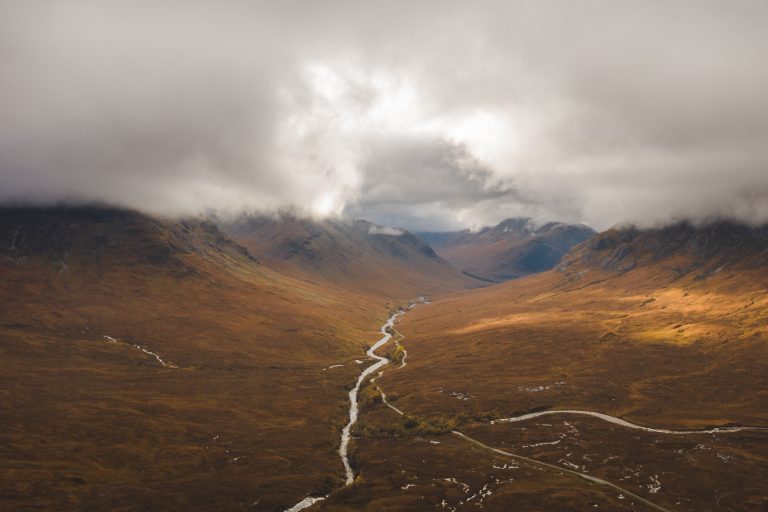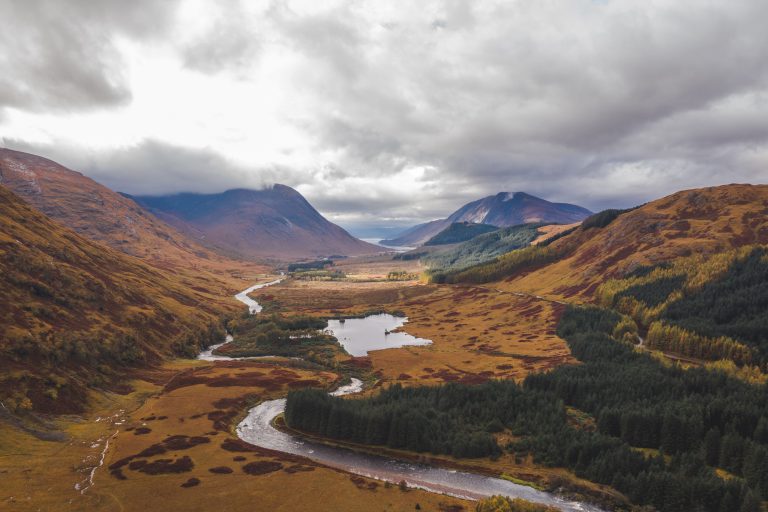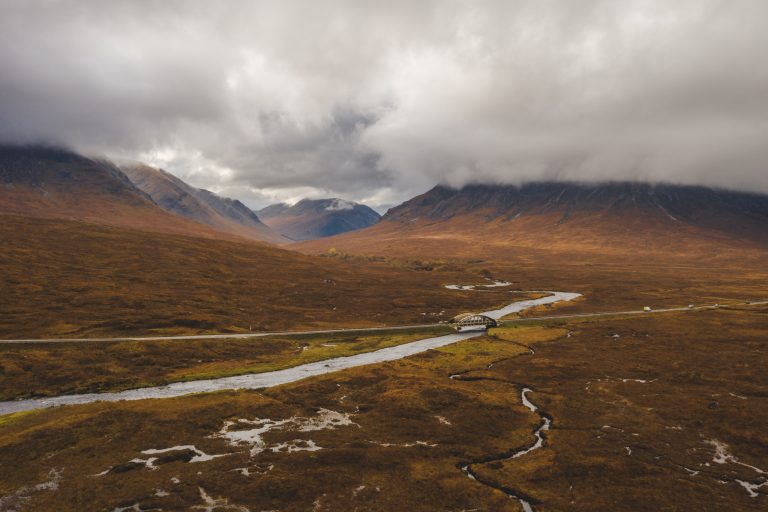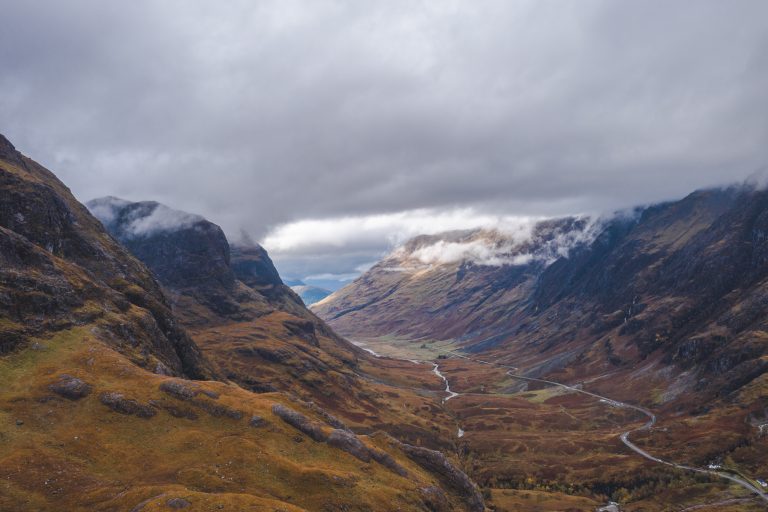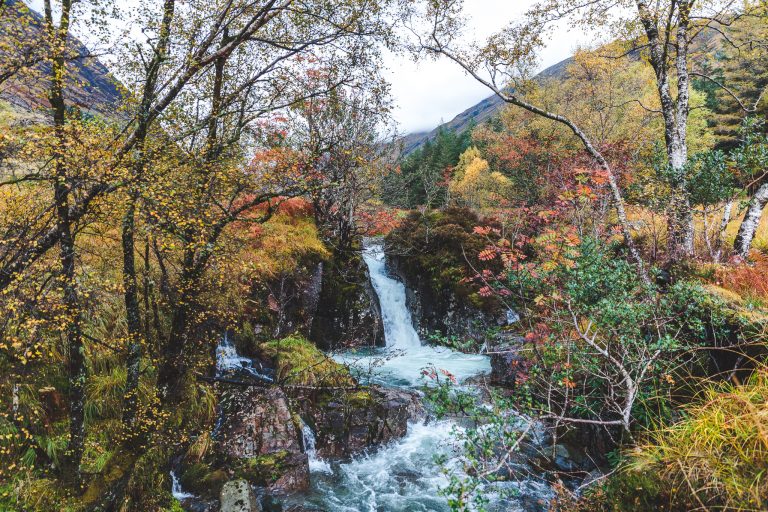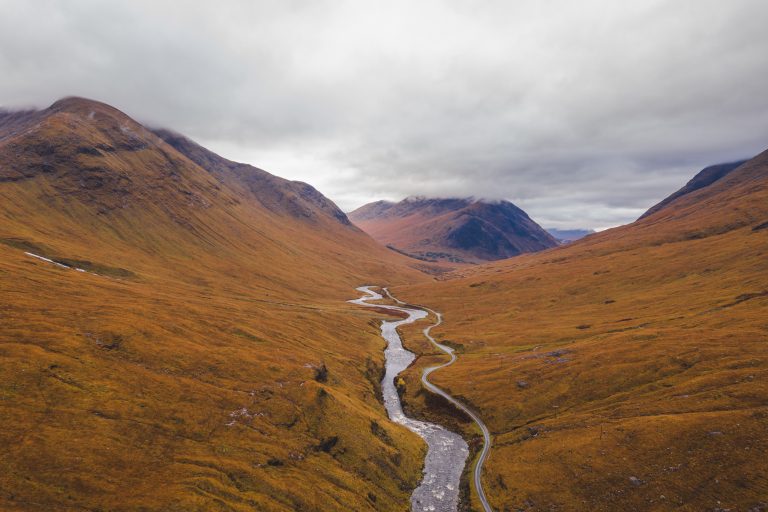 The Highlands is one of my favourite places and it's rare that I'm there when it's not raining. So, when the wind was still and skies rain free, I took advantage and put the drone up in the quiet valley of Glen Etive. This is the result – a calming cinematic short that reflected how I felt when I was there. 
I did not, however, escape the rain entirely…
… and so I had to create something based around getting out in a downpour. Self shooting is one of my favourite things. Yes, I can't always be as creative as I want to be with the camera because I'm the subject, but I still absolutely love the freedom that comes with being solo outdoors with my camera.