Thursday 18th July, 2019
I can't believe that I thought we wouldn't be drinking once we got to altitude. I really should have known what the group was like by Lima. And definitely by the Amazon. Buuuut clearly I underestimated the group, and as we flew towards Cusco I looked back to see Joyce and Phil with plane beers. It was only then I realised that, even at 5,000 meters, there would be beers. 
We landed, jumped aboard the bus and made our way to the centre of Cusco. At the other's hotel, we were presented with a little bag with our Cusco present – a hat. A hat I would definitely need in the upcoming days. So THANK YOU Flashpack for that.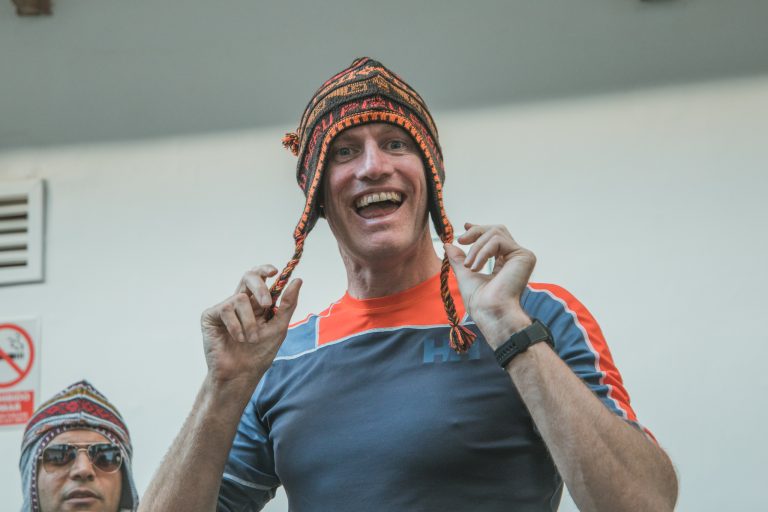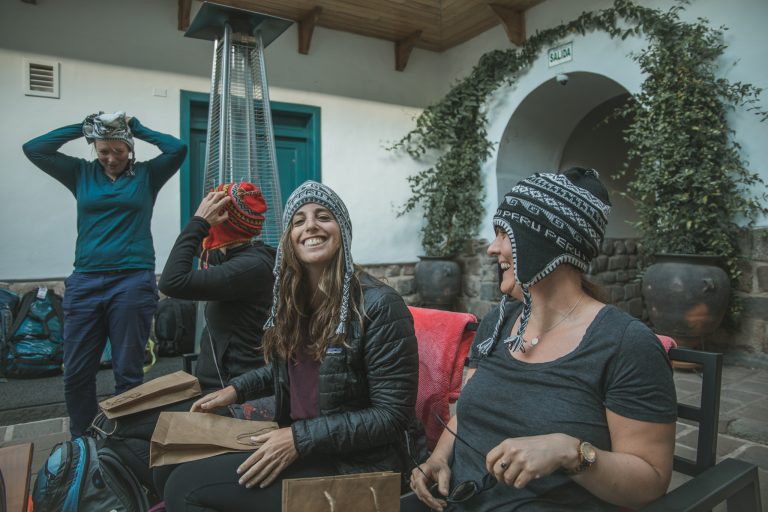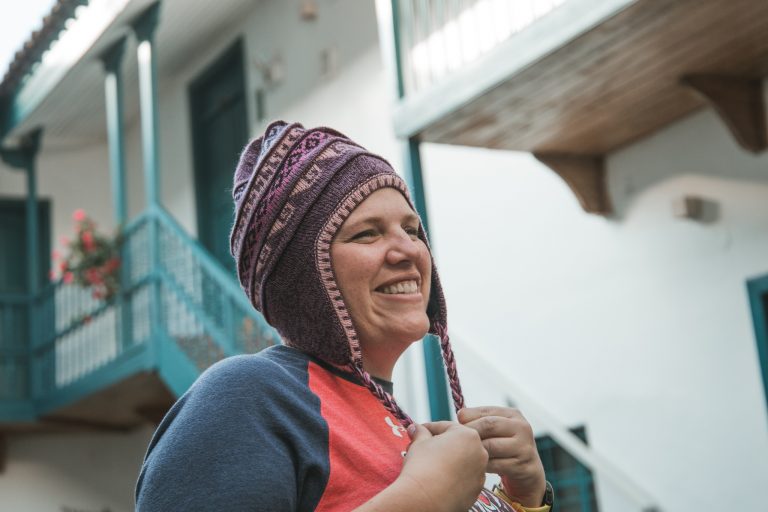 What does Cusco altitude feel like?
I waved goodbye to the others and made the walk to my own hotel, a 10 minute walk on a gentle incline. And woah. Altitude is weird. I have never really been at altitude and Cusco is at 3,400m. I felt a little dizzy. I would usually bound up a hill like this, and I tend to walk pretty fast – but I was a little thrown. By the time I reached my hotel which was half way up a steep hill, I was kind of tired (?!).
It was smart, easing us into the altitude, this trip had up steadily at higher and higher altitudes until Rainbow Mountain's 5,200m peak, which would be in 4 days time – giving us plenty of time to acclimate so we didn't get sick.
I was pretty sad to be in a different hotel a little walk from the others, but thankful that I had my own room. If I was holidaying I think, for sure, I would have enjoyed staying with somebody else. But being switched on all the time, I needed that alone time to chill out and go through the photos whenever I got the chance. 
We had dinner, a quiet night exploring the square, and woke up early for our acclimatisation and exploration day in Cusco tomorrow.
Friday 19th July, 2019, 07:00am
Wakey wakey.
I failed to get the drone up in the air this morning. I was all excited to get a golden hour morning shot of Cusco from the centre but my drone was not having any of it. I was locked out. I wasn't in the airport zone, but in a blue zone which needed some special permissions that weren't going through. Weird. A bit grumpy, I settled for a good-old camera photo out of my hotel window packed up and met the others.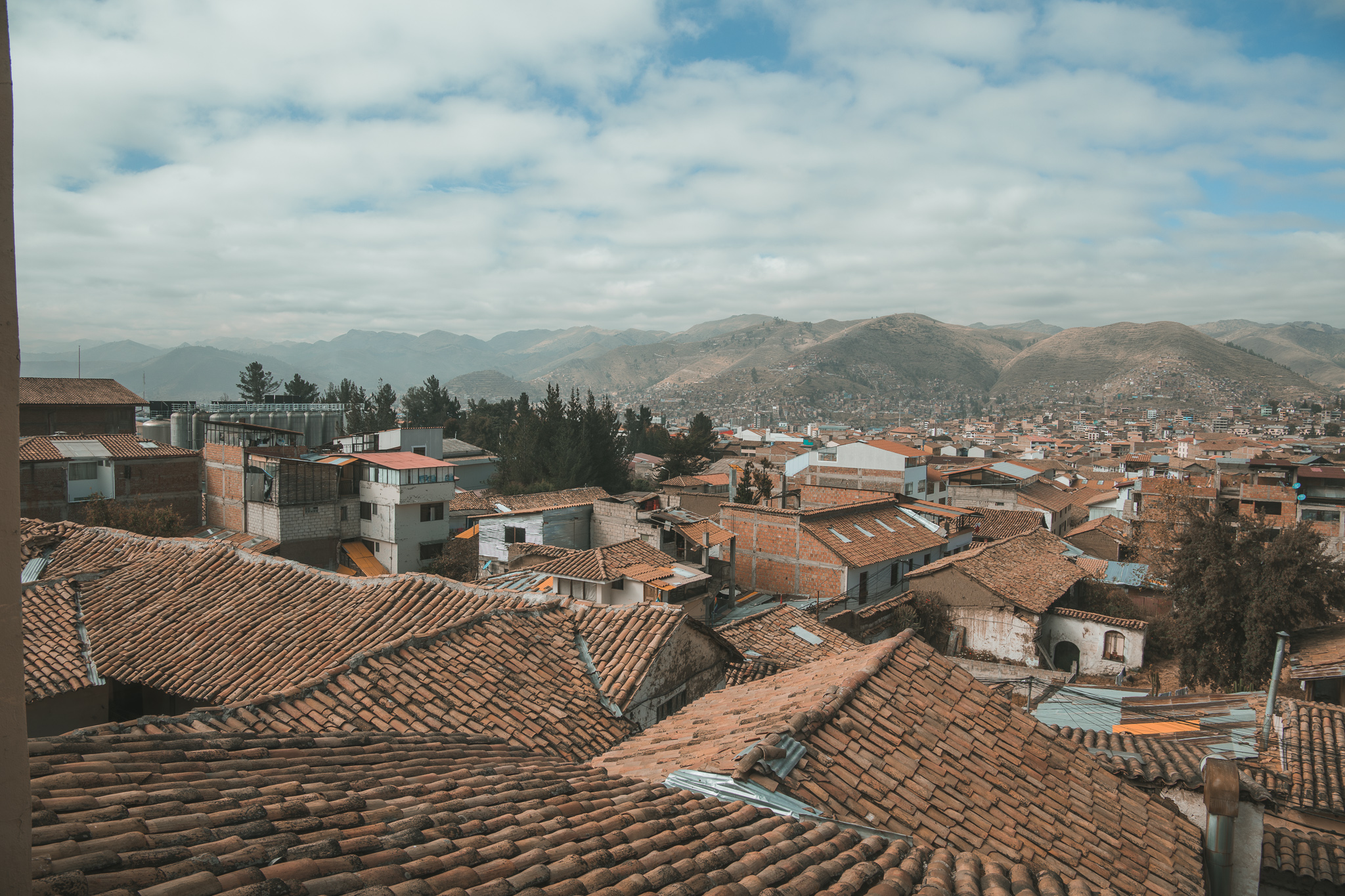 09:30am
It was a slow kind of day. But that was the point. After the past excitement of the Amazon adventures, our upcoming trips to Sacred Valley, Rainbow Mountain, and Machu Picchu – Cusco was a well needed restful time to get us used to the altitude. We wandered around the city on a tour, enjoying the old Inca walls, learning about the culture and history of the place.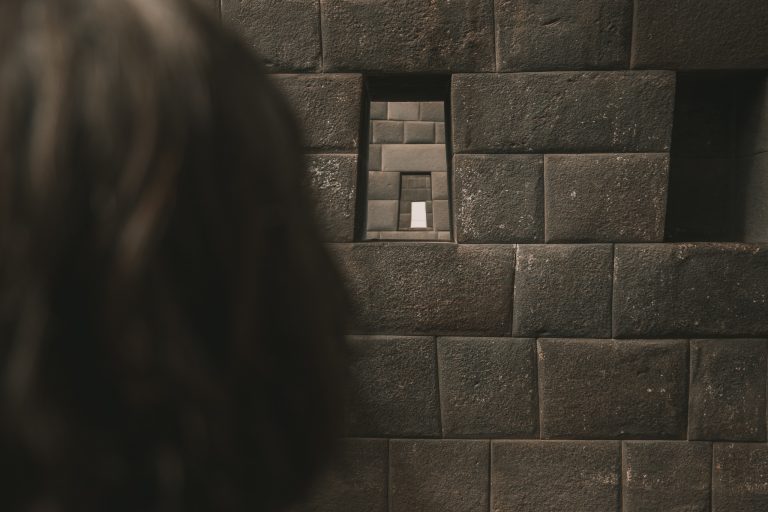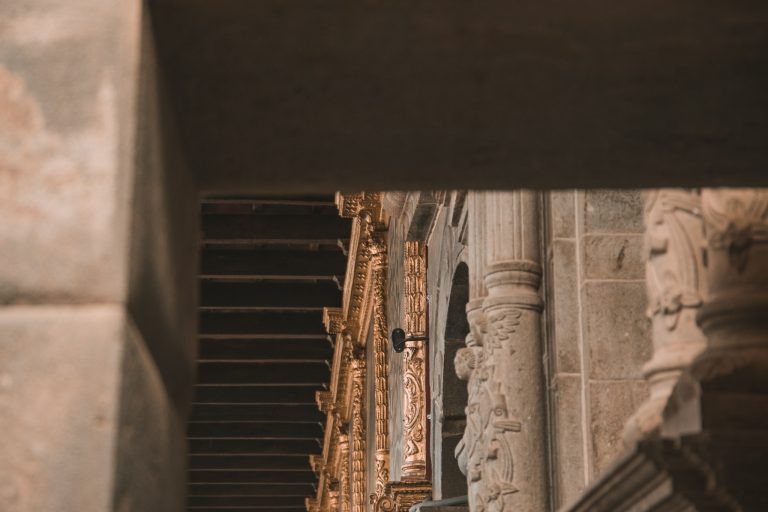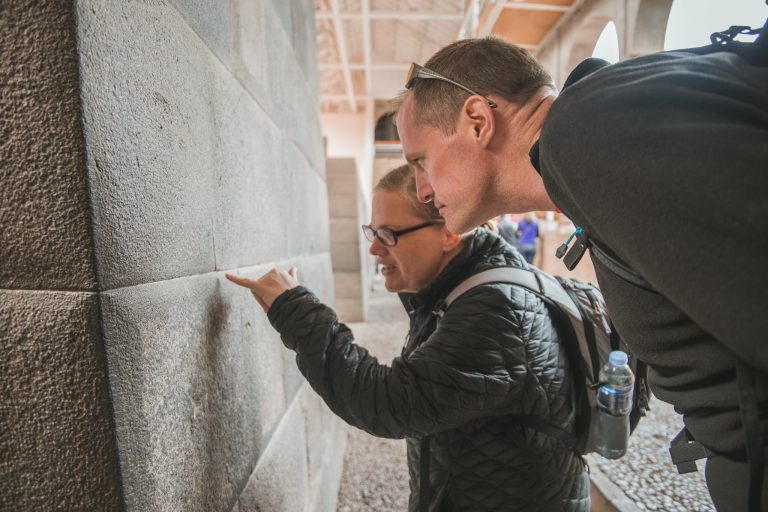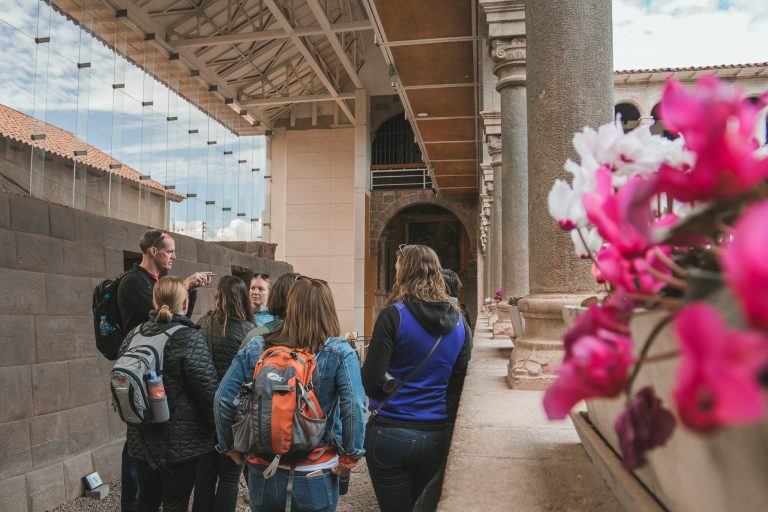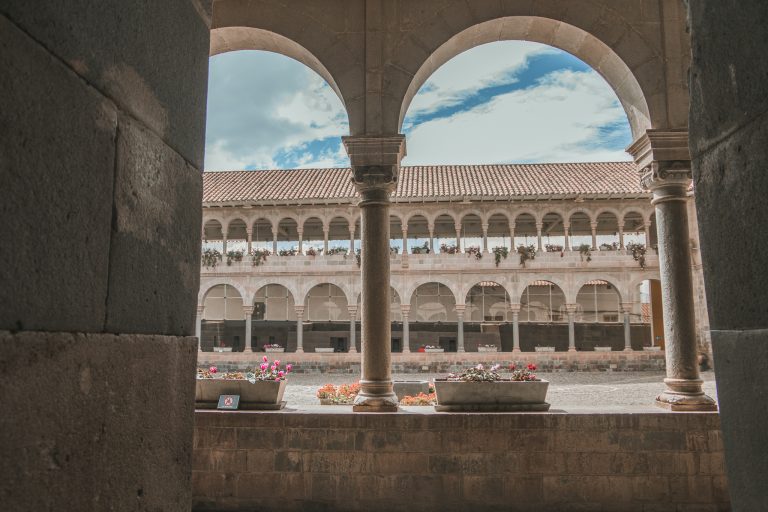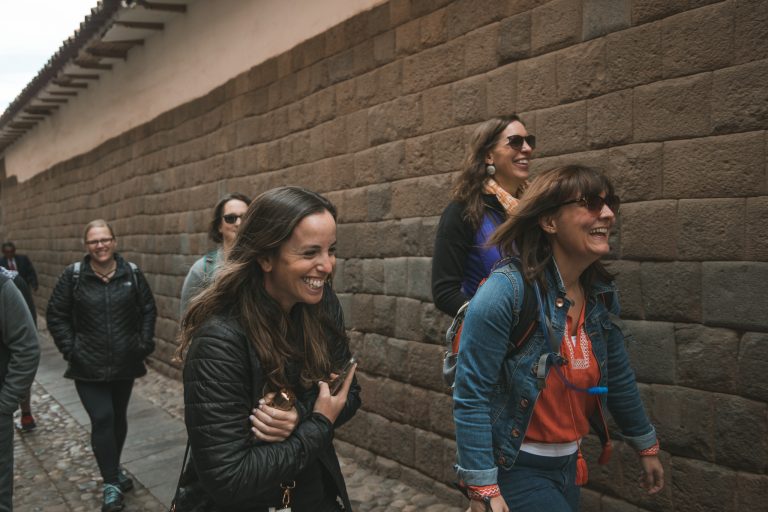 We spent early afternoon up at Saqsaywaman to see the beautiful, giant Inca walls and see Cusco from above.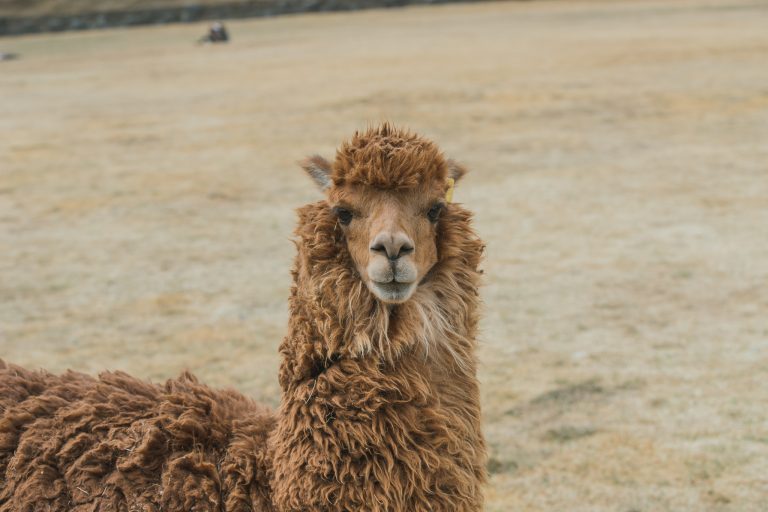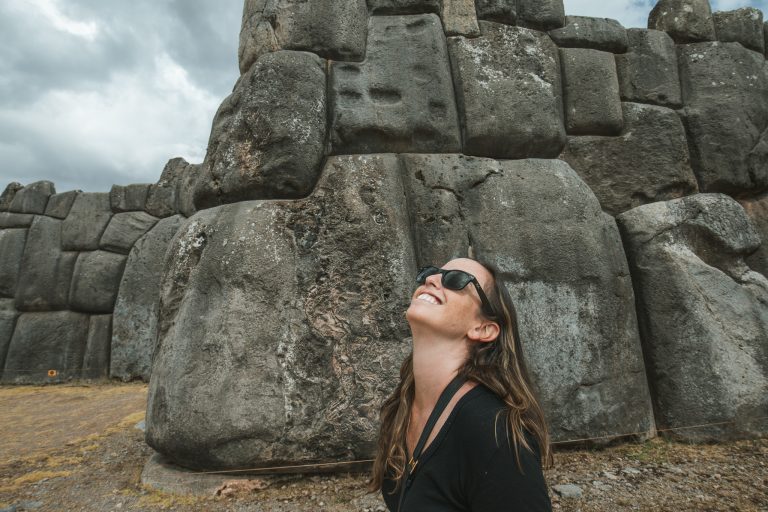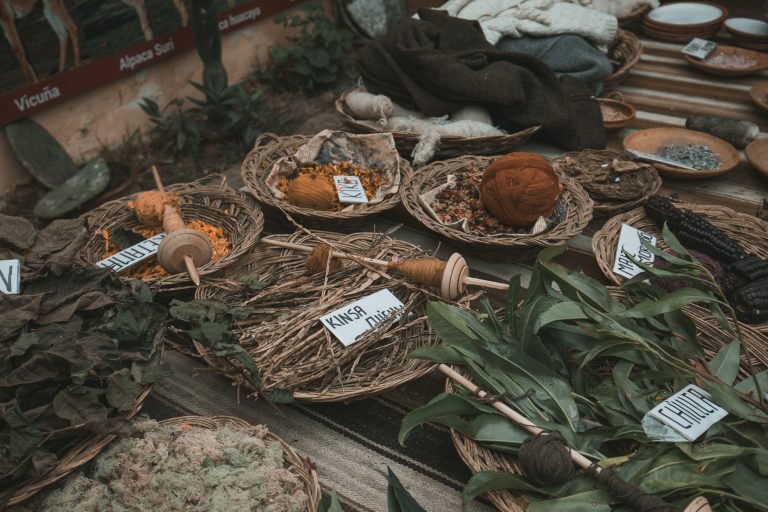 14:30
After our organised fun, we organised our own fun – all food and drink oriented. We grabbed a late lunch at Green's Organic before freshening up and then heading back out to a city food tour with Curious Monkey's Food Tour. I would totally recommend these guys – they had some great veggie and vegan options!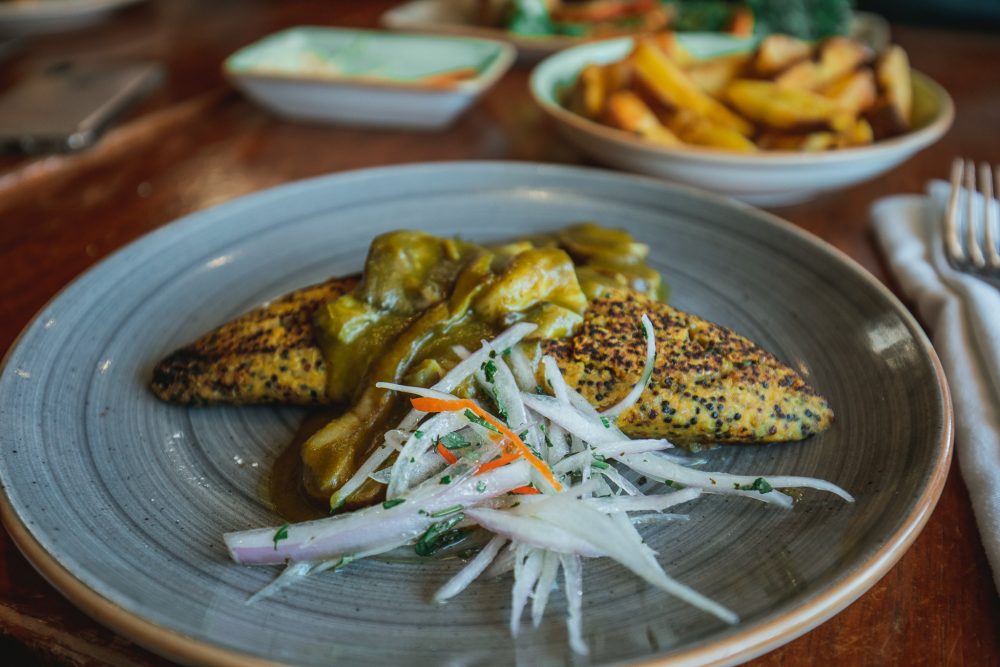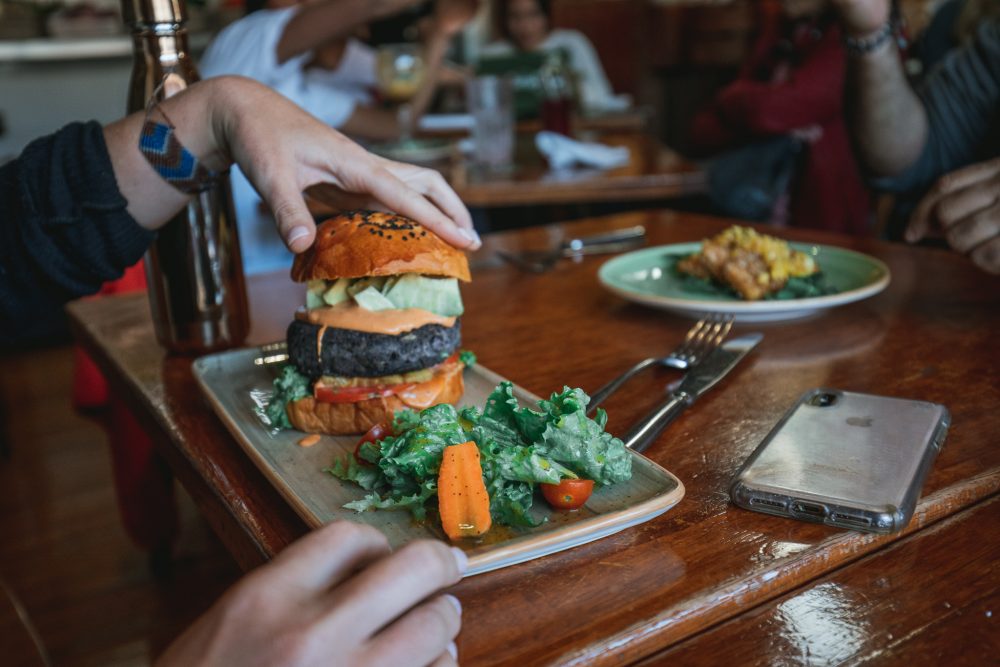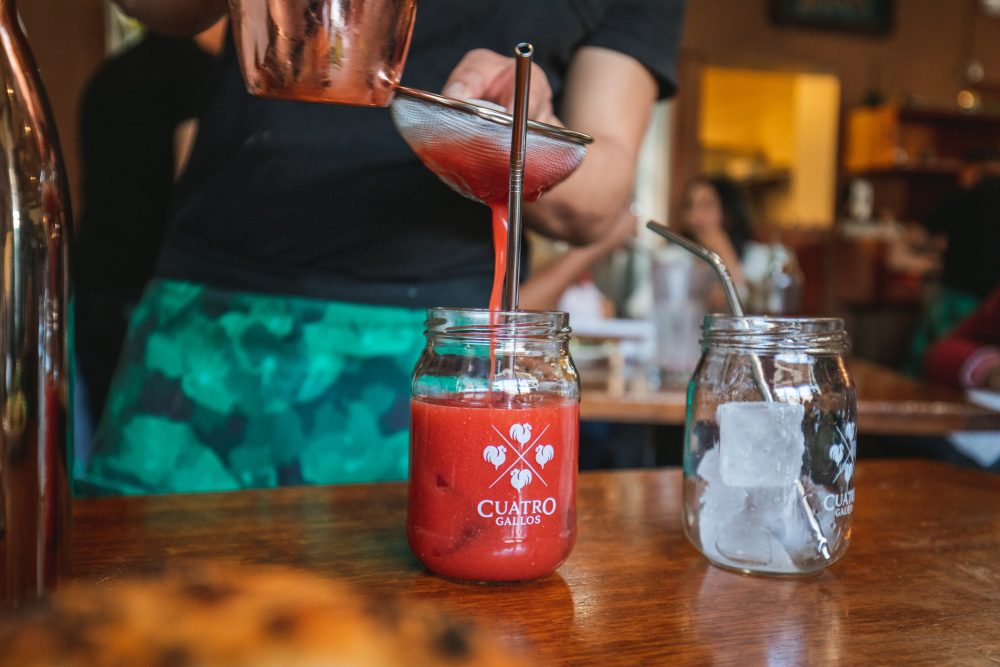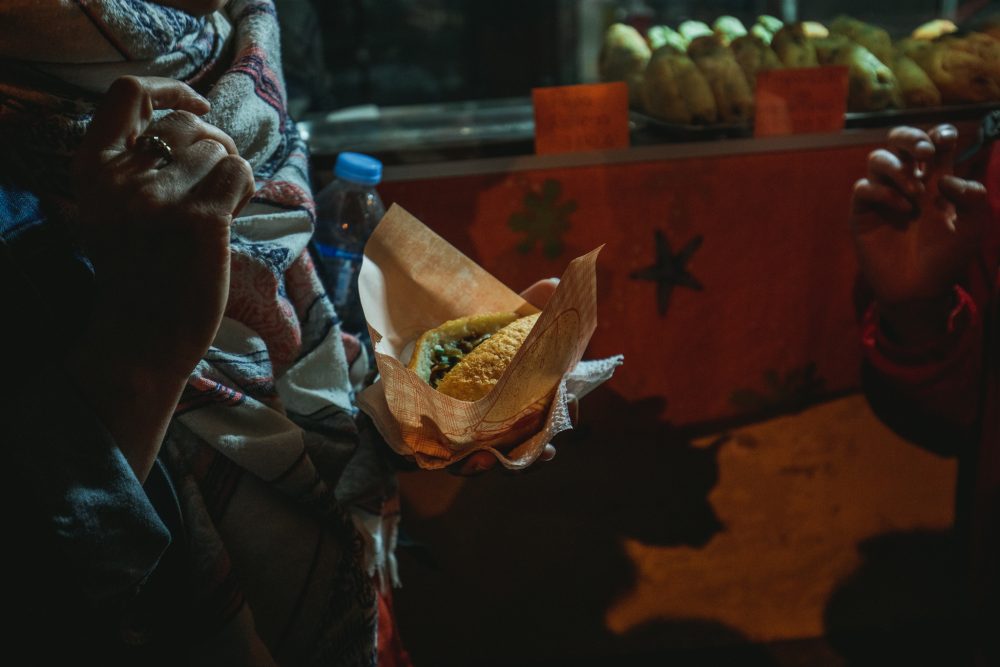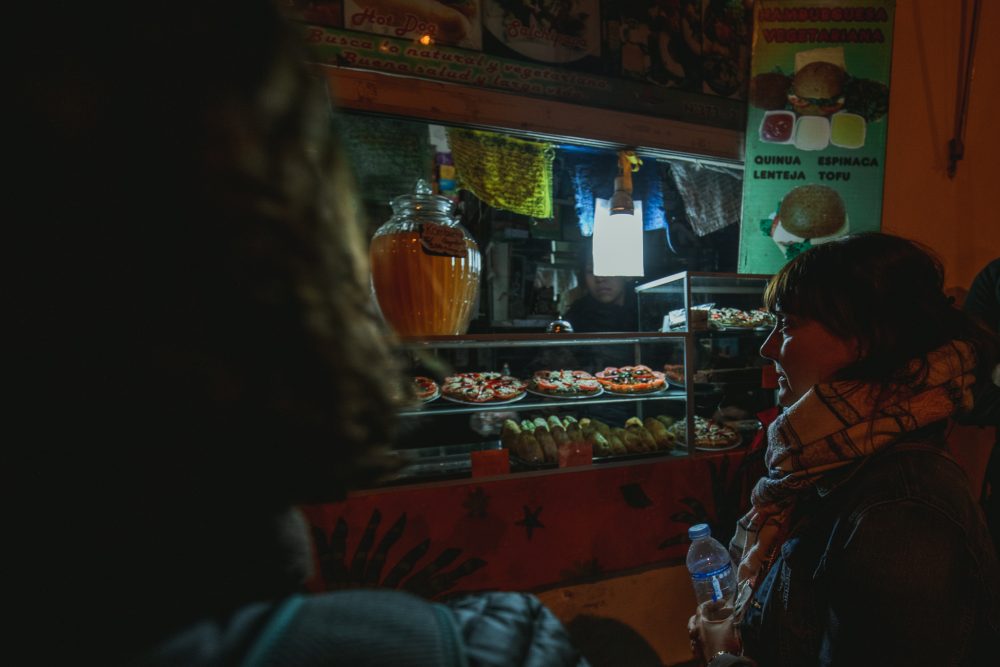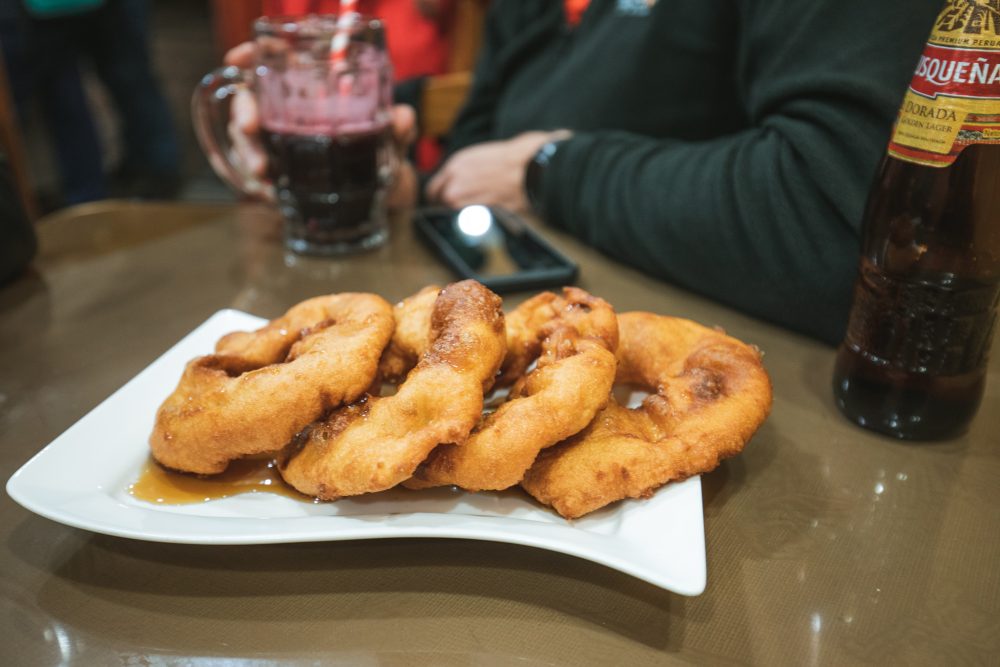 11:00pm
?? I think?! The night ended with Pisco but there was only… 4 of us left?! We had all slowly dropped off throughout the food tour, tired from the day and waaaay too full of food. I wandered back to my hotel feeling a little worse for wear and drifted off to sleep, hoping to wake up early to hike to the edge of Cusco in the morning to get my drone up at golden hour. 
Friday 19th July, 2019.
06:00am
I woke up, determined to get the drone up. I was feeling a little poorly – a result, probably, of eating too much yesterday. But I really, really wanted to get the drone up here in Cusco, so I got up, dressed, and was out the door as the sun was rising.
And woah. Those views. I walked all the way out to the boundary of the no fly zone and sent the drone up. It was chilly. The light was perfect. I saw this orange city in a completely different way than I had before, the roofs all creating this golden quality that just worked with the morning light and the mountains in the background. It was insane. And so, so beautiful.
08:00
Glowing, I walked back to my hotel,  packed up, and met the others.
Ready for a day of Mountain Biking in Sacred Valley. 
Wanna watch my video all about Cusco? Enjoy! 
I'm always looking for interesting opportunities working with brands on multi-media projects involving photography, video, and writing. 
If you'd like to talk about a specific project, or just think we'd be a good match, send me an email at:
rachel@rachelsarahmedia.com
Or give me a call on +447482272109.
Next stop: Sacred Valley Mountain Biking –>